© Maastricht Convention Bureau
A lively Romanesque city in the Netherlands with an international character and edgy touch, Maastricht is easy to love. 'In the heart of Europe bordered by Germany and Belgium, you will discover a historic city with a focus on innovation and science. Due to its central location, Maastricht is easily accessible by train, car, and plane.
5.600 hotel rooms.
Sustainable BREAAM certified conference centre.
Numerous European and international institutes are based in Maastricht.
The most European city of the Netherlands
Maastricht is well-known for being the site of the signing of the Treaty on European Union in 1992, which led to the creation of the euro and increased cooperation between European countries. However, what may be more noteworthy today is that the city has developed into a hotspot of knowledge and innovation.
With its rich history and culture as well as strong international presence, Maastricht has become a hub of collaboration between public and private organizations working towards a better future. The city is home to one of the best young universities in the world, multiple public and private research centres, six medical schools, and three university hospitals, all within 30 kilometres of its city centre.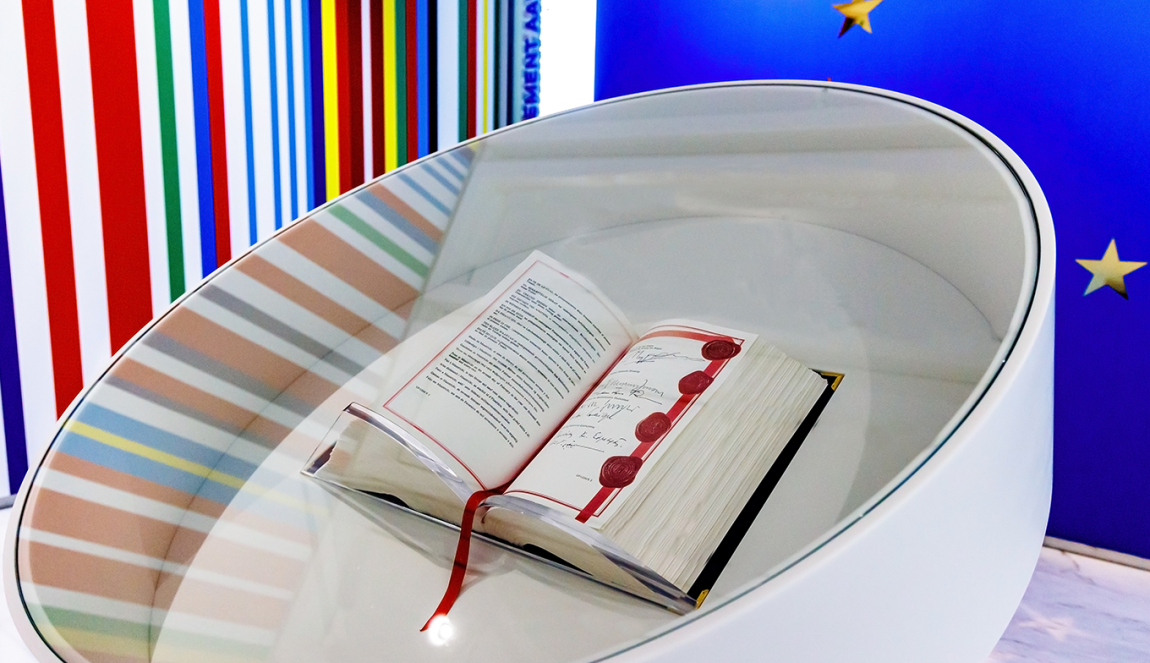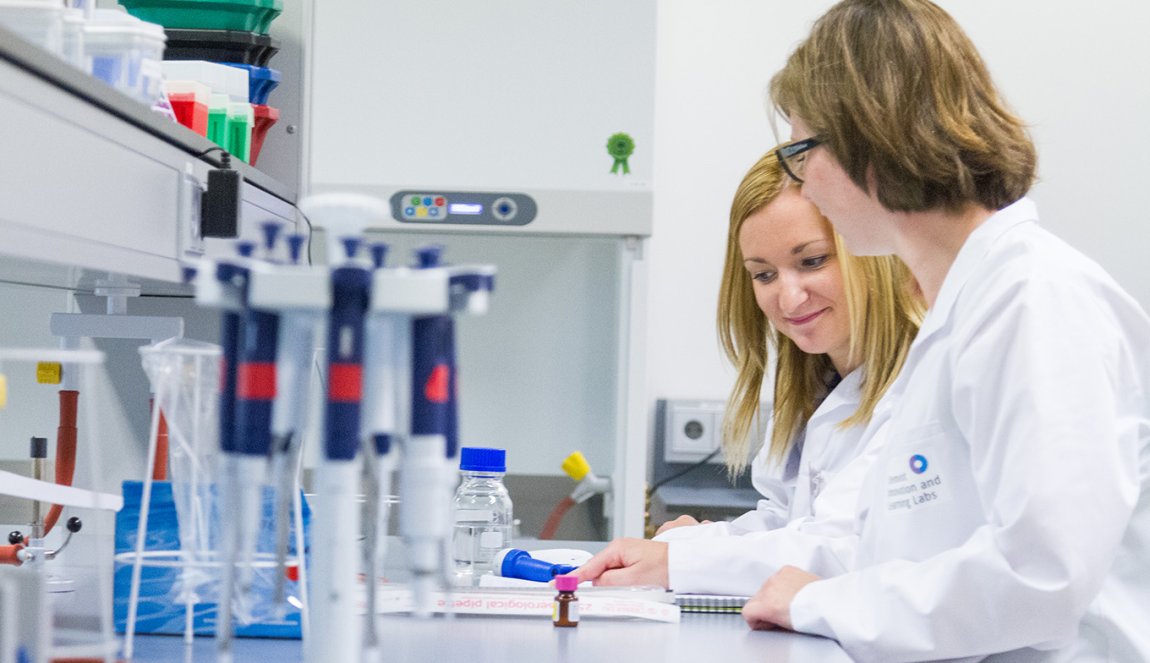 The combination of Maastricht's innovative economy, its international location, and its inspiring living environment is what makes this region unique. It is a melting pot of research, education, and entrepreneurship. The region is known for high-quality, internationally oriented education and provides excellent locations for meetings linked to medical science, chemistry, food, data, and smart digital services.
Maastricht has proven to be a perfect match for global conferences such
as the 9th World Congress for Women's mental health, the International Mass
Spectrometry Conference and the World Customs Organization Technology
Conference and Exhibition.
Local expertise of Maastricht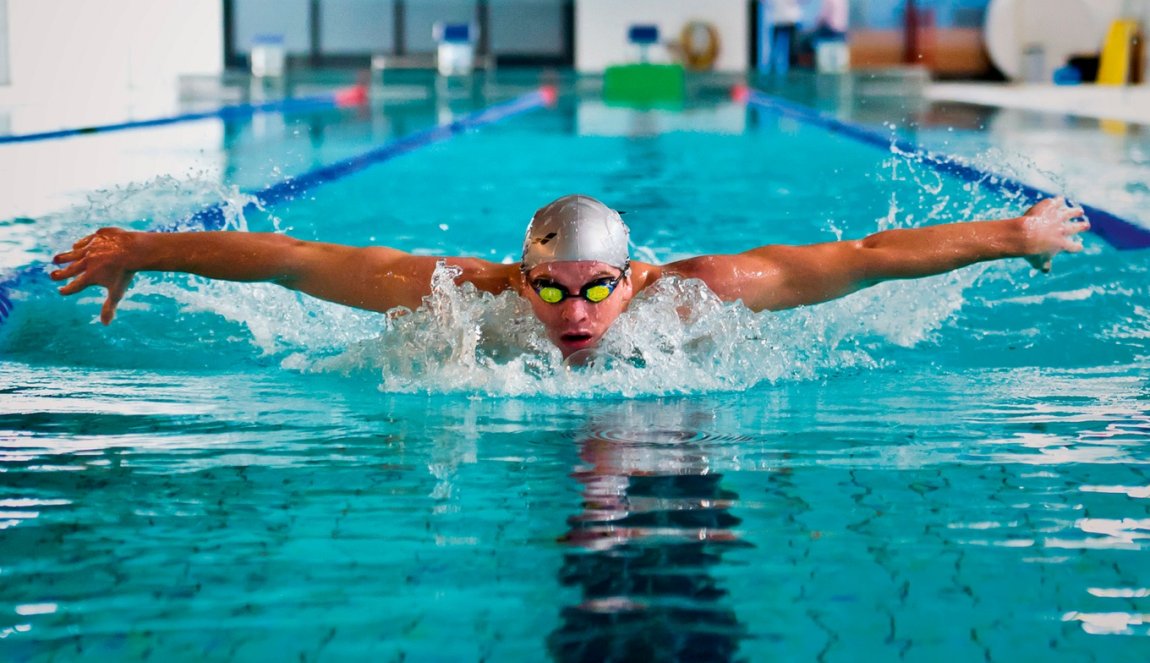 Category:

Read
Cooperation between Scientific partners is generating leading health solutions.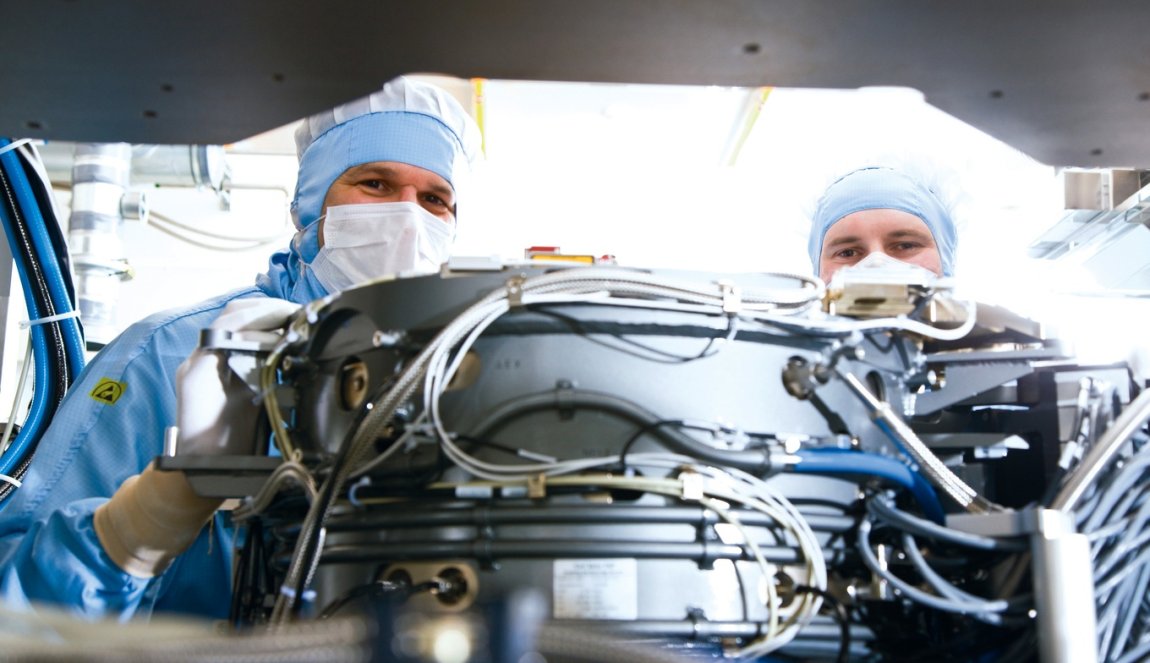 Category:

Read
Advanced technological innovations help drive progress for many industries in the Netherlands.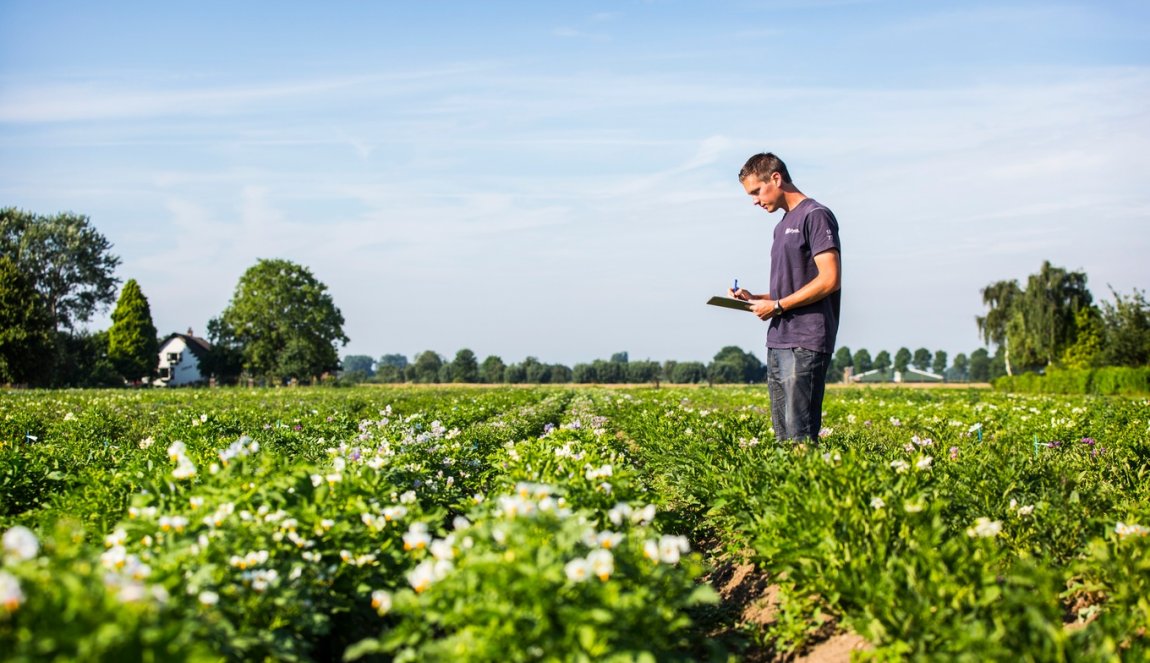 Category:

Read
Helping to solve one of the greatest global challenges is innovations in Agriculture and Food.
Let's meet in Maastricht
Maastricht has a long tradition of hosting events and conferences. Take advantage of this knowledge and experience through a strong community of industry partners. Like for instance the Maastricht Exhibition and Conference Centre (MECC) which is the go-to venue to host your conference. This award-winning venue seems big, but all spaces are within less than a 1-minute walk from each other. The main conference centre consists of three flexible, multifunctional floors. The floors are interconnected, allowing visitors to flow and spark social interaction. The MECC has been recently renovated and now shines with 55 breakout rooms with daylight.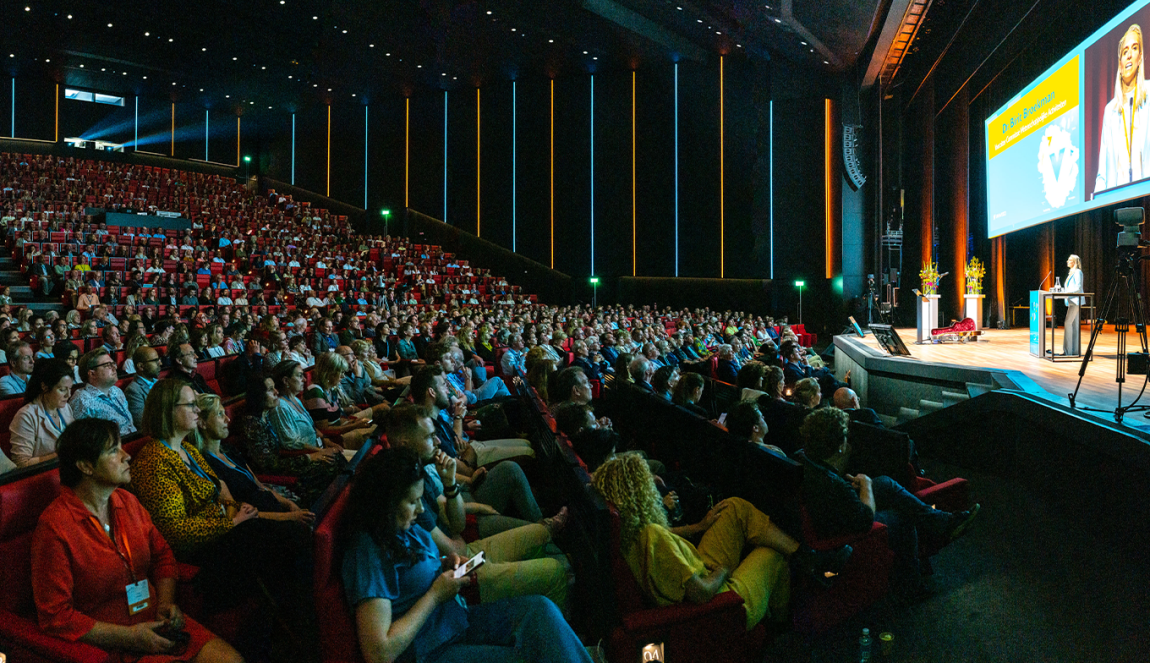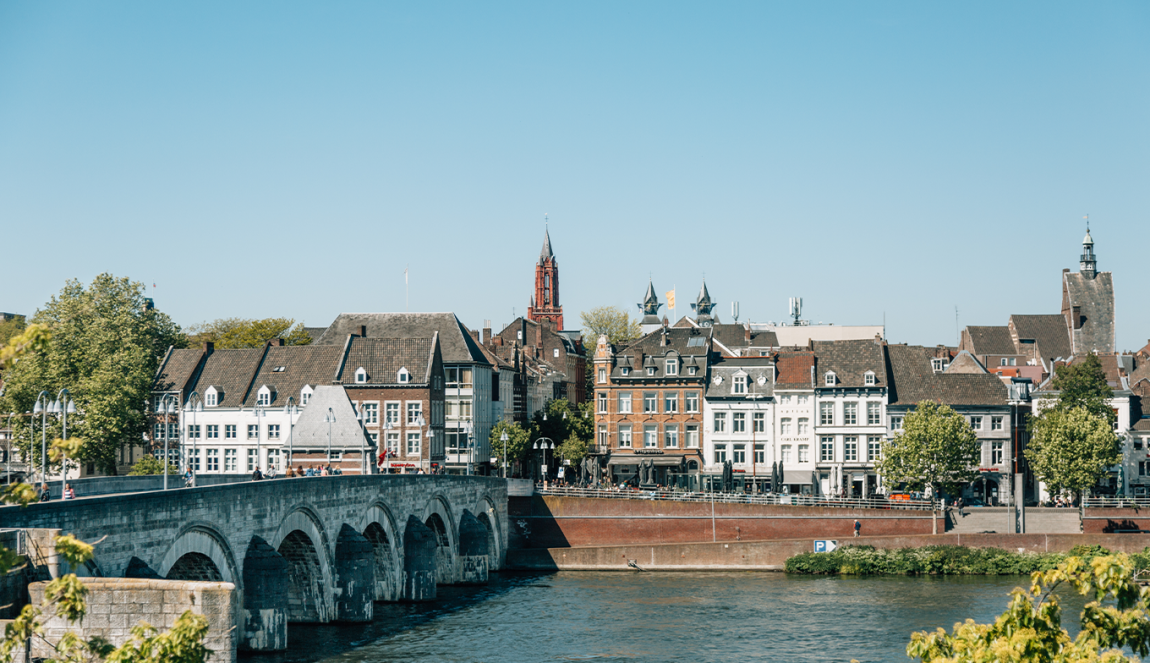 With 5,600 hotel rooms in or around Maastricht, you can choose from a broad range of stunning places to sleep. Similar to the city's character, these hotels mix historic charm with boutique design. A wide range of unique venues are ready to accommodate your meeting needs, from hotels with both elegant and eclectic motifs, to exclusive or one-of-a-kind locations like caves and châteaus.
Conference venues in Maastricht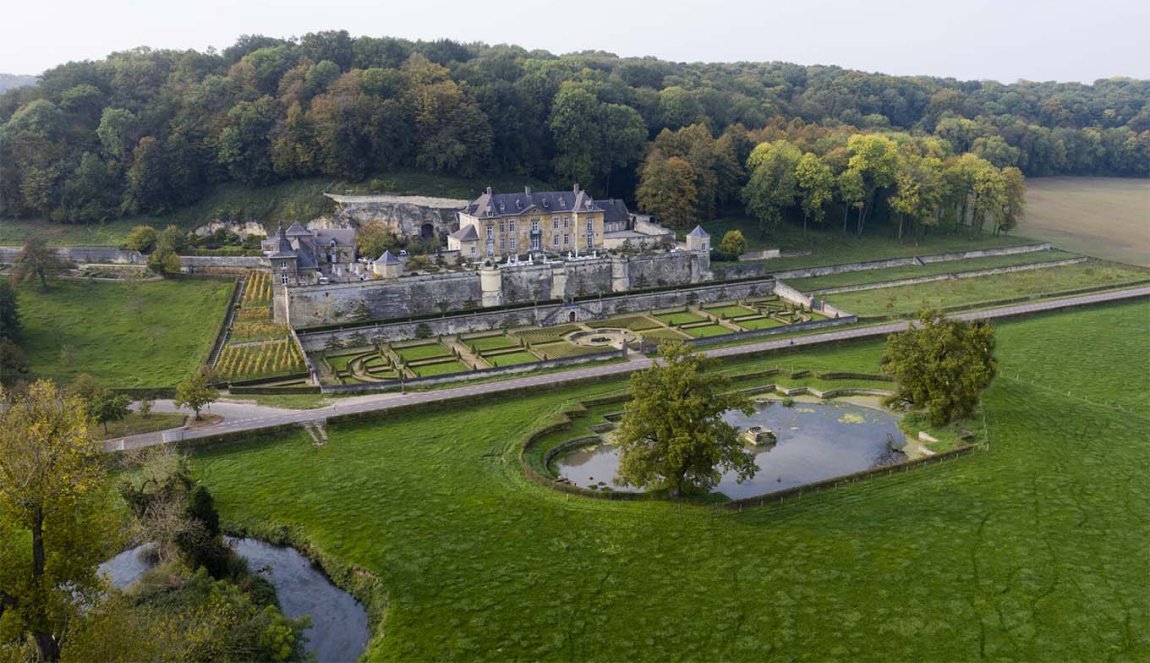 Category:

Read
Château Neercanne, with its magnificent views of the Jeker Valley and first-class dining, is the ideal setting for meetings or events.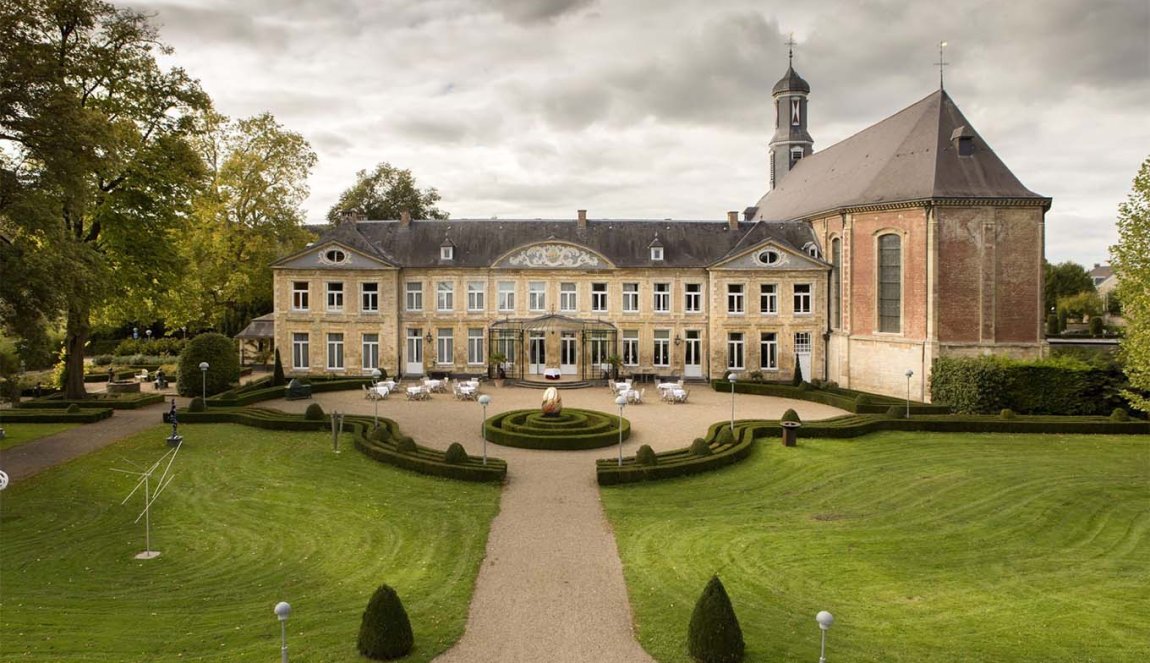 Category:

Read
The beautiful Château St. Gerlach, formerly a spacious farmhouse, monastery, and grain loft, has now been completely renovated into a luxury hotel with ancient characteristics that belie its new modern approach.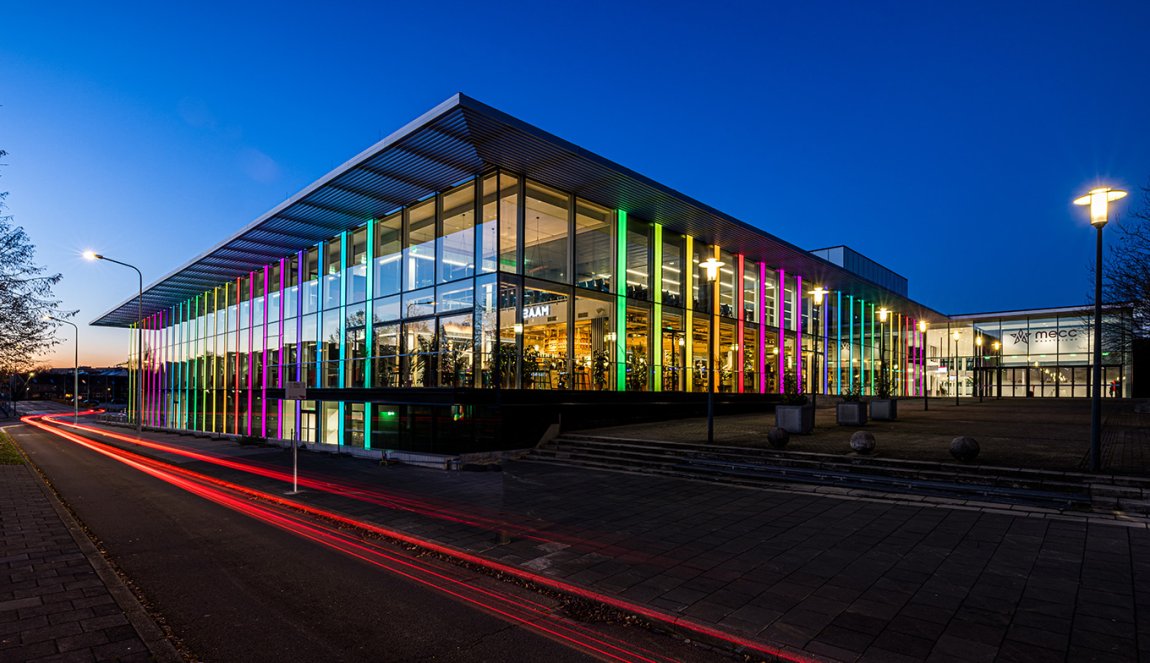 Category:

Visit website
For more than three decades, MECC Maastricht has been the trusted venue for many international conferences, trade shows and events. This brand-new conference centre will make it even easier to make customers' wishes come true, and meet all their needs. Everything is geared towards elevating facilities, capabilities and appearance to the highest level.
Maastricht: Where heart meets matter
Maastricht, a sustainable city
In Maastricht, the aim of creating a healthy and innovative city with a high quality of life for all has brought the city's sustainability ambitions into line with global sustainable development goals. Among other things, Maastricht aims to be one of the first cities to achieve climate neutrality by 2030.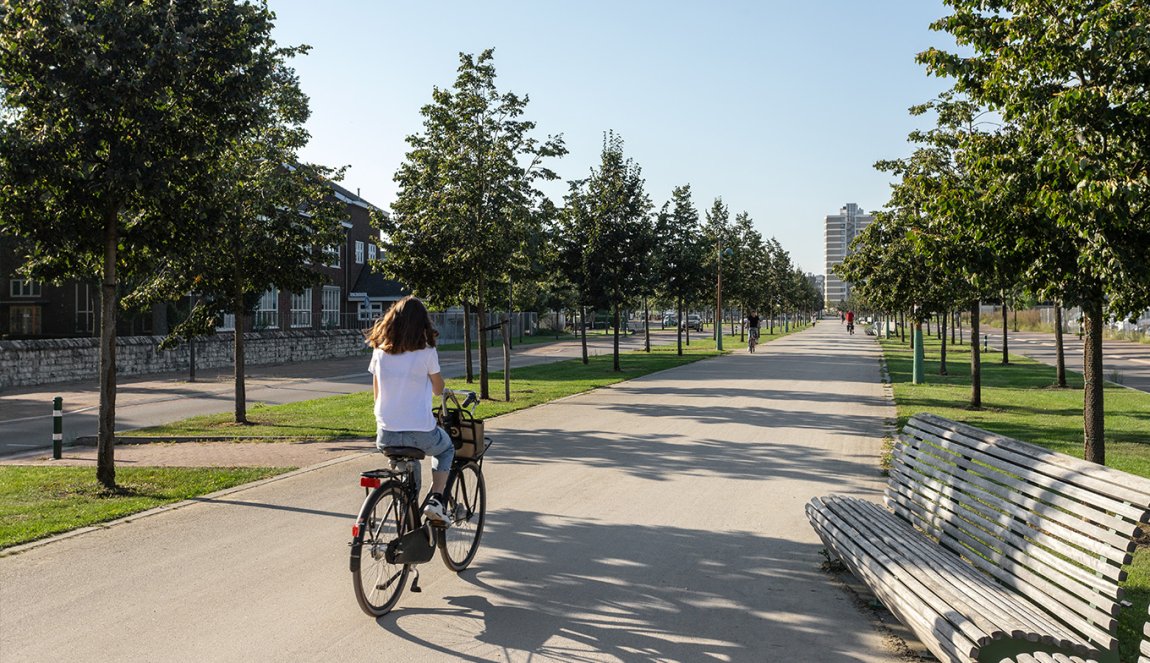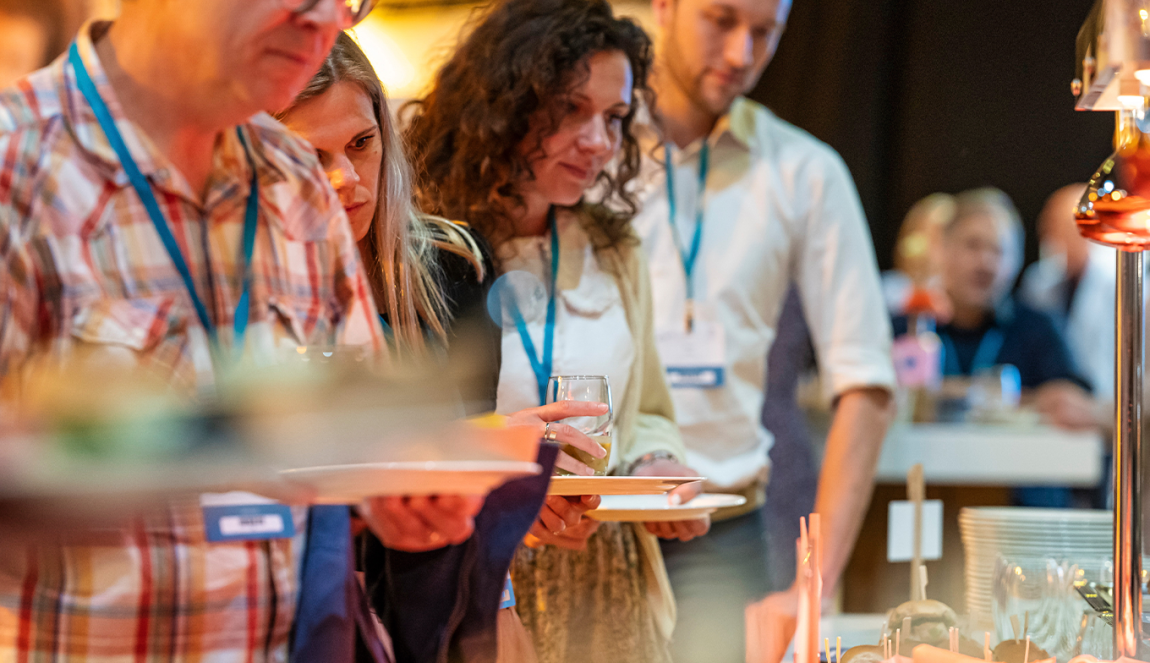 Maastricht is a city with a large green environment that is doing its bit on waste management which in turn encourages the use of local products. Conference venues and industry partners share this commitment and are minimising the life cycle impact of the events - specifically in the field of production and consumption methods. The MECC is a 'Green Key Gold' certified conference venue. Energy consumption and waste recycling are handled consciously. Caterers work with local products and biodegradable materials, and local suppliers for printing and booth construction are brought in on the spot. On top of that, the MECC has recently been rebuilt in accordance with the sustainable BREEAM certification.
Green travelling
Sustainable travelling is easy by making use of the 'shared shuttle service' in the online booking tool 'Go to Maastricht'. This enables you to share a cab service upon arrival at an airport with other guests arriving from other destinations around the same time. The compact nature of the city and its proximity to the convention center allow you to travel within the city in a sustainable way: By bike, foot or by electric bus.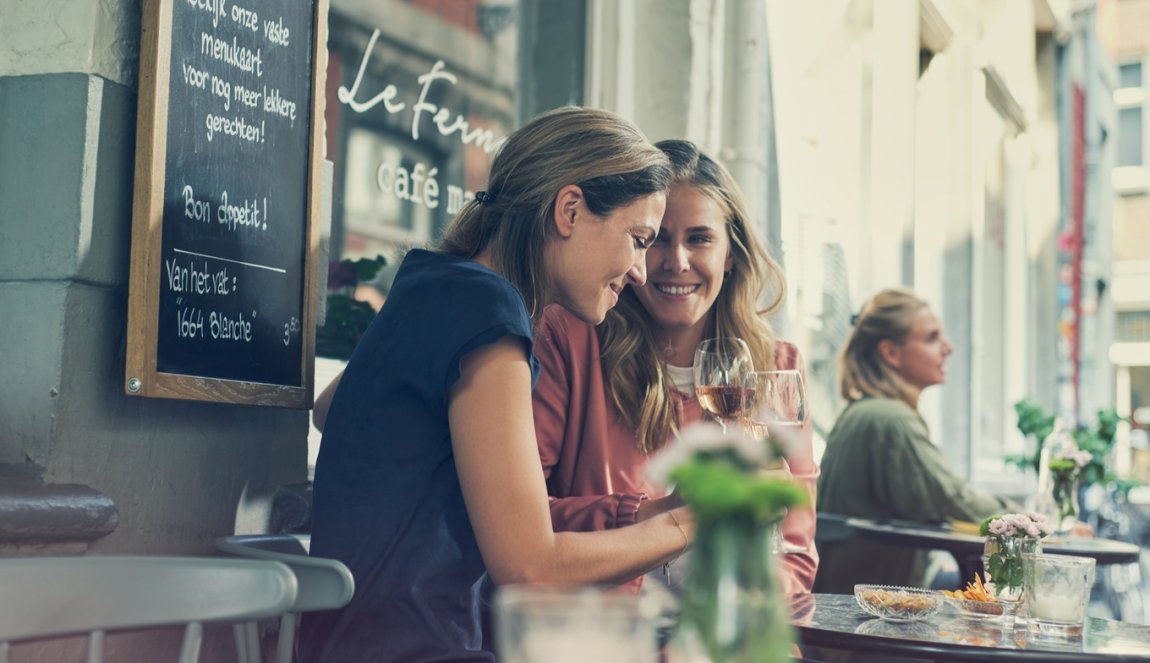 Category:

Read
The MCB provides professional, objective and independent information for planning your next meeting or event in the area.
Other places you might also like