Maastricht
Maastricht is the ideal conference city in the heart of Europe. Founded by the Roman Empire, it is one of the oldest cities in the Netherlands. With Germany and Belgium as direct neighbors, Maastricht is a short hop from many surrounding metropolitan areas. Plus, no less than eight airports are conveniently located nearby and excellent international train connections provide for easy access to the city.
5.600 hotel rooms.
A state of the art conference and exhibition center.
Culinary capital with over 400 bars and restaurants.
Innovators in Key Industries
As the most central European city of the Netherlands, Maastricht is internationally oriented and home for many international institutes, a teaching hospital and Maastricht University. The city is an excellent location for meetings linked to science, health, High Tech and Food.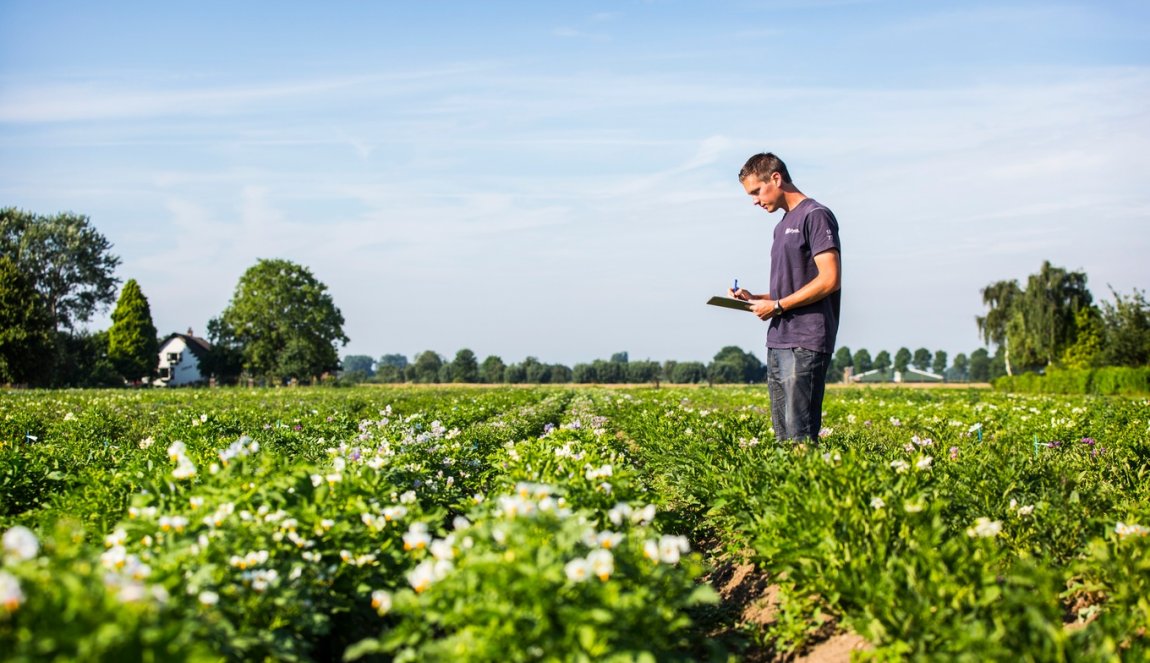 Helping to solve one of the greatest global challenges is innovations in Agriculture and Food.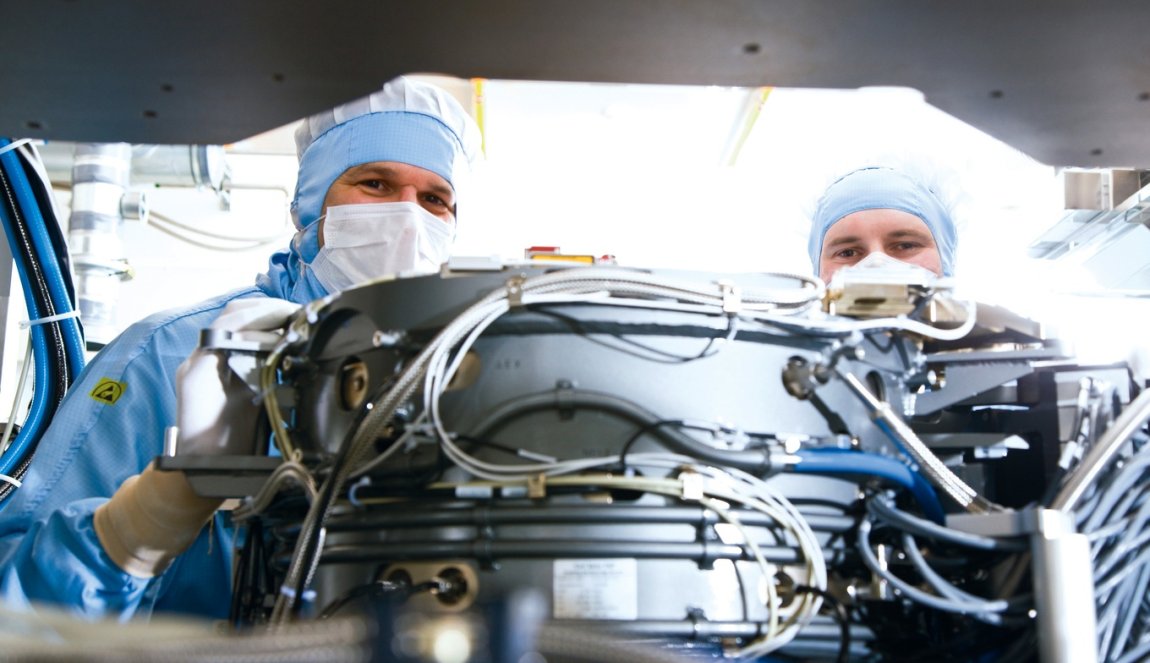 Advanced technological innovations help drive progress for many industries in the Netherlands.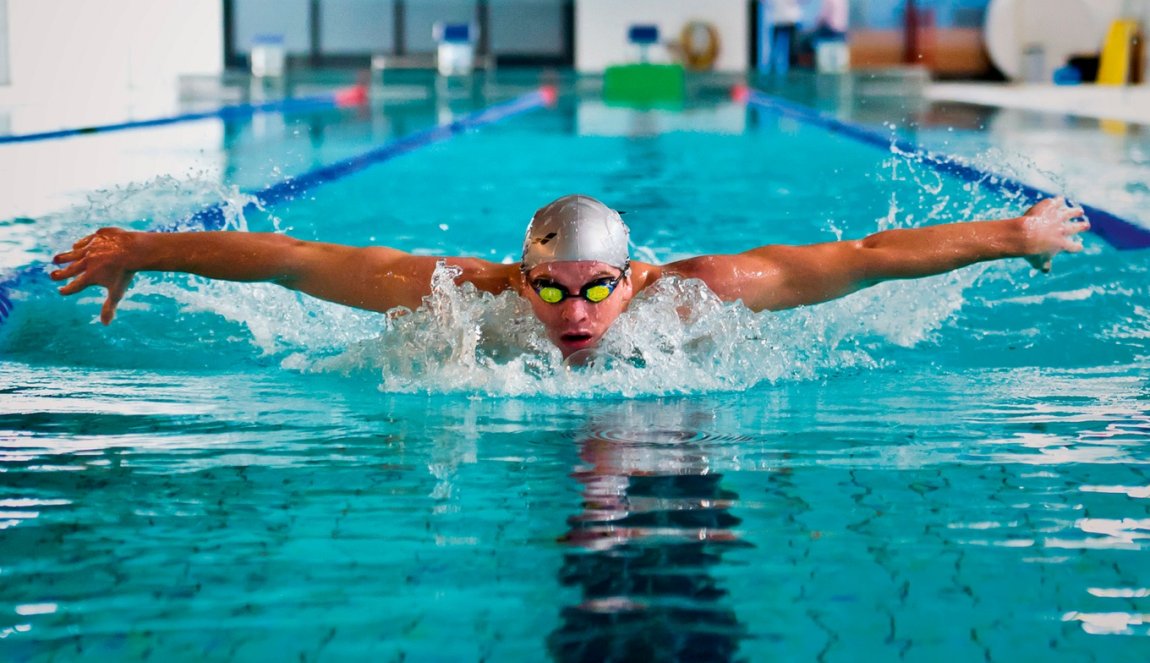 Cooperation between Scientific partners is generating leading health solutions.
Let's meet in Maastricht
Maastricht has a well established hospitality infrastructure to facilitate meetings and conferences with outstanding personal service at many inspiring venues.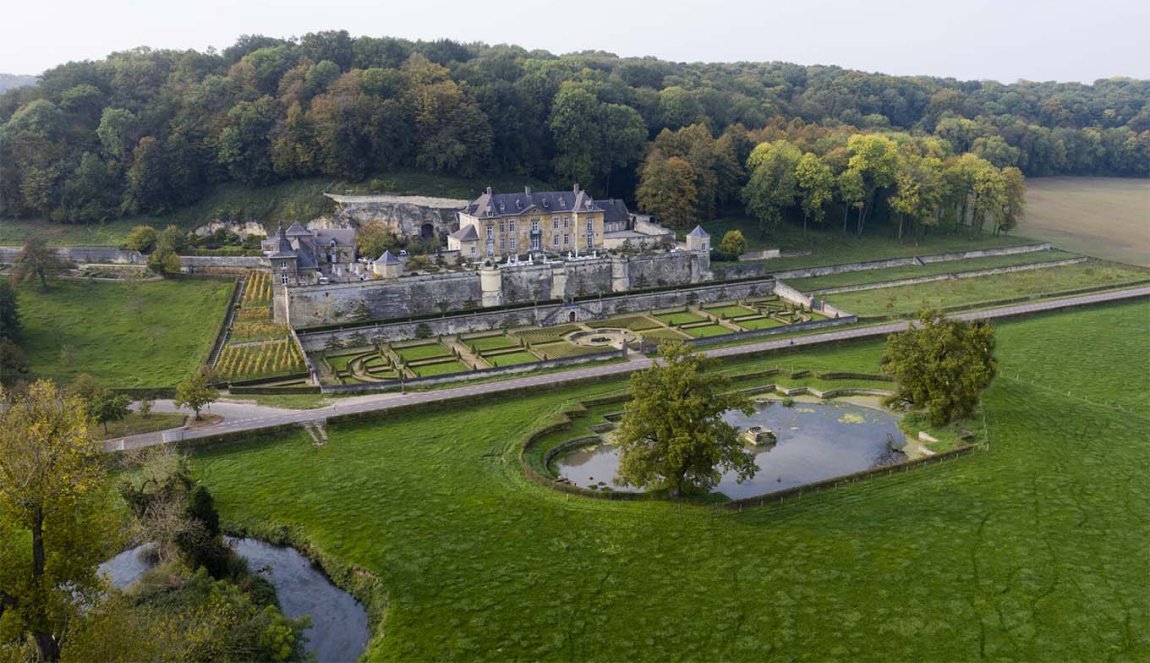 Château Neercanne, with its magnificent views of the Jeker Valley and first-class dining, is the ideal setting for meetings or events.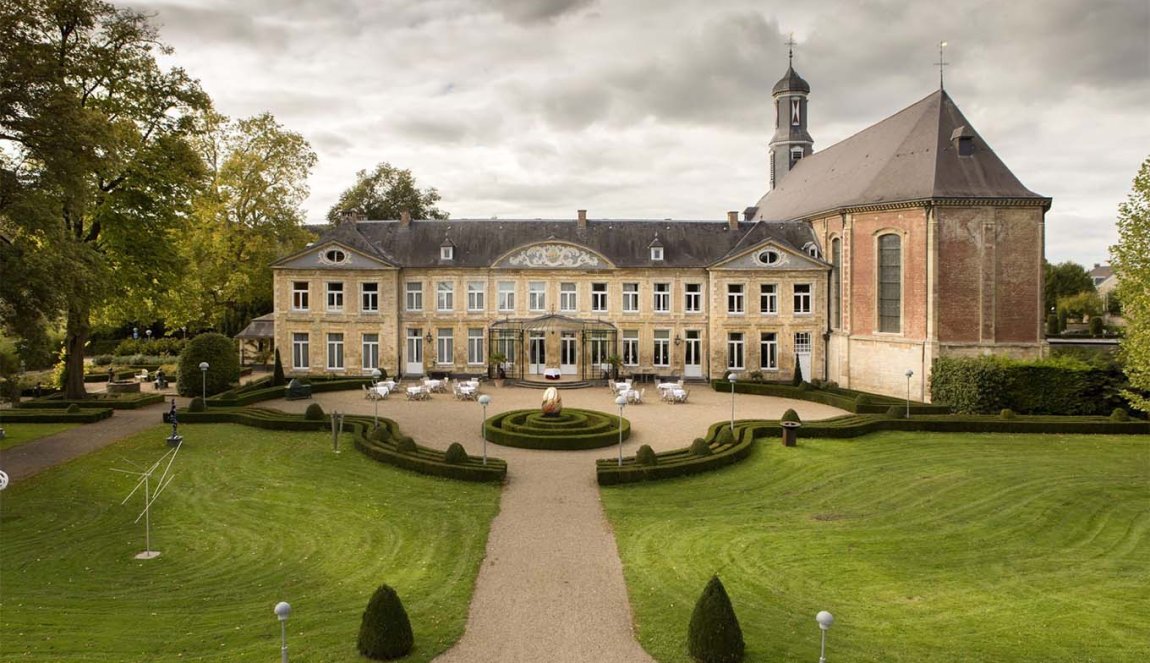 The beautiful Château St. Gerlach, formerly a spacious farmhouse, monastery, and grain loft, has now been completely renovated into a luxury hotel with ancient characteristics that belie its new modern approach.
Unique Venues
A wide range of unique venues are ready to accommodate your meeting needs, from hotels with both elegant and eclectic motifs, to exclusive or one of a kind locations like caves and châteaus.
Looking for more information?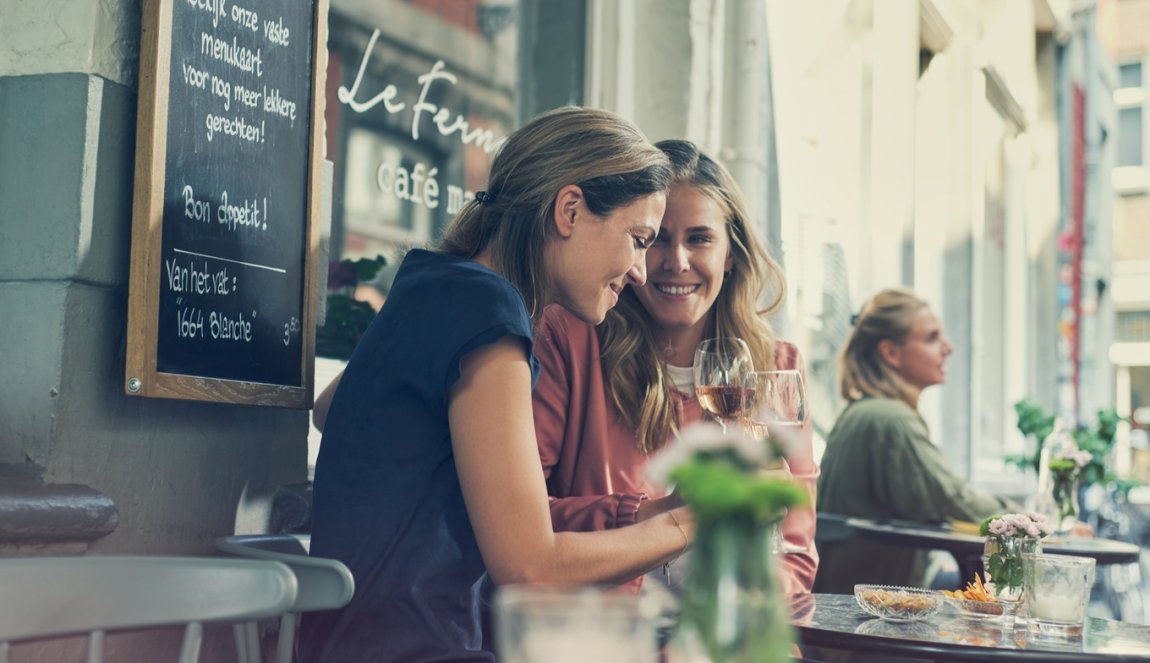 The MCB provides professional, objective and independent information for planning your next meeting or event in the area.
Other places you might also like