Photo: © JLB1988 via Pixabay
Maastricht
Maastricht is a charming, historic city in the South of the Netherlands and at the same time, it is the most European city in the country. Historically speaking it is the place where Germanic and Roman cultures collided. Today, the mix of cultures, languages, and flavors makes the city burst with creativity, research, enterprise, trendsetting developments and culinary delights. This eclectic mix makes Maastricht a unique destination for meetings, corporate events and conventions.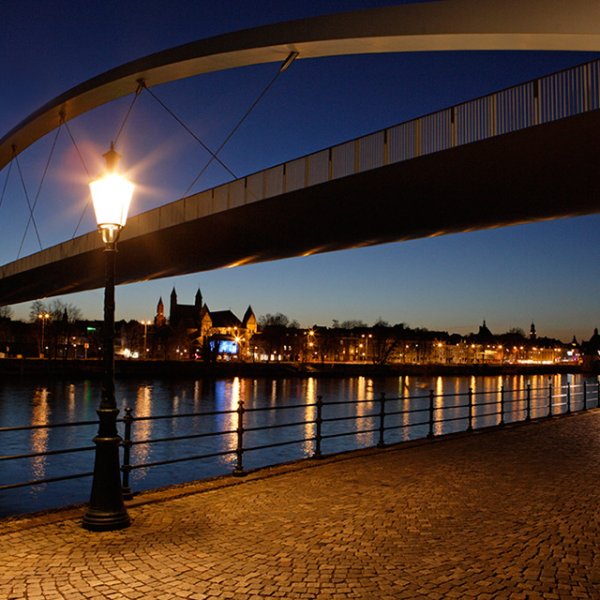 Why meet in Maastricht
The Maastricht Region offers a combination of innovative economy, an international position, and inspiring living environment. It is a melting pot of research, education and entrepreneurship, which provides an outstanding environment for meetings, events and conventions.
Read more
Let's meet in Maastricht
Maastricht Convention Bureau offers professional, objective and independent information and advice for your meeting or event in Maastricht.
Other places you might also like