The Meeting & Conventions team of Amsterdam Convention Bureau is always the best informed about the latest developments in the city. The team can offer unique insights on Amsterdam, ideas about how to make your event memorable and additional meeting promotion tools.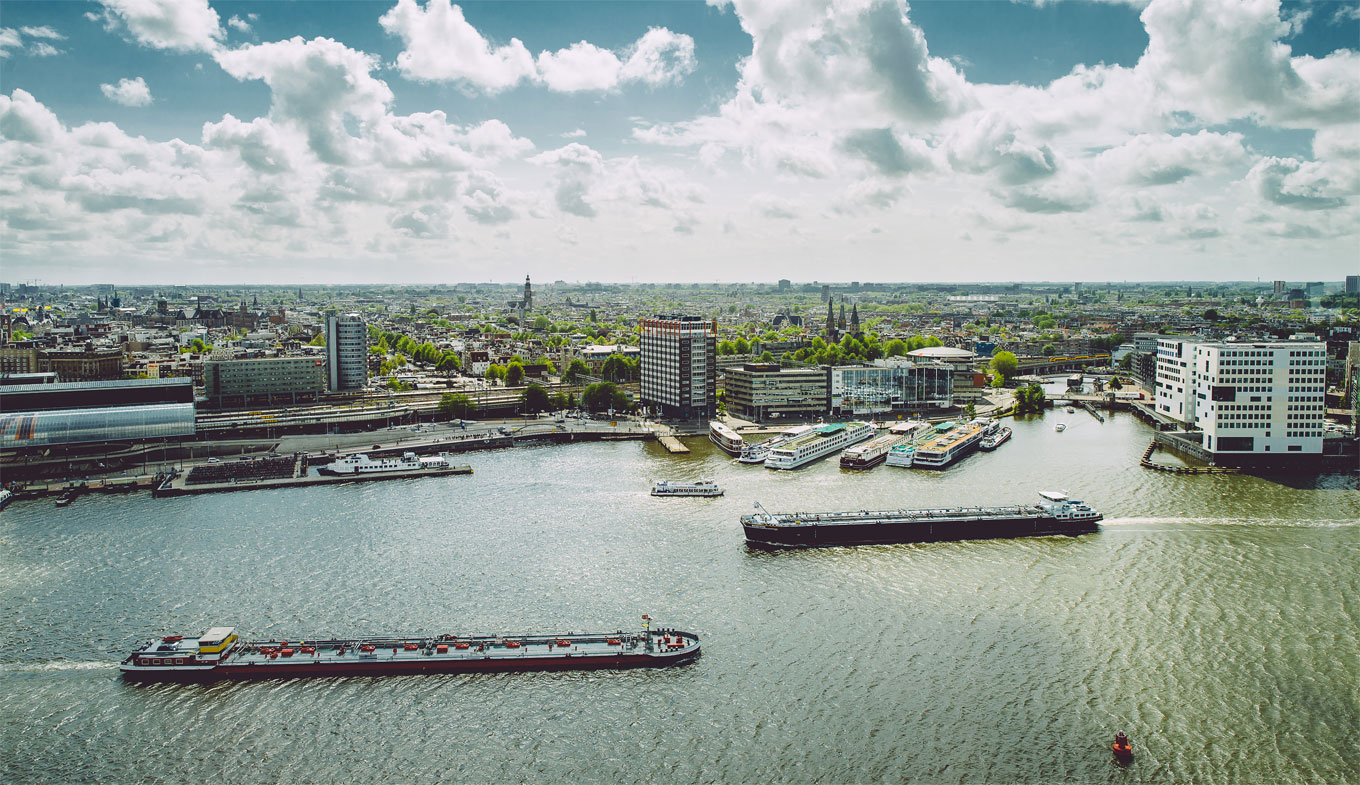 Amsterdam Convention Bureau can advise you by organising your:
Corporate event
Association congress
Social programmes
Incentive
The services of Amsterdam Convention Bureau includes:
Free venue enquiry service.
Free and impartial advice on venues, hotels, professional conference organisers and destination and event management companies and services.
Bid support for national and international meetings/conventions.
Arranging site inspections for meeting professionals and journalists.
Help with researching venues for long lead time bookings.
Offering assistance in composing a bidbook with information on Amsterdam and needed quotes and letters of recommendation of key figures in Amsterdam and assistance presenting the bid (if required).
Provide organisations with information and products on Amsterdam such as city maps, Amsterdam passport and Amsterdam MICE-edition.
Visitor information for delegates.
Organising an annual network event
Nieuw Amsterdams Peil Initiatief (NAPI)
Amsterdam Convention Bureau is chairman of the Nieuw Amsterdams Peil Initiatief (NAPI). The members of the initiative seek to bring together representatives of knowledge centres, such as universities, research institutes and the business world a few times a year in exclusive, small-scale gatherings. The goal is the creation of a new platform of knowledge for these representatives or potential initiative leaders of international academic and scientific conferences.
Task Force City Wide Congresses
The "Task Force City Wide Congresses" was founded with the intent of making the organisation of conferences (of 5.000 participants or more) easier. This cooperative effort is intended to field multiple bids for a proposition in one bid procedure for large conferences. This effort includes companies and organisations involved in attracting and organising larger conferences in Amsterdam. When one of the parties involved in the Task Force receives a request for a conference of 3.000 participants or more, the Task Force comes together to make a common proposal. In this manner, all entities that participate in the organisation of events of this size are included in the proposal. The Task Force also sees to it that operations run smoothly both during and after events, so that an organisation would choose Amsterdam as a location for a conference again in the future. In short, the team will do whatever they can to help you create genuinely professional and successful event.
For more information please contact:
Amsterdam Convention Bureau
P.O. Box 3331
1001 Ac Amsterdam
The Netherlands
Tel.: (+31) (0)20 702 62 03
E-mail: [email protected]
Internet: www.iamsterdam.com