Located in the cultural heart of Northern Netherlands, Groningen is one of the youngest and happiest cities of Europe. The perfect city for any type of meeting, conference, convention, or event offering a variety of locations from large capacity venues to intimate gems. Each is easily accessible, with great hosts and home to many international festivals and events.
25+ hotels with thousands of rooms.
Home to several acclaimed international festivals and events.
Easily accessible by shuttle bus, car, train or Groningen Airport Eelde.
Innovators in Key Industries
A playground for technological and scientific innovation, Groningen is one of the nation's leading cities in the energy transition, healthy ageing, digital society, biobased economy and agrifood. With its excellent digital infrastructure no wonder the city is home to two world class universities, a University Medical center and companies like Google, IBM, HackerOne and Chordify.
Let's meet in Groningen
This compact city has attractive locations in the bustling city center where you will find plenty of options to fit your business needs. The city has hosted hundreds of international conferences including Eurosonic, the largest European music showcase festival and is also the host city of Odyssey, the world's biggest Blockchain and A.I. Hackathon.
Unique Venues
Groningen has a wide range of unique venues in the heart of Groningen. Convenient locations, inviting hospitality and flexible, multifunctional spaces will help make your program a success from start to finish.
Looking for more information?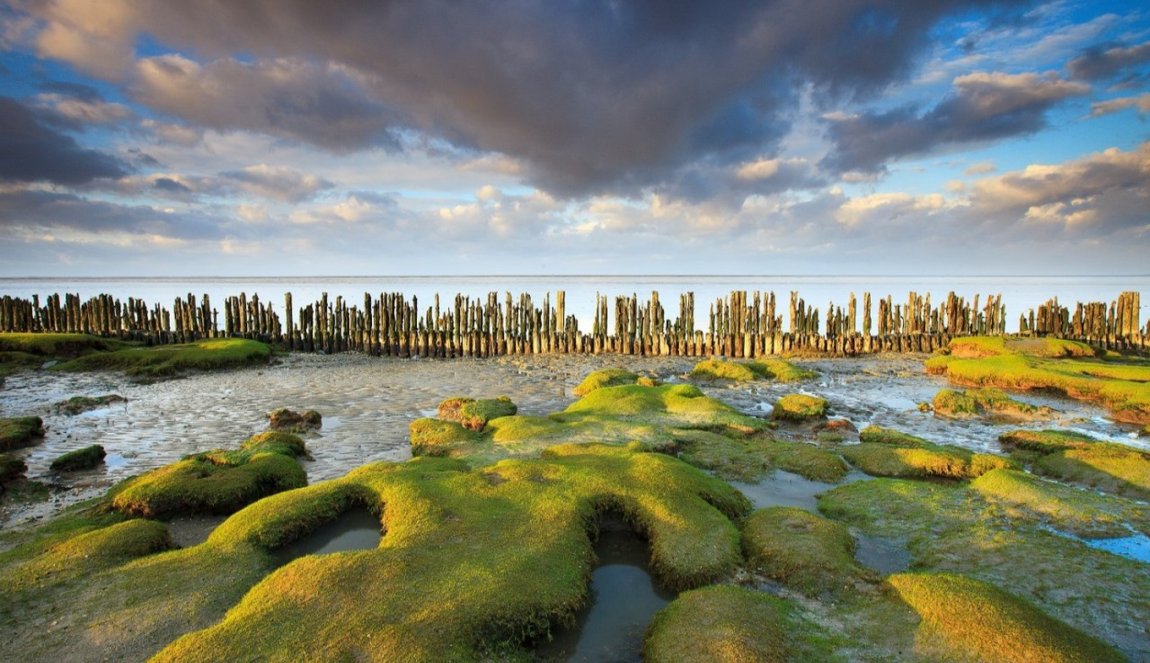 Category:

Read
Take advantage of the experience offered by Groningen Conventions to help you plan, select a venue and manage the details of a meeting or event in Northern Netherlands with you.
Other places you might also like