The Hague
The Hague is known around the globe as the city of peace and justice but it is also prides itself as one of the 'greenest' cities in the world. This multicultural city is compact with a great transportation system making it easy to get around. The Hague supports an excellent business infrastructure providing the ideal setting and services for conferences and meetings. The Hague's idyllic surroundings with dunes, grassy fields, beaches and the North Sea retain an intimate, small town feel.
78 hotels with approximately 4900 rooms.
World Forum Convention Center is located in the historic heart of the city.
Government city with 150 years of expertise in peace, justice and safety.
Innovators in Key Industries
The Hague is not only the capital city of the Netherlands it also is home to companies working in energy & renewables, cyber security, legal & finance, IT & tech, all impacting a vibrant economy.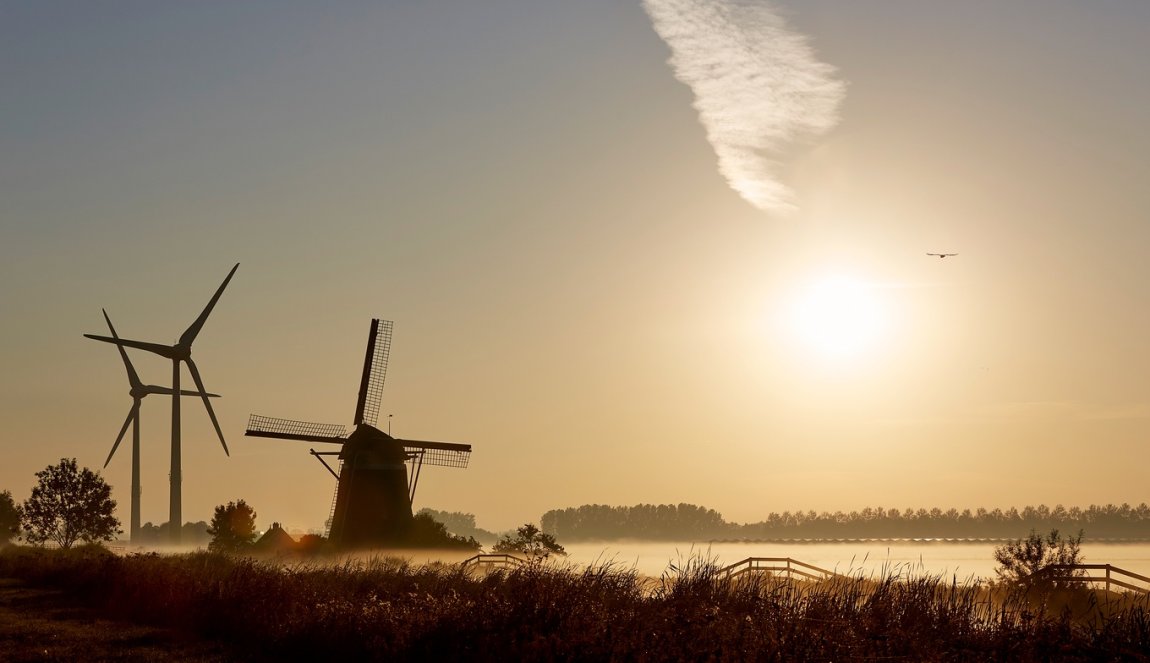 Energy modernization is transitioning the Netherlands to more sustainable systems.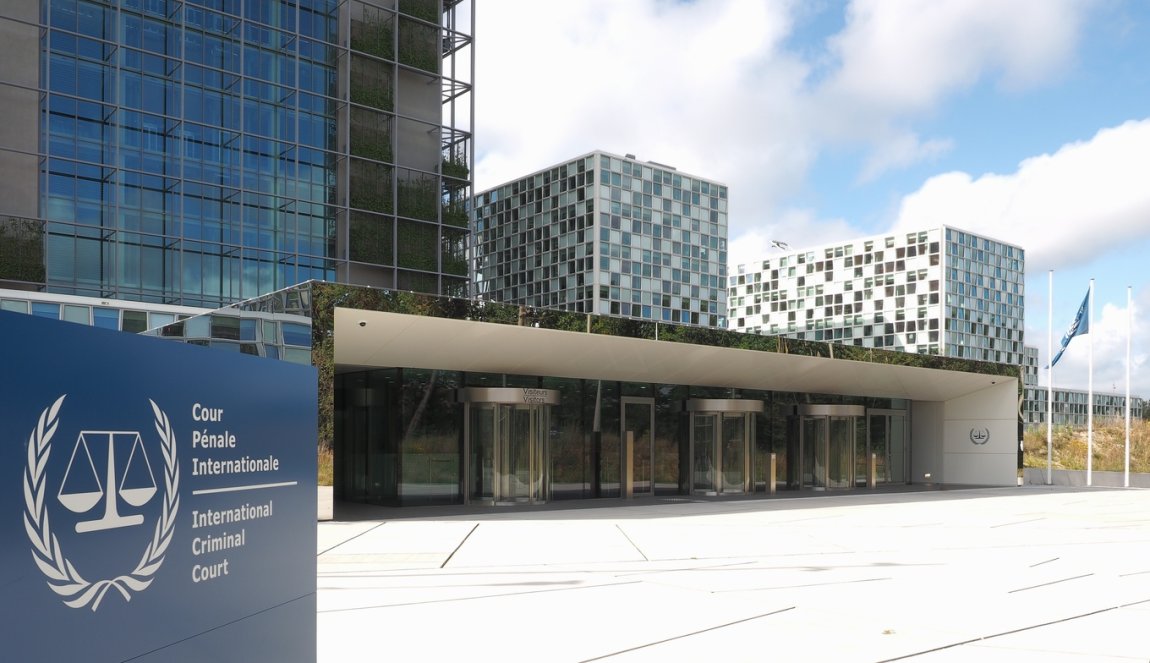 The Netherlands, always working to protect human rights around the world.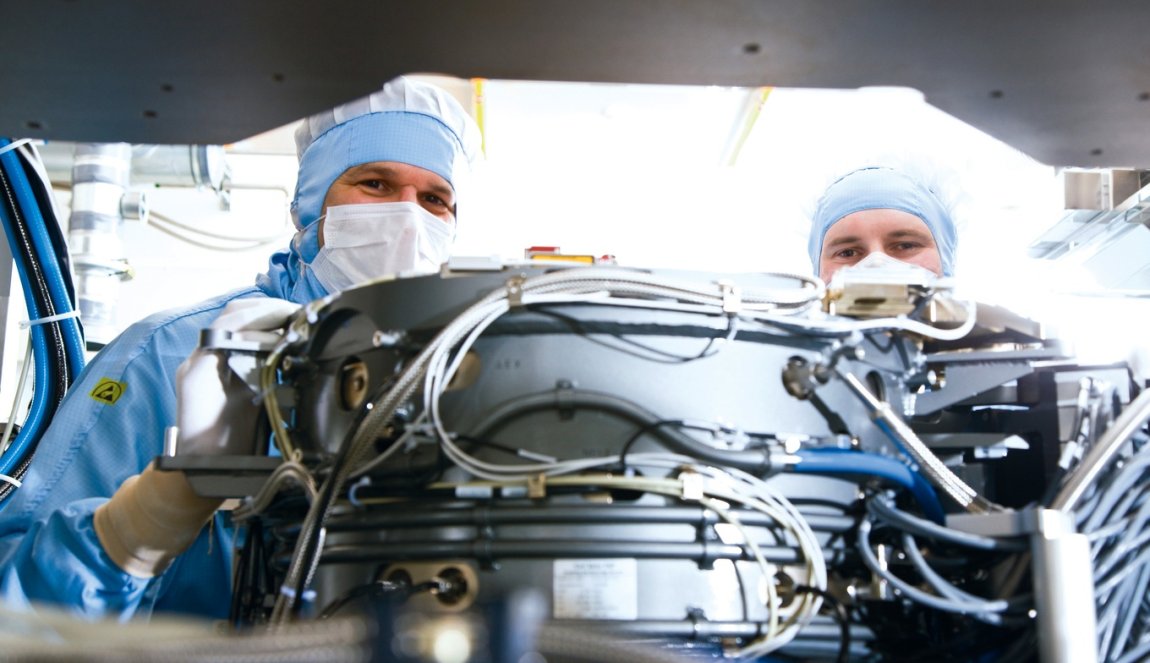 Advanced technological innovations help drive progress for many industries in the Netherlands.
Let's meet in The Hague
In addition to a state of the art convention center, the Hague offers an impressive variety of international hotels and venues to accommodate your needs.
Unique Venues
The compact city is designed to host both small and large-scale events with many unique and divers venues.
Shaping Solutions #LikeNetherlands
Virtual Solutions
Looking for more information?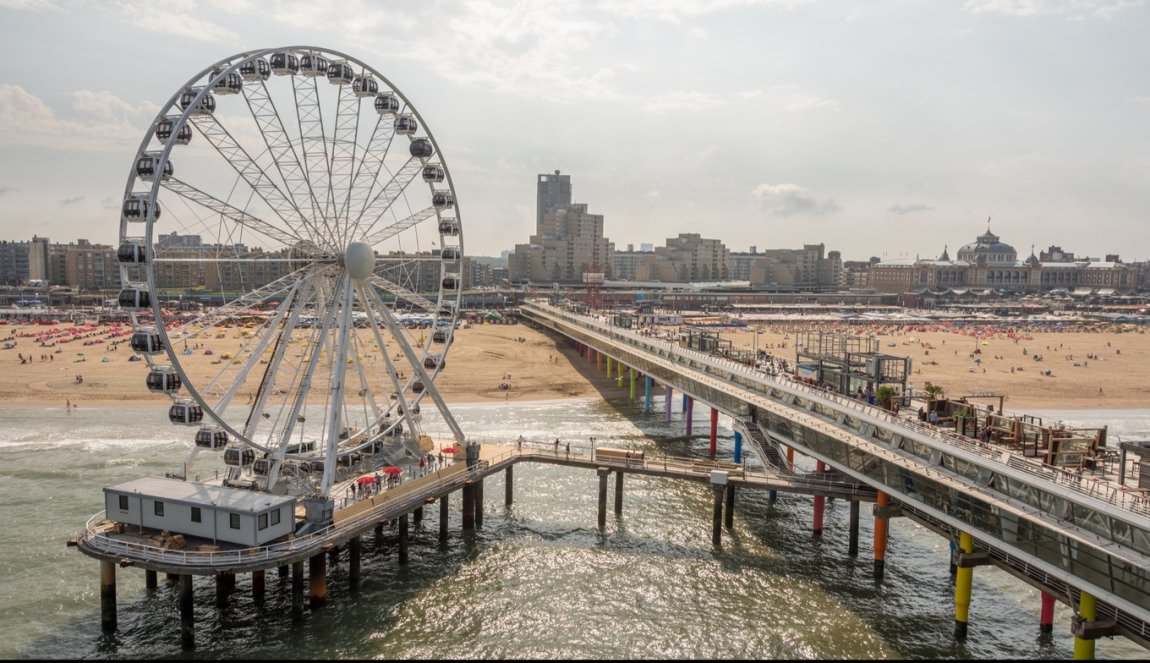 Local experts are ready to help you discover innovative, up to the minute solutions for your next successful meeting or event in The Hague.
Other places you might also like