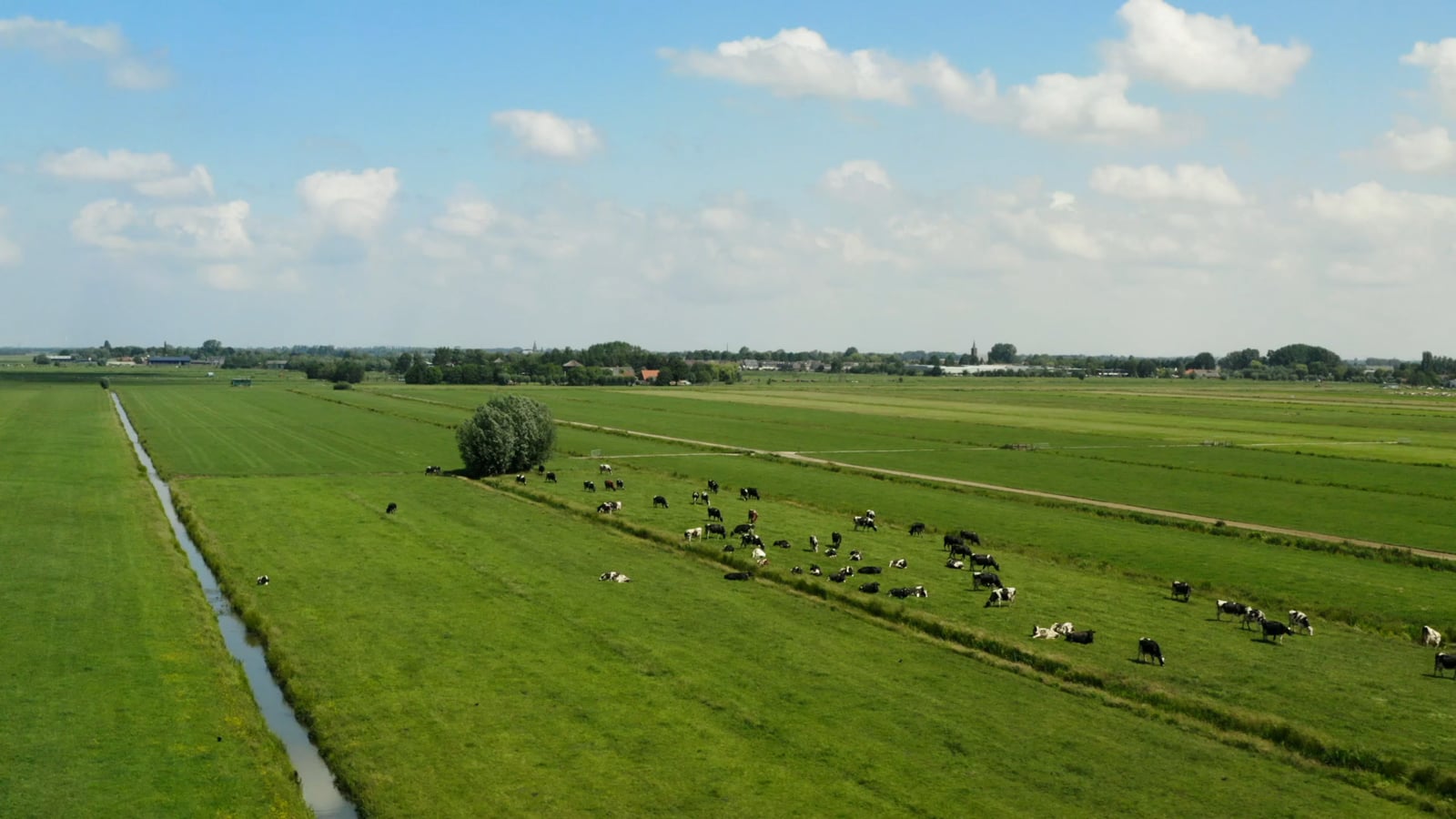 It's summer in the Netherlands! Months of sunny days that invite you to explore our beautiful nature, discover the bustling cities and travel right through our unique stories - all of this al fresco. Feel welcome and feel free. Feel like one of us during the most beautiful season of the year.
Topical in the Netherlands
Highlighted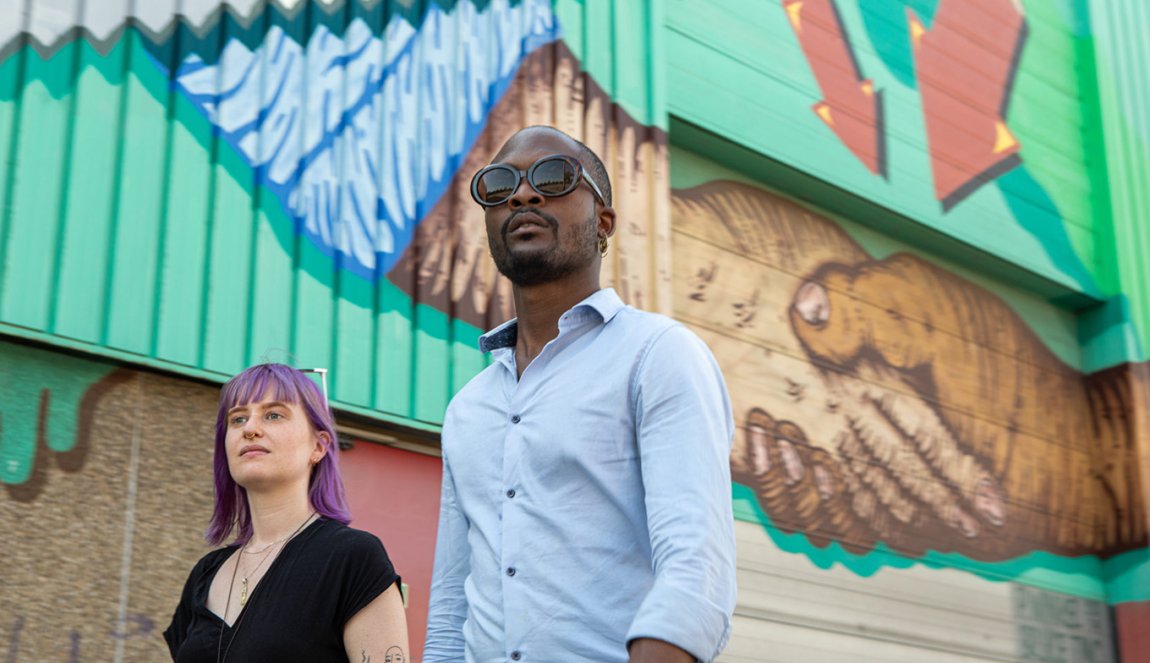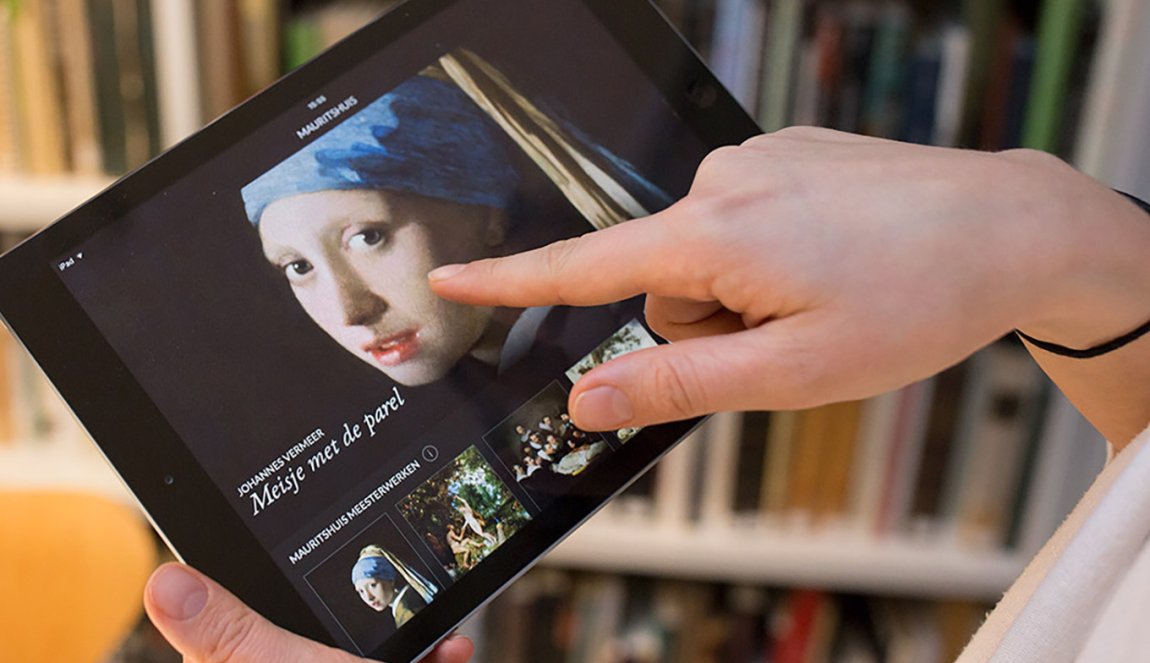 Handy for building anticipation: through these sites, apps and other digital applications you can enjoy all the beauty the Netherlands has to offer.
Read more
Discover 12 unique regions
Friesland
Groningen
Drenthe
North Holland
Flevoland
Overijssel
South Holland
Utrecht
Gelderland
Zeeland
North Brabant
Limburg
Discover the good life in the province of Groningen! Beautiful villages and cities like Appingedam and Bourtange, the coast and the Wadden Sea, space and quiet, and the bustling capital Groningen.

Read more

Visit the province of North Holland with cities like Amsterdam, Haarlem and Alkmaar, coastal towns like Zandvoort, and authentic villages like Volendam and Edam.

Read more

Visit Overijssel with its special nature reserves like the Weerribben, Hanseatic cities like Kampen and Zwolle in the IJsseldelta region, and the Venice of the North: Giethoorn.

Read more

Visit the province of South Holland with its windmills, flower-bulb fields, beautiful coastal towns like Noordwijk and Scheveningen, and big cities like The Hague and Rotterdam.

Read more

Utrecht is the smallest province in Holland but is full of beautiful castles, special natural landscapes, and a pleasant capital that is also called Utrecht.

Read more

If you're looking for a holiday bursting at the seams with natural beauty, fascinating culture and culinary delight, then you can't go wrong in Gelderland's regions: the Veluwe, the Arnhem-Nijmegen area, Rivierenland and the Achterhoek.

Read more

Visit the province of Noord-Brabant and discover the region of Van Gogh's birth, the cities of Breda, Den Bosch and Eindhoven, and De Biesbosch nature reserve.

Read more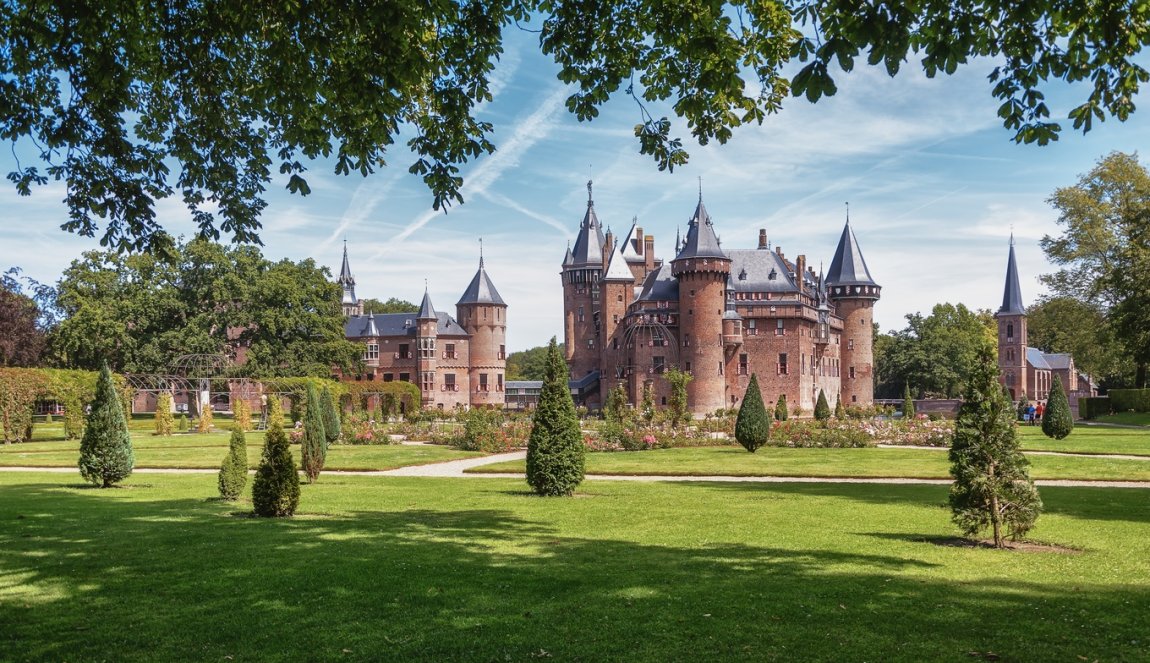 Visit the most beautiful castles and castle gardens in the Netherlands and experience the rich history of these ancient fortresses.
Read more
The country as small as a city
If you think of the Netherlands, flowers, windmills and wooden shoes come to mind - but Holland has so much more to offer! Enjoy the bracing wind with a beach walk along the Dutch coast or a cycling tour of the Veluwe. Experience the welcoming hospitality of North Brabant and Limburg, the authentic charm of our Hanseatic cities and the Achterhoek in eastern Holland, and the freedom of the provinces of Friesland and Groningen with their wide horizons. Discover how the Dutch battle against the water in Flevoland, our newest province, and immerse yourself in Dutch culture in the modern metropolises, historic cities, and picturesque villages in the west of the Netherlands.
And best of all, you do not have to choose because all this and much more is within a two hour travel distance.
Discover the Netherlands now