The best travel tips and information about holiday destinations in the Netherlands. Discover the cities, attractions and events in every season.
In the spotlight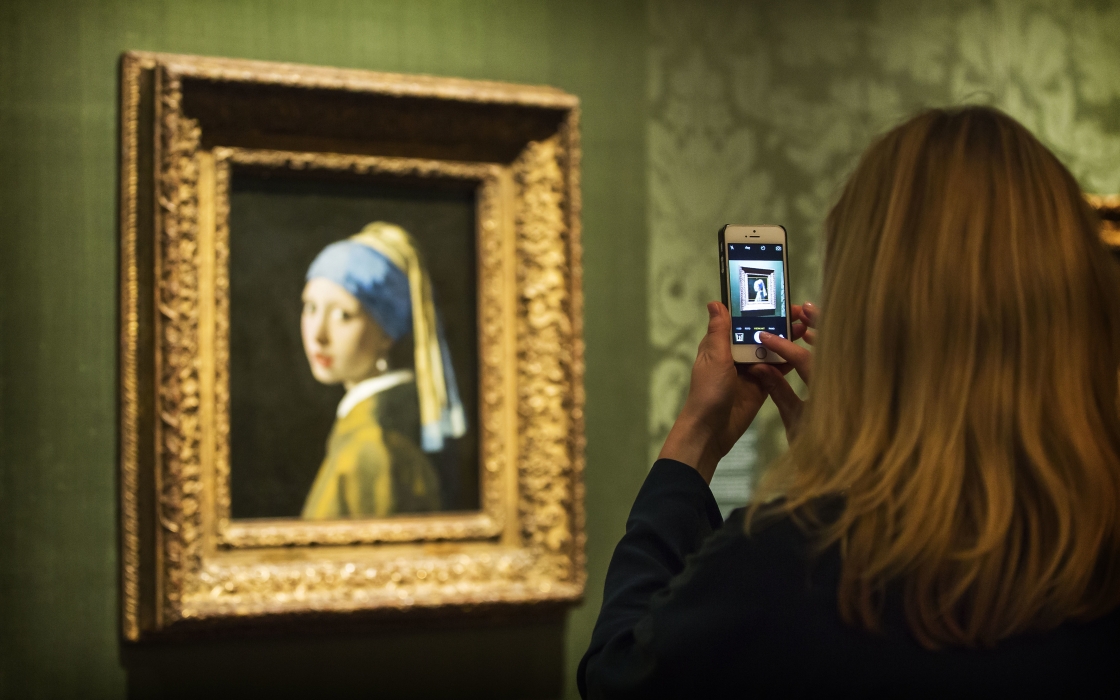 Discover Holland's Hidden Gems
From the great outdoors to a relaxing wellness weekend!
Read more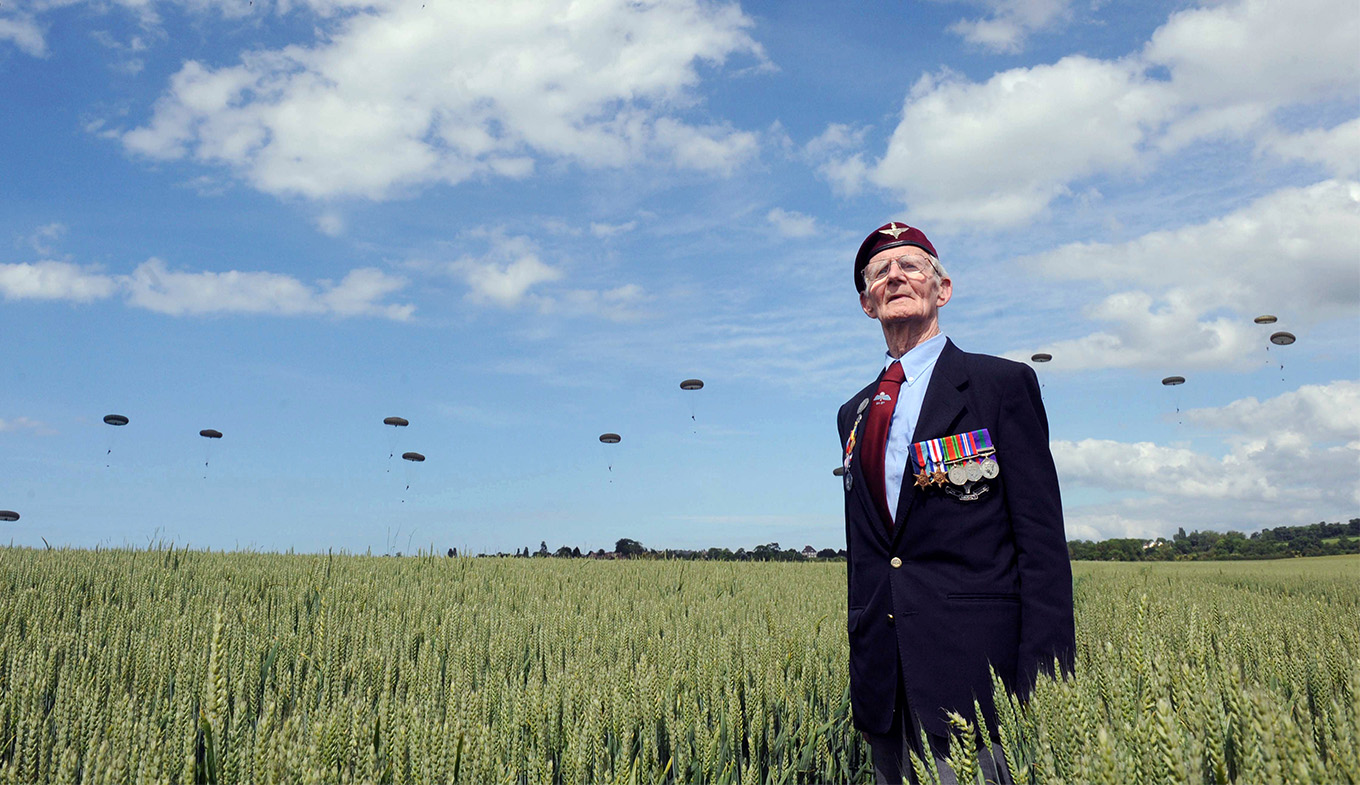 Liberation Route
Discover this historic Memorial Route that links up the most important milestones during the advance of the allies.
Read more
The country as small as a city
If you think of the Netherlands, flowers, windmills and wooden shoes come to mind - but Holland has so much more to offer! Enjoy the bracing wind with a beach walk along the Dutch coast or a cycling tour of the Veluwe. Experience the welcoming hospitality of North Brabant and Limburg, the authentic charm of our Hanseatic cities and the Achterhoek in eastern Holland, and the freedom of the provinces of Friesland and Groningen with their wide horizons. Discover how the Dutch battle against the water in Flevoland, our newest province, and immerse yourself in Dutch culture in the modern metropolises, historic cities, and picturesque villages in the west of the Netherlands.
And best of all, you do not have to choose because all this and much more is within a two hour travel distance.
Discover the Netherlands now
Events in the Netherlands
Event
Dutch Design Week
19 Oct through 27 Oct
Eindhoven
Add to itinerary
Visit Holland's largest design event.
Read more