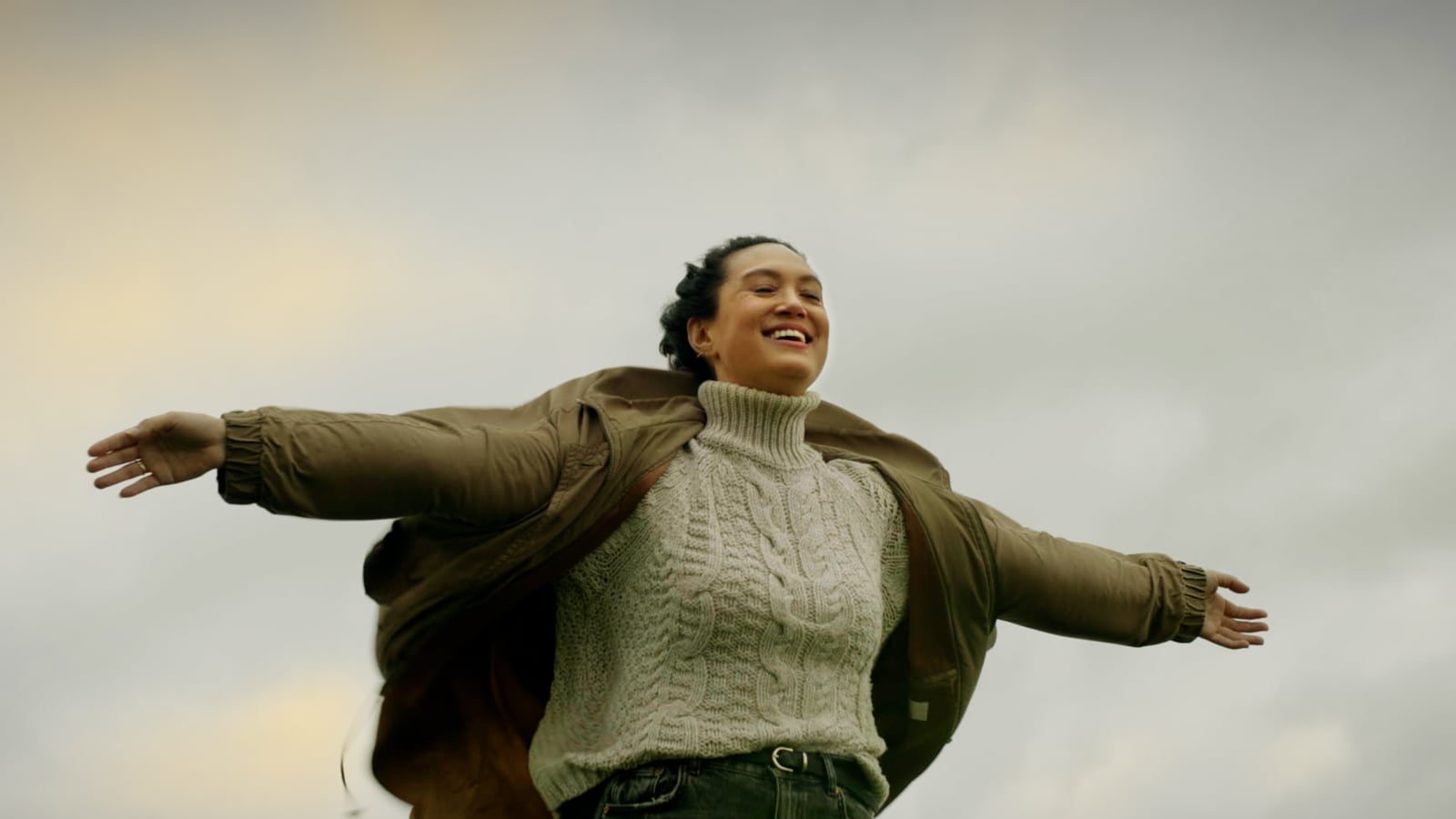 The summer heat has disappeared, which means you can enjoy the best season of the year in the Netherlands: fall! Go for an amazing walk through the mysterious autumn landscape, experience our extraordinary art and culture in the vibrant cities, or breathe the fresh air on the quiet beaches. See you soon in the Netherlands!
Get ready to be surprised by the Netherlands
Highlighted
Want to know more about that curious phenomenon of Dutch Design? We can tell you everything you need to know and all the best places to go for the best Dutch Design experiences during your visit to the Netherlands.
Read more
Jump on the back and experience the Dutch cycling culture, meet new cycling pioneers and be inspired to discover our beautiful country by bike.
Read more
Discover 12 unique regions
Friesland
Groningen
Drenthe
North Holland
Flevoland
Overijssel
South Holland
Utrecht
Gelderland
Zeeland
North Brabant
Limburg
Masterly Design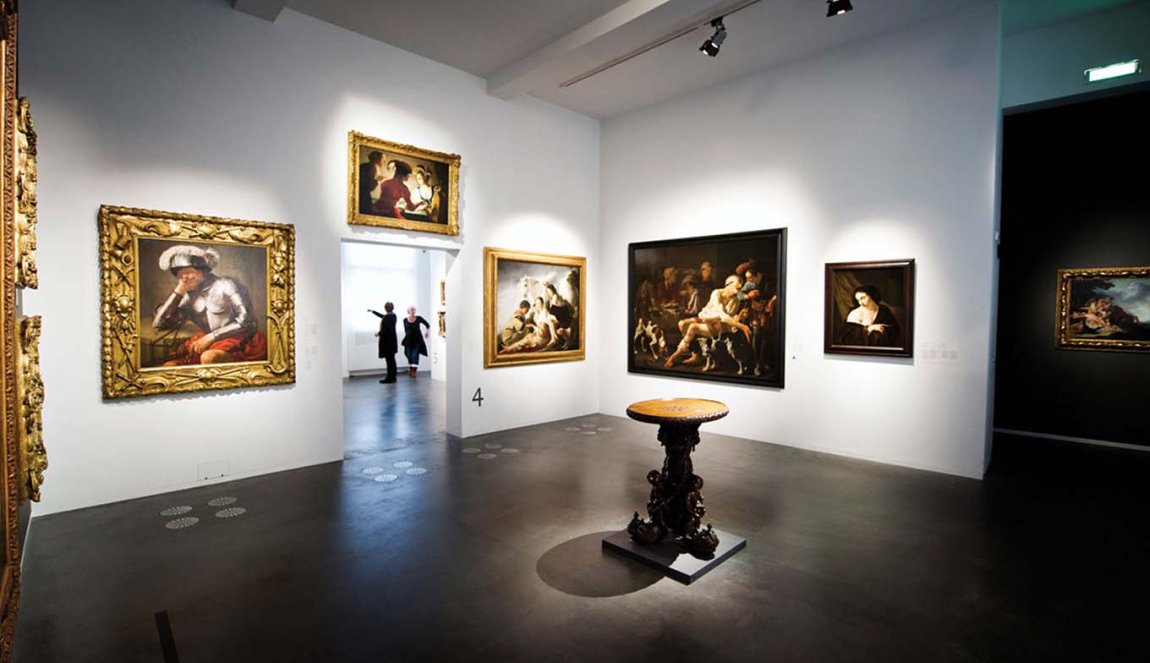 From Rembrandt van Rijn to Rem Koolhaas. Discover the Dutch masters, both old and modern.
Read more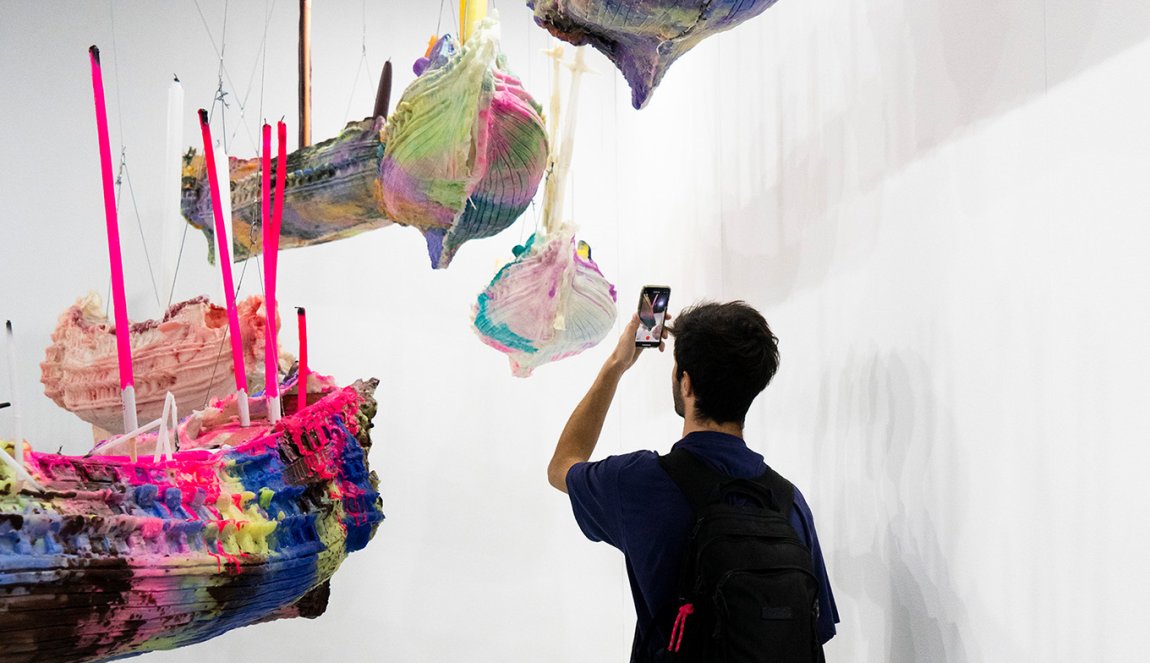 Category:

Event
Oct. 21, 2023 through Oct. 29, 2023
Eindhoven
The country as small as a city
If you think of the Netherlands, flowers, windmills and wooden shoes come to mind - but Holland has so much more to offer! Enjoy the bracing wind with a beach walk along the Dutch coast or a cycling tour of the Veluwe. Experience the welcoming hospitality of North Brabant and Limburg, the authentic charm of our Hanseatic cities and the Achterhoek in eastern Holland, and the freedom of the provinces of Friesland and Groningen with their wide horizons. Discover how the Dutch battle against the water in Flevoland, our newest province, and immerse yourself in Dutch culture in the modern metropolises, historic cities, and picturesque villages in the west of the Netherlands.
And best of all, you do not have to choose because all this and much more is within a two hour travel distance.
Discover the Netherlands now