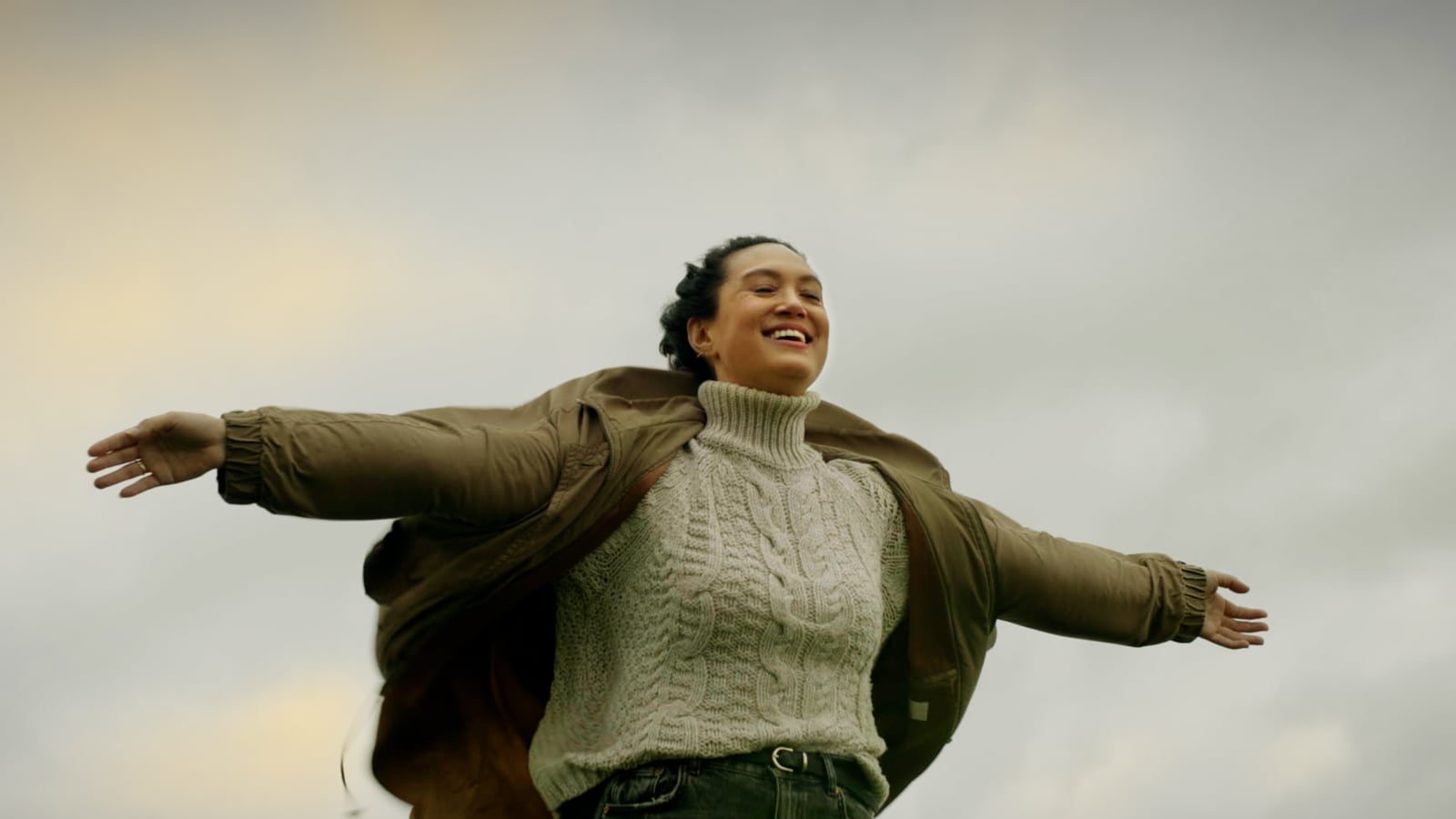 Welcome to the Netherlands
The summer heat has disappeared, which means you can enjoy the best season of the year in the Netherlands: fall! Go for an amazing walk through the mysterious autumn landscape, experience our extraordinary art and culture in the vibrant cities, or breathe the fresh air on the quiet beaches. See you soon in the Netherlands!
Get ready to be surprised by the Netherlands
Eise Eisinga is UNESCO World Heritage Site
The Netherlands gets its 12th UNESCO site with Planetarium in Friesland.
Read more about Eise Eisinga
Explore autumn beauty in the city
© Ernst Wagensveld via NBTC

Discover Dordrecht, the oldest city in the Netherlands.

© Deon Prins via Marketing Groningen

The beautiful city of Groningen brings young and old together and has something to offer for everyone.

© Toolkit The Hague

Many associate The Hague with the International Court of Justice. But did you know that it's home to historical monuments, beaches, fabulous museums and a vibrant shopping centre?

© Richard Terborg

The newest city in the Netherlands might just surprise you with all it has to offer. 'Ally' is an open-air museum of modern architecture.

© Eighty8things via Maastricht Marketing

Maastricht positively brims with culture, creativity and welcoming charm. Experience this Limburg gem like a true local and enjoy the beautiful nature, great food and friendly people.
Autumn outdoor life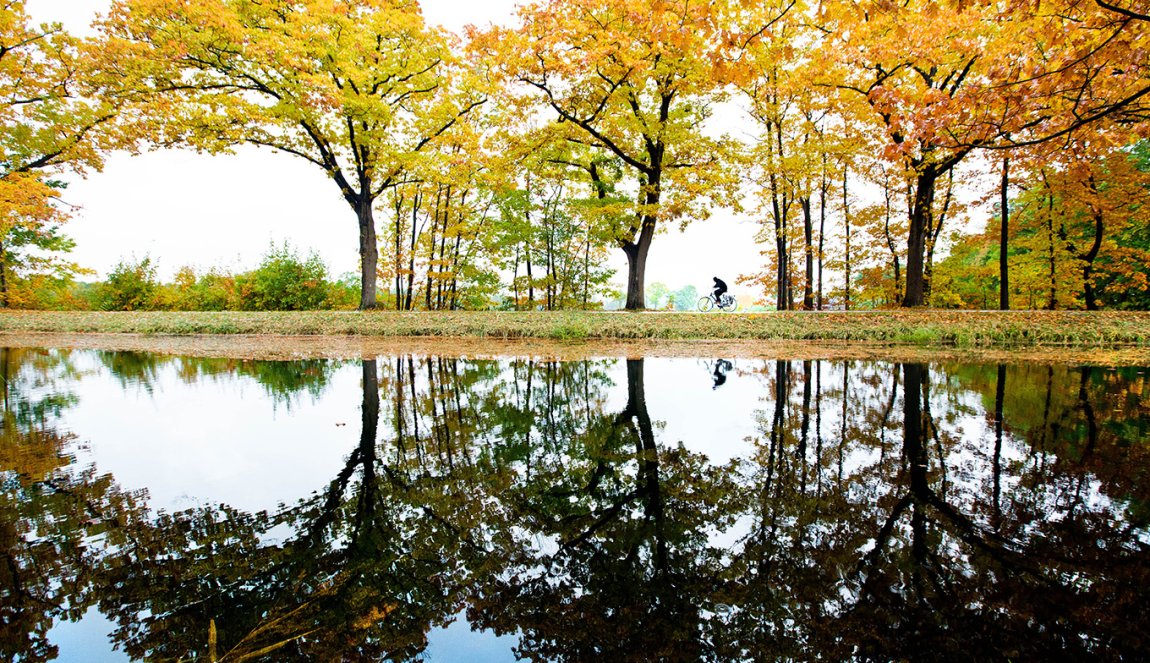 A guide filled with extraordinary places to enjoy nature in the Netherlands to the fullest.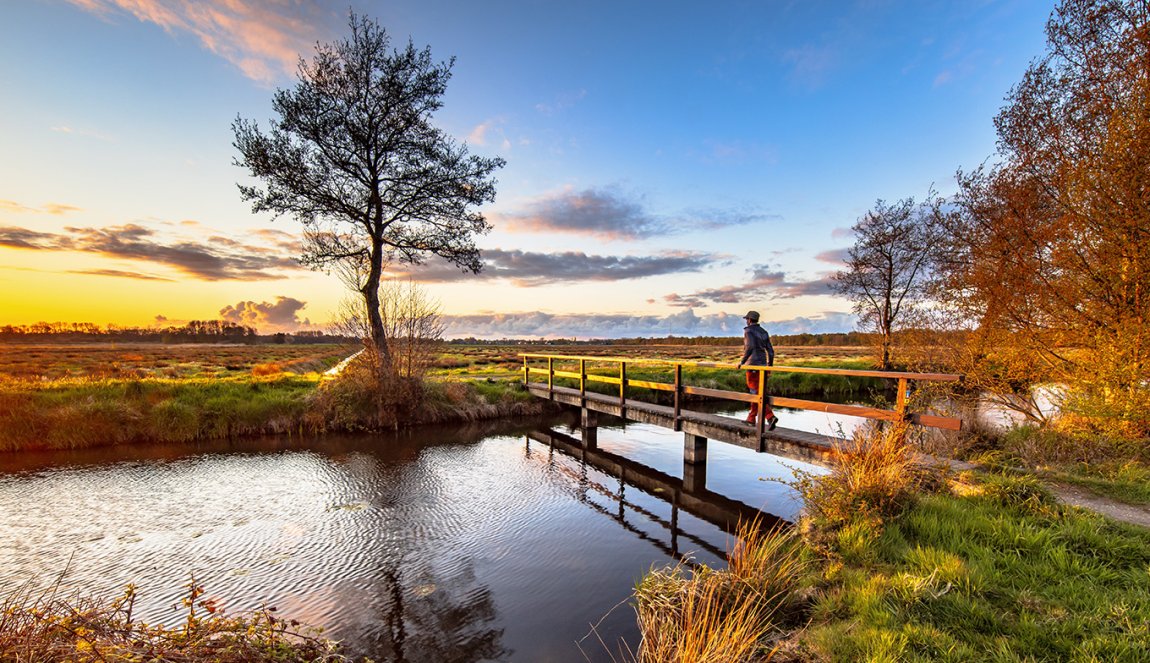 Visit the Drentsche Aa National Park and explore unspoiled nature while admiring ancient monuments.
Let's get some fresh air in the forest or at the beach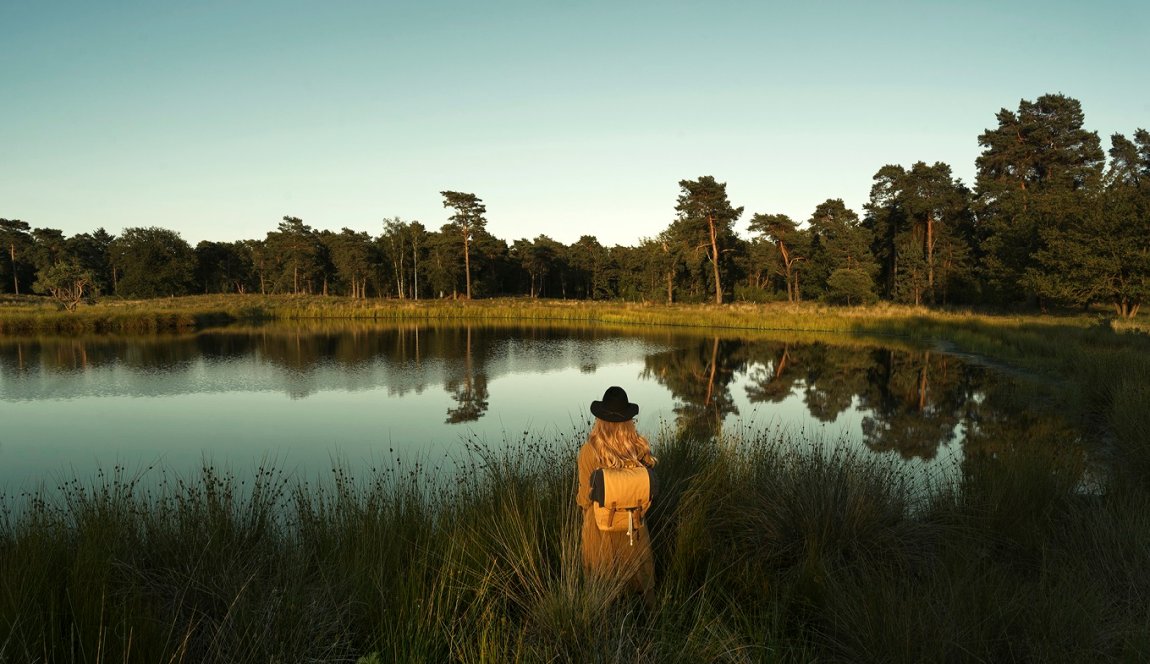 De Maasduinen National Park – the nature area with the longest river dune belt of the Netherlands.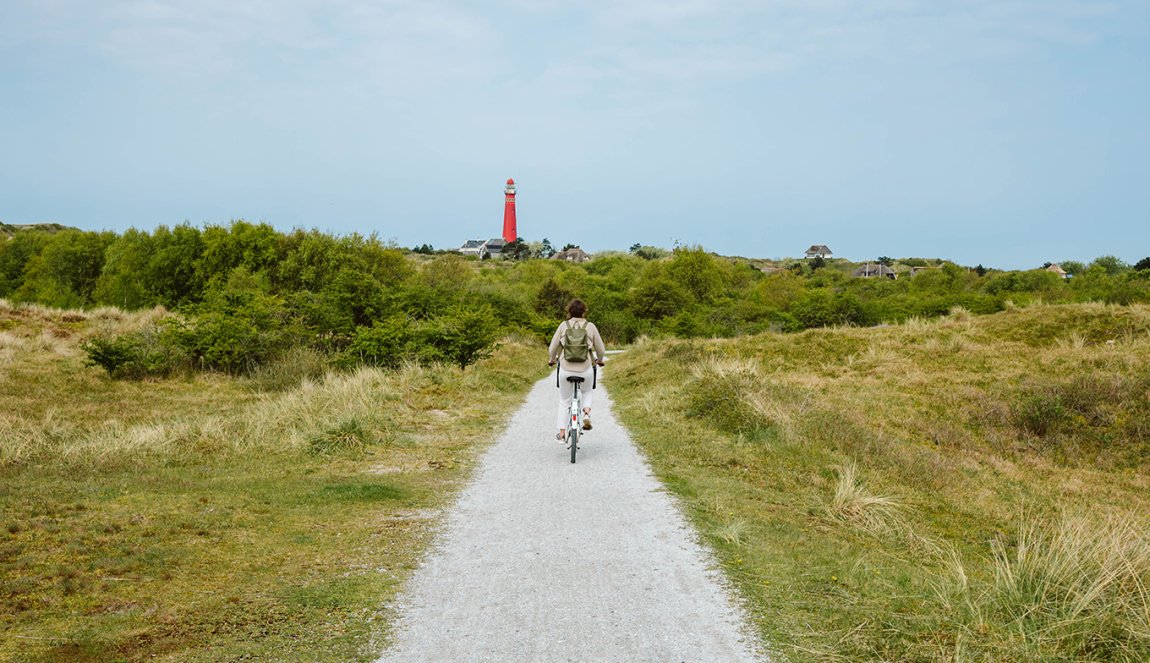 Discover a magical world amongst the tides. Visit the Dutch islands of Texel, Vlieland, Terschelling, Ameland and Schiermonnikoog and enjoy everything they have to offer.
The country as small as a city
If you think of the Netherlands, flowers, windmills and wooden shoes come to mind - but Holland has so much more to offer! Enjoy the bracing wind with a beach walk along the Dutch coast or a cycling tour of the Veluwe. Experience the welcoming hospitality of North Brabant and Limburg, the authentic charm of our Hanseatic cities and the Achterhoek in eastern Holland, and the freedom of the provinces of Friesland and Groningen with their wide horizons. Discover how the Dutch battle against the water in Flevoland, our newest province, and immerse yourself in Dutch culture in the modern metropolises, historic cities, and picturesque villages in the west of the Netherlands.
And best of all, you do not have to choose because all this and much more is within a two hour travel distance.
Discover the Netherlands now