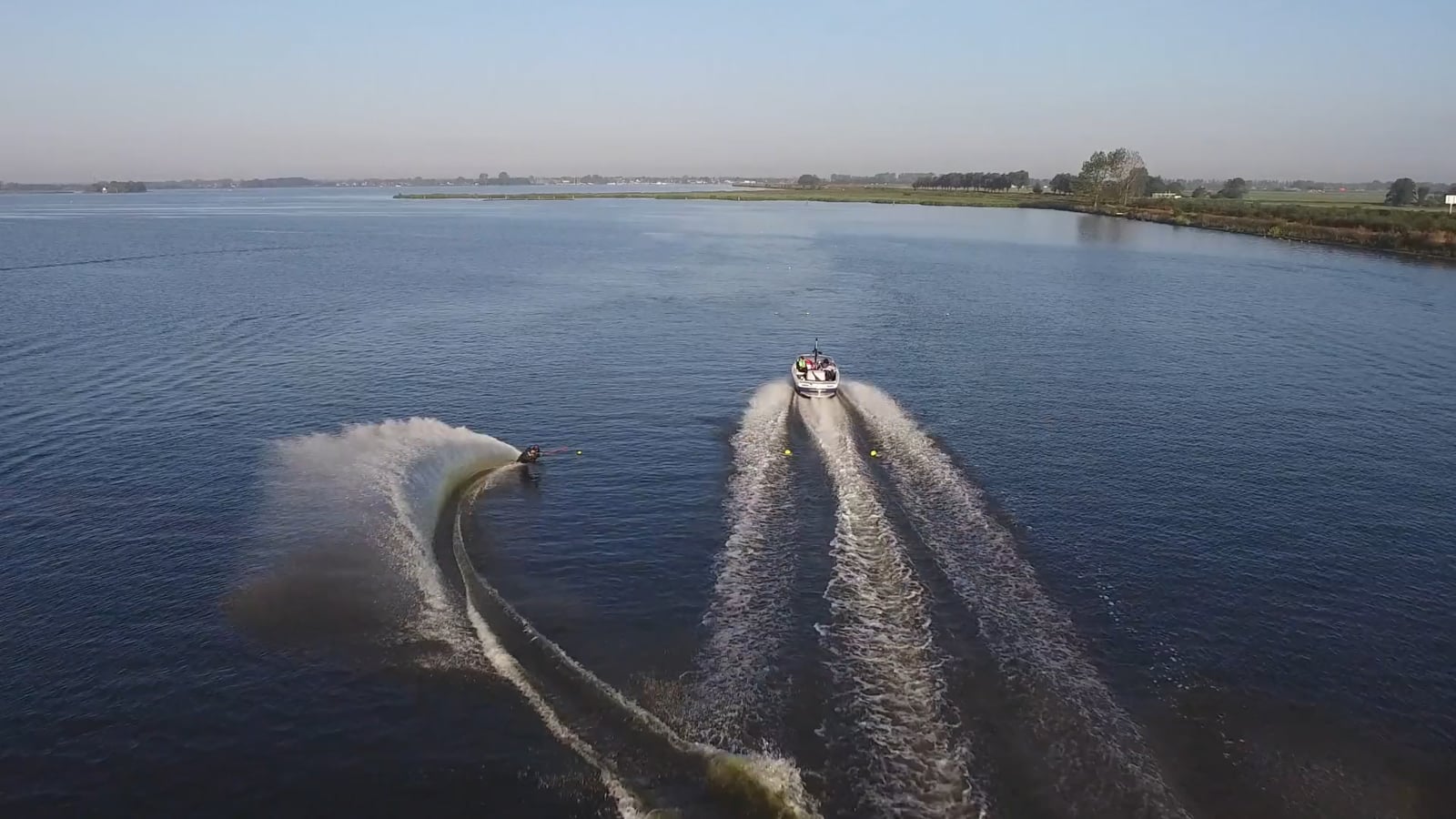 Welcome to the Netherlands. Quirky, open-minded and this spring more colourful than ever! Experience our beautiful flower fields, discover groundbreaking architecture, walk through historic cities and cycle through the peaceful nature. No matter where we may greet you this spring, we will make sure you always feel welcome.
Get ready to be surprised by the Netherlands
Highlighted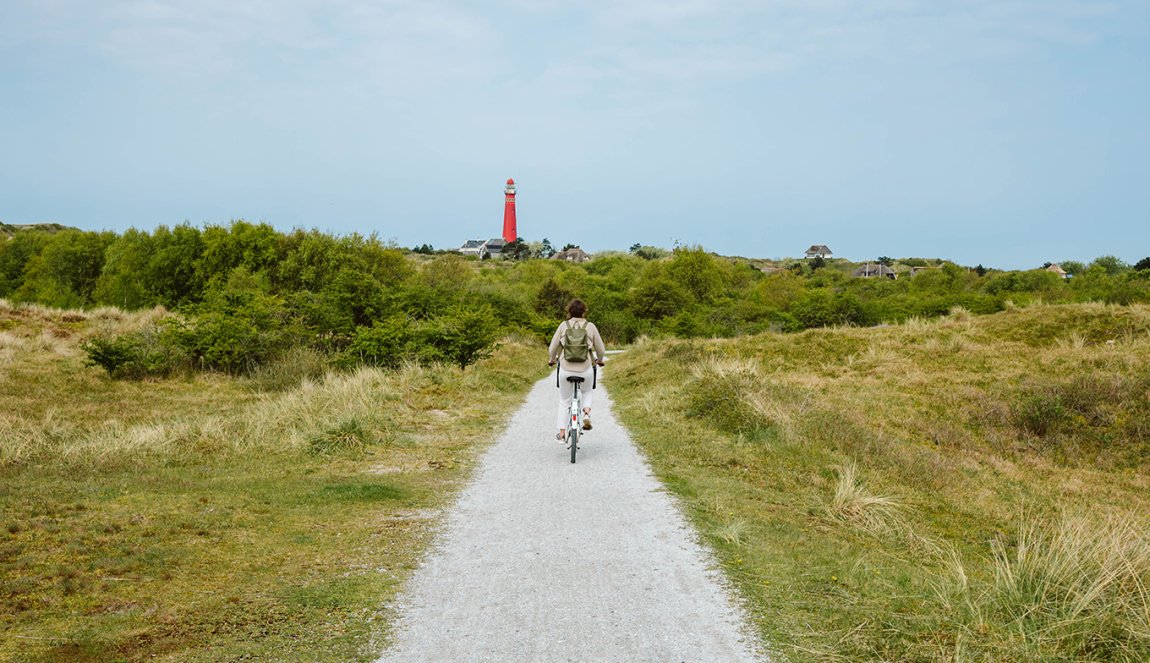 Discover a magical world amongst the tides. Visit the Dutch islands of Texel, Vlieland, Terschelling, Ameland and Schiermonnikoog and enjoy everything they have to offer.
Discover Dordrecht, the oldest city in the Netherlands.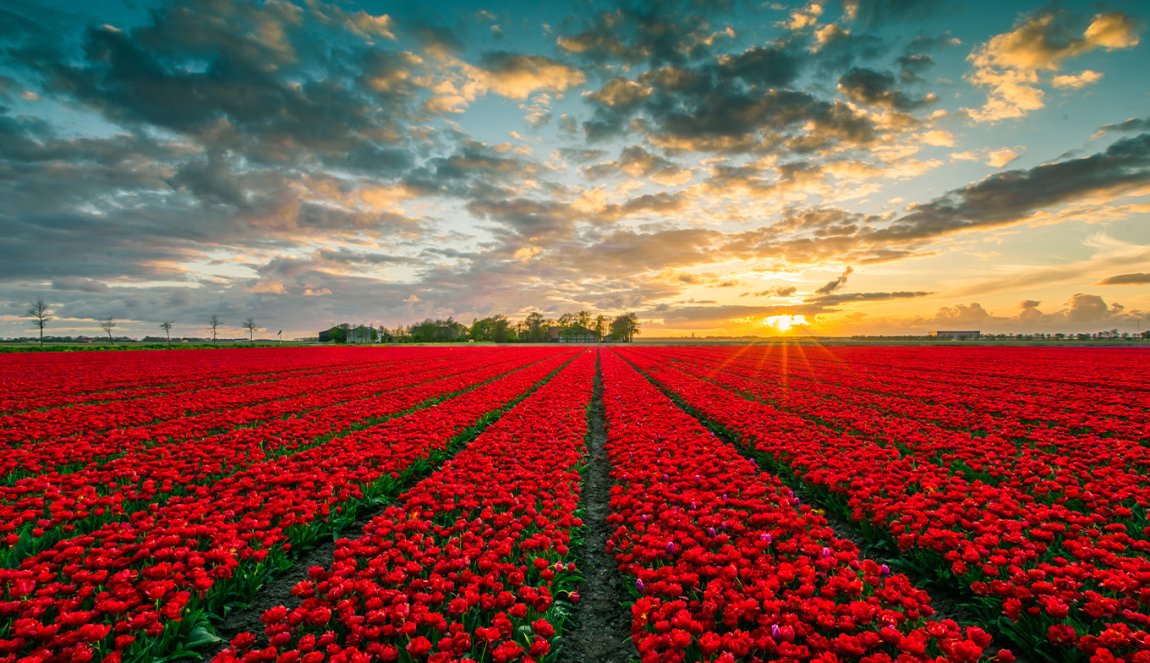 Tips for seeing the most beautiful flowers in the Netherlands.
Blooming beaties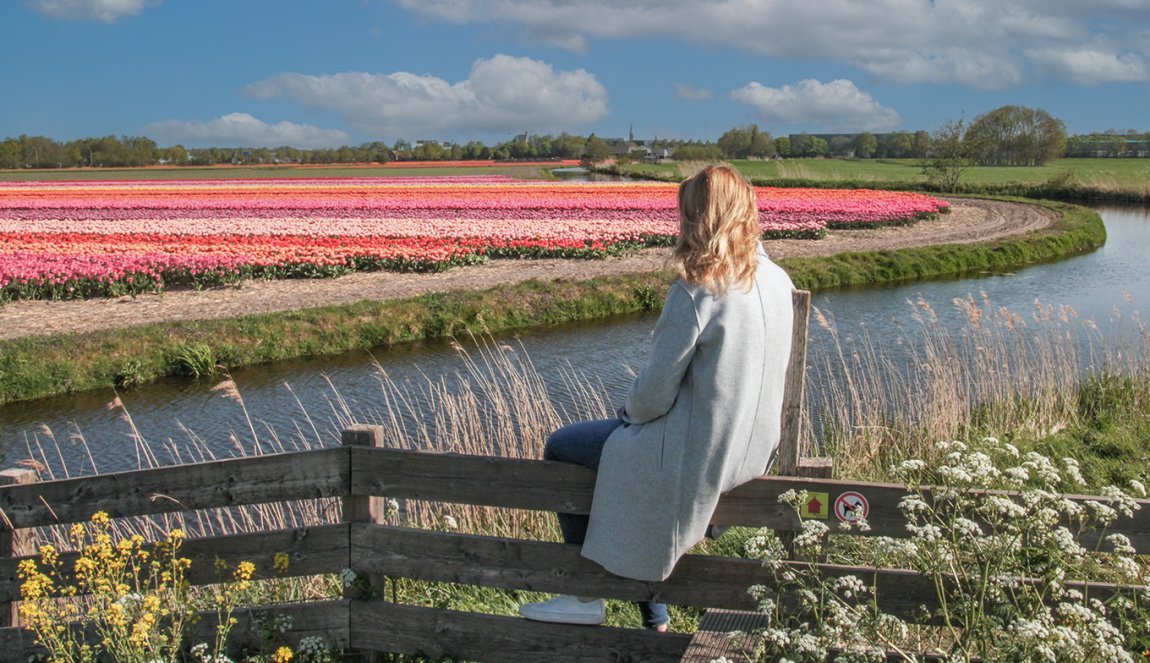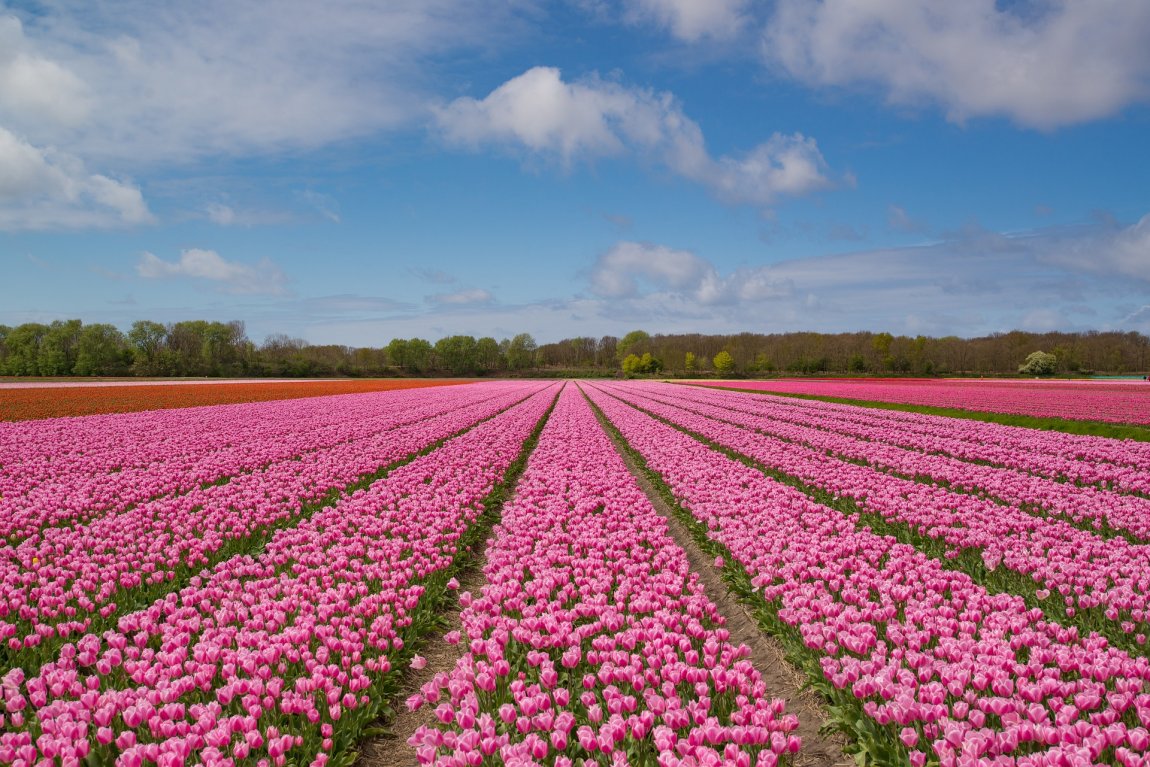 The country as small as a city
If you think of the Netherlands, flowers, windmills and wooden shoes come to mind - but Holland has so much more to offer! Enjoy the bracing wind with a beach walk along the Dutch coast or a cycling tour of the Veluwe. Experience the welcoming hospitality of North Brabant and Limburg, the authentic charm of our Hanseatic cities and the Achterhoek in eastern Holland, and the freedom of the provinces of Friesland and Groningen with their wide horizons. Discover how the Dutch battle against the water in Flevoland, our newest province, and immerse yourself in Dutch culture in the modern metropolises, historic cities, and picturesque villages in the west of the Netherlands.
And best of all, you do not have to choose because all this and much more is within a two hour travel distance.
Discover the Netherlands now