Welcome to the Netherlands. You can't visit us at the moment, but we hope that in the future you'll enjoy our beautiful and vibrant country again. Until then: look after yourselves and those around you.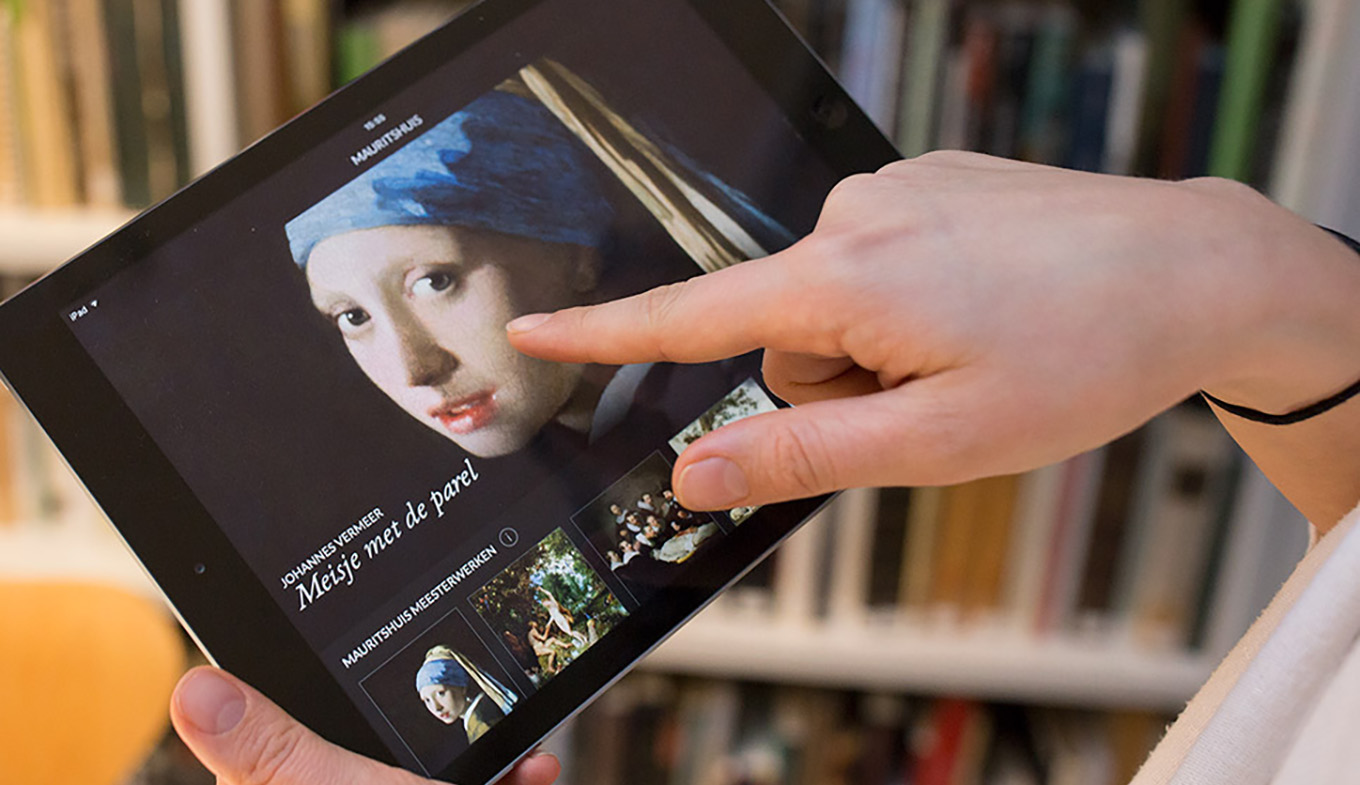 Museums
Visit the museum online
Join the live tour by a museum director or immerse yourself in the artist's world. 9x enjoying Dutch Masters and art in the online museums.
Find inspiration
Enjoy our most beautiful images and stories from home.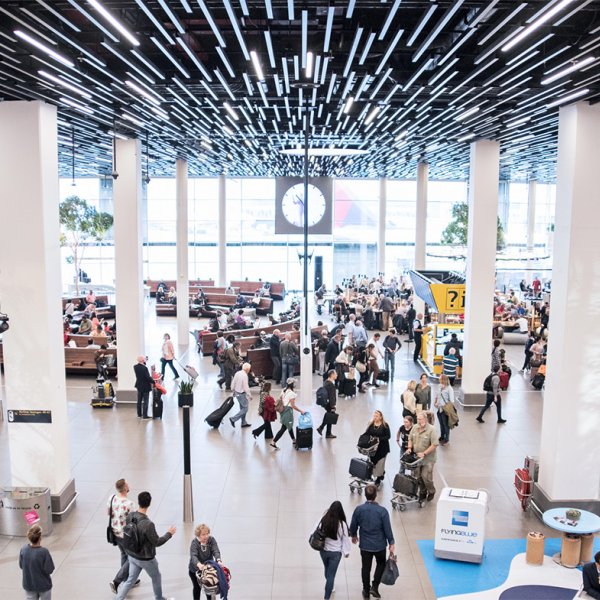 Experience The Netherlands online
Bring Dutch spring to your living room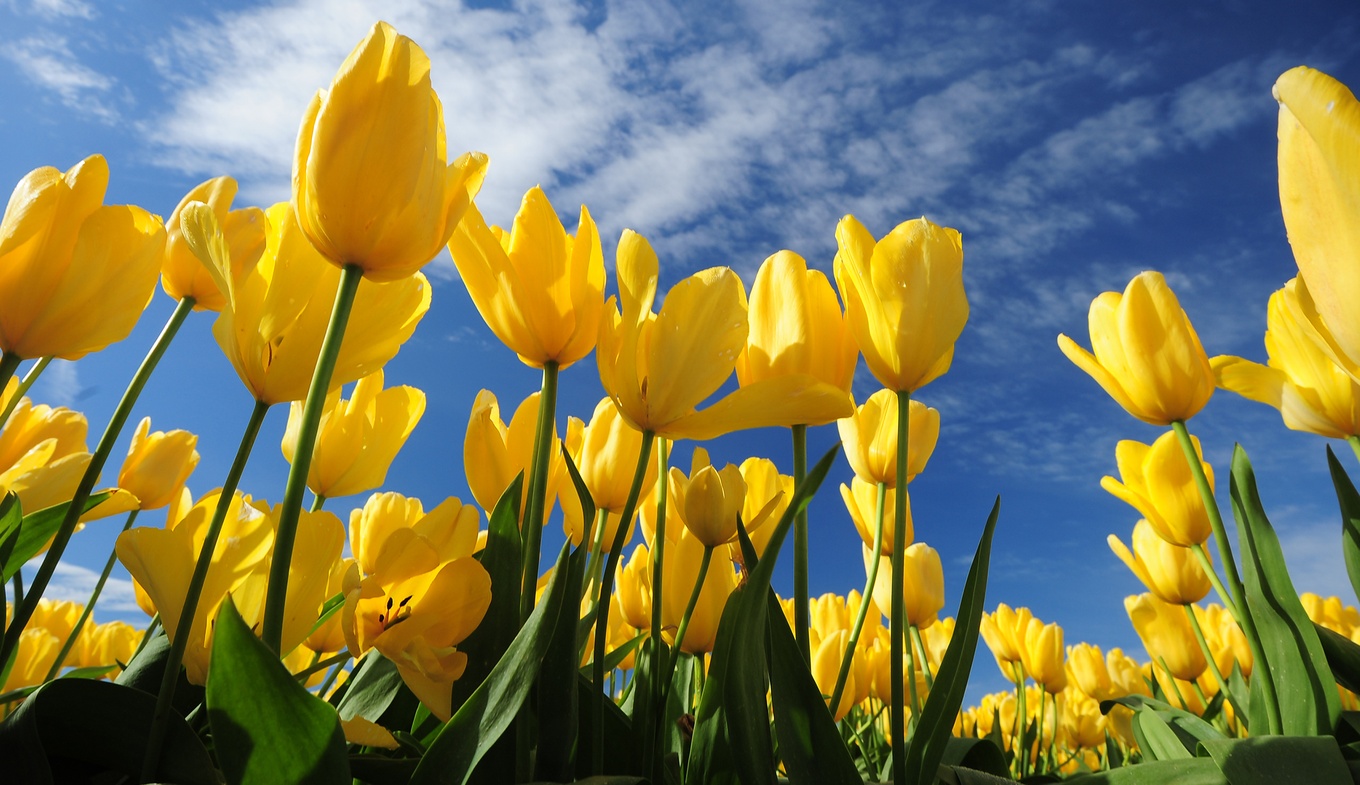 Celebrate Dutch spring at home
Beaches, flower-bulb fields and royal feasts: Holland celebrates spring outdoors!
The country as small as a city
If you think of the Netherlands, flowers, windmills and wooden shoes come to mind - but Holland has so much more to offer! Enjoy the bracing wind with a beach walk along the Dutch coast or a cycling tour of the Veluwe. Experience the welcoming hospitality of North Brabant and Limburg, the authentic charm of our Hanseatic cities and the Achterhoek in eastern Holland, and the freedom of the provinces of Friesland and Groningen with their wide horizons. Discover how the Dutch battle against the water in Flevoland, our newest province, and immerse yourself in Dutch culture in the modern metropolises, historic cities, and picturesque villages in the west of the Netherlands.
And best of all, you do not have to choose because all this and much more is within a two hour travel distance.
Discover the Netherlands now