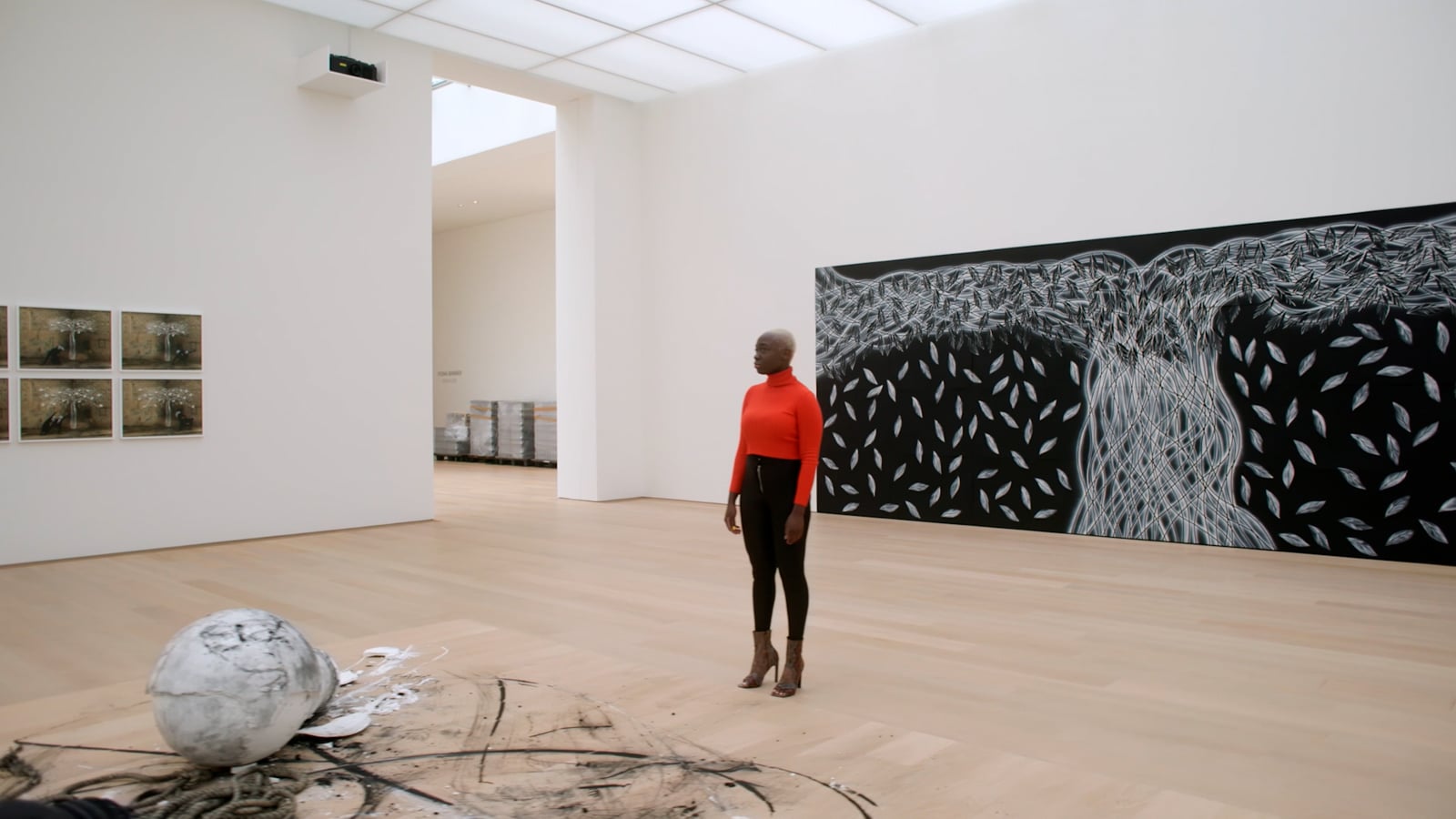 Welcome to the Netherlands
A small country that's big on culture and nature
The Netherlands: fiercely independent, open-minded and full of pleasant surprises. Visit our amazing country and discover all the wonderful things it has to offer. Admire the groundbreaking architecture in our green cities, follow in the footsteps of the Dutch Masters or unwind in one of our many beautiful nature reserves. You're cordially invited to immerse yourself in Dutch culture and truly feel like a local.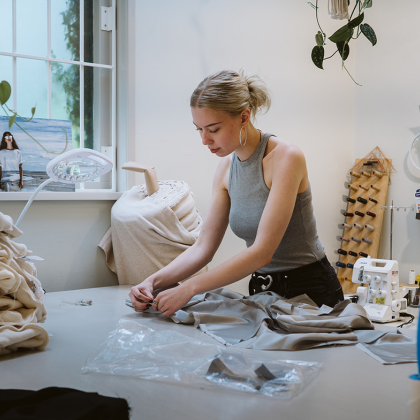 Category:

Story
Discover the innovative, sustainable fashion of the Netherlands. Get inspiration from the pioneers of Dutch fashion who are shaping the future of clothing with new technologies and a circular approach.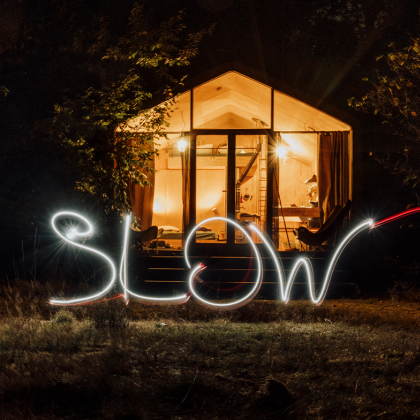 Category:

Story
Tops tips for a fantastic green holiday in the Netherlands.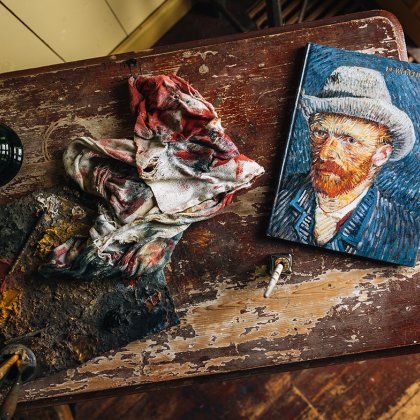 Category:

Story
Explore the beautiful Dutch landscape that led Vincent van Gogh to become one of the greatest painters of all time. Follow in his footsteps and experience the natural beauty of Brabant and Drenthe.
Wander around our national parks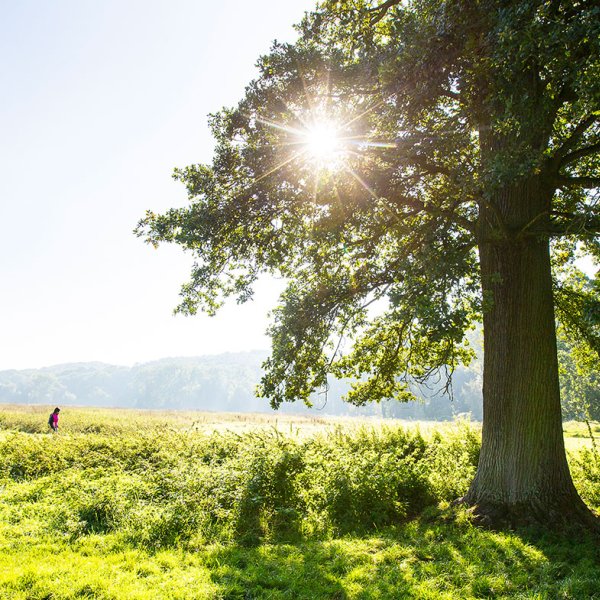 Like a local
Explore our cities like a true local
Explore our cities like a true local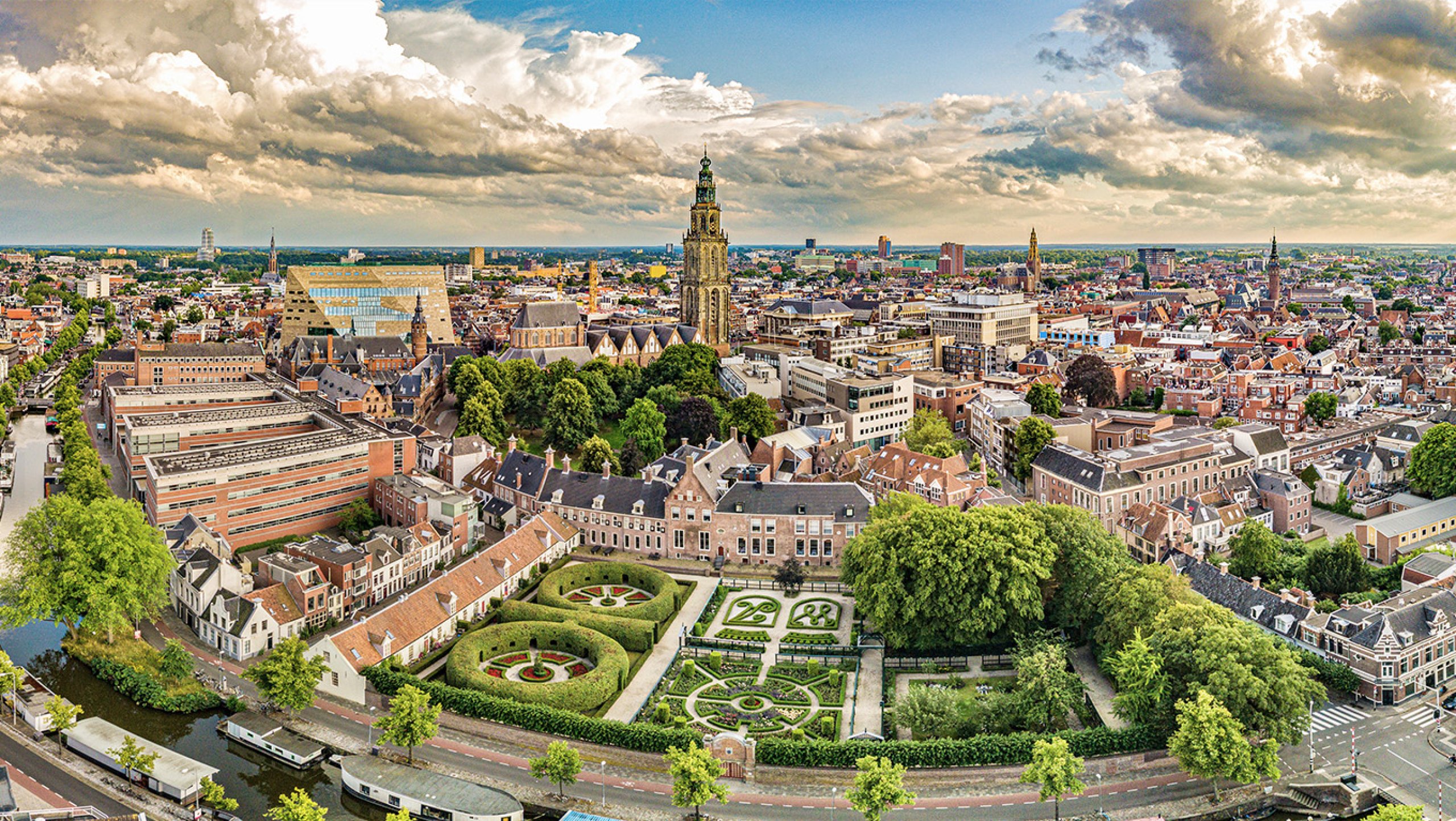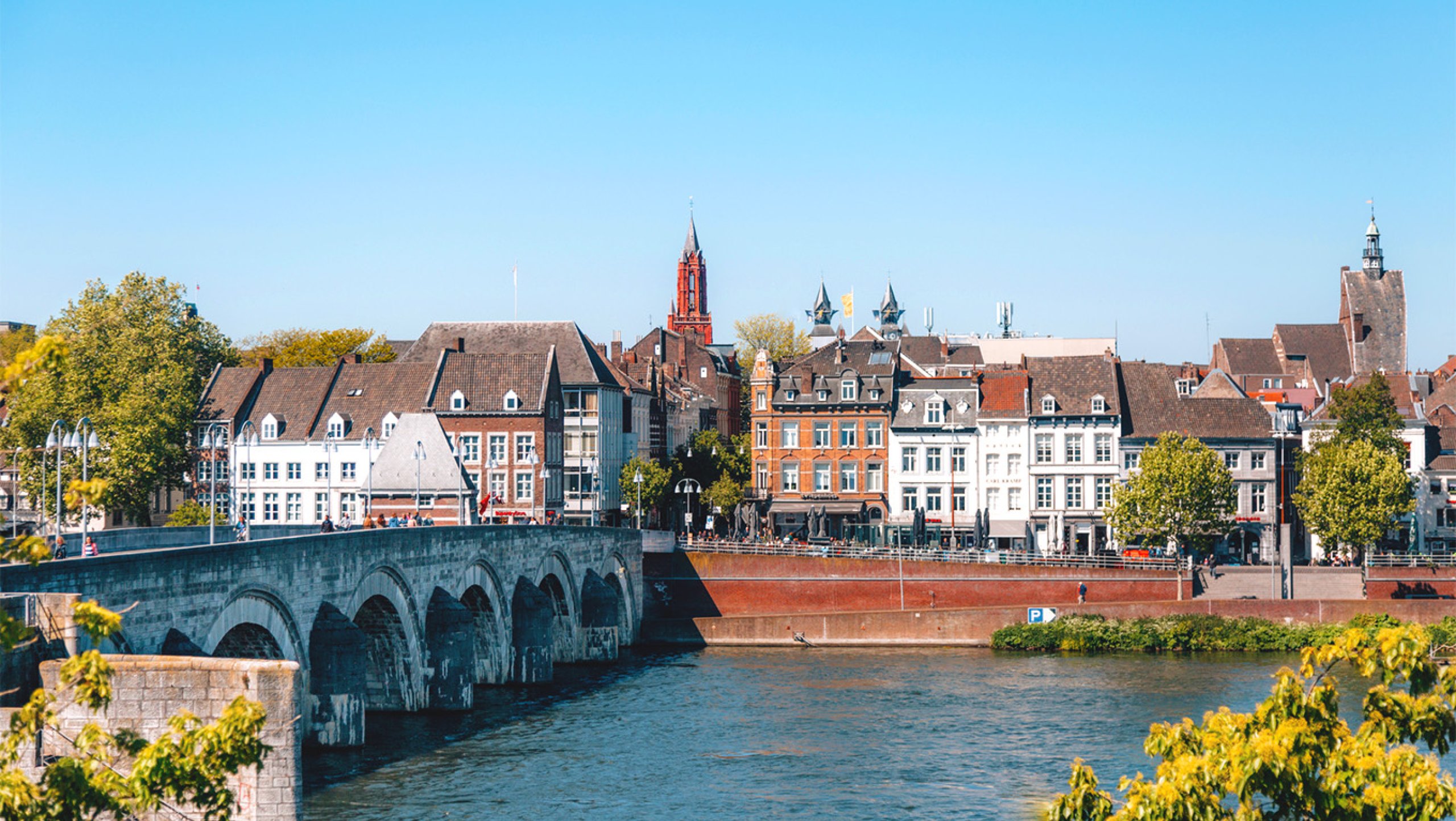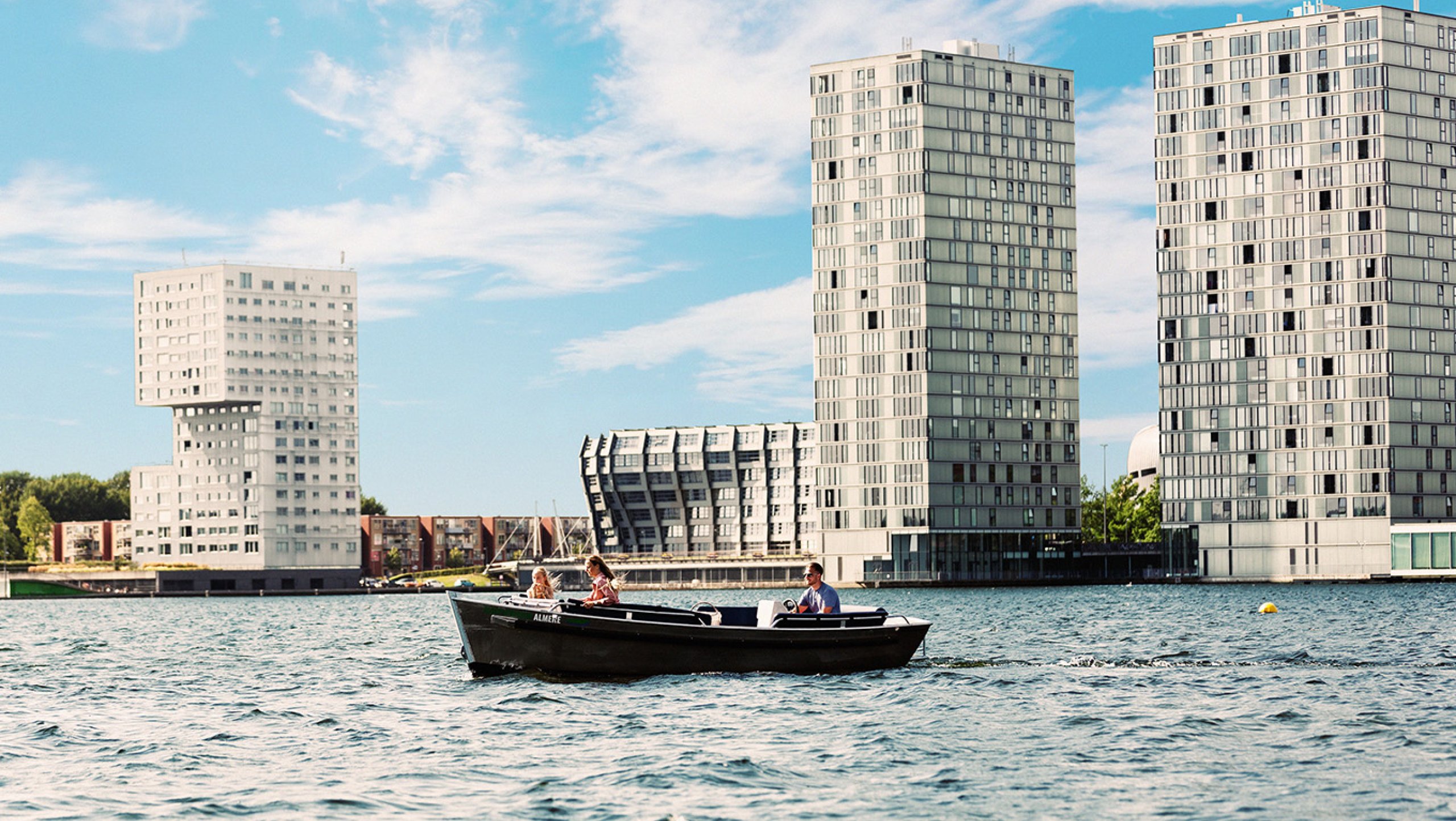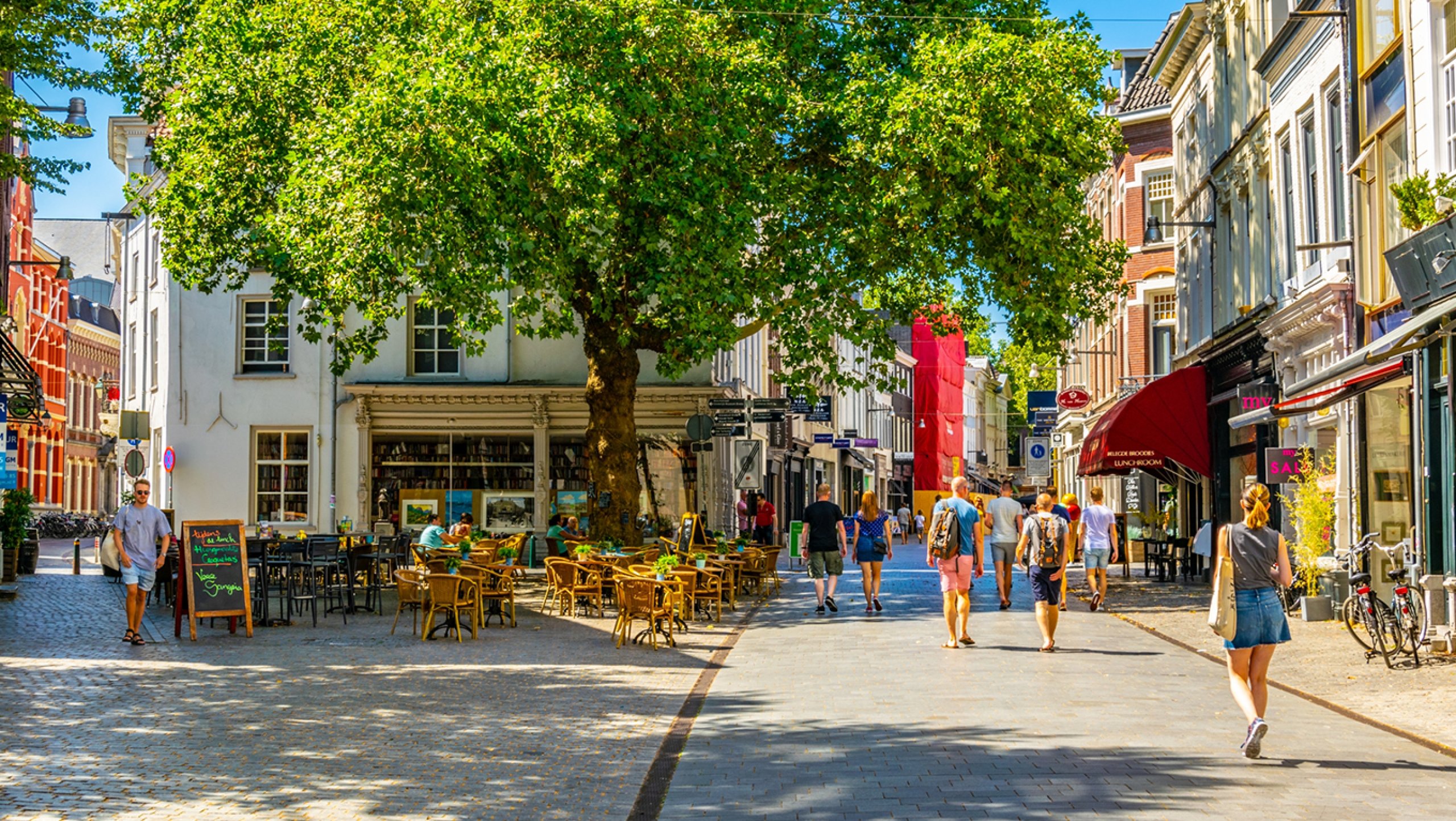 project.inpage_nav_weather_suncloud
Let's go outside!
Let's go outside!
The heat of the summer is behind us and it's time to enjoy the most beautiful season of the year in the Netherlands: autumn! Go for a lovely walk or bike ride through the ever-changing autumn landscape, experience one-of-a-kind art and culture in our welcoming cities or get a breath of fresh sea air at the now quiet beaches.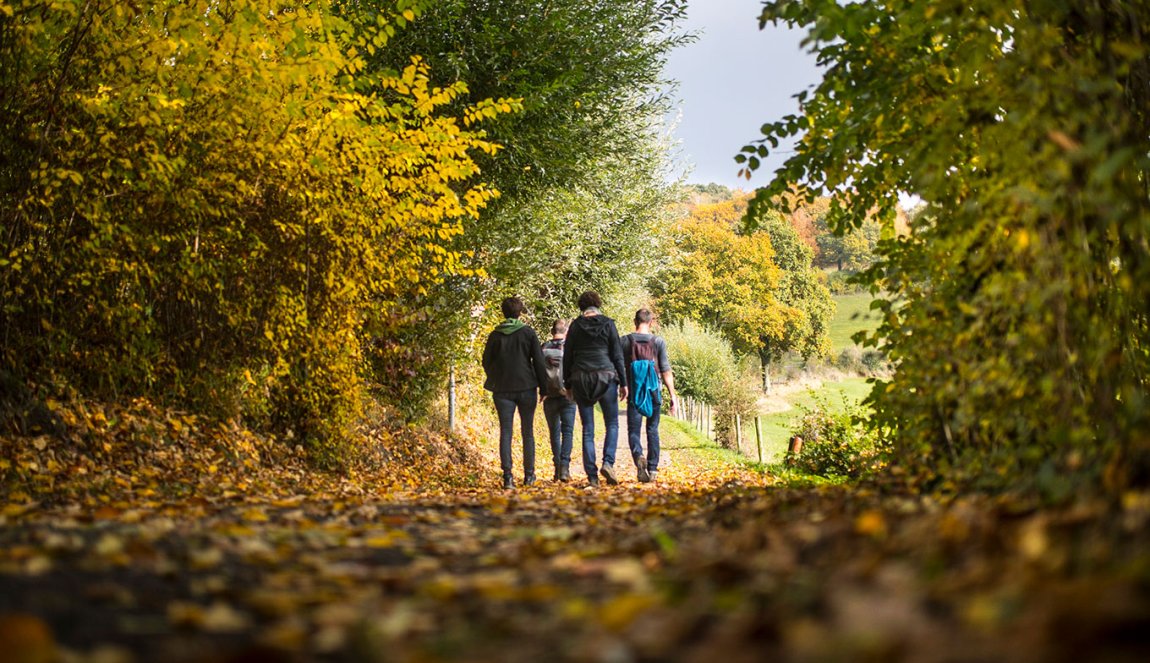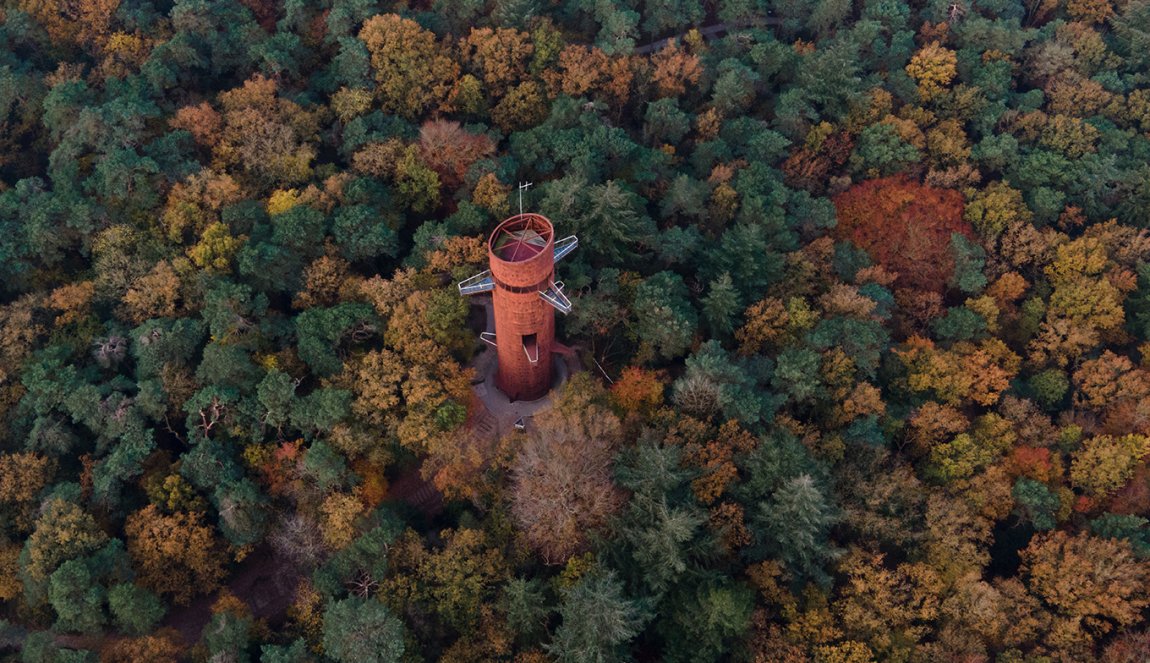 Category:

Discover
Fall is the most beautiful time of year in the Netherlands. Read all about it here!
project.inpage_nav_camera
#VisitNetherlands
#VisitNetherlands
project.inpage_nav_journal
The Netherlands in 7 stories
The Netherlands in 7 stories
project.inpage_nav_transportation_train
Travel sustainably
Travel sustainably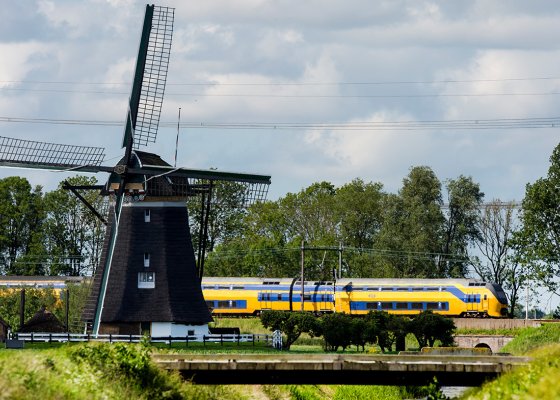 Did you know: There is a total of 3,200 kilometres of train tracks in the Netherlands? Read more