Campsites in Holland
The Dutch are renowned campers abroad, but mostly camp in their own country. This is why Holland boasts a great selection of campsites, both along the coast and in the wooded provinces. Most campsites are open from April to October.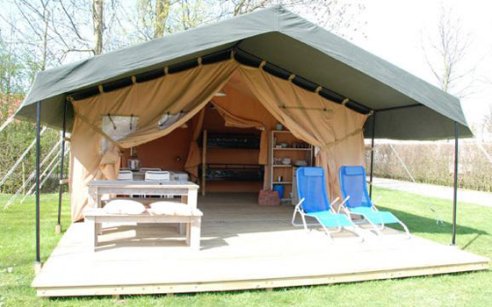 Campsites in Holland
Basic and Luxury Camping
Your camping holiday can be tailor-made to suit your wishes. Depending on what you want, you can camp at so-called 'non-designated campsites', which are appointed by the Dutch Forestry Commission and offer limited facilities, or a family campsite with a swimming pool, play ground and many children's activities. Many campsites also offer accommodation in small bungalows or cabins.
Out-of-the-Ordinary Campsites
Holland has many out-of-the-ordinary campsites and tents. You can sleep in a tent that hangs from an apple tree, in a traditional Mongolian Yurt, a Tipi tent, or even a deluxe outdoor safari tent that comes with a bath!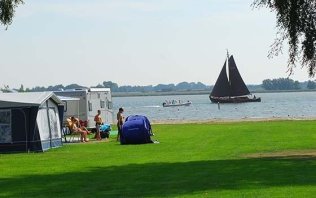 View the best featured campsites near the Dutch Coast.
Read more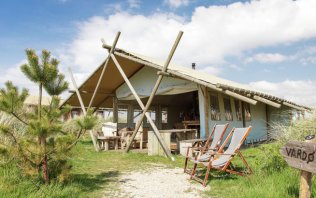 Unique campsites in Holland
Stay in one of these American Airstreams on the Wadden island of Texel!

Texel, North Holland
Check availability