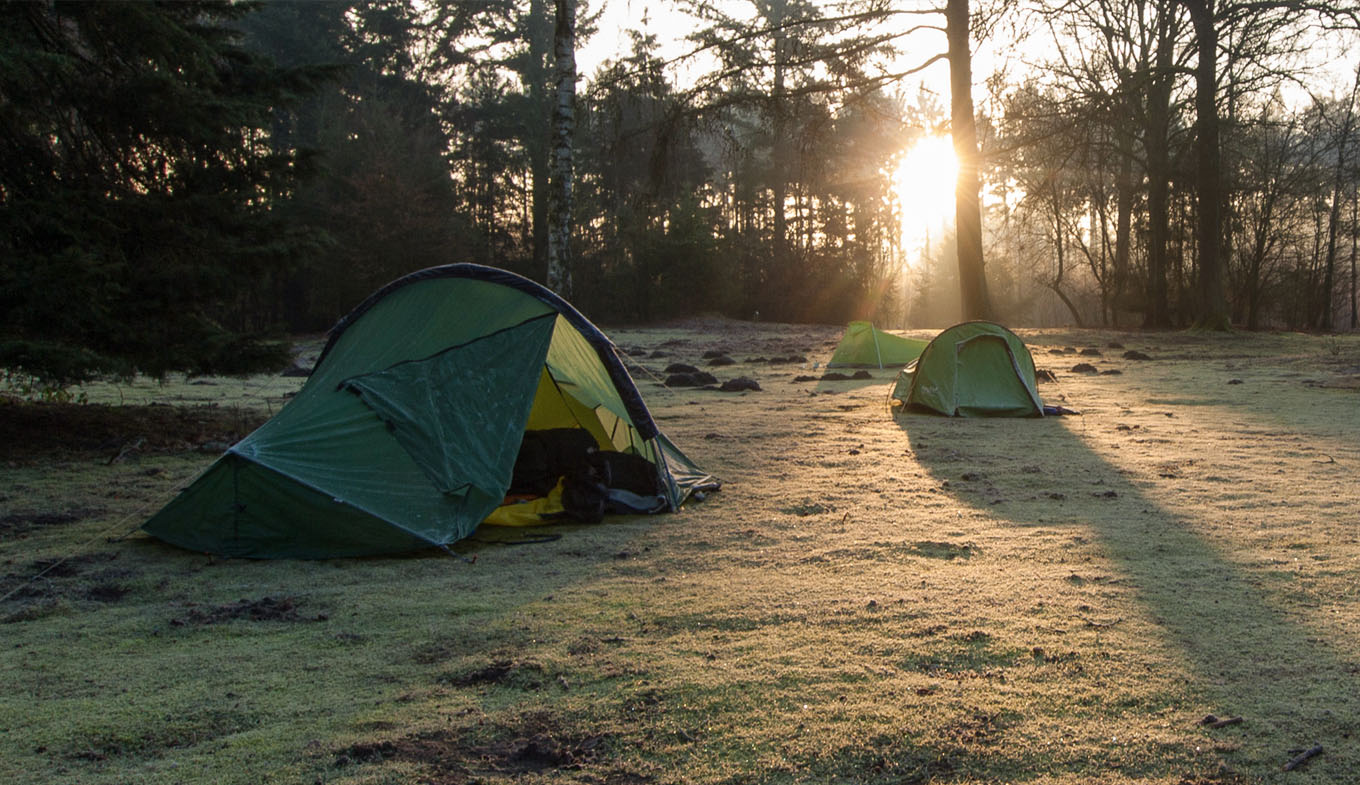 Campsites in Holland
The Dutch are renowned campers abroad, but mostly camp in their own country. This is why Holland boasts a great selection of campsites, both along the coast and in the wooded provinces. Most campsites are open from April to October.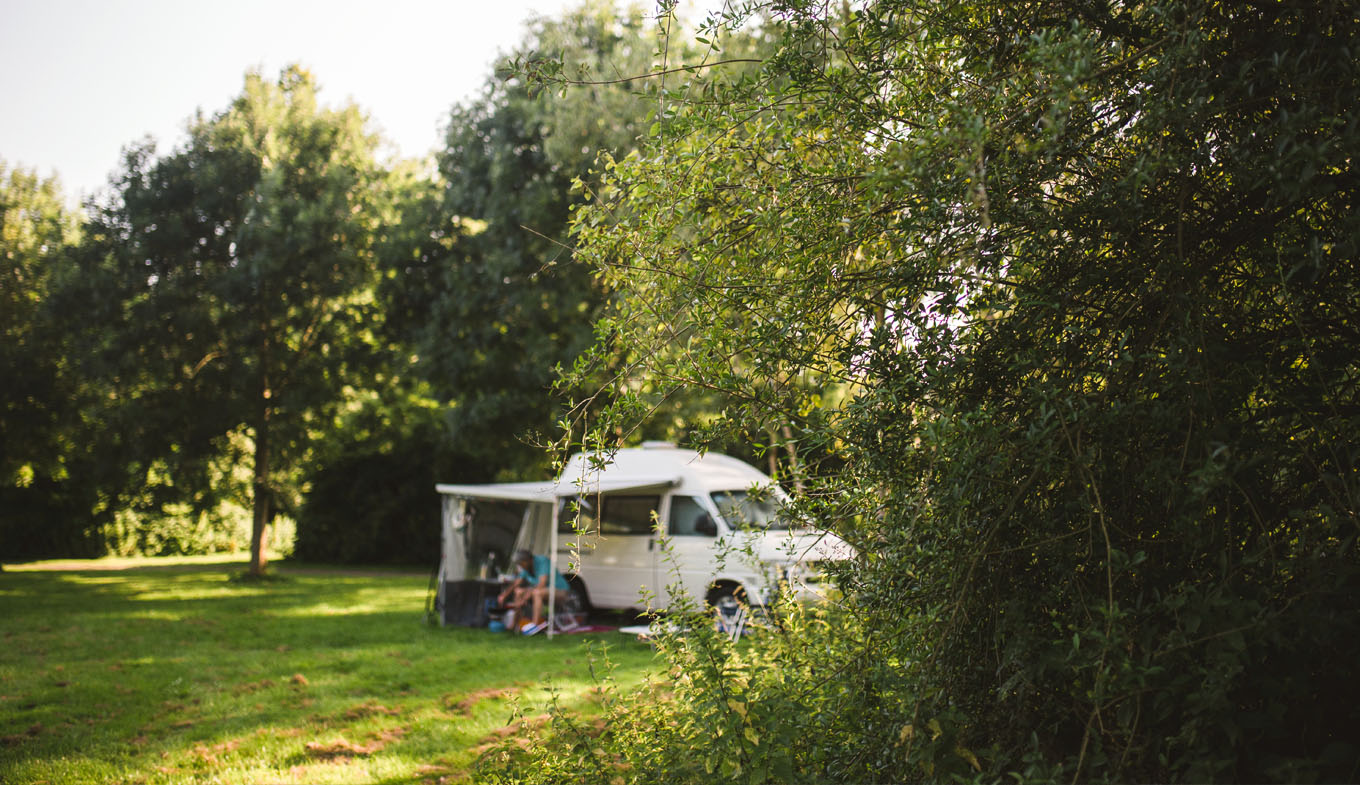 Book a camping in Holland
Book a caravan or fully furnished tent or bring your own camping gear.