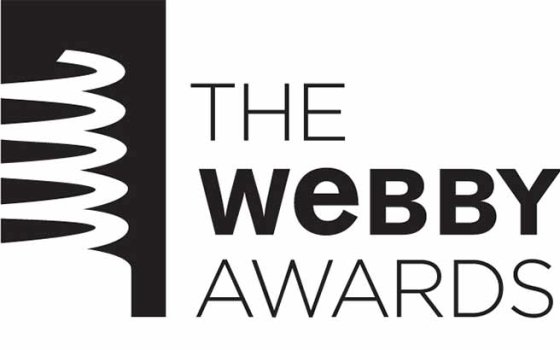 New York, April 11, 2016 – The nominees for the internet's highest honor, The Webby Awards, have been announced, and Holland. The Original Cool. is named for best online film/video in the travel & adventure category. Already a platinum award winner in HSMAI's Adrian Awards for best digital marketing/video, along with a number of other awards, Holland. The Original Cool. is now eligible to win The Webby and The Webby's People's Voice Award.
Holland. The Original Cool. is a campaign developed by the Holland Marketing Alliance (comprised of: Netherlands Board of Tourism & Conventions, KLM Royal Dutch Airlines, Amsterdam Marketing, and Amsterdam Airport Schiphol) and Mustache Agency. The campaign, launched in 2013, is being honored for its subsequent online video work across 2014 and 2015, which showed American travelers everything that makes Holland a cool travel destination, from biking and artisanal foods to artists like Van Gogh and the world famous tulip gardens. A sampling of some highlights of the campaign can be found here.
"For The Webbys to recognize Holland. The Original Cool. is a testament to the intention that we - the Holland Marketing Alliance and Mustache Agency - set at the onset of this campaign," said Rosina Shiliwala, Director, North America, Netherlands Board of Tourism & Conventions. "Over the last several years, we've developed inspiring online video content to show American travelers what's really cool about visiting Holland. The Webbys nomination is a wonderful confirmation that we've been working in the right direction."
Winners of The Webby Awards are selected for recognition based on "overall experience" as well as excellence in concept, writing, quality of craft and integration. The 20th Annual Webby Awards received nearly 13,000 entries from nearly all 50 states and 65 countries worldwide. Winners will be announced on April 26, and the 20th annual Webby Awards will be held in New York on May 16.
Your Vote Counts!
Vote for Holland. The Original Cool. in the prestigious People's Voice Award:
https://pv.webbyawards.com/2016/online-film-video/general-film/travel-adventure