Pandasia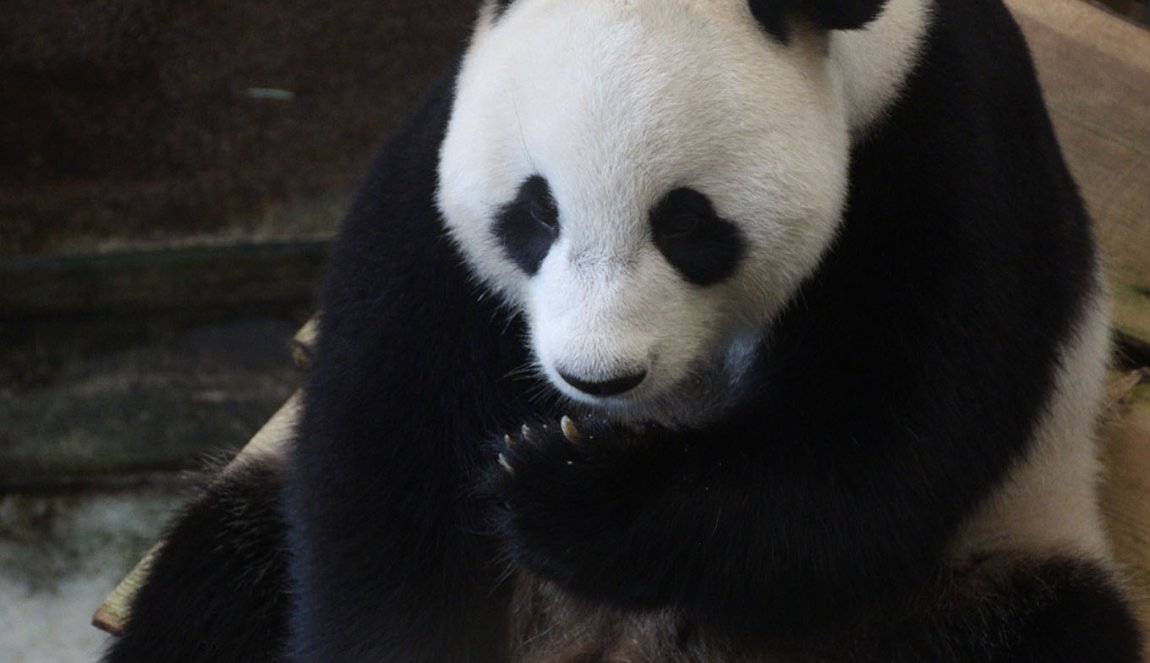 The giant pandas Xing Ya and Wu Wen were moved into their brand-new Pandasia accommodation in April 2017. The pandas will stay in Holland for fifteen years, and everybody hopes for offspring. Giant pandas are an endangered species and even in zoos they are a unique attraction.
Sea lion sensation
In a breathtaking show at the Blue Lagoon at Ouwehands Dierenpark, you will meet the fantastic sea lions. See how they live and have fun, just like the sea lions on the California coast do. You will be amazed by a fantastic 'splashy' spectacle.
RavotAapia
Act like an animal in RavotAapia - Europe's largest covered jungle playground. Play as if you were part of the legend of the pirate shipwreck, and climb and clamber around like the otters and squirrel monkeys. Go on a voyage of discovery and experience it all for yourself!