Why go?
Between Den Helder in the Netherlands and Esbjerg in Denmark lies an area of natural importance that has no equal anywhere in the world. The Wadden Sea is a world in itself, a world with two faces, ruled in turn by ebb and flood, by sand and water. Like pearls on a necklace, about fifty islands and islets protect the shallow Wadden Sea. The necklace begins with the five Dutch Wadden islands, pearls that each have their own atmosphere and their own character. Five islands, five opportunities for enjoyment!
See & do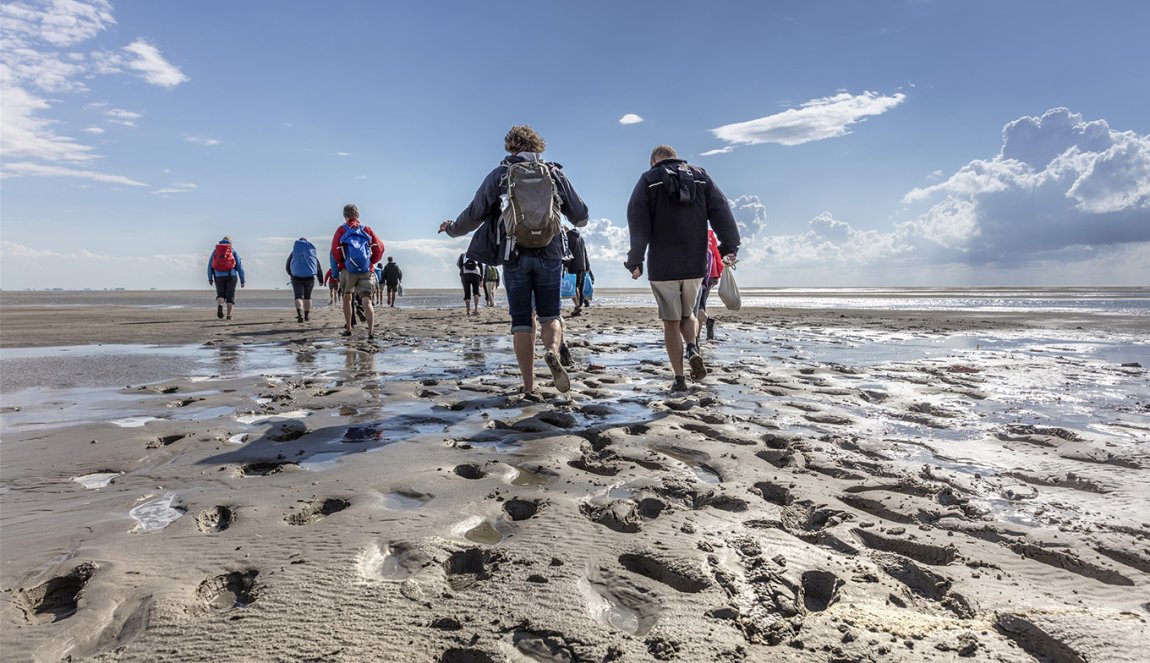 Mud walking is the most exciting way to explore the unique nature reserve, the Wadden Sea.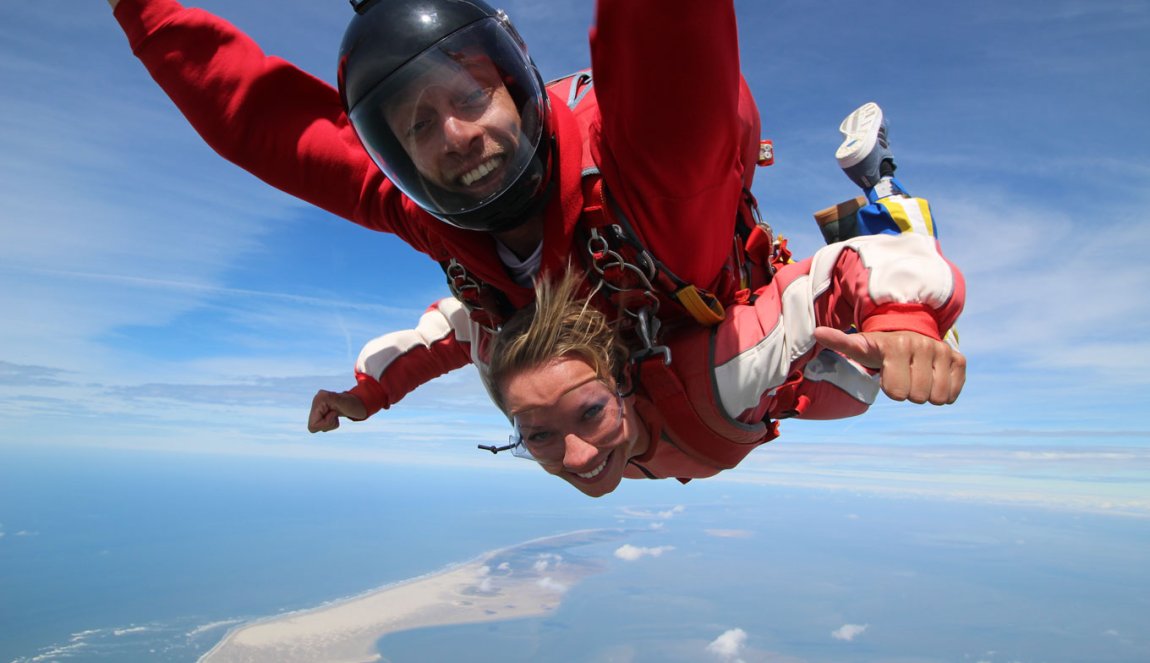 Parachute jumping over Texel, a spectacular experience!
Eating & drinking
The Wadden Islands are small and beautiful, the perfect place to slow down and enjoy life. Try the locally brewed Texels Skuumkoppe beer. Take your time and discover the local delicacies, such as Texel lamb or venison with cranberry sauce.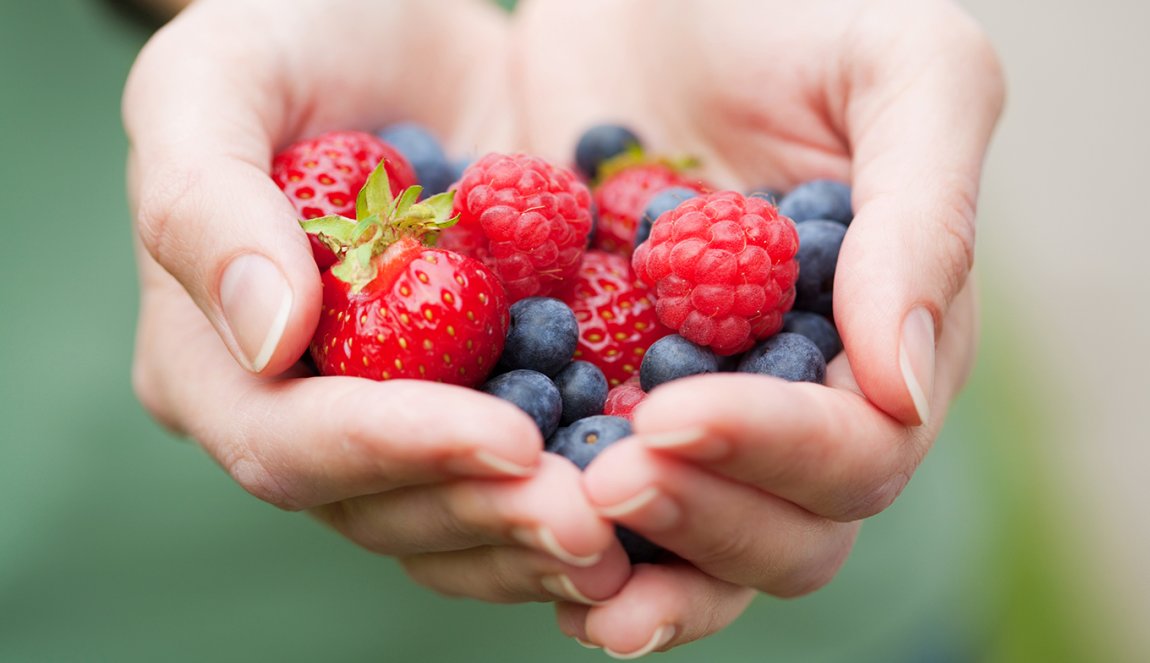 Nothing beats picking your own fruit and flowers in the Zelfpluktuin ("pick-your-own garden") in Texel. Come join us this summer and pick your own!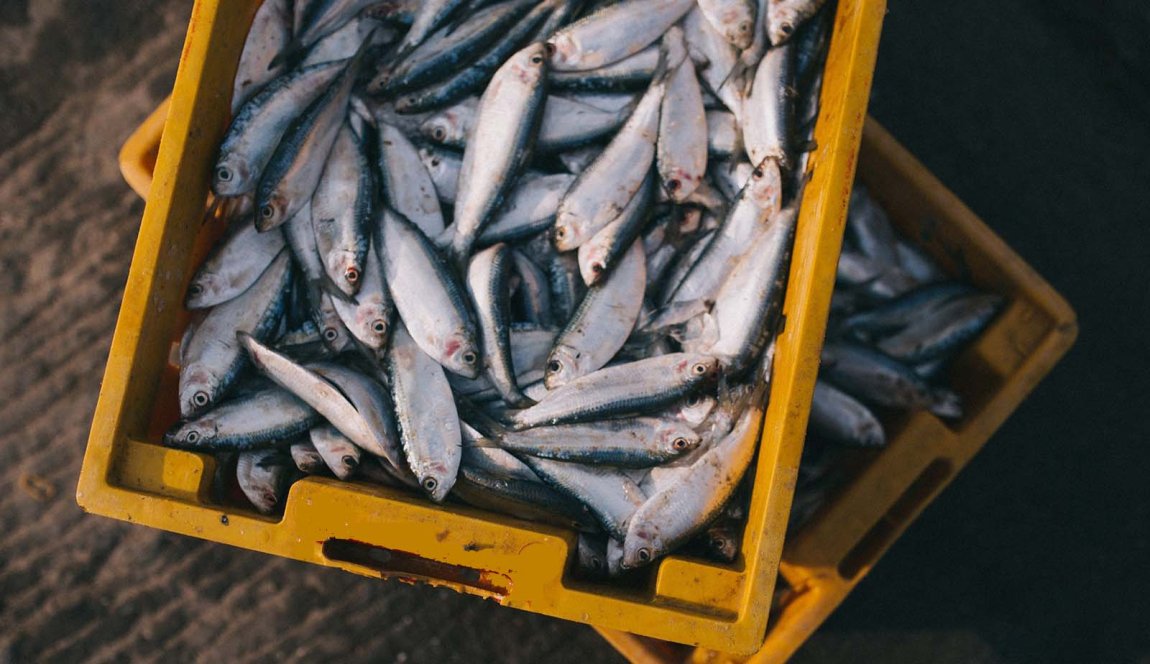 Taste the best North Sea fish, from the sea direct to your plate, caught by Dutch fishing fleets.
Where to stay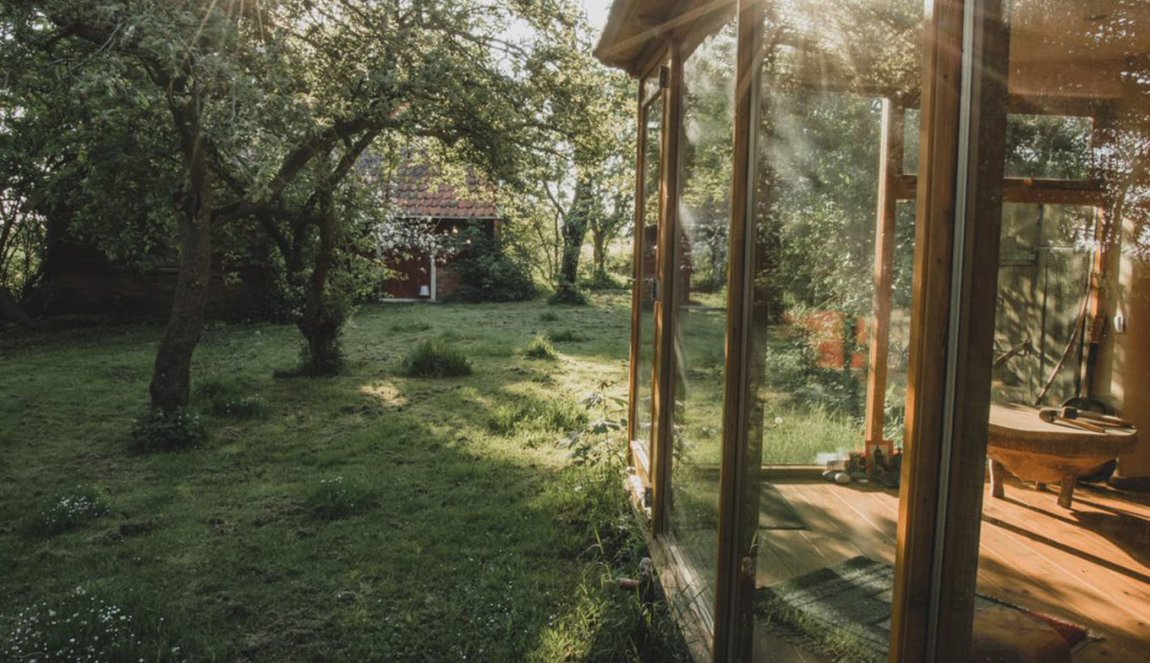 Sleep in a yurt, a historic lighthouse or a coastal lodge during your stay by the Wadden Sea.
Stay in one of these American Airstreams on the Wadden island of Texel!
Discover the varied region of the Veluwe, with gorgeous national parks such as Hoge Veluwe and Veluwezoom, culture in various museums, and atmospheric cities. The Kröller-Müller Museum is something you cannot afford to miss, and there is plenty to do for the children in one of the area's amusement parks or zoos.
Cycle or hike through the gorgeous natural parks of Hoge Veluwe and Veluwezoom.
Admire the Van Gogh collection in the Kröller-Müller Museum.
Visit the Veluwe's atmospheric cities such as Apeldoorn, Arnhem and Hattem.
Hiking and cycling in the Veluwe
The national parks of the Veluwe, Hoge Veluwe and Veluwezoom, offer rich and varied natural landscapes that make cycling and walking a delight. Forests and heaths sit side by side with sand drifts, and the whole is dotted with meres and bordering lakes: there is more to see than any single holiday can exhaust. Did you know that a cycling path over 40 kilometres long runs through the park? We've taken the effort to list a number of beautiful cycling and hiking routes.
Cities and villages around the Veluwe
The Veluwe also has plenty to offer in terms of culture. Splendid old towns, gorgeous castles and manors, and a number of impressive museums that you really do not want to miss visiting. We have listed a number of cities for you below.
Apeldoorn is the largest city in the Veluwe area, and has a beautiful and atmospheric old centre. Near Apeldoorn, you will also find the former royal palace Het Loo, famed for its beautiful gardens, impressive stables with carriages and classic automobiles, and a unique collection of historic items. Also near Apeldoorn is Apenheul, a unique animal park full of monkeys that are free to go and do as they please.
Arnhem, capital of Gelderland, is also definitely worth a visit. It has a handsome historic centre and is known as a fashion hub, as well as being home to such attractions as the Netherlands Open Air Museum, The Netherlands Water Museum, and Burgers' Zoo.
Hattem and Harderwijk also make for a great experience. Both are ancient Hanseatic towns with gorgeous centres where you can just feel the history. In Hattem, be sure to visit the Anton Pieck Museum; when in Harderwijk, all the more so with children, you should really plan a trip to the marine animal park Dolfinarium. Naturally, one place you cannot afford to miss out on while in the Veluwe area is the Kröller-Müller Museum. This unique museum is home to a large Van Gogh collection, one of the most famous Dutch painters in history.
Editors' tip: take a walk through the adjacent statue garden that stretches out over 25 hectares.