Texel, beach island for every season
Texel, the biggest Dutch Wadden Island, boasts 30 kilometers of beautiful sandy beaches, nature reserves full of birds and seals, and pleasant villages. Take the 20 minute boat trip from Den Helder to Texel and discover this fantastic island.
Nature on Texel
Natural sites
Dunes of Texel
Get on your bike and take a trip through the dunes on the west side of Texel.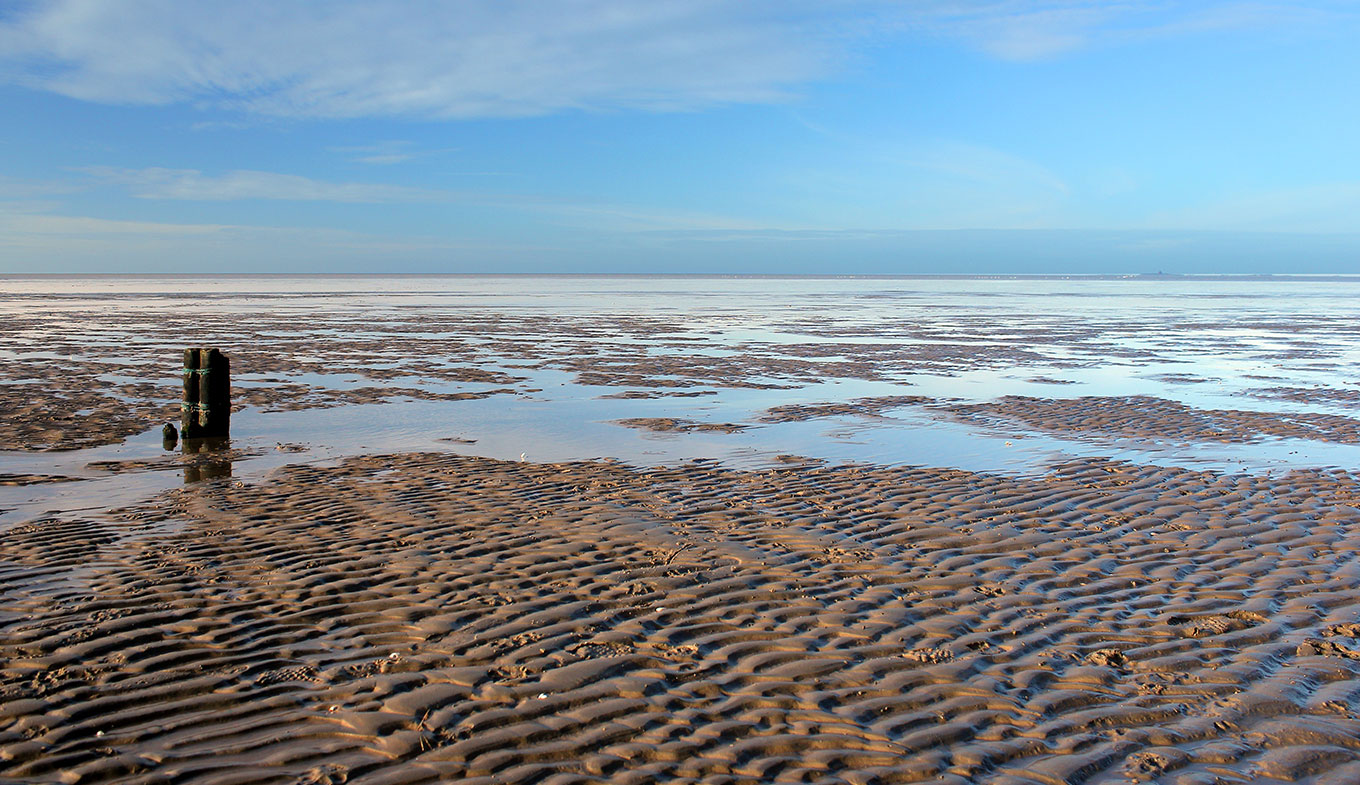 You are guaranteed to have a special time when you go on vacation in an area listed as a World Heritage Site.
The best activities on Texel
Texel is one of the five Dutch Wadden Islands (also known as the West Frisian Islands) and will please everyone. Enjoy the peace and quiet of the beautiful natural landscape or seek out adventure and go for a parachute jump. Discover all of the island's beauty from your holiday home, hotel or camping ground.
Texel's beach
Texel boasts 30 kilometers of sandy beaches, making it the perfect destination for beach lovers. Enjoy the sun in summer or go for a bracing walk in winter. Texel is a great place in every season.
Unique nature
Texel is located in the Wadden Sea, a unique natural reserve. Half of the day everything is submerged in seawater while during the other half, you can walk across the sea floor. This landscape harbors many unique plants and animals, including seals. This beautiful piece of nature is a UNESCO World Heritage Site with reason! The island itself offers, apart from beaches, beautiful dunes and forests.
Ferry to Texel
Texel is easily accessible through the well-organized ferry service from Den Helder. Cars are allowed on the island and can be transported on the ferry. Alternatively, you can rent a bicycle and explore the bike paths through the forest and dunes and along the beaches.