© Rudmer Zwerver

© Dafinchi

© Ria Enthoven

© Mieke Bos

© Rudmer Zwerver
Westland revolves around horticulture. The area is suitable thanks to the relatively high winter temperatures. Demand is high due to the neighboring big cities The Hague, Delft and Rotterdam. The growers started using greenhouses around 1880. Their efforts proved successful and the area is now covered in greenhouses. The greenhouses are artificially lit at night to extend the growing season and an orange glow is cast upon the sky. The most well-known place in Westland is Naaldwijk, which also has a branch of
Royal FloraHolland
, the largest flower auction in the world.
Things to do in Westland
The villages and greenhouses are seen to their best advantage on a bicycle or walking tour. You can also take a boat tour. The villages and places like De Lier, Schipluiden and Honselersdijk are interconnected though a water network.
During the annual Visit the Greenhouse event in April, you can take a look around at one of the growers and explore the greenhouses.
The flower boat parade in the summer is the area's annual highlight. The many decorated boats show off flower creations from the greenhouses. The event draws thousands of visitors every year.
If you are planning on staying the night in Westland, there are various options available. You can stay the night at a farm campsite or in a cozy B&B. The next day, you can take a trip to the historic city of Delft, spend a day at the beach at Kijkduin, Ter Heijde or Monster and go out for a lovely dinner in Den Haag.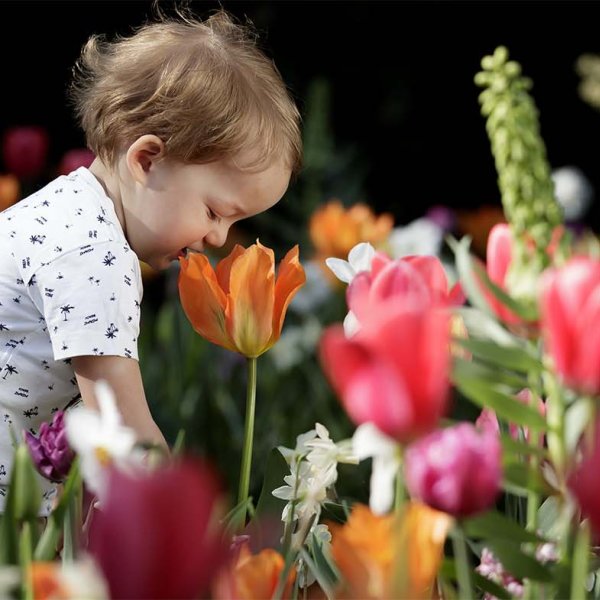 Flowers
Dive into the story of Dutch flowers, meet growers and florists, and discover the best insider tips.
Go to Flowers