Visit the regions
Discover how versatile a small country can be! From the Wadden islands and the Veluwe to the bulb fields and beaches. Discover the different regions and find out all you need to know about all the places you want to visit during your stay in Holland!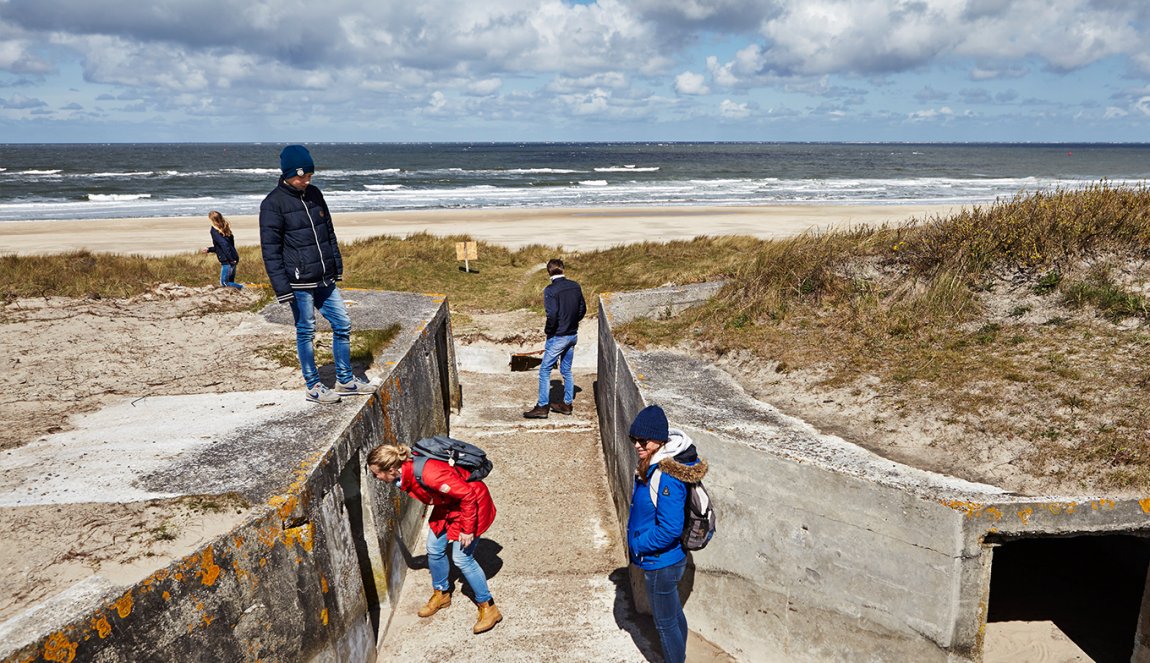 The Dutch Wadden area is one of the most stunning natural sites of Holland. The Wadden Sea is on the UNESCO World Heritage list. Find out more about the Wadden.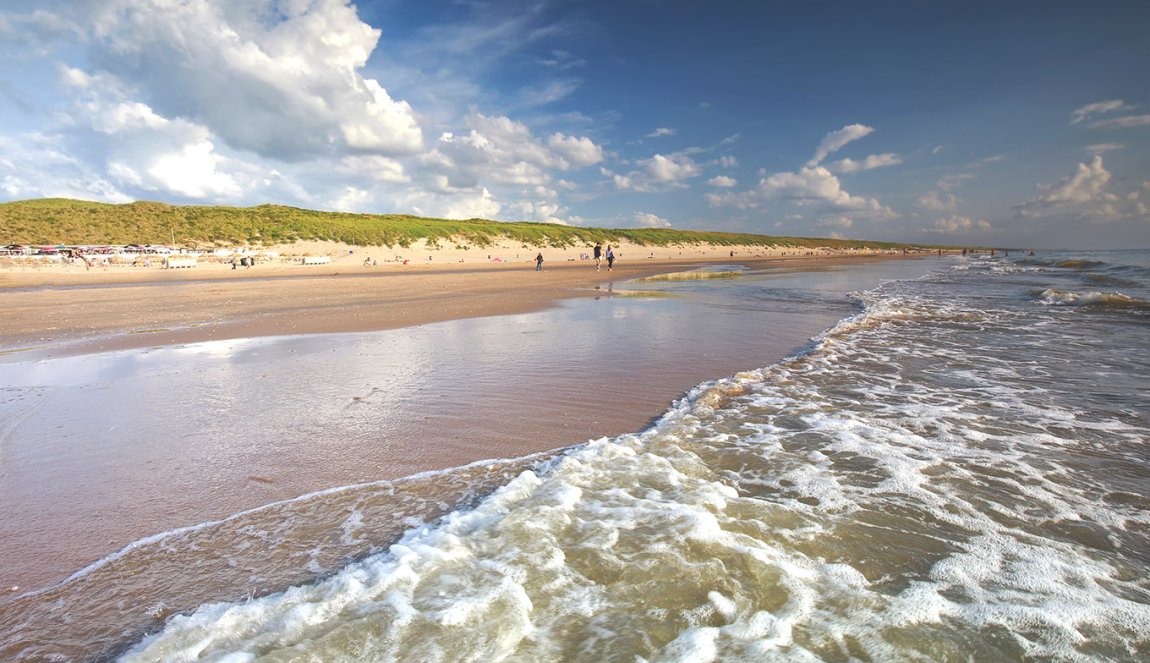 Discover the Dutch coast with 250 km worth of beaches, dunes, and the greatest seaside towns. Check out the regions bordering the North Sea and book a great holiday on the coast.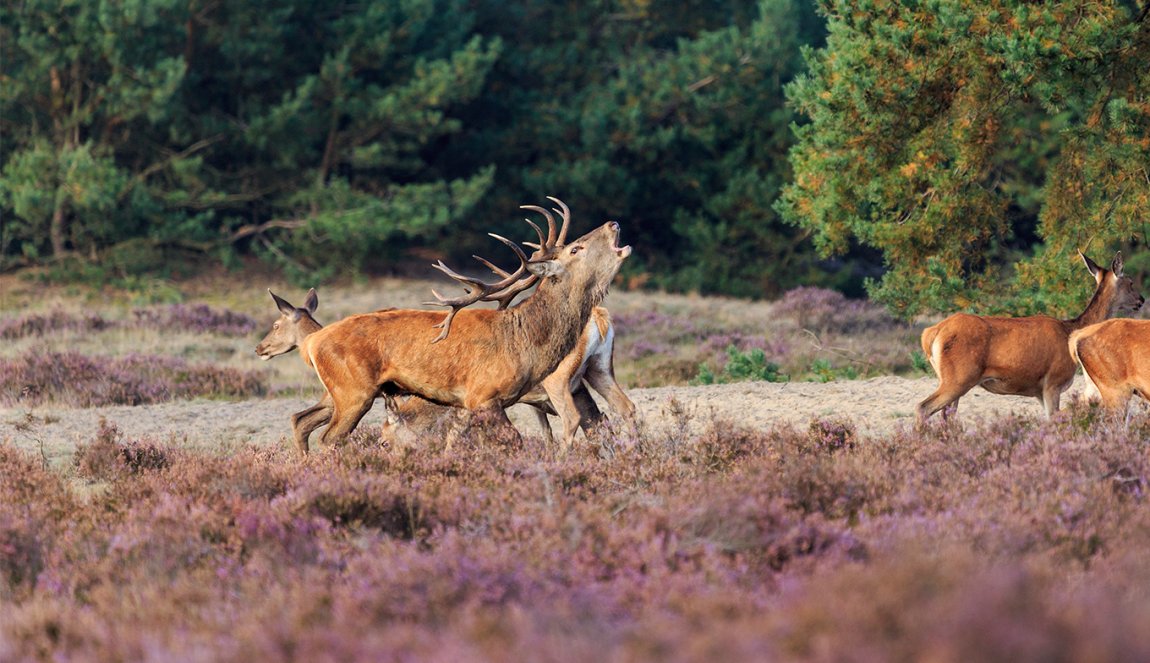 Looking for nature in Holland? The largest nature reserve of Holland is National Park De Hoge Veluwe. Read more about De Hoge Veluwe and Dutch nature.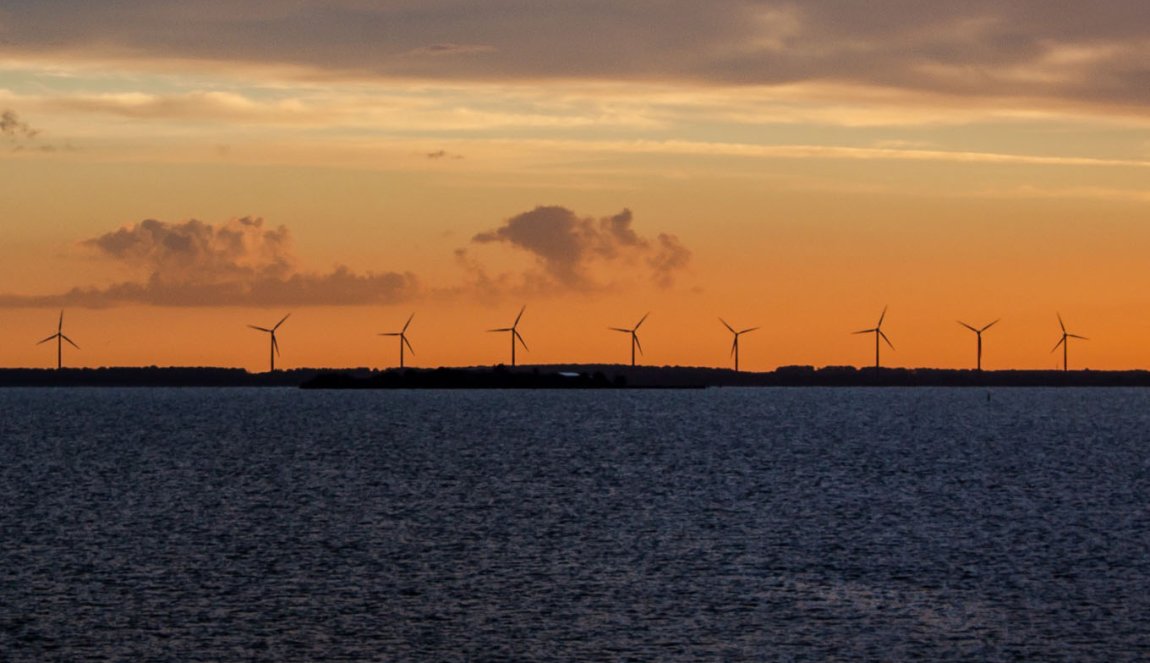 The Netherlands has twelve provinces. Every province of the Netherlands has its own character and charm. See which province of the Netherlands suits you best…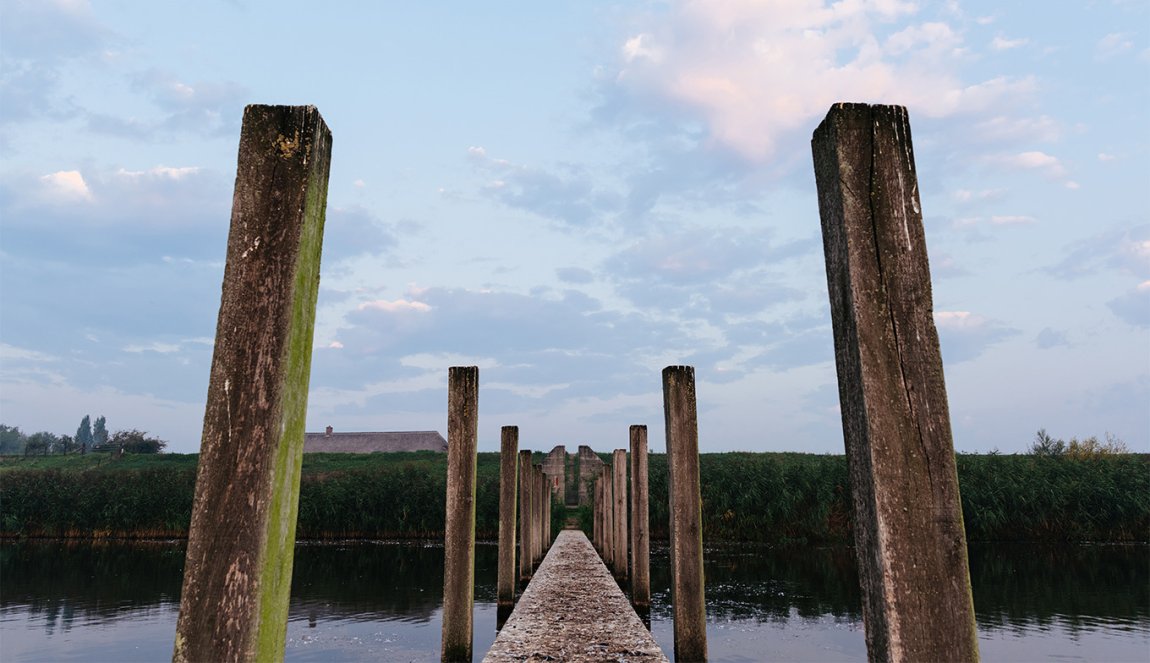 The Dutch Water Defence Lines: an ingenious form of defence and a UNESCO World Heritage Site.