Why go?
Between Den Helder in the Netherlands and Esbjerg in Denmark lies an area of natural importance that has no equal anywhere in the world. The Wadden Sea is a world in itself, a world with two faces, ruled in turn by ebb and flood, by sand and water. Like pearls on a necklace, about fifty islands and islets protect the shallow Wadden Sea. The necklace begins with the five Dutch Wadden islands, pearls that each have their own atmosphere and their own character. Five islands, five opportunities for enjoyment!
See & do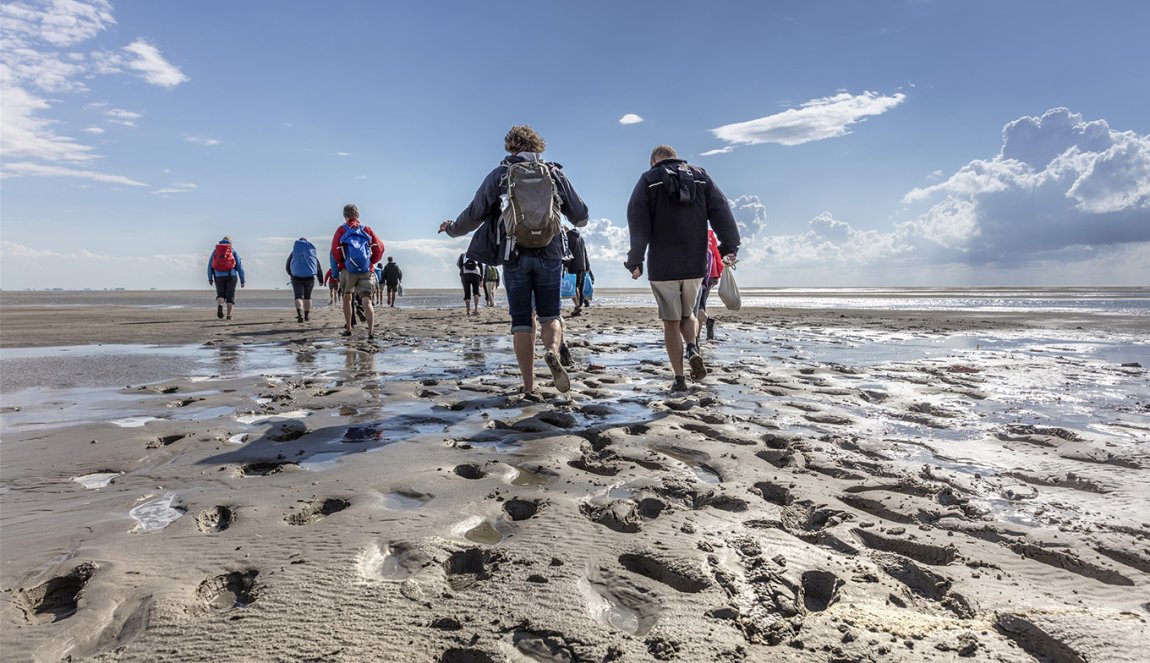 Mud walking is the most exciting way to explore the unique nature reserve, the Wadden Sea.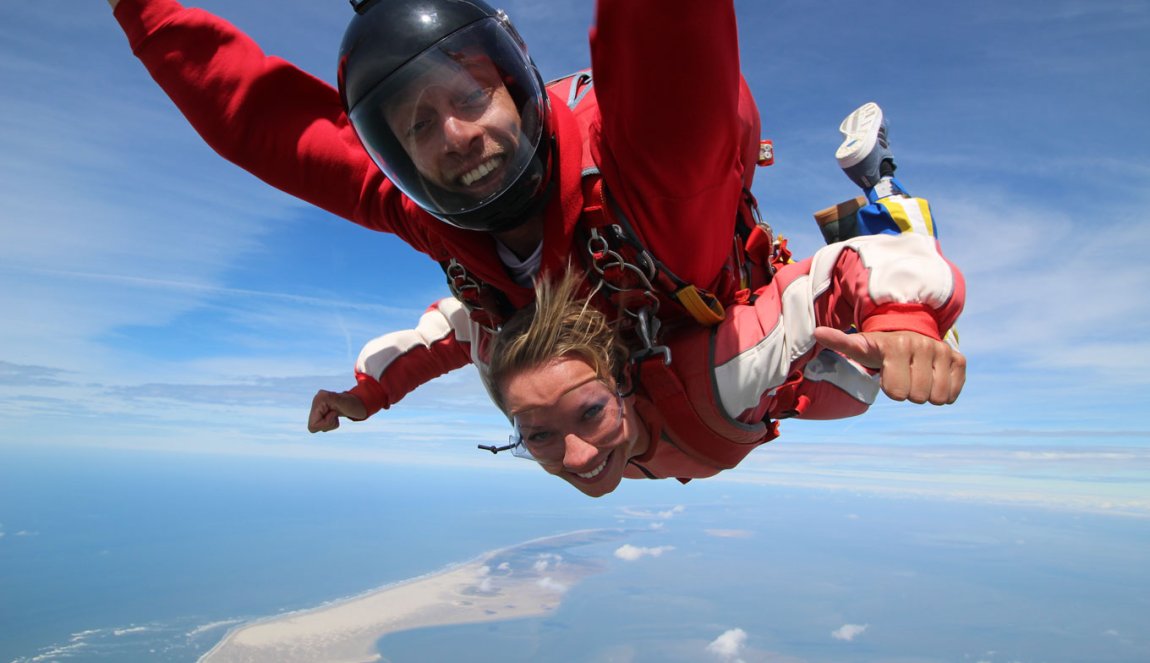 Parachute jumping over Texel, a spectacular experience!
Eating & drinking
The Wadden Islands are small and beautiful, the perfect place to slow down and enjoy life. Try the locally brewed Texels Skuumkoppe beer. Take your time and discover the local delicacies, such as Texel lamb or venison with cranberry sauce.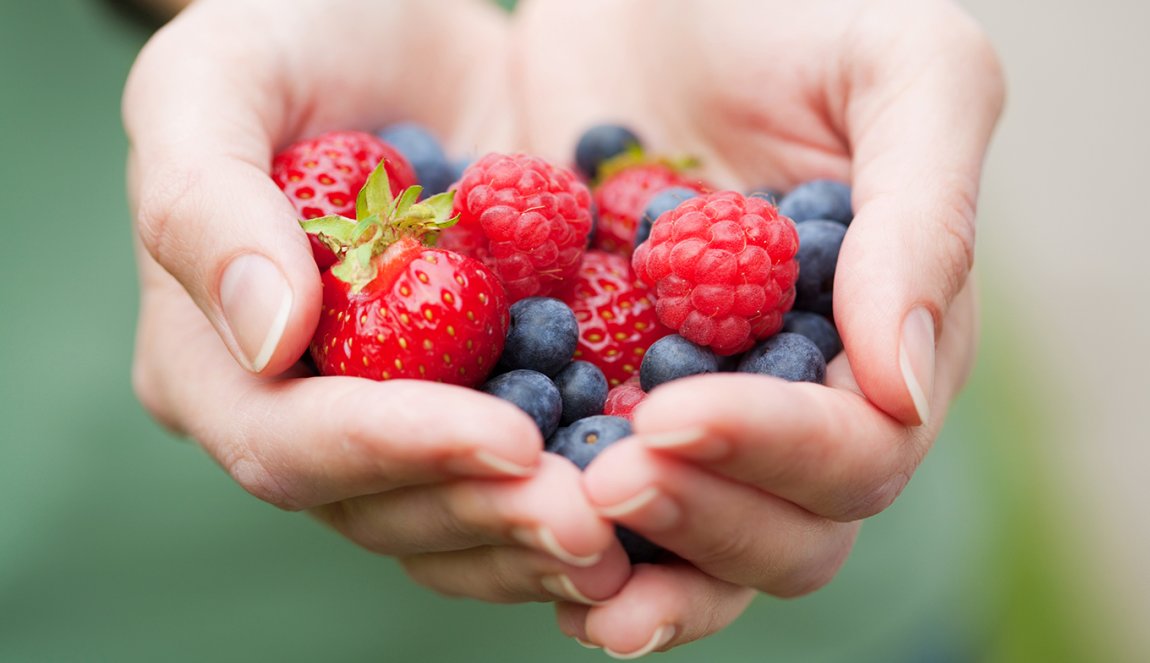 Nothing beats picking your own fruit and flowers in the Zelfpluktuin ("pick-your-own garden") in Texel. Come join us this summer and pick your own!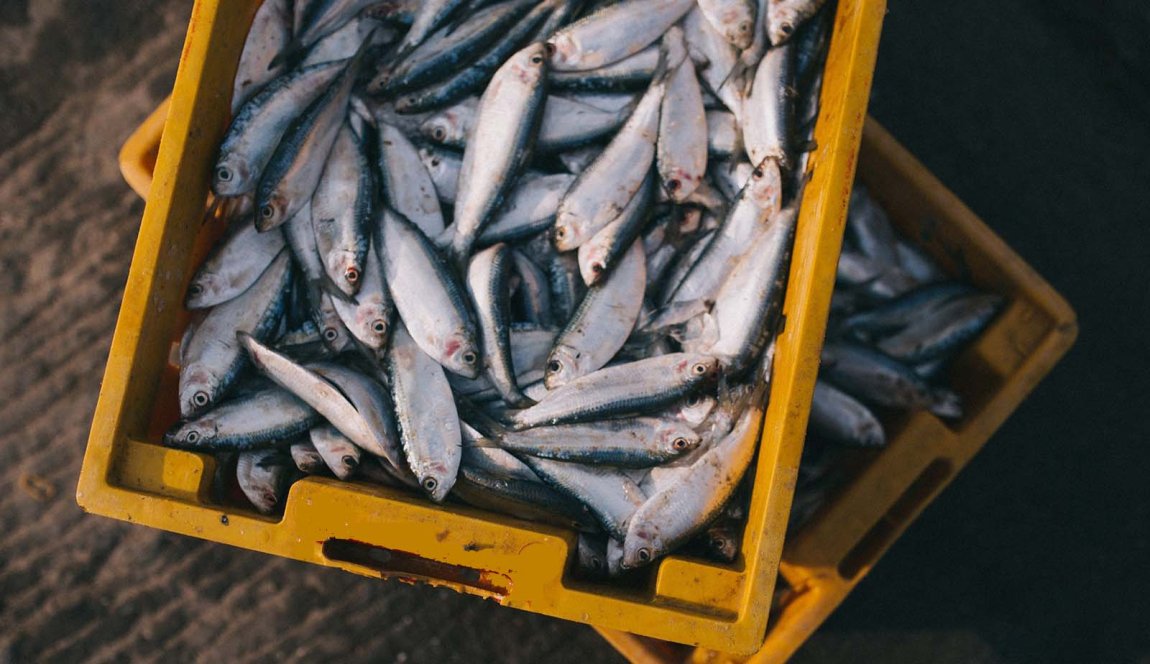 Taste the best North Sea fish, from the sea direct to your plate, caught by Dutch fishing fleets.
Where to stay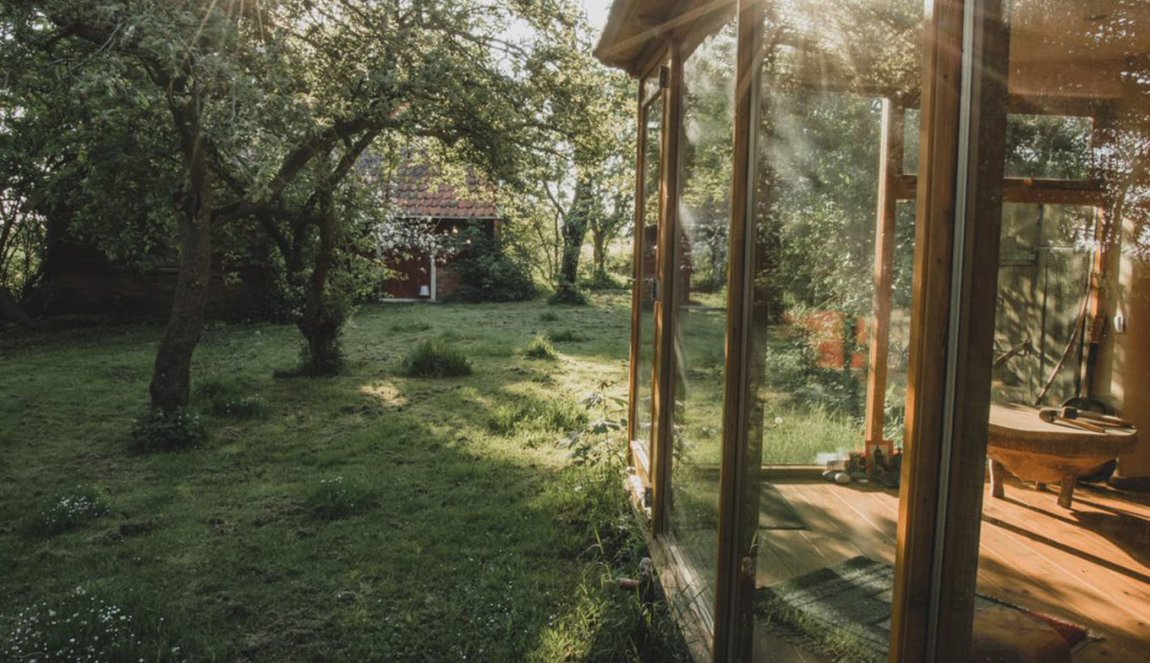 Sleep in a yurt, a historic lighthouse or a coastal lodge during your stay by the Wadden Sea.
Stay in one of these American Airstreams on the Wadden island of Texel!