Today, the global impact of Dutch Design is so widely recognized that it's difficult to pin down exactly. So what exactly makes Dutch Design Dutch, why is it held in such high esteem, and where is that influence being felt around the world?
The internationally recognized term 'Dutch Design' likely stems from a 1993 furniture fair in Milan, and the huge impact made by the Droog collection. However, the international influence of Dutch Design goes back much further, and continues to this day. From interior to graphic Design, architecture to disaster prevention, countries around the world have long revered Dutch approaches to form and function, humor, and innovation.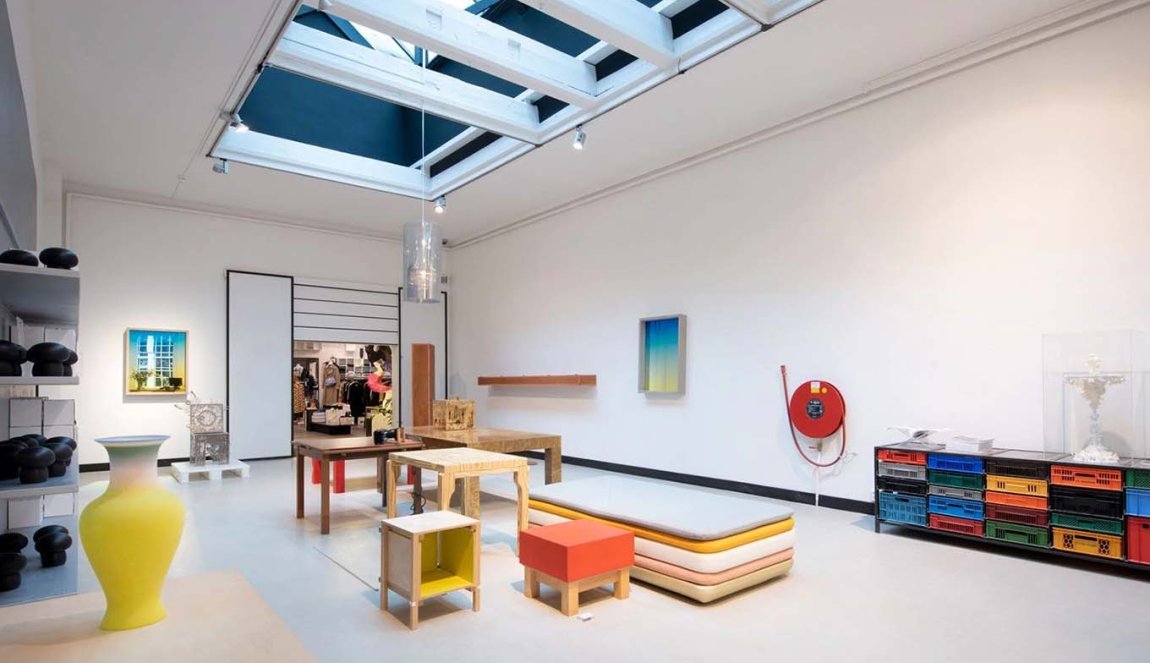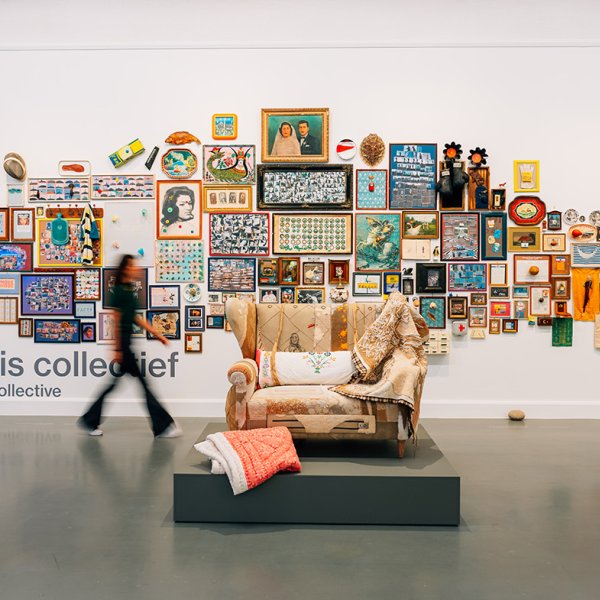 Dutch Design – Innovating for a better world
Want to know more about that curious phenomenon of Dutch Design? We can tell you everything you need to know and all the best places to go for the best Dutch Design experiences during your visit to the Netherlands.
Read more