The team behind Holland.com works with great enthusiasm to create the best articles and video clips, as well as special tips that show you the highlights of the Netherlands. Few things make us happier than finding the most extraordinary places in our beautiful country and telling you how to enjoy them to the fullest. From vibrant hotspots to hidden gems and from lush nature to unique activities. So dive into the hundreds of articles on Holland.com and find inspiration to make sure you'll enjoy an unforgettable vacation in the Netherlands! Whether you visit in summer or winter, the huge variety of what the Netherlands has to offer will amaze you at any time of the year. Did you have a great experience that you'd like to share with us? A golden tip? Or would you just like to say hi? Email us, call us or send us a message via Instagram. See you soon in the Netherlands!
The team behind Holland.com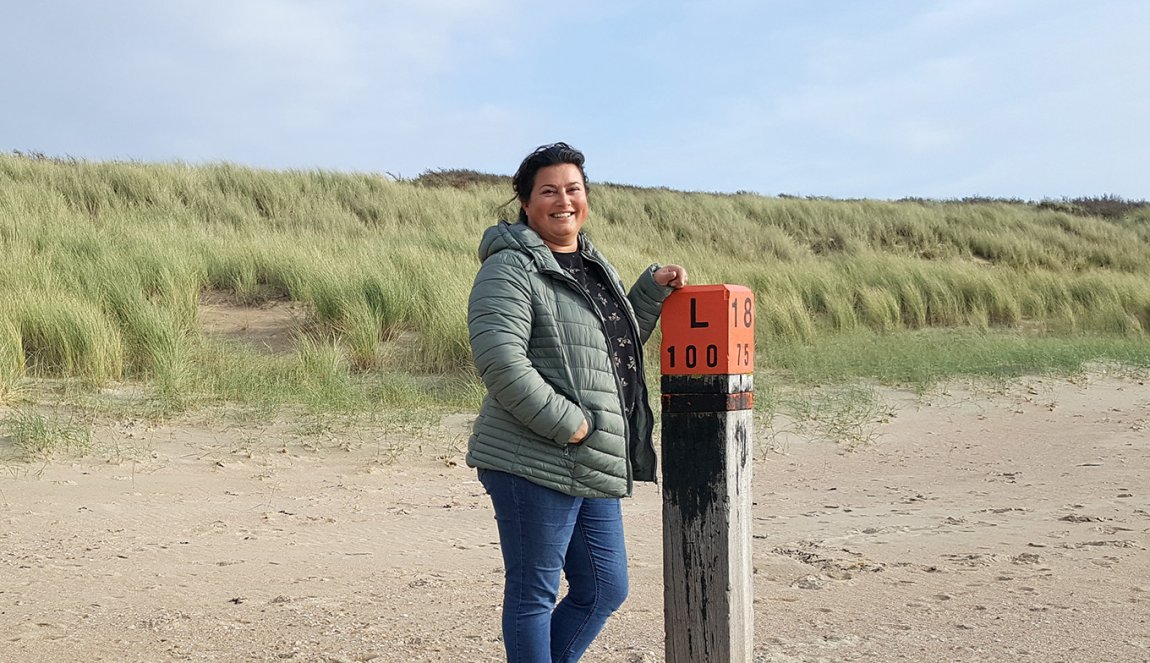 Kim van de Giessen - Web Manager
Kim enjoys the wide-open beaches of Zeeland. Visiting beautiful monumental villages with fun stores is another favorite activity. And of course there are the many terraces along the coast.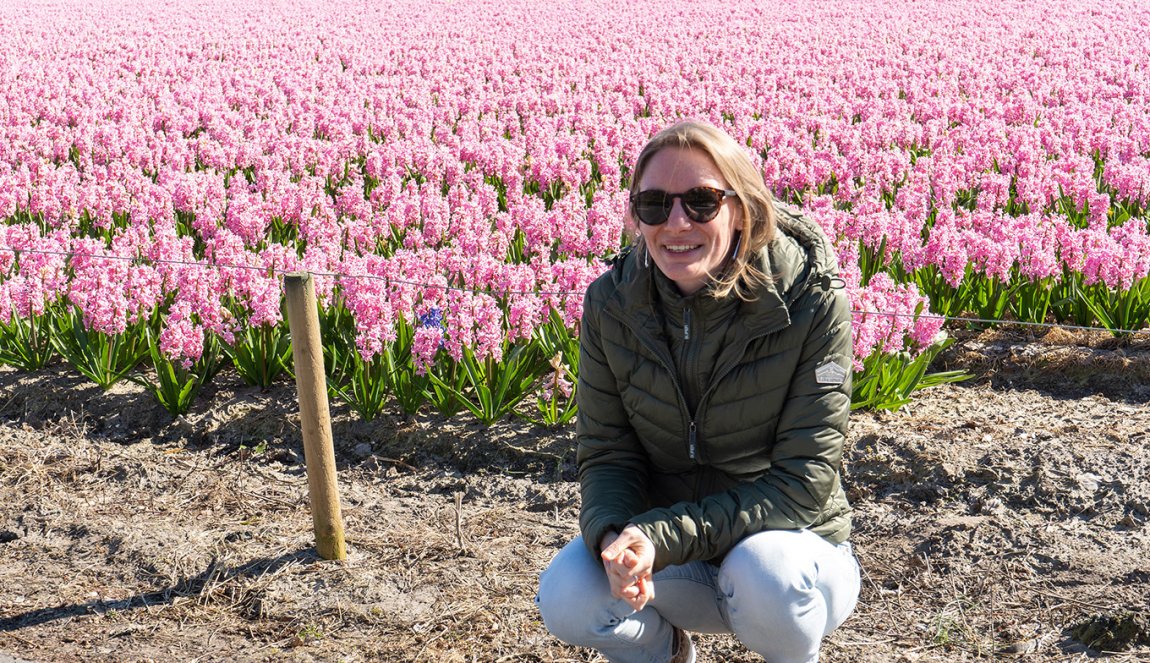 Sanne van Let - Product Owner
In spring, Sanne loves the sweet-smelling flower bulb fields; in winter she loves to go ice skating on natural ice beneath a bright blue sky. She also likes to visit vintage stores and great restaurants. At home, there is always a vase filled with Dutch flowers on the table.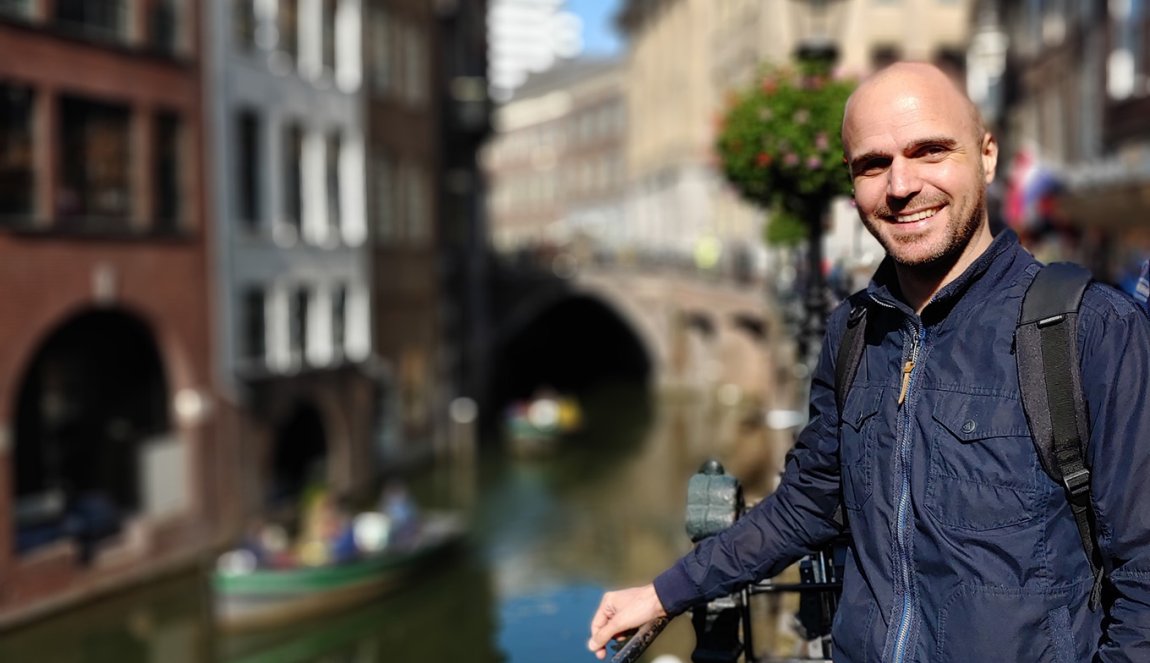 Elmar Rekers - Content Manager
Nothing gets Elmar as excited as a great bike ride, preferably through the dune region. With some good company. And a sunny terrace at the finish line!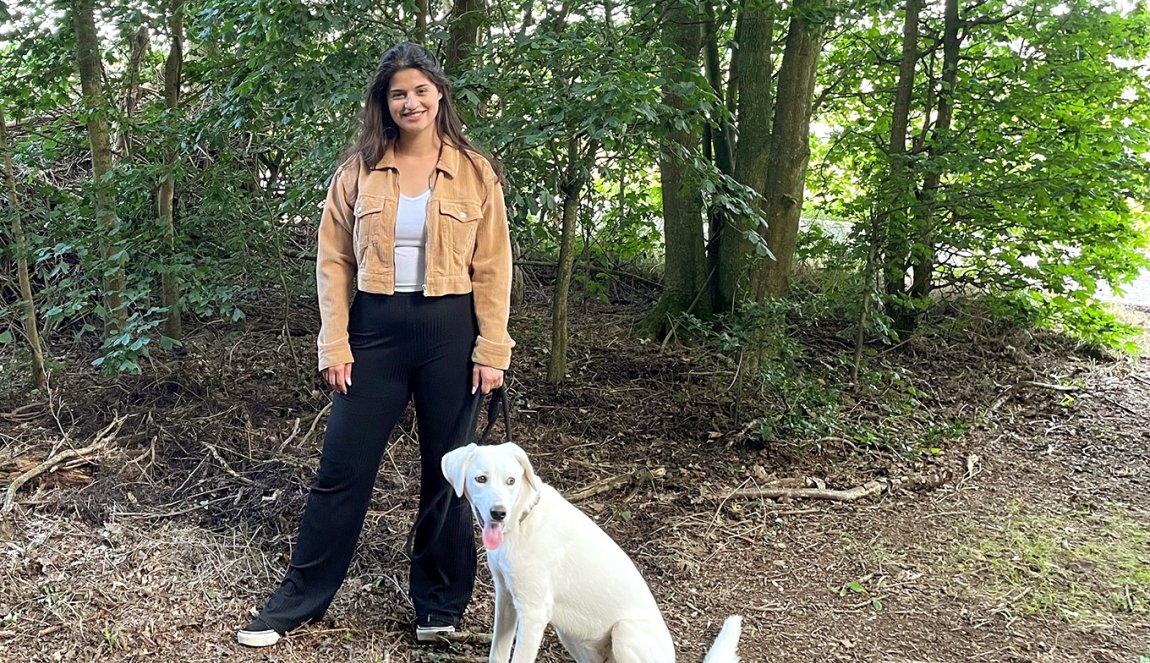 Tamara Chatzisalma - Web Editor
Tamara loves her life in the city and is always ready for a day full of shopping, museums, and drinks. She likes to find fantastic places to go for a walk, preferably in nature with her dog.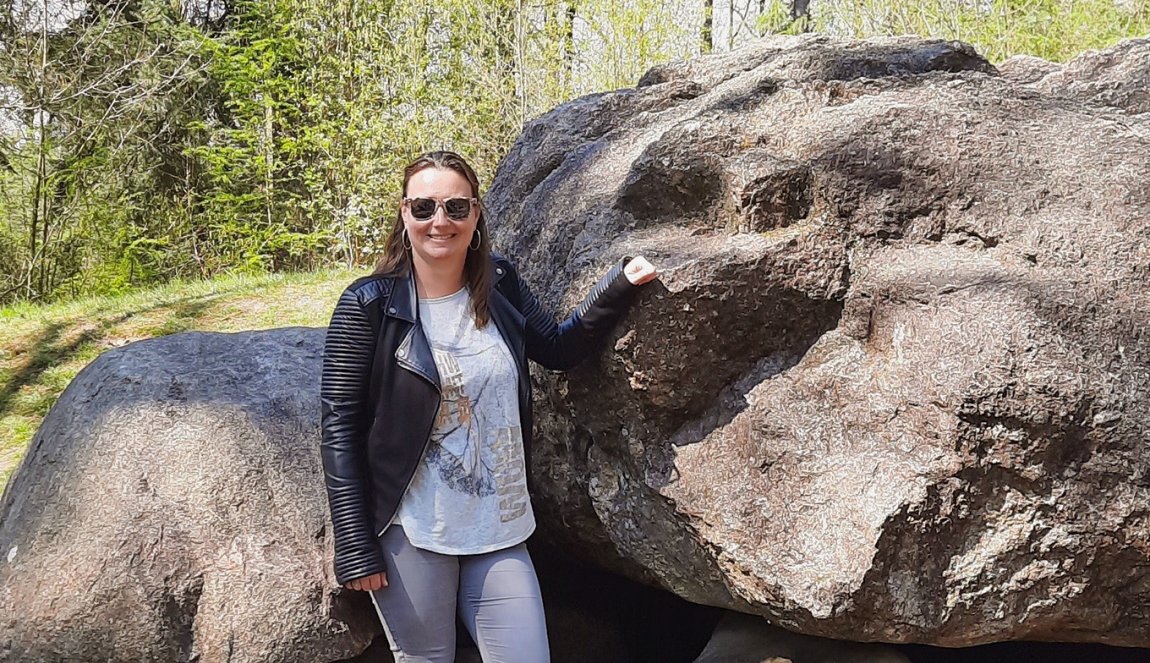 Joyce Vieveen - Web Manager
Joyce loves to do fun things with her children: getting some fresh air at the beach, going for a great walk through the woods, or cycling through beautiful landscapes. The outing is concluded with some tasty fish or ice cream, of course!