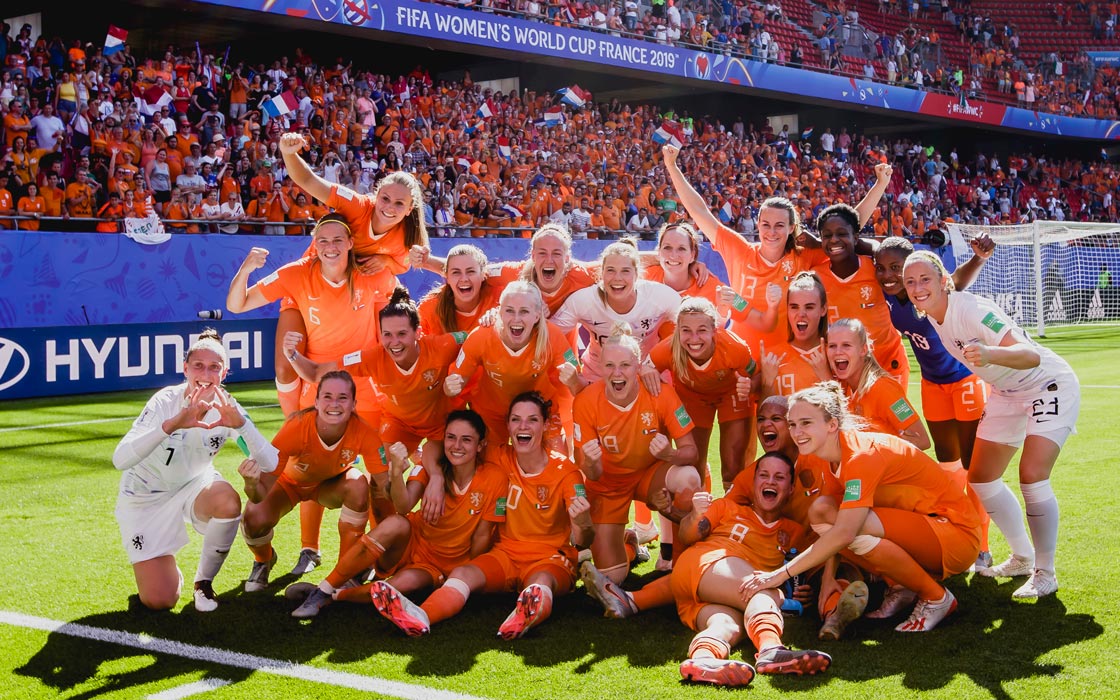 The Dutch women's football team is doing well in the international competitiion. In 2017, the women's team even became the European Champion! Sadly, in the finals of the World Championship in 2019, they did not win from the United States and came in second. The Orange Lionesses will get another chance in the 2022 European Championship in England--not just to win but also to defend their EC title.
Orange Lionesses
Dutch fans love the women's football team, nicknaming them the 'Orange Lionesses'. The name refers to the Dutch symbol of the lion and the color of their shirts.
World's best female football player
Lieke Martens is one of Holland's most famous football players. With her team, she won the European Championship in 2017. She was also selected the best player's award in the tournament. In 2017, the UEFA also elected Martens Best Player in Europe and she also became Best FIFA Women's Player. Martens now plays for FC Barcelona.
Top goal scorer of all time
In the World Championship match against Cameroon, Vivianne Miedema scored het sixtieth goal. It made her top goal scorer of all time in 2019.
Women's football history
The Dutch women's football association (NDVB) was established on 16 April 1955.
On 9 November 1973, the Orange national team played under the aegis of the KNVB (Koninklijke Nederlandse Voetbal Bond, Royal Dutch Football Association) for the first time.
The Women's European Championship was first held in 1982.
And in 1991, FIFA established the Women's World Championship.
The Dutch women's team competed in the European Championship for the first time in 2009.
In 2015, they qualified for the World Championship.
The Orange Lionesses won the European Championship in 2017.
During the 2019 World Cup, the Orange Lionesses became runner-up.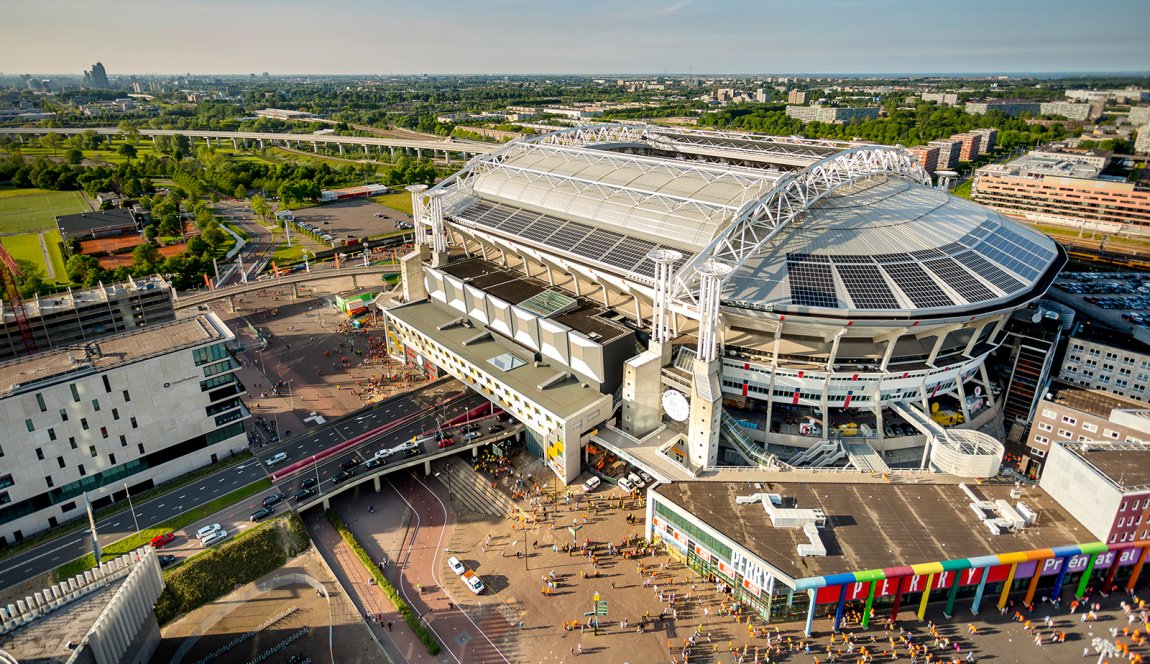 Discover the home base of the famous Ajax soccer club.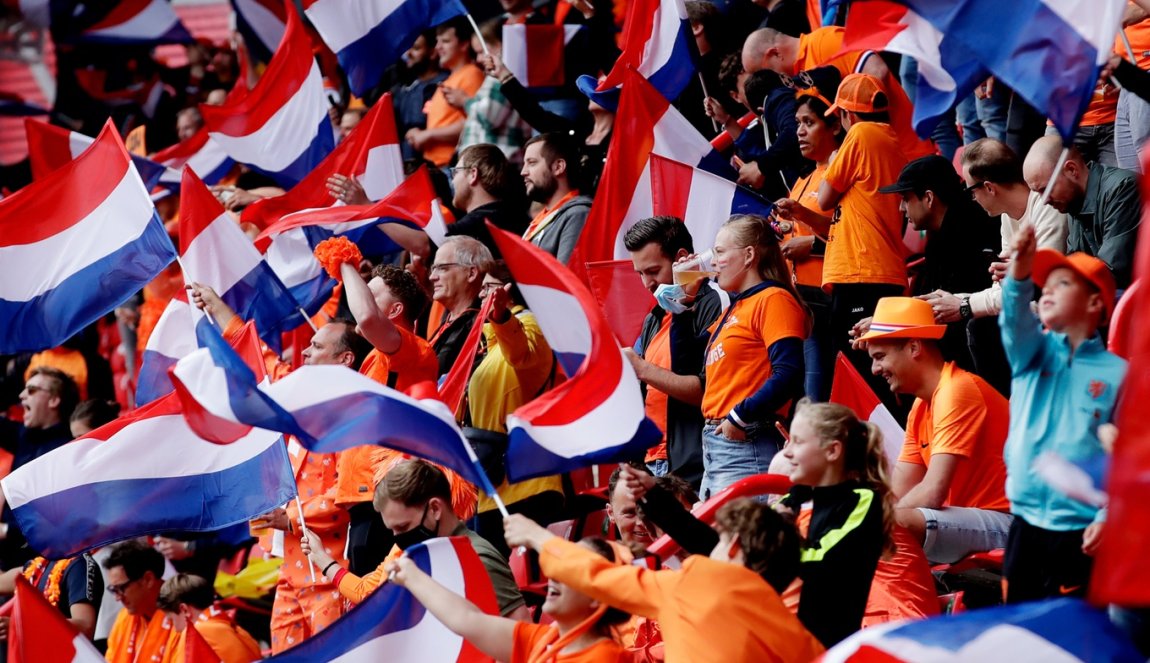 Holland fans are characterized by their orange outfits. Find out why the color orange is so important to Holland fans.