Arts & Culture
Do you love art and culture? Discover the selection of highlights in Holland here. How about old masters who managed to record Dutch history on canvas. You can also see modern architecture and internationally acclaimed Dutch Design.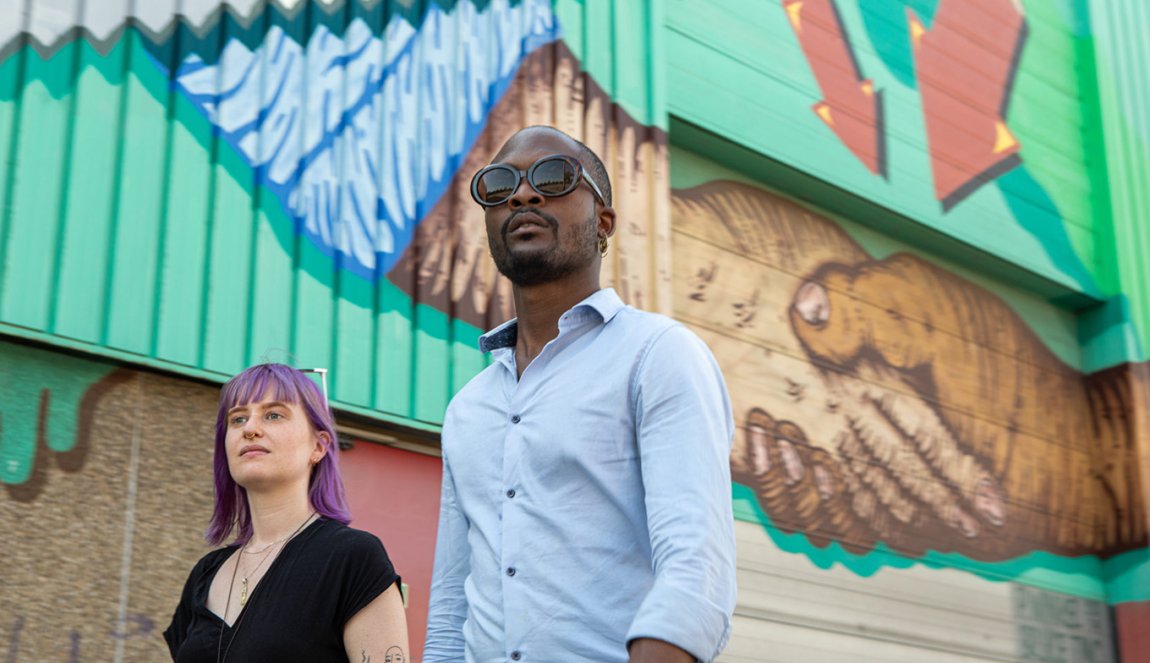 See Street Art online, fun outdoor art & city tips for your bucket list.
The Netherlands boasts the largest number of museums per square kilometre in the world!
Not to miss
Want to know more about that curious phenomenon of Dutch Design? We can tell you everything you need to know and all the best places to go for the best Dutch Design experiences during your visit to the Netherlands.
Read more
From Rembrandt van Rijn to Rem Koolhaas. Discover the Dutch masters, both old and modern.
Read more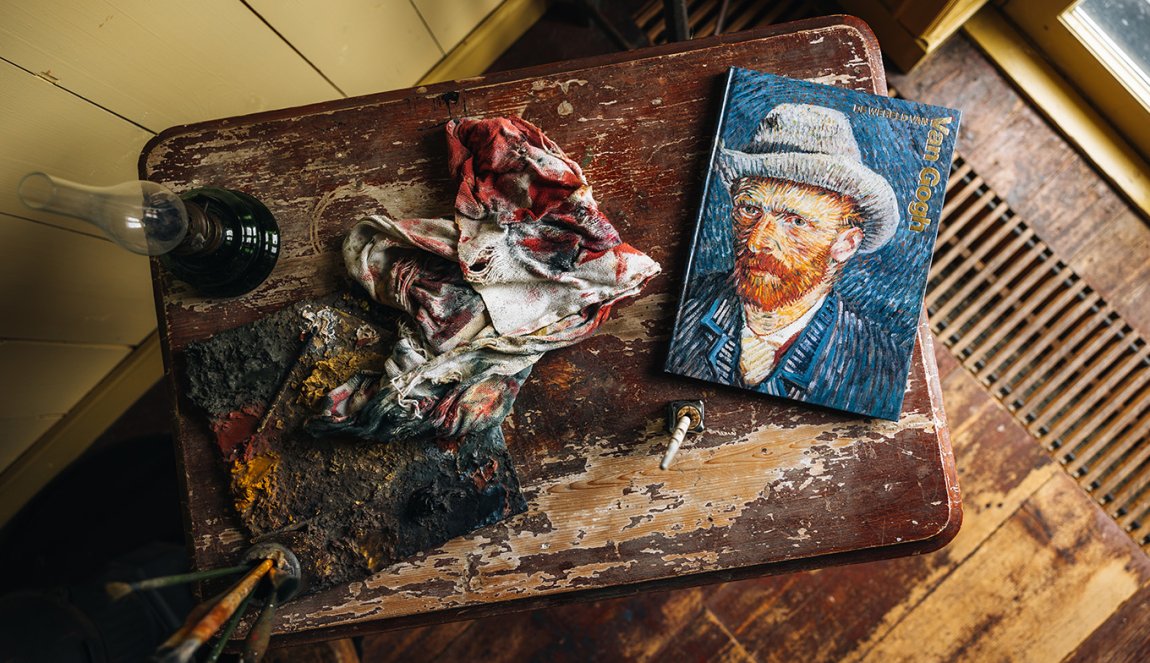 Explore the beautiful Dutch landscape that led Vincent van Gogh to become one of the greatest painters of all time. Follow in his footsteps and experience the natural beauty of Brabant and Drenthe.