© Martin Bergsma via Shutterstock
Category:

Events
Get into the Greenhouse
Apr. 1, 2023 - Apr. 2, 2023, All of Holland
© Nejron Photo

© Martin Bergsma via Shutterstock
Meet the greenhouse
Get into the Greenhouse is the largest public event of the Dutch greenhouse industry. The hundreds of hospitable vegetable, flower and plant cultivators are scattered over multiple regions throughout the Netherlands. It is a unique opportunity to see what is happening in the greenhouses. The cultivators will proudly present the art of growing fresh, tasty, healthy, beautiful and safe natural products. In recent years, more and more agricultural companies are starting to participate.
Visit a greenhouse
Each year the "Get into the Greenhouse" event attracts more than 200,000 visitors. Would you like to visit a greenhouse in your area? Take a look at the locations on the "Get into the Greenhouse" website or ask the local tourist office for more information.
© Royal FloraHolland

The largest flower auction in the world.

Read more

Visit the Noordoostpolder and admire tulip fields and the annual tulip festival.

Read more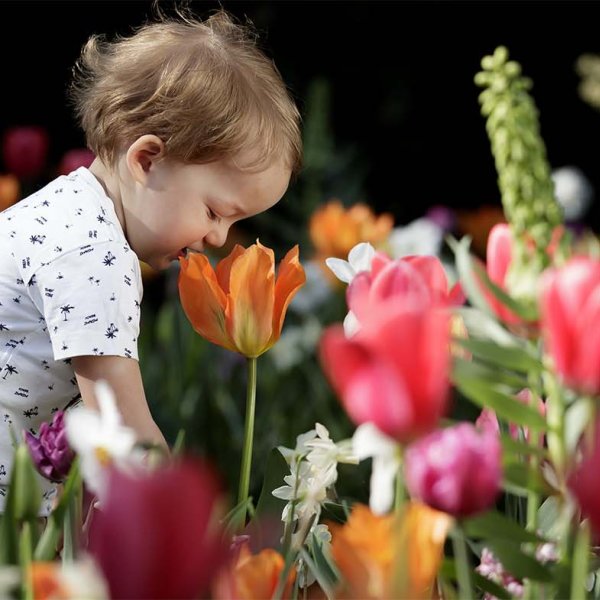 Flowers
Dive into the story of Dutch flowers, meet growers and florists, and discover the best insider tips.
Go to Flowers