Flora and fauna of the Utrechtse Heuvelrug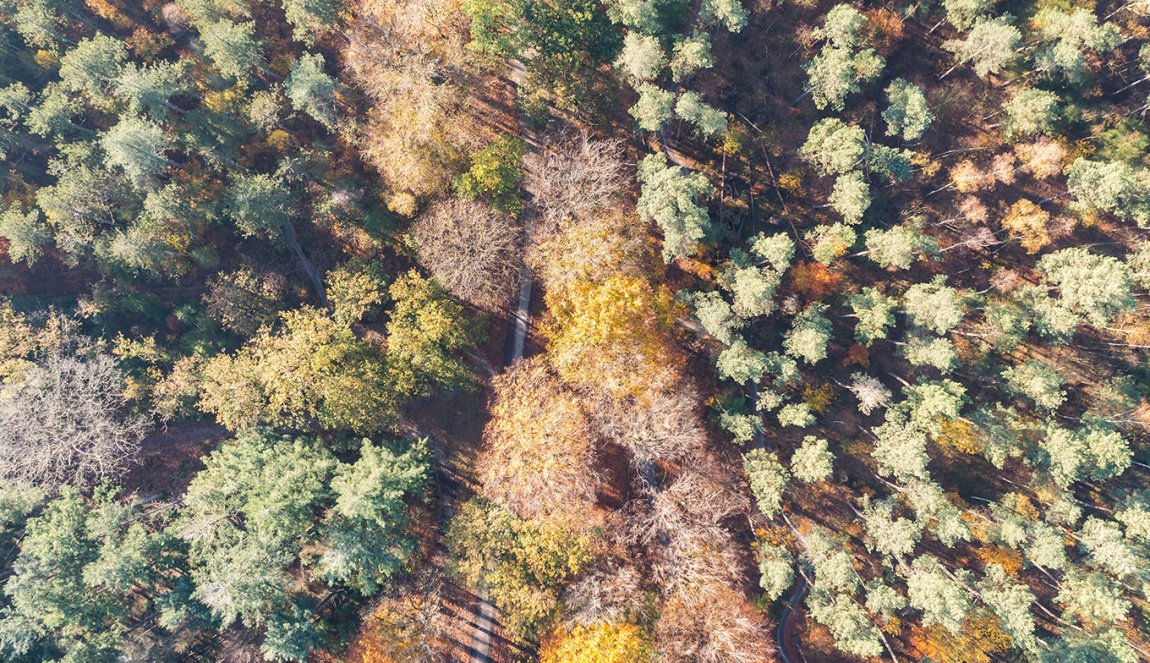 A wealth of flora and fauna resides between the trees of the Utrechtse Heuvelrug. Deer, woodpeckers, foxes, pine martens, bats, firecrests, hawfinches and diverse birds of prey are attracted to this area. The badger also lives in this area however you need some luck to spot one of these shy creatures.
The heath, meadows and ponds around the Utrechtse Heuvelrug offer a wealth of herbs, flowers, grasses, mosses, berries, birds, reptiles, butterflies and dragonflies. You can explore all this nature on foot or by bicycle.
Villages and castles
You can ideally combine your visit to National Park De Utrechtse Heuvelrug with a stay in one of the nearby villages of Amerongen, Doorn, Driebergen-Rijsenburg, Maarn, Maarsbergen and Overberg. The villages have a rich history and you can find many historical monuments.
No need to stress in search of overnight accommodations in the vicinity of the Utrechtse Heuvelrug. There are many types of accommodations in this area, ranging from simple campsites to four star hotels. If you want to extend your program with other activities, you can choose from a wealth of museums, markets, castles, estates and children's activities in the surroundings of the Utrechtse Heuvelrug and the city of Utrecht.