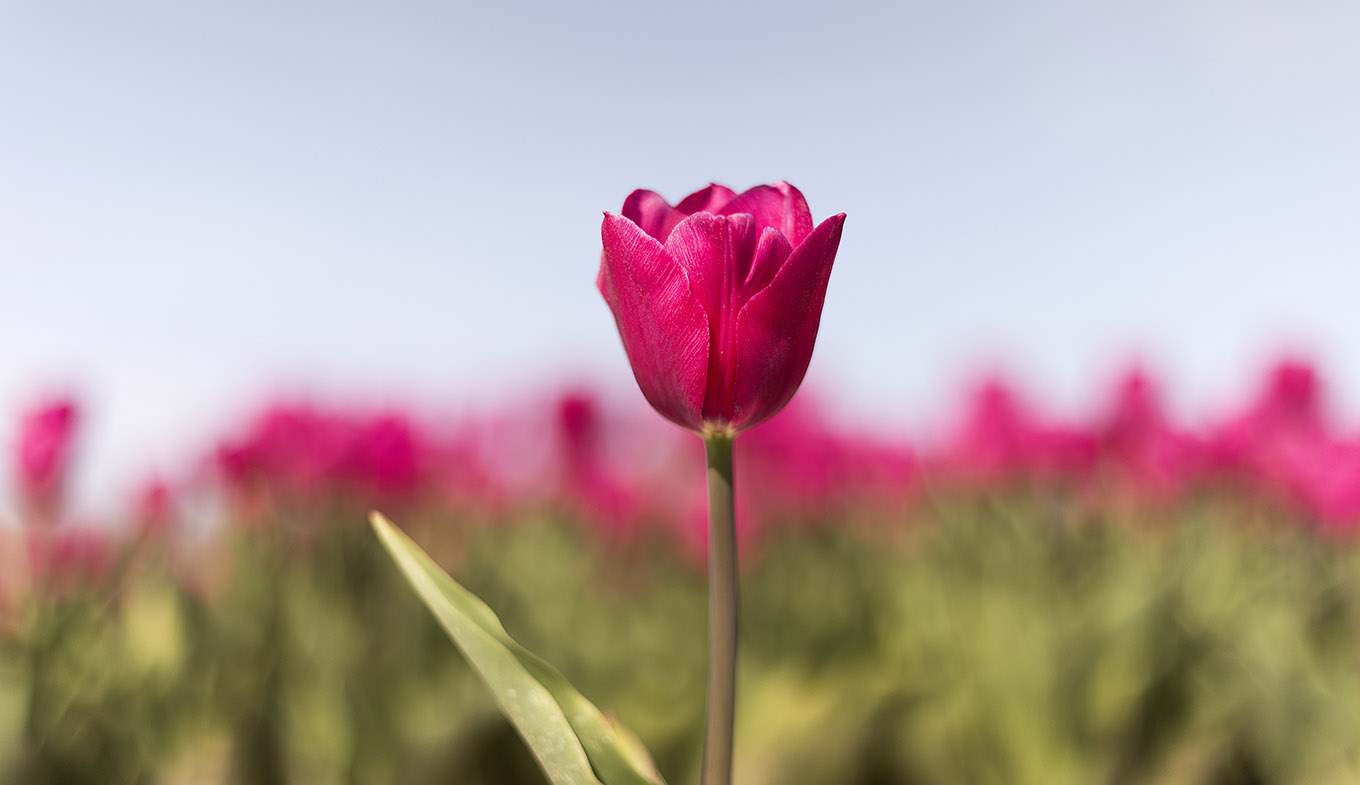 Photo: © Claire Droppert via NBTC beeldbank
Flowers
Holland is famous for its beautiful flower bulb fields that give colour to the typical Dutch landscape. The best-known Dutch flower is the tulip. In 1593, the first tulip in Holland could be admired in the Hortus Botanicus in Leiden. Today, you can enjoy the vast fields of tulip and other bulb flowers in the Bollenstreek, the Noordoostpolder and Kop van Noord-Holland areas. And at Keukenhof, where over 7 million flowering bulbs can be admired every year. Holland is also famous as the largest flower exporter in the world. The Westland region and Aalsmeer are the heart of the international flower trade.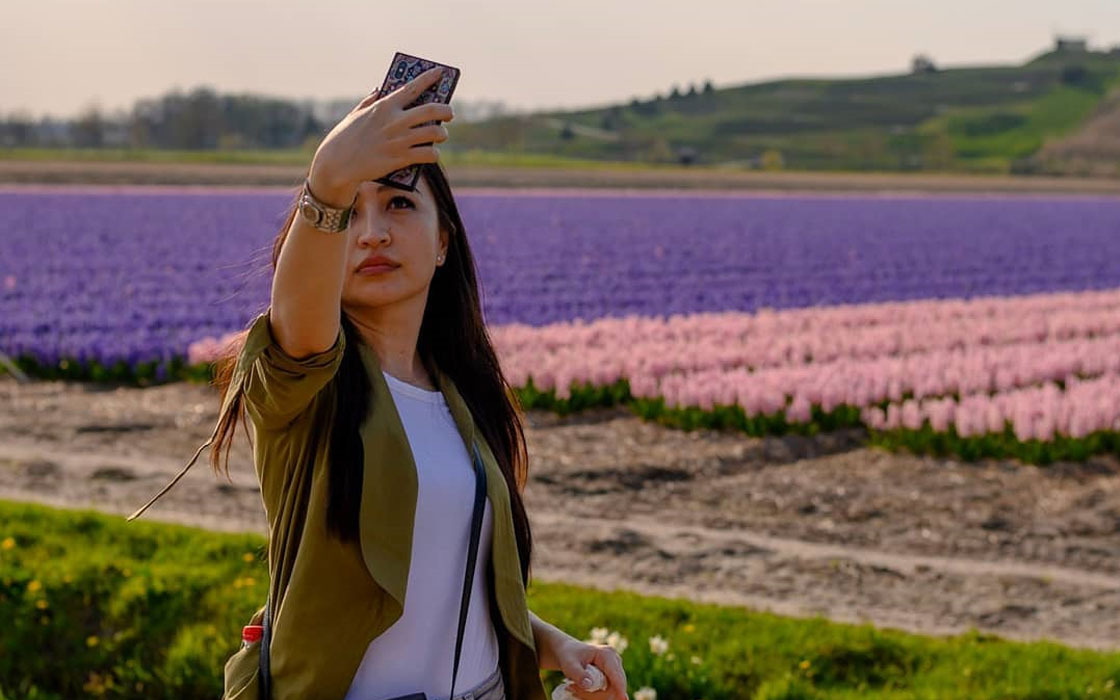 Flowers
Selfie amid the tulips? These are the dos and don'ts
Get to know all of the dos and don'ts for the best tulip selfie.
Read more
Discover the most beautiful flower spots in Holland
Frequently Asked Questions