Mondrian & De Stijl
De Stijl started in Leiden in 1917 when De Stijl magazine was established by Theo van Doesburg. De Stijl artists search for a completely 'new art' that is also expected to renew all of society. Piet Mondrian is a role model for all De Stijl artists.
Holland and De Stijl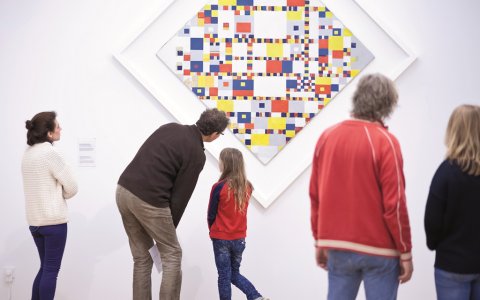 De Stijl was founded in 1917 and is the most famous Dutch art movement. With Theo van Doesburg, Piet Mondrian, Bart van der Leck, and Gerrit Rietveld as its foremost members, De Stijl artists and architects aimed to realize a new and better world. They advocated abstraction as a universal language by reducing form and color to their essence. Their compositions of lines and planes in black, white, red, yellow and blue are celebrated around the world. Even today, they inspire artists, architects, and designers.
The cities of Mondrian & De Stijl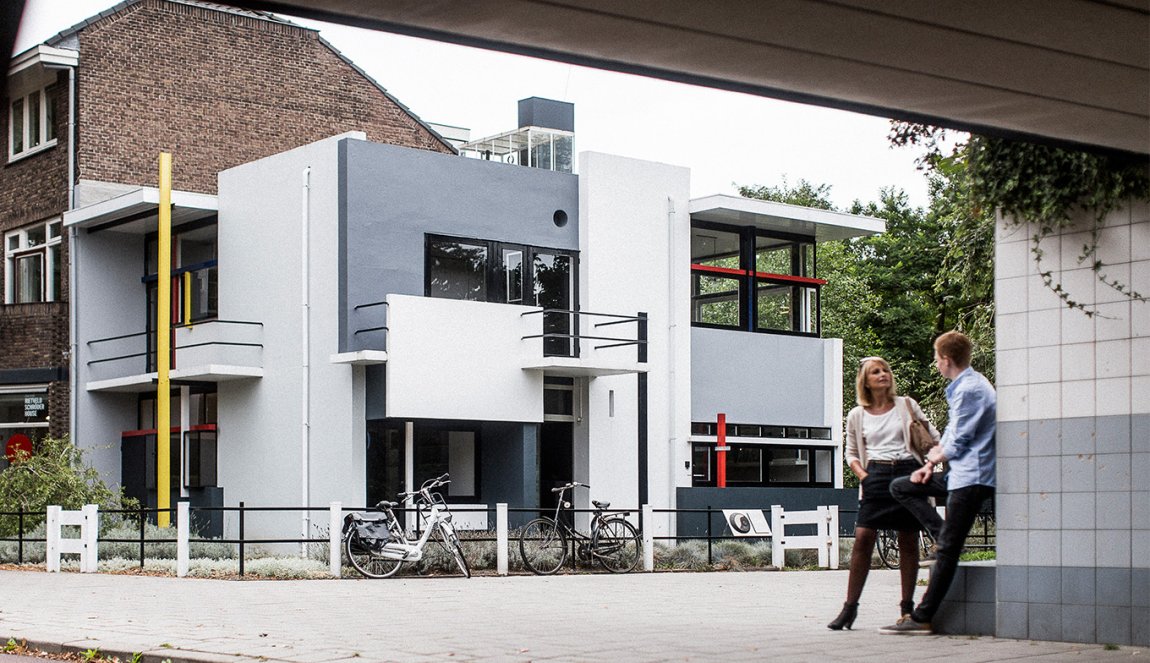 Discover unique UNESCO World Heritage sites and other De Stijl icons in Utrecht.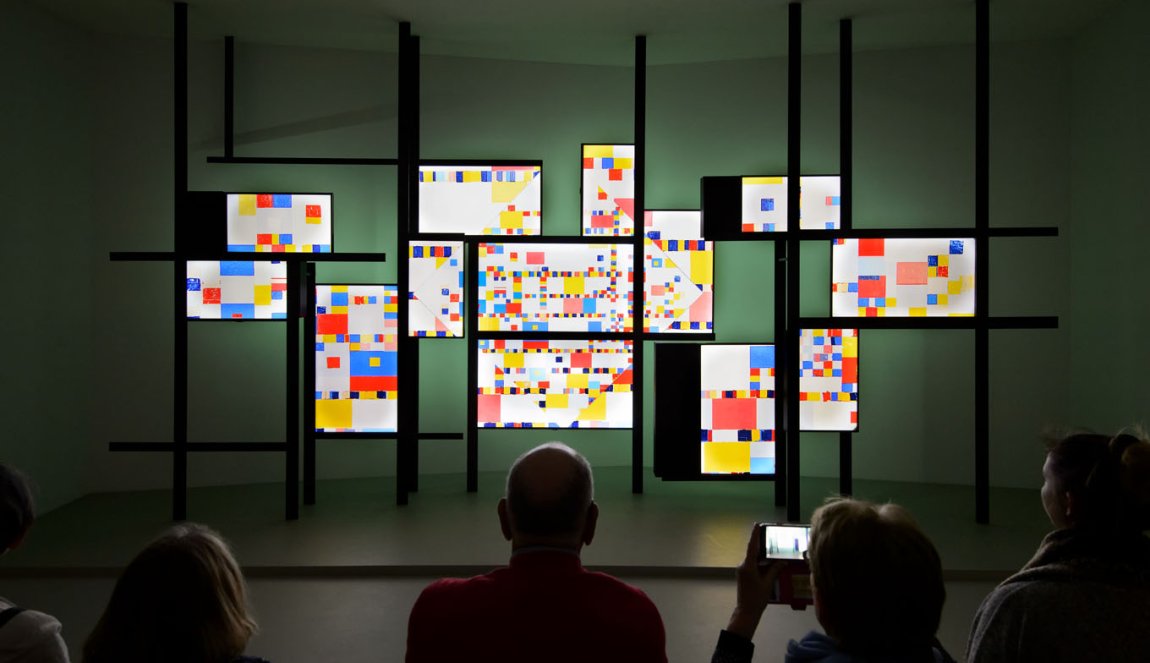 Amersfoort is the city in which Mondrian was born. You can visit the Mondrian House and Rietveld Pavilion.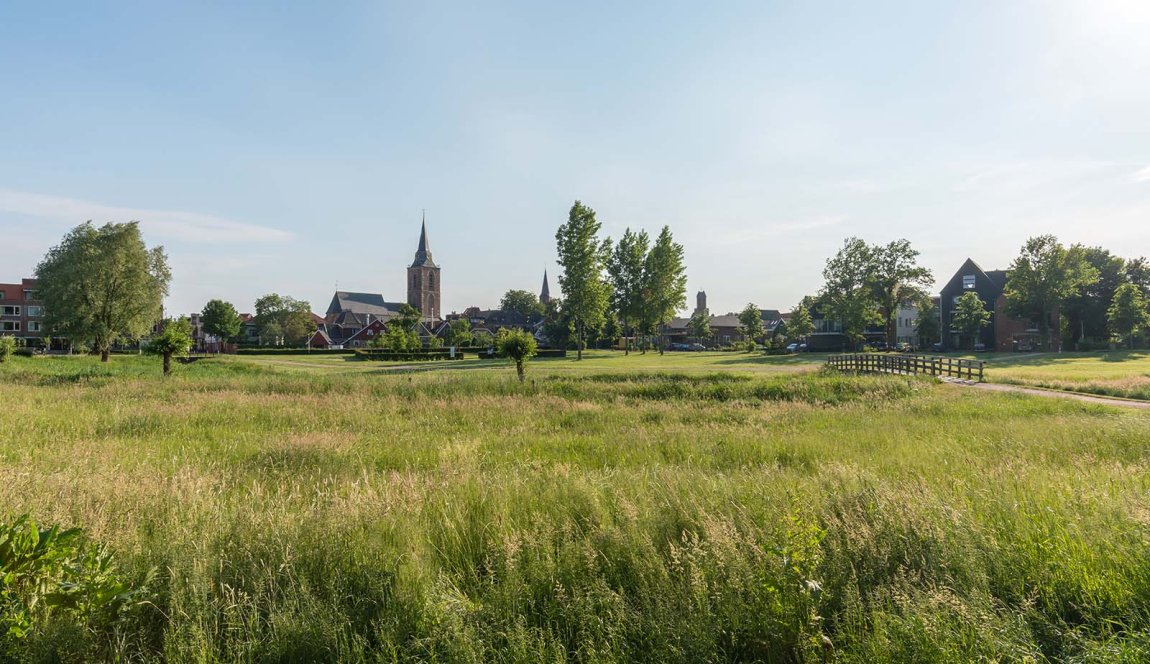 Visit Villa Mondrian in Winterswijk and see the place where Piet Mondrian grew up and discovered his passion for painting.
Follow the trail of Mondrian & De Stijl through Holland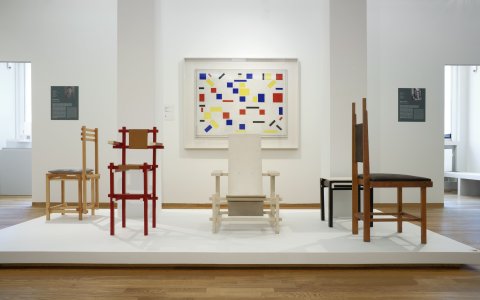 Art and design lovers can see the revolutionary works of De Stijl up close in several Dutch cities and regions, from Drachten up north to The Hague and Leiden in the west of Holland. Follow the trail of De Stijl through Utrecht and Amersfoort, and enjoy beautiful natural landscapes and art in Winterswijk and at the Kröller-Müller museum on the Veluwe.
View the other Holland Stories