Royal Holland
The House of Orange-Nassau and Holland are inextricably intertwined. The members of this family have created and shaped Holland. Every stadtholder, king and queen worked to better Holland in their own way, for instance by defending freedom and independence, stimulating art and culture, or improving social coherence. The rich history of the House of Orange-Nassau has left its traces in various places in Holland: palaces, mausoleums, historic places and monuments tell the stories of royal Holland.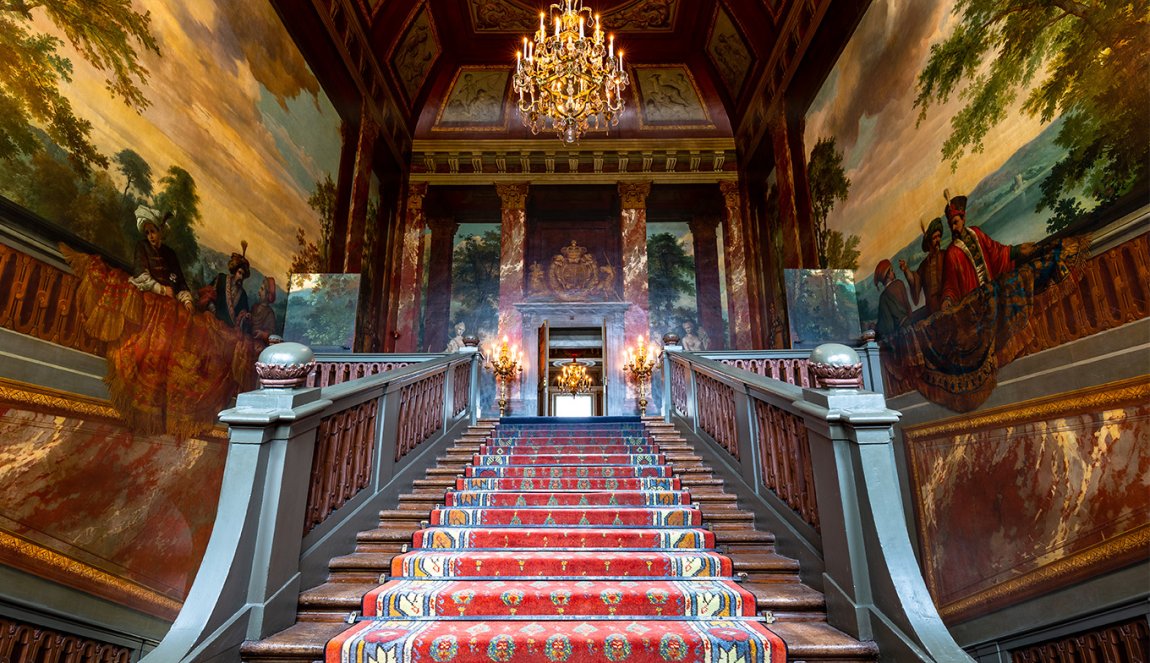 Visit majestic Het Loo Palace, the newly renovated former home of the Dutch Royal Family.
The best royal spots to visit
Visit Holland's royal cities
Rich history in five cities
The rich history of our Royal Family is brought to life by visiting unique locations in Breda, Delft, Apeldoorn, Leeuwarden and The Hague. Travel back in time and see how every count, stadtholder, king and queen left his or her own mark on our culture, for instance by changing fashions, introducing new architectural styles, or working to protect nature.
Even today this is still very visible. Think of orange as our national color, for instance. Many traces left behind through the centuries become visible in this Royal storyline. Let history come to life in different places and come see and experience it.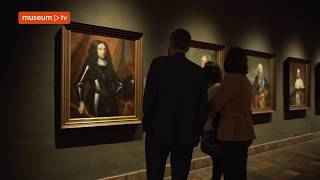 Get a quick impression!