His Majesty King Willem-Alexander and his wife Queen Máxima have three daughters: the Princesses Catherina-Amalia, Alexia and Ariane. The princesses and their parents live at the residence Villa Eikenhorst on De Horsten estate in Wassenaar.
King Willem-Alexander and Queen Máxima have three daughters: Amalia, Alexia, and Ariane.
Princess Amalia is the heir apparent to the Dutch throne.
Just like other Dutch children, they go to a regular school.
The Princesses: Amalia, Alexia and Ariane
Princess Amalia was born in The Hague on 7 December 2003. She is the firstborn of the Prince of Orange and Princess Máxima, her official name is Catharina-Amalia Beatrix Carmen Victoria Princess of the Netherlands, Princess of Oranje-Nassau. Since her father became the king, the princess is the first in line to the throne.
Princess Amalia has two younger sisters, the Princesses Alexia and Ariane. Alexia was born on 26 June 2005 and Ariane on 10 April 2007. All three were born at the Bronovo Hospital in The Hague.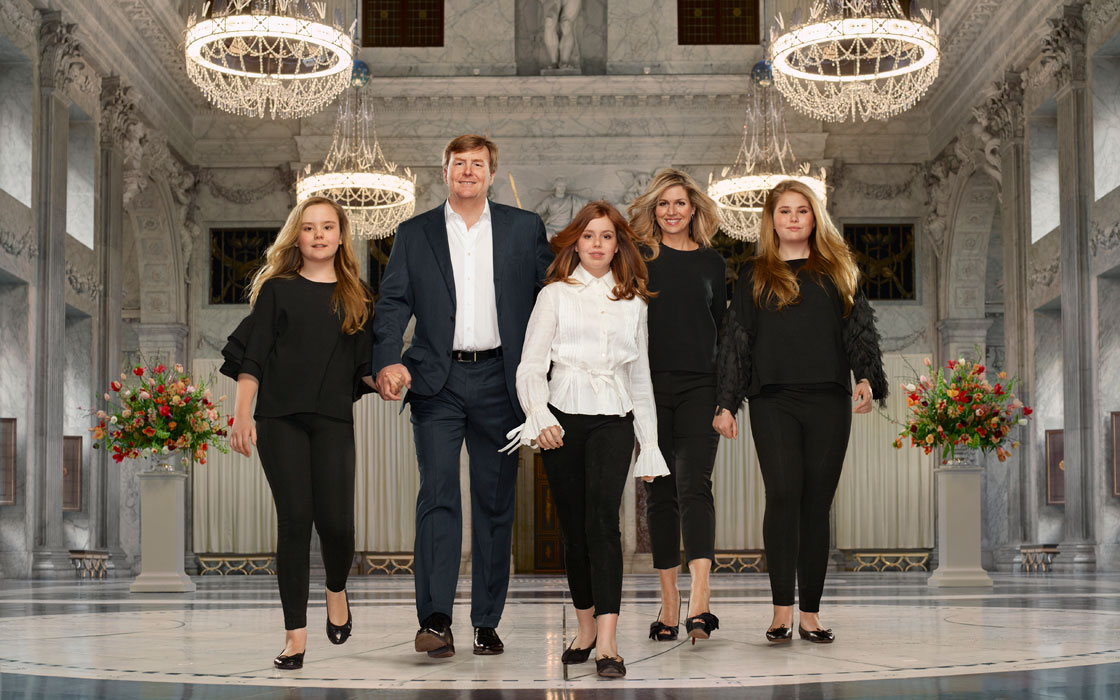 How the princesses are raised
All three Dutch princesses go to a regular school like any other Dutch child. At home the children mainly speak Dutch, although they learn some Spanish from their mother.
The princesses have several hobbies and preferred activities after school as well. Princess Amalia loves hockey, judo, ballet, horse riding and playing the violin. Princess Alexia also likes ballet and horse riding and plays the piano in addition to hockey and tennis. Princess Ariane likes to play the piano and also loves ballet, swimming and judo.