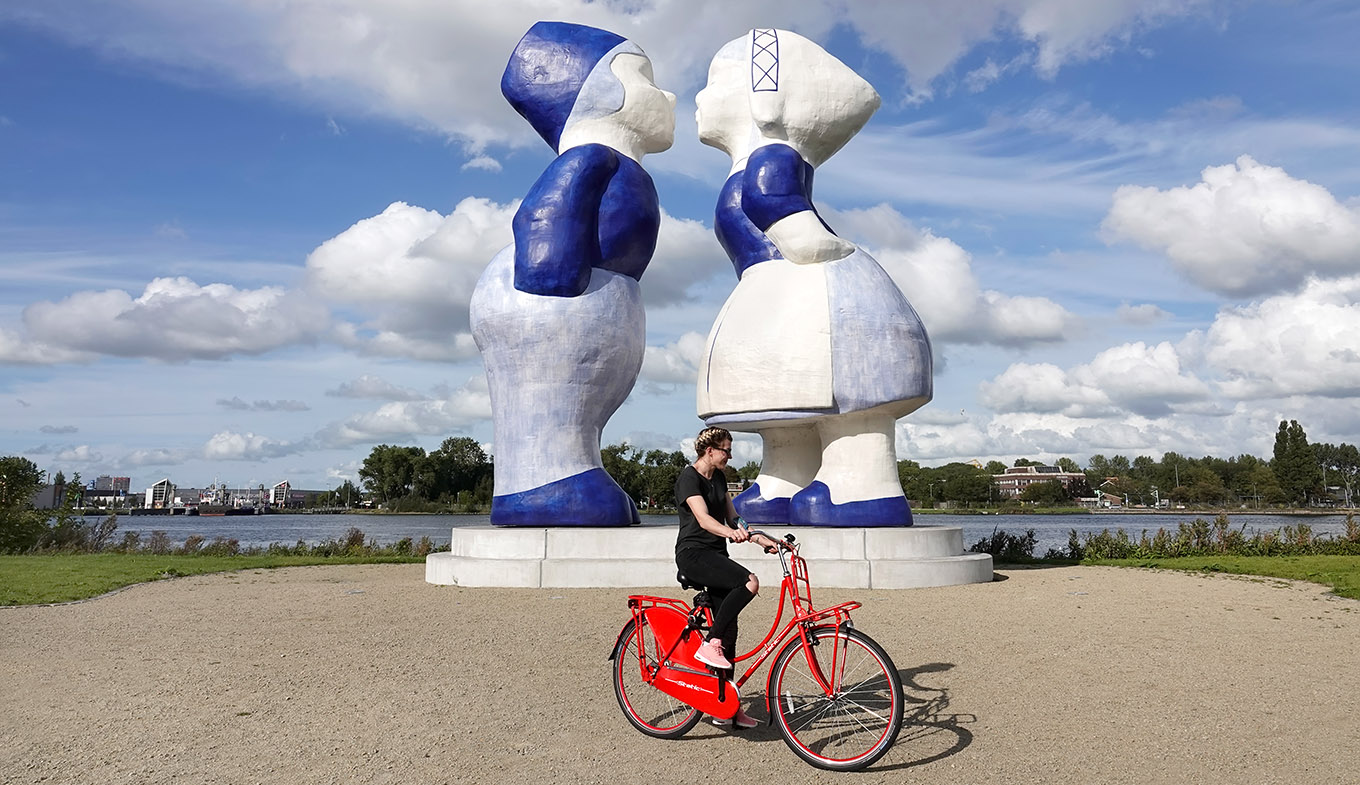 Photo: © Hollandse Hoogte via NBTC beeldbank
Traditional Dutch icons
The Netherlands (or Holland) may be a small country, but it's packed with world famous icons. Discover our bulb fields, windmills, cheese markets, wooden shoes, canals of Amsterdam, masterpieces of Old Masters, Delft Blue earthenware, innovative water-management and millions of bicycles. Find out more about these and other typical Dutch highlights.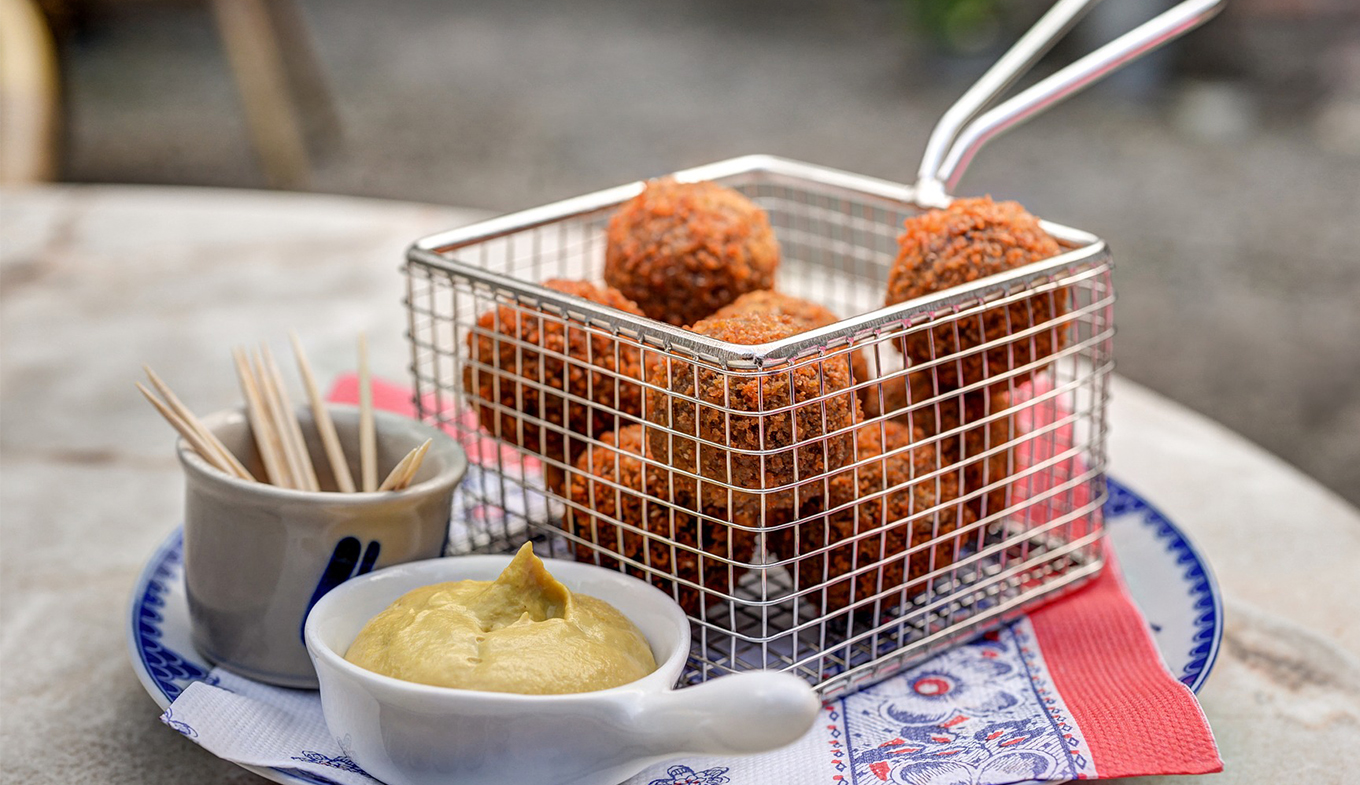 Traditional food
Sweet and savory snacks: bon appétit!
Bitterballen, stroopwafels and other typically Dutch foods. Discover our top 5 and eat like a local.
Read more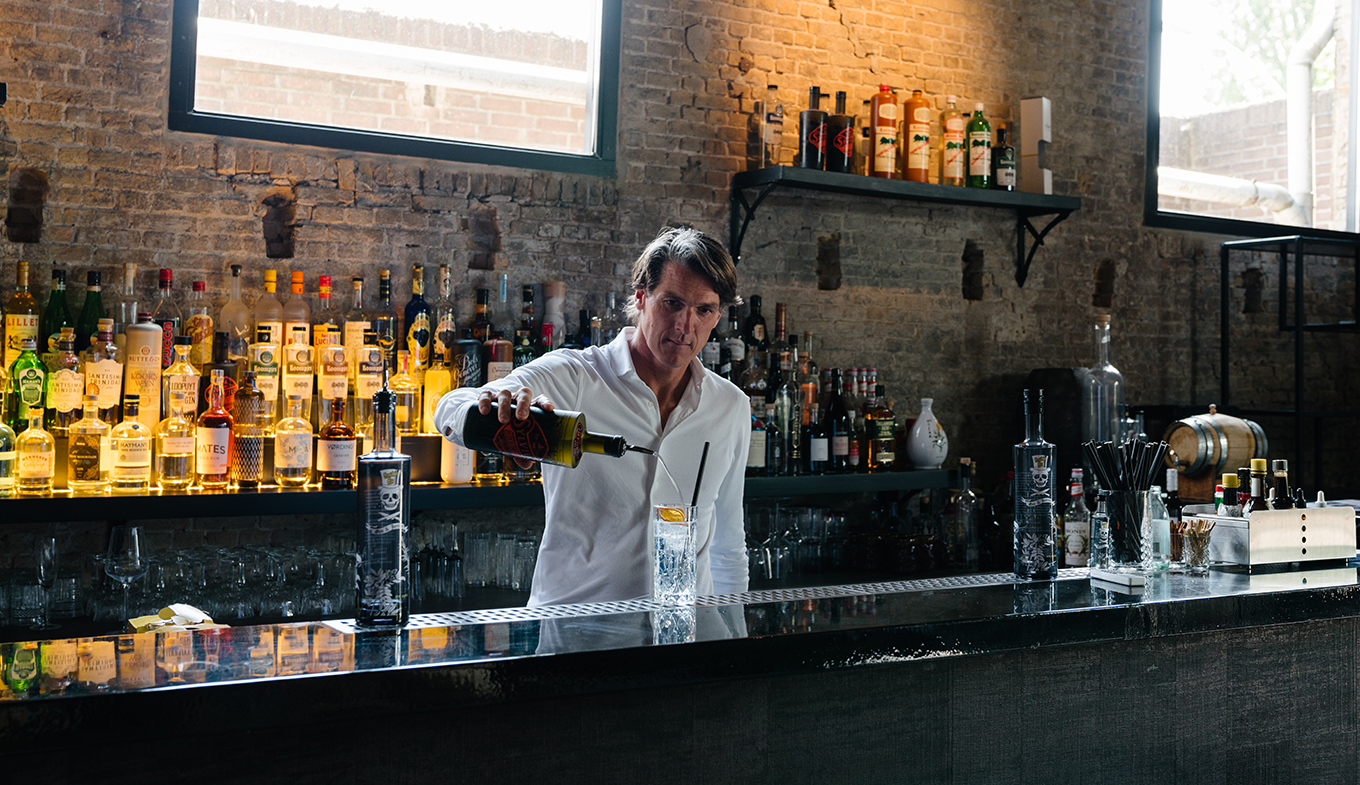 Traditional food
Tasting beer and jenever: the best tips
Discover the history of these traditional and typically Dutch drinks.
Read more