Photo: © Wouter Jansen via Utrecht Marketing
Holland Cycling Nation
Holland is the ultimate destination for cycling thanks to its flat landscape, mild climate, short distances and wonderful infrastructure. It's safe, easy and great fun! More than 37,000 kilometres of bicycle paths are waiting for you throughout the country. So if you want to see more of Holland, one of the best ways to do so is by bicycle.
Spotlight
Explore the Netherlands' nature, culture and history in 10 of the best Dutch cycling holidays.
Read more
Cycling
Seven reasons to explore Holland by bicycle
Discover why cycling is the best way to explore Holland.
Practical information
Cycling
National Long distance cycle network
The unique National Long Distance cycle network is perfect for long bicycle tours and holidays
Cycling
Plan your cycling daytrip
Discover the best day tours with the cycle junction network
National bicycle routes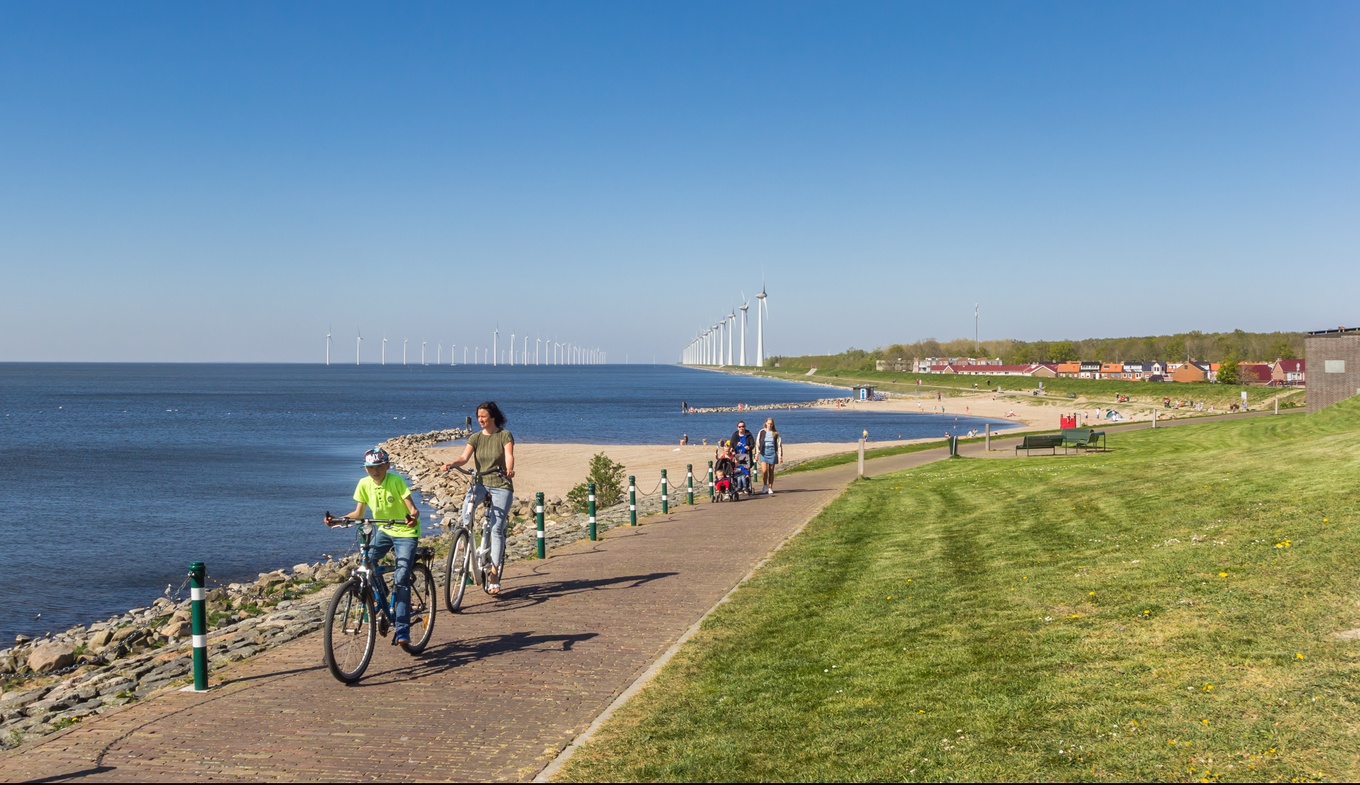 Cycling
IJsselmeer Tour by bicycle
The IJsselmeer Tour is an eight-day bicycle route through a unique, quintessentially Dutch landscape.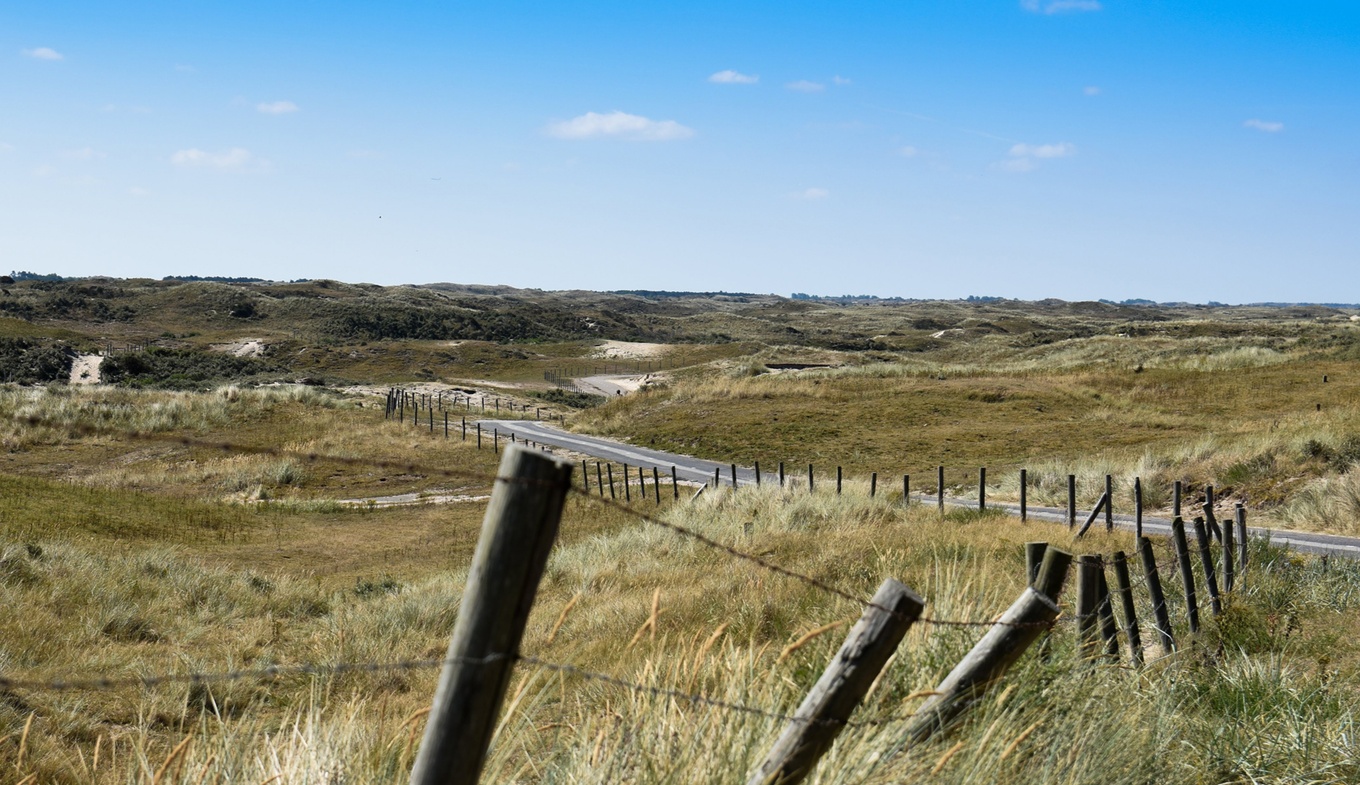 Cycling
Cycle the Dutch Coastal Route (610 km)
The Dutch coast is endless. Cycle past dunes, beaches and mud flats and admire the unique flora and fauna.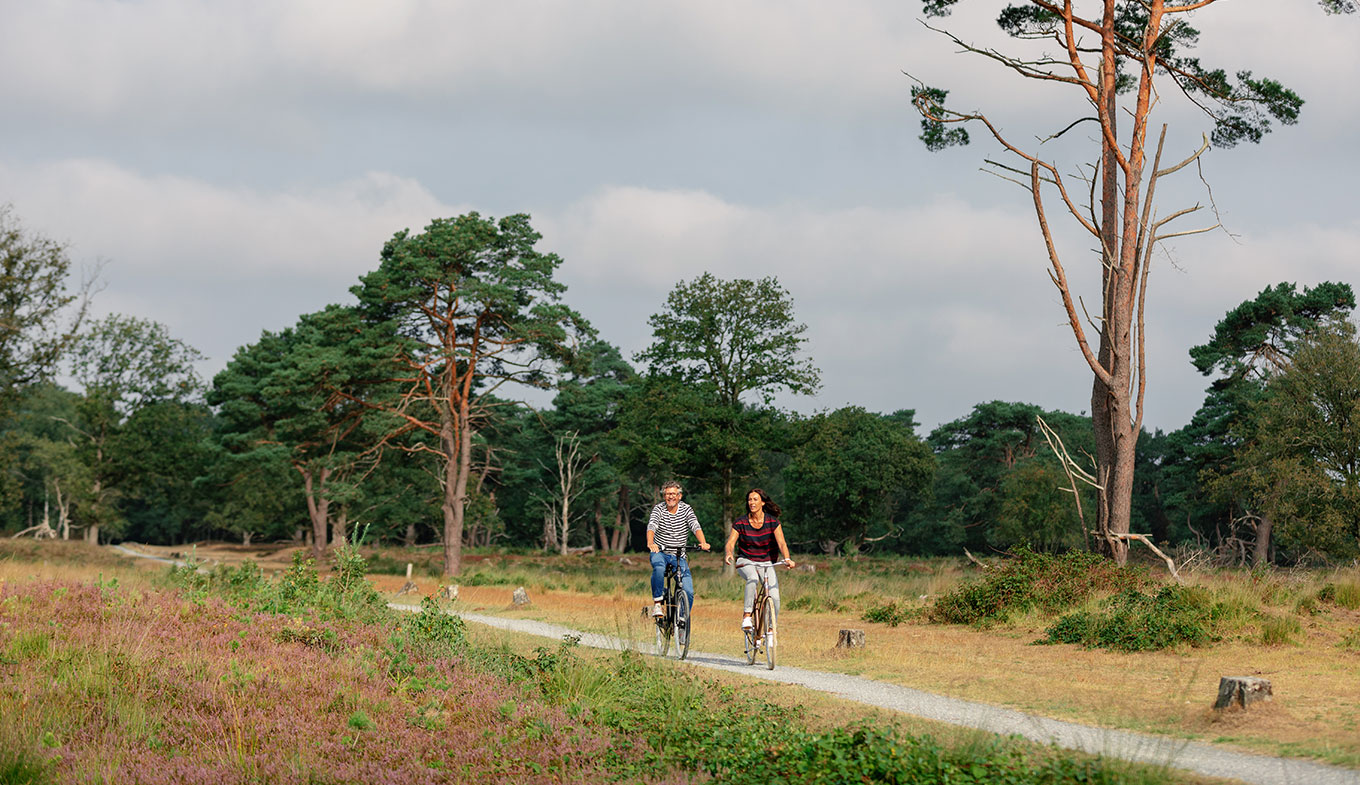 Cycling
Beautiful cycling routes through natural surroundings
Come enjoy cycling through nature! Take your pick of beautiful cycling routes throughout Holland.