Photo: © Wellnessboot Mill
If work gets too much and the days become too short for all the tasks you have to deal with, then you will be wanting some time out. Simply leave your day-to-day life behind you, go on a trip and take time to relax. There is no better way to do this than through a wellness weekend in Holland.
Combine your wellness weekend with a city break or beach stay.
Experience wellness in a crystal grotto, on a boat or in a wildlife observation sauna; in Holland you will discover the most unique spa experience.
If you book a wellness hotel and enjoy your spa experience there, you will be guaranteed complete relaxation.
Tips for a wellness weekend in Holland
You can enjoy a spa weekend or perhaps an entire spa holiday in Holland at a wellness centre inland or on the North Sea coast. Take a dip in the thermal baths, warm yourself up in the saunas and pamper yourself with skin treatments. But Holland has a few more surprises to offer for a wellness weekend that is both relaxing and unique:
Wellness centres on the Dutch coast
Is there anything nicer than going for a walk on the beach at the weekend, warming up in the sauna and then pampering yourself with skin treatments and massages? This is all possible at these wellness hotels on the Dutch coast:
Wellness Center Amadore in Zeeland. This wellness centre is is located in one of the most beautiful areas of Zeeland near the coast. Here you will find a spa and beauty area with a swimming pond, pool, treatment rooms, saunas, a whirlpool and a solarium. Follow the link to find out more about the Amadore Wellness Centre or make a reservation.
Zuiderduin at Egmond aan Zee. Hotel Zuiderduin has a completely renovated spa and beauty area, in which you can spend a whole weekend pampering yourself with colour therapy and aromatherapy, skin treatments and massages. Would you like to hear more about wellness at Zuiderduin or make a reservation.
Behind the Noordwijk dunes is Azzurro Wellness.
Book a wellness hotel
Many wellness centres in Holland are attached to a hotel. So it would make sense to book a hotel stay together with your wellness weekend.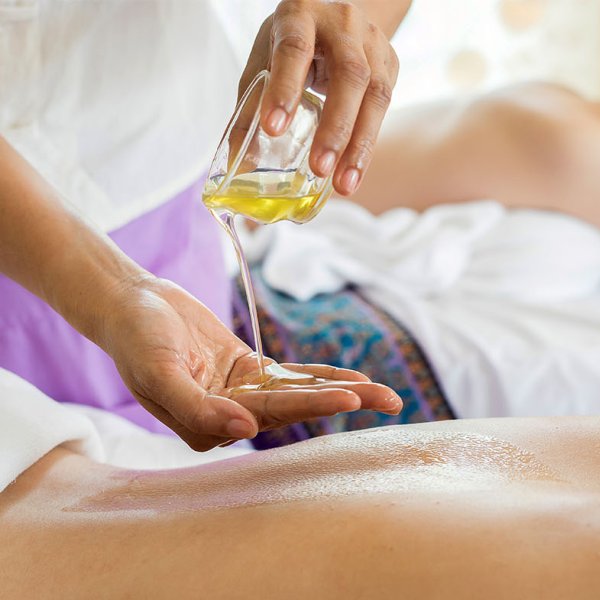 Wellness in the Netherlands
Holland boasts many beautiful wellness centres, which are spread throughout the country. Make sure you return home well-rested and revitalised.
Read more