Financial support for your congress
Financial support for your congress
If you intend to organise a conference, you will have to deal with various financial aspects. The Pre-financing & Guarantee Fund (VGF) was set up to take away the financial concerns of conference organisers.
Even before you receive the registration fees, you have to incur costs. For setting up a foundation, for example, for a deposit for the accommodation, and for making brochures or creating a website. In addition, it is uncertain whether the numbers of attendees will meet with your expectations. The VGF helps conference organisers to cover pre-conference expenses and other financial risks.
Why VGF?
We offer you:
An interest-free loan of up to € 90,000, free of charge, to meet your initial costs
A guarantee for up to € 90,000 to set off losses due to attendance falling short of expectations
The possibility to use both schemes separately, or in combination
Are you eligible?
These are the main terms and conditions:
Your conference must be an international event in Holland that lasts several days
The application must be submitted well in advance of the conference
The applicant must submit a budget or provisional budget
In case of a guarantee a 2.5% premium applies
More information?
All terms and conditions, the full application procedure, and more information about the VGF, are featured on www.VGFHolland.nl/en
"Using the VGF scheme gave us the much-needed financial backing for the organisation of our international conference"
Hans H. Horsting, Secretary of the Foundation 25th International Congress of Vexillology in Rotterdam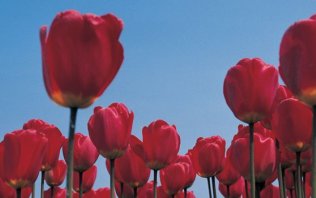 If you have any questions about Holland as meetings and conventions destination please don't hesitate to contact our head office or local staff.
Read more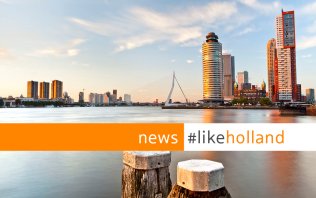 Our Holland Meetings newsletter will keep you informed about the latest news and best meeting deals and give you inspiring ideas for your next meeting in Holland!
Subscribe
Our recommendations for more Holland information
Vibrant festivals, royal art, canal tours and picnics: enjoy the summer in Holland!

Read more

Looking for a unique design hotel in the city or would you rather stay in a wellness hotel by the coast? You can choose from over 5000 hotel rooms.

Read more

Holland is the ultimate destination for cycling thanks to its flat landscape, mild climate, short distances and wonderful infrastructure.

Read more