Corona (Covid-19): Information for visitors to The Netherlands
Are you currently in The Netherlands or are you about to travel to The Netherlands? On this page you will find information on the current situation and useful links to relevant information sources.
The government has developed a Q&A for tourists with the most frequently asked questions.
Update for visitors from the UK and high risk countries:
As of Saturday the 15th of August, The Foreign and Commonwealth Office (FCO) advises against all but essential travel to the Netherlands. This is based on the current assessment of COVID-19 risks. If you do travel to the Netherlands, then a home quarantine of 14 days afterwards will be mandatory. Hopefully we can soon welcome you again as warmly as you are used to from us!
Read more
All dates mentioned below and associated measures are subject to and dependent on the development of the coronavirus.
Overview most important measures (updated daily)
Festivals and other events are no longer allowed from October 14, 2020.
In the Netherlands, everyone from the age of 13 is obliged to wear a (non-medical) mouth mask in public transport and also it is mandatory to wear a mouth mask in shops, museums, stations, parking garages, petrol stations and other public indoor spaces.
Restaurants and cafés are closed as of October 14, 2020.
Theaters, concert halls, museums, monuments and cinemas are open. Visiting these locations is only possible upon reservation and if visitors stay one and a half meters away from each other.
Campsites and holiday parks are fully open, including shared shower and toilet facilities.
Supermarkets and shops are open but need to follow the rules strictly.
Travelling in and to The Netherlands
International visitors are allowed to travel to and within The Netherlands. Foreign tourists from countries where the health risks are similar to or lower than in the Netherlands are welcome to spend their holidays in the Netherlands this summer. They must of course comply with all the measures and rules that apply here to combat the spread of coronavirus. Tourists must also reserve their holiday accommodation before travelling to the Netherlands. Without a valid reservation you can be refused entry at the border. Please check the website The Netherlands and you for more information.
We recommend to consult the travel advice of your local authorities to review whether it is safe to travel to The Netherlands.
Individual decisions have also been taken by security regions at local level to discourage tourist visits. Keep a close eye on the website of the local security regions and/or contact the municipality.
Are you traveling to the Netherlands from or via a country with code Orange? Then the urgent advice is to quarantine for two weeks upon arrival. Check the color codes per country.
Transportation to and within The Netherlands
Touring cars
If you are travelling to The Netherlands, please do so by car or own transportation to minimalize the spread of the virus. Are you travelling to the Netherlands as part of an organized group or you travel to The Netherlands in a touring car? Please consult the instructions of the local tour operator but also keep these general measures into account. These measures have been drafted by the Royal Dutch Organisation for Transportation, together with other institutions.
Wear a face mask during the entire trip
Make sure you fill in and submit a signed declaration to your local touroperator. These forms will be handed over to you, prior to entering to the bus
Don't enter the bus when you have a cold, fever or any other symptoms
Take the measures into account and respect them. The driver is in charge of what is acceptable and what isn't. He/she is also allowed to deny access to the vehicle
Don't walk in the vehicle to ensure you keep a distance of 1.5 metres
Pay contactless when you are required to pay within the vehicle
Public transport
Public transport will once again operate according to the normal timetable. (International) Travellers will be required to wear a 'non-medical' mouth shield. In case you would like to use public transport, please check out the latest information about departure times and potentially adjusted timetables prior to travel.
Opening times museums, theaters, attractions and other tourism locations
Theaters, concert halls, museums, monuments and cinemas are allowed to open their doors again. Visiting these locations is only possible by reservation or registration and if visitors stay at a distance of one and a half meters from each other. Please be aware that in light of the current situation the information on Holland.com can be outdated. Please check out the website of the places you would like to visit prior to traveling.
Opening times restaurants and cafes
Restaurants and cafés are closed as of October 14, 2020.
Temporary closure
If an outbreak is traced to a leisure establishment (for example a cinema, café, amusement park, theater or museum), that establishment can be closed for up to 14 days.
Number of Covid-19 cases in The Netherlands
The current number of Covid-19 infections can be found on this page of the RIVM.
General hygiene protocol
It is advised to adhere to the following basic measures to prevent further spread of the Corona virus:
Wash your hands frequently with soap

Cough or sneeze in the inside of your elbow

Use disposable paper napkins

Do not shake hands

Stay at home in case you have symptoms of a cold or flu

Limit social contact

Always keep at least 1,5 metres distance from other people
Health complaints: what to do
Are you in The Netherlands and do you have symptoms that may indicate a possible infection with the coronavirus? Stay at home and get yourself tested. You can make an appointment to test yourself by calling 0800-1202 (daily available 8:00 a.m. – 8:00 p.m). In case you're infected, you and your fellow travelers must remain in quarantine for two weeks.
Hospitalization & travel documents: get in touch with your embassy
The Embassy or Consulate of your country can assist you in case of calamities when you are in The Netherlands, such as disasters, issues with travel documents or hospitalization.
Frequently Asked Questions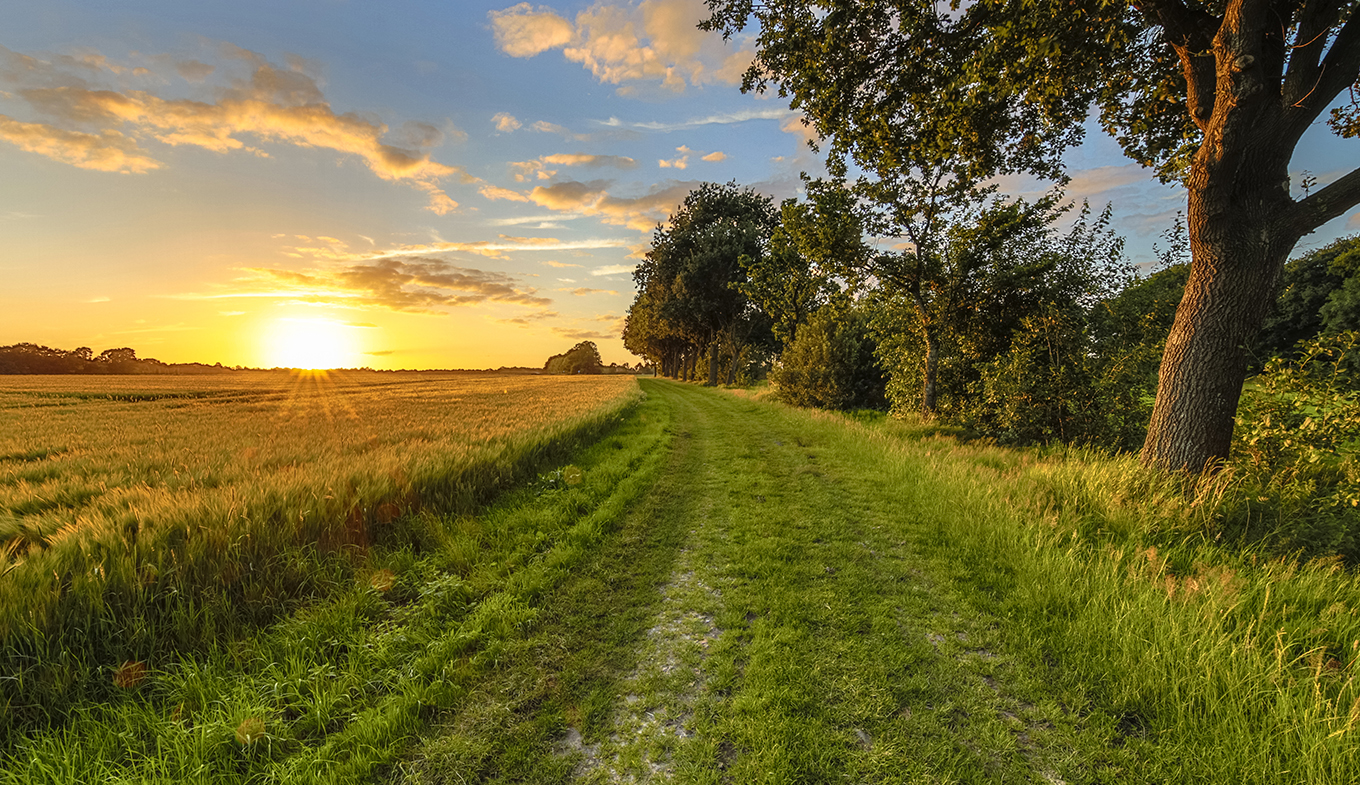 Dream now, visit us later
If you want to get a foretaste of your holiday in the Netherlands, this page offers a lot of inspiration, from unique vlogs to virtual tours!
We wish you a safe stay in The Netherlands.