Keizersgracht in Amsterdam
Photo: © JJHV via iStock
Amsterdam canals on the World Heritage List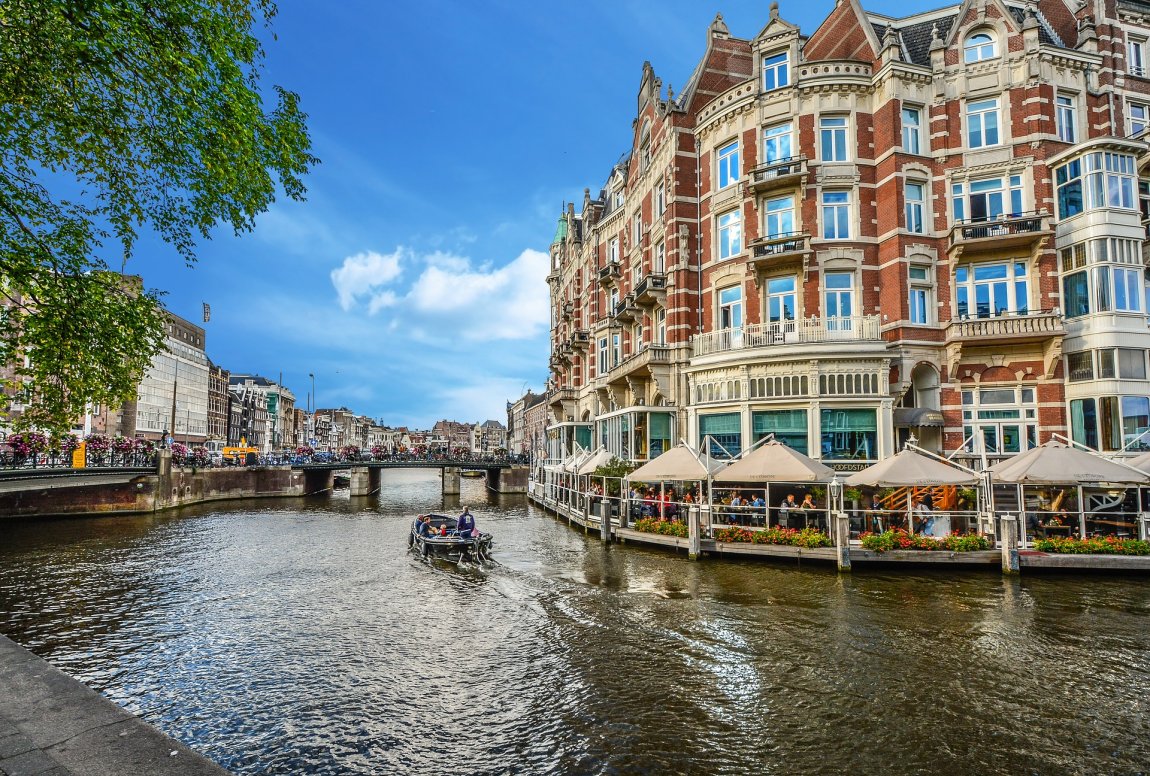 According to the UNESCO World Heritage Commission, Amsterdam's canals represent 'cultural heritage of exceptional quality'. They originated in the 17th century when Amsterdam was looking for a way to transport food and other goods to the city center as quickly and efficiently as possible, while simultaneously controlling the water and keeping potential enemy armies at bay.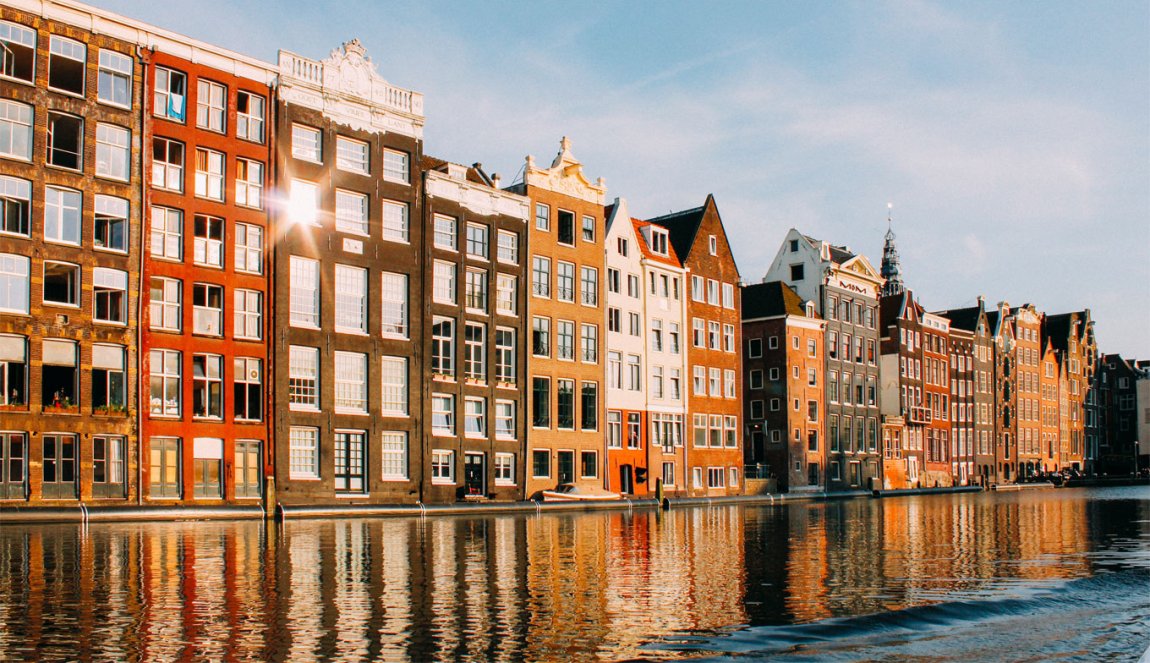 The result is a beautifully designed and structured maze of canals that give Amsterdam its unique character. The canals are icons of the capital city, which is why Amsterdam does its utmost to maintain and protect them.
According to experts, the canals lend Amsterdam an extremely charming, friendly appearance. There are little to no high-rise buildings in the center and the waters give the heart of our capital a unique, gentle character.
History of the Amsterdam canals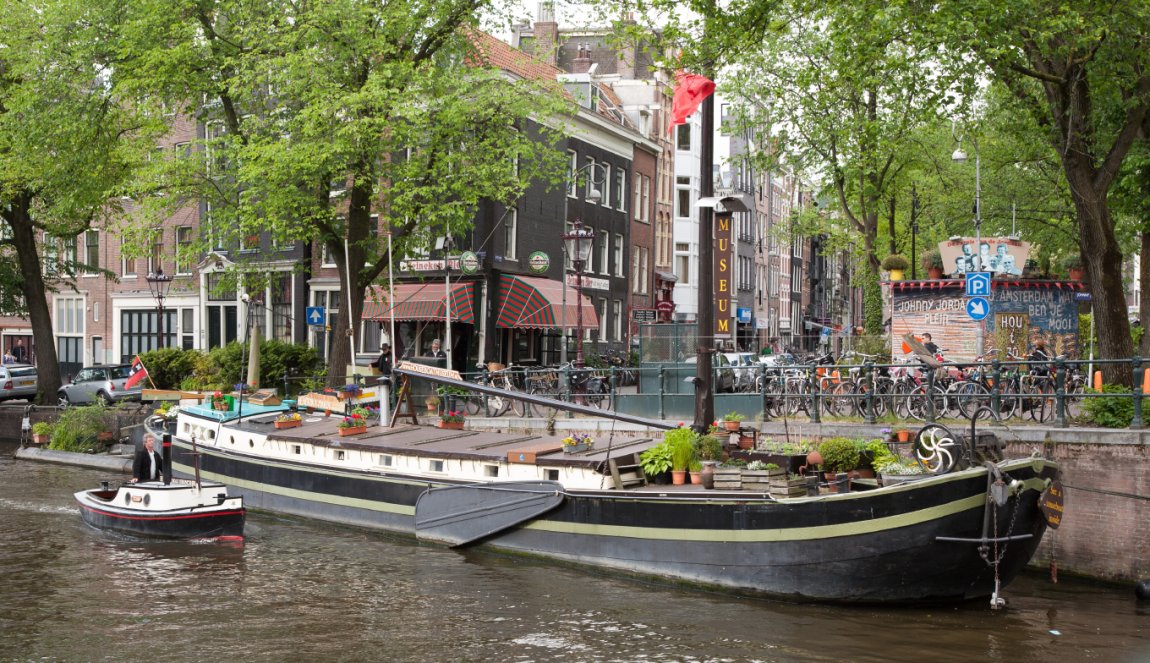 Do you want to know everything about the history of the Amsterdam canal ring? Then pay a visit to the Grachtenhuis, a beautiful museum on the Herengracht that showcases the history of the canal ring. Have you always been a bit curious about what the houseboats dotting the canals look like inside? Then visit the Woonbootmuseum.
Every canal in Amsterdam is unique and has its own charm. For the most beautiful, traditional canal houses in Amsterdam you have to go to the so-called Gouden Bocht or Golden Curve, the section of the Herengracht between Leidsestraat and Vijzelstraat. Standing on the bridge on the corner of Reguliersgracht and Herengracht gives you a spectacular view – from the odd-numbered side you can see as many as 15 bridges. If you are a (hobby) photographer, this is the spot to be.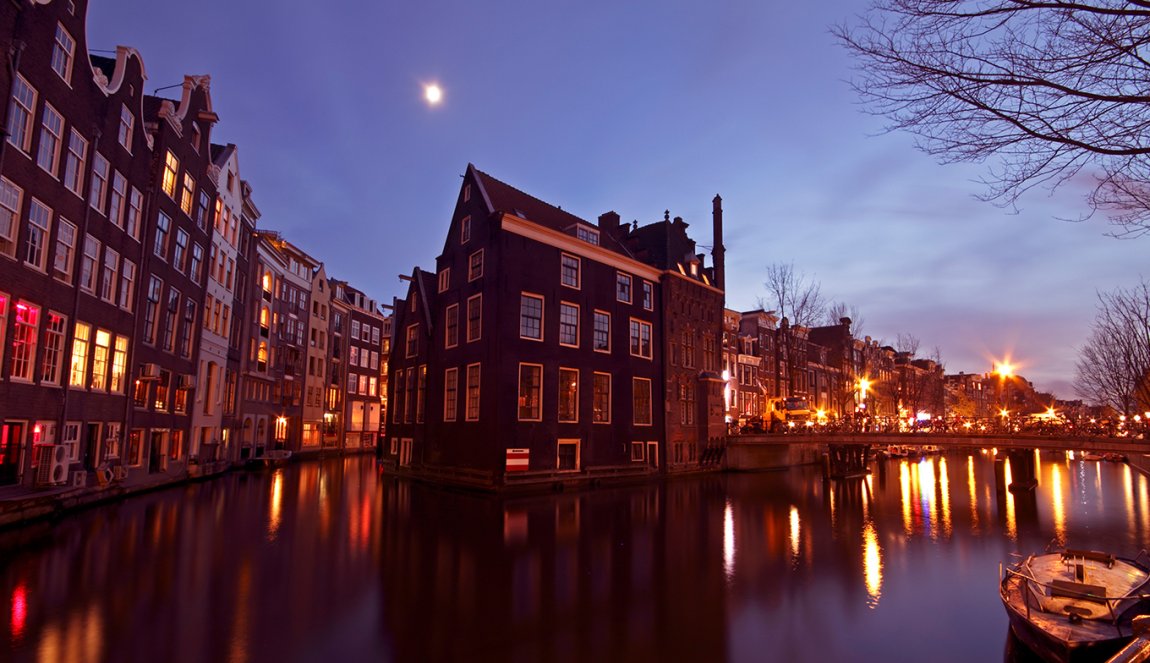 The Magere Brug is by far the most picturesque bridge. This gem is beautifully lit in the evening, when it becomes one of the most romantic places in Amsterdam. Don't be surprised if you see couples taking selfies on the bridge on a beautiful evening.
Visit the Amsterdam canals
The best way to enjoy the Amsterdam canals is undoubtedly from the water. You can rent a pedal boat and explore the canal ring at your own pace, and sporty types can go SUP boarding or canoeing. Prefer a more leisurely pace? Then sail along on a canal boat while an expert guide tells you all about the history of Amsterdam.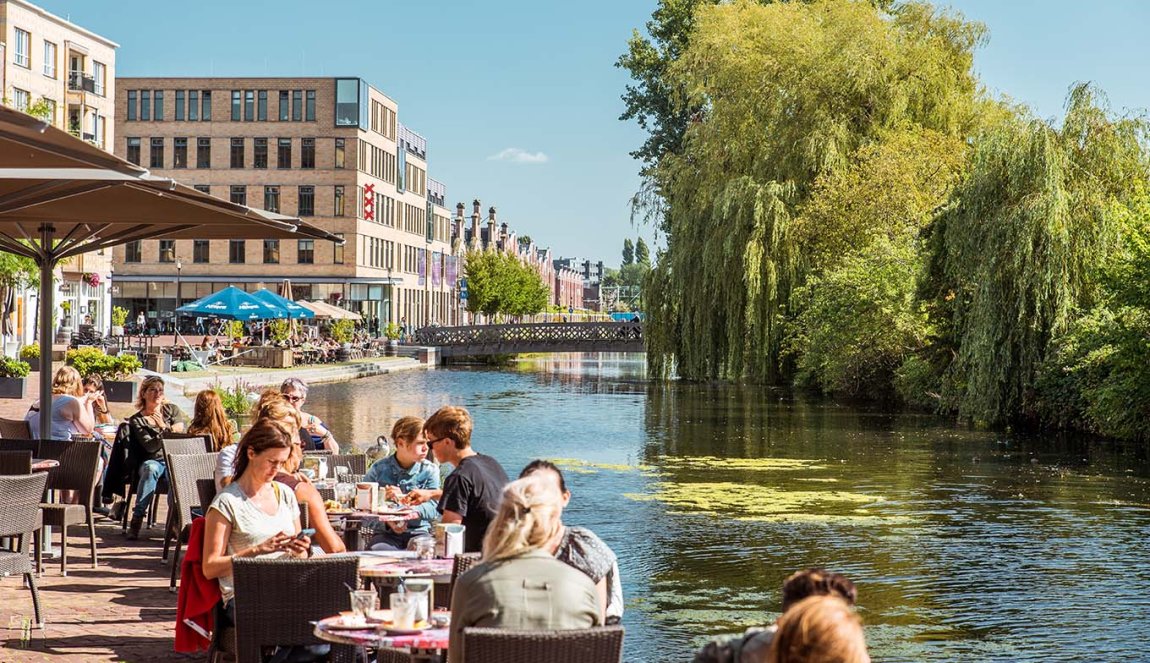 If water is not really your thing, a walk along the ancient canals is also a great way to spend some time and see the city. Many streets offer the necessary (local) shops and there are plenty of authentic bars where you can relax and enjoy a specialty beer.
If, like many Dutch people, cycling is more your thing, then a trip along the canals is a really fun experience. Look out where you are cycling though and be sure not to go too fast – not everyone obeys the traffic rules.
It doesn't really matter how you see the canals, just make sure you do. You won't be disappointed.