Why go?
The inner city of Leeuwarden, or 'Ljouwert' as the Frisians call it, is one of Holland's best kept secrets. It is the city in which the famous graphic artist M.C. Escher and the mysterious exotic dancer Mata Hari were born. Go on a shopping spree in the narrow shopping streets, enjoy a boat tour of the centuries old canals, and discover the cultural roots of Friesland at the Fries Museum.
See & do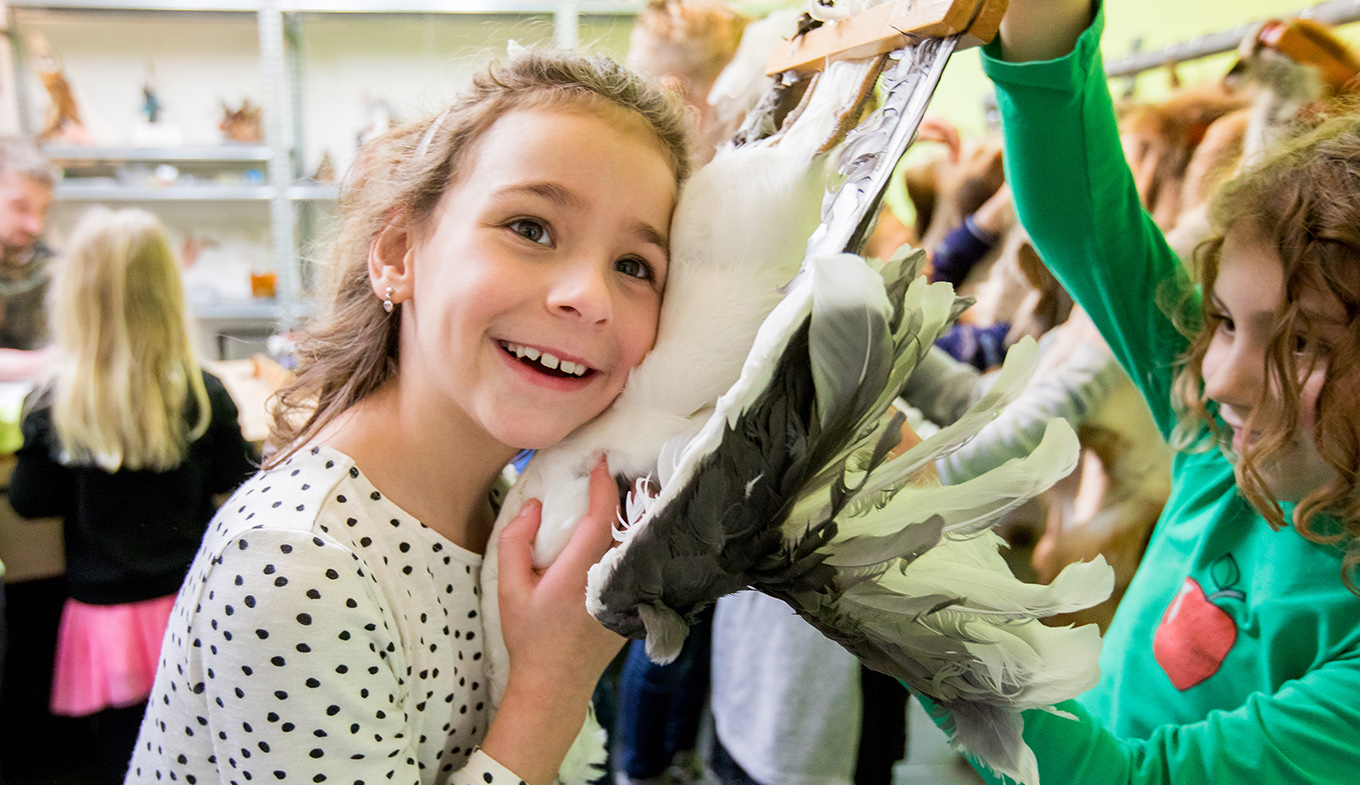 The Frisian Nature Museum will put you to work - by the end of the day, you will know everything about the nature in the province of Friesland.
You will find polar bears, giant otters, penguins, sea lions, Nile crocodiles and many other animals at AquaZoo.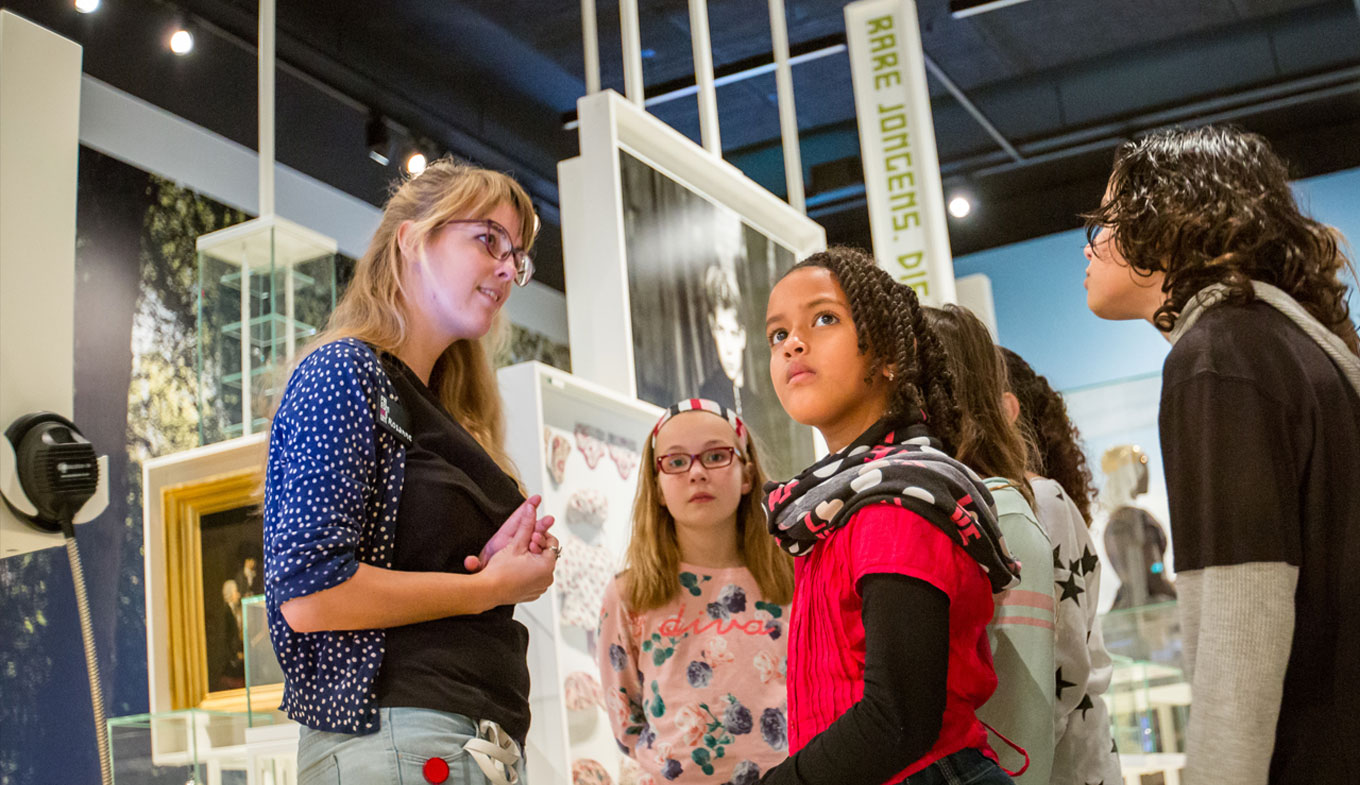 Go North and discover Friesland's intriguing cultural heritage and art icons
Eating & drinking
Leeuwarden boasts countless restaurants that serve a wide range of international fare, from very affordable (Mauritshuis) to Michelin-star restaurants (élevé). One special location is the restaurant Proefverlof in a former prison. Lunch? Find a sandwich shop and order a typical Dutch 'cheese sandwich'.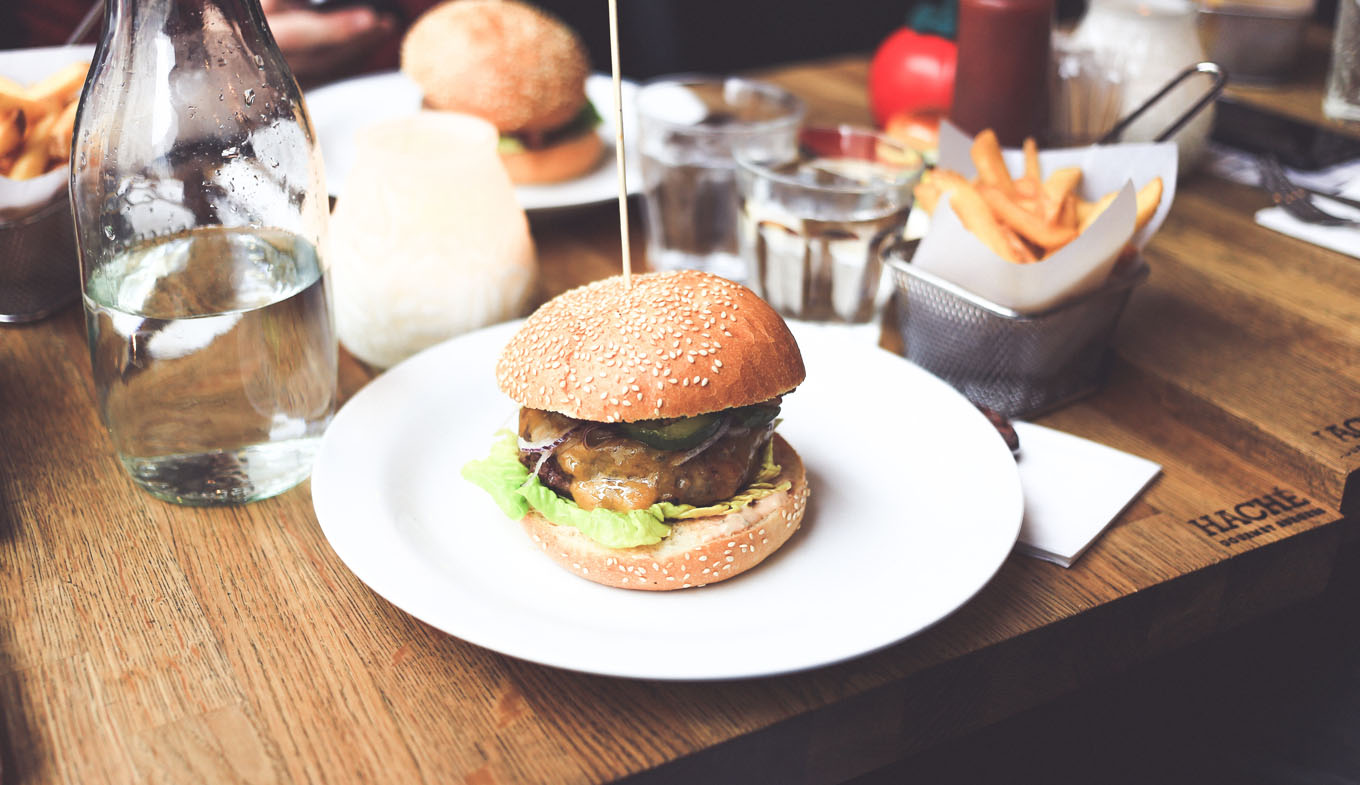 Discover the best and most unique restaurants in Leeuwarden.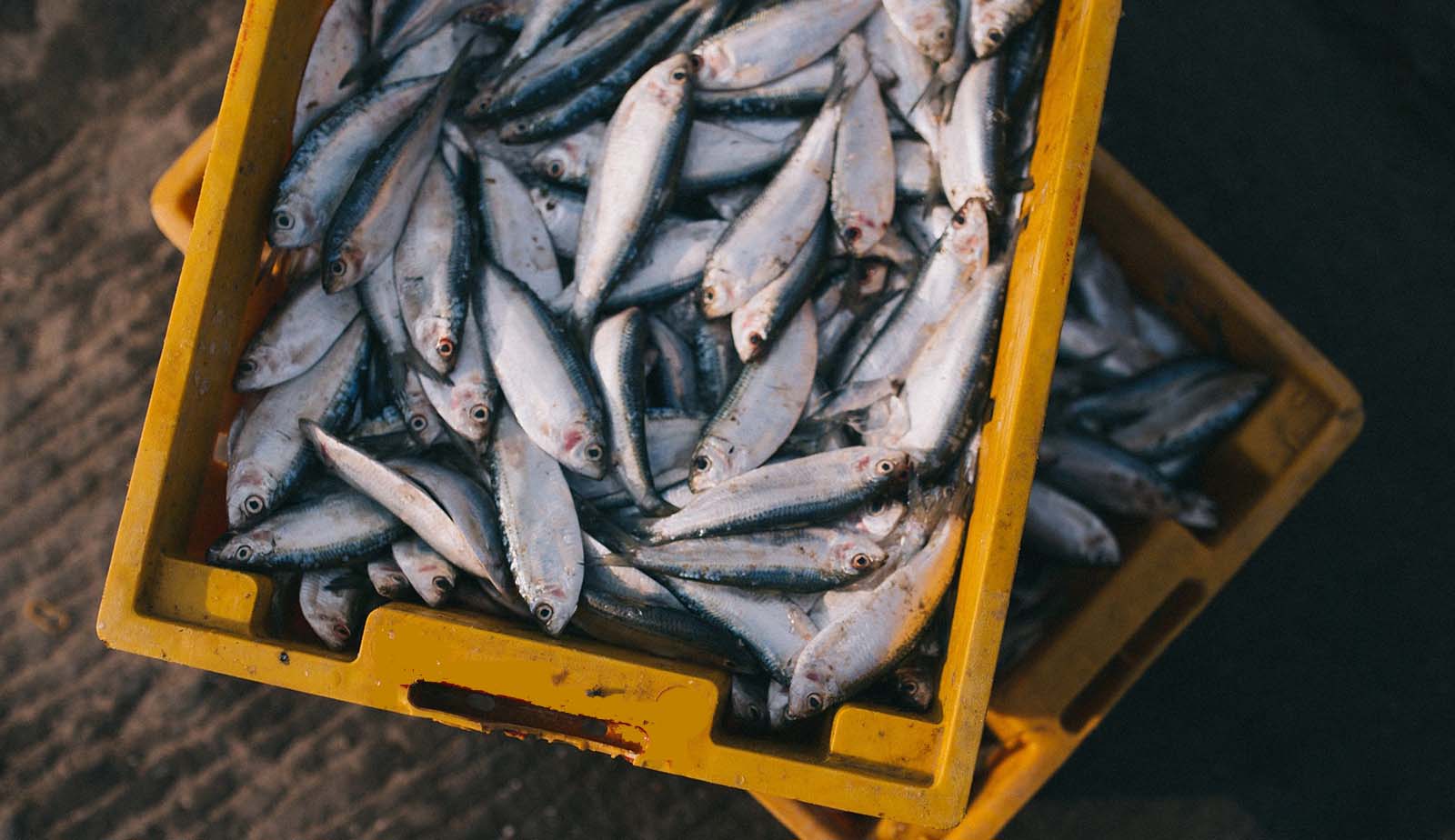 Taste the best North Sea fish, from the sea direct to your plate, caught by Dutch fishing fleets.
Where to stay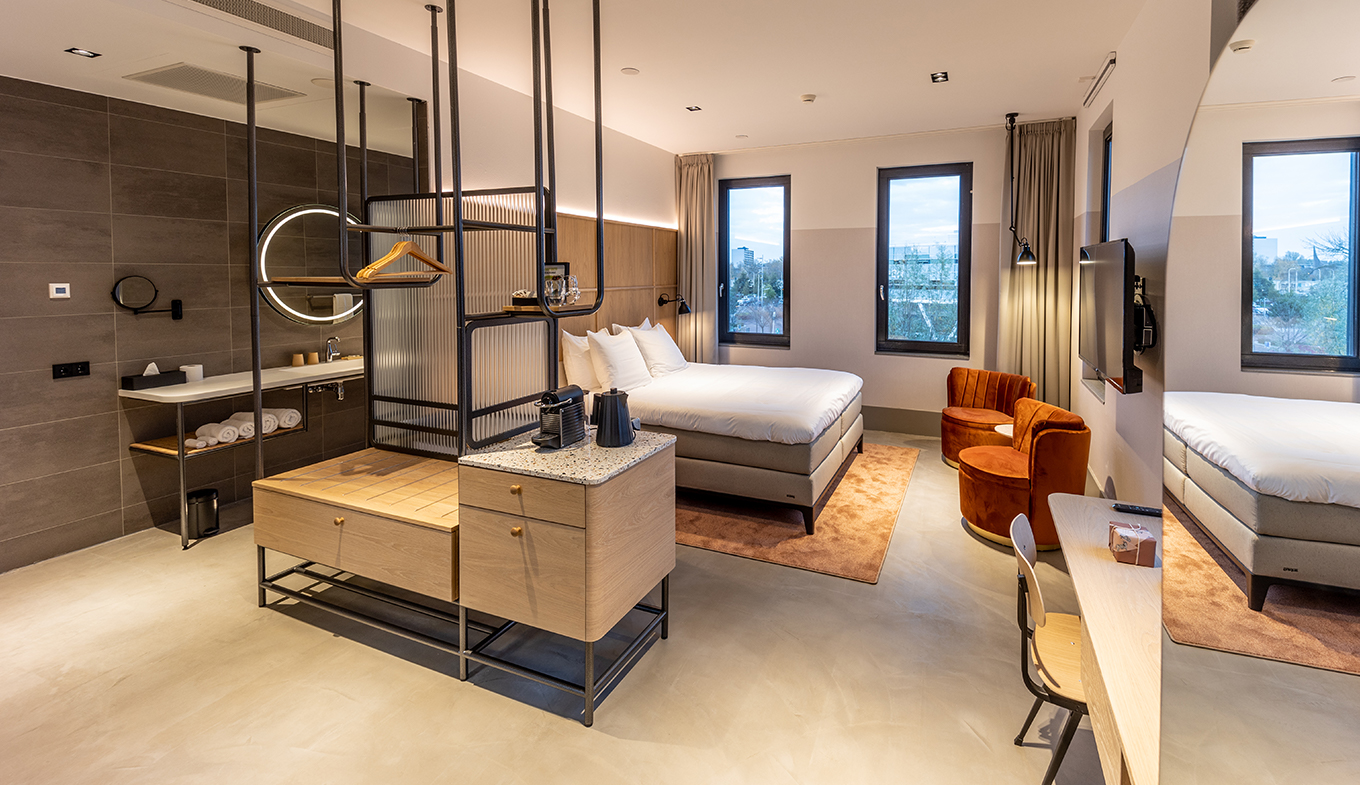 Discover the best hotels for an unforgettable stay in Leeuwarden.
Get your own alibi and spend a night in the Alibi Hostel where the former cells have been transformed into sleeping quarters.
The characteristic hotel Grand Hotel Plaza is situated in the 18th-century building. It has modern rooms, a luxurious wellness center and its own garden with an outdoor café.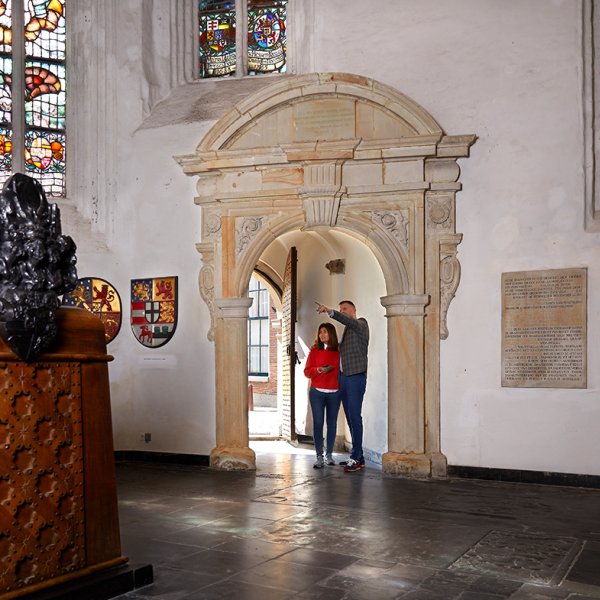 Check out the map and plan your visit
Transport in Leeuwarden
By public transport
Leeuwarden is easily accessible by public transport. The train station is within walking distance from the city center and is the railway hub of the province of Friesland.
By car
Follow the P-route to one of the car parks. The signs will tell you how many parking spaces are available.
Transport in Holland
Distances within Holland are easily bridged. Any location you might want to visit can be reached within three hours. The train, bus and tram will taken you pretty much anywhere you want to go. You can also explore Holland by bicycle. With over 32,000 kilometers worth of bicycle paths, Holland is a real cycling country with many fantastic cycling routes.
Frequently Asked Questions