Leiden
Why go?
Discover the atmospheric university city of Leiden with its countless beautiful museums, canals, and 'hofjes' or inner courtyards. If you visit Leiden in spring, you will also find yourself in the centre of the flower-bulb region!
See & do
Dinos, the ice age, life on earth: learn all about biodiversity and nature at Naturalis in Leiden.

Read more

Discover more than 400 years of art and history in Leiden's municipal museum.

Read more

Climb the thousand year old citadel in the centre of Leiden.

Read more

The Hooglandse Kerk was never completed and yet it is a beautiful monumental church in Leiden.

Read more

Find a table on a terrace on the western edge of the city right next to the centuries-old city gate.

Read more
Eating & drinking
Discover the restaurants, squares and terraces in Leiden. This university city is dotted with surprising, hip and affordable restaurants. There are terrace ships in the canals in the center, making your meal and drinks even more special.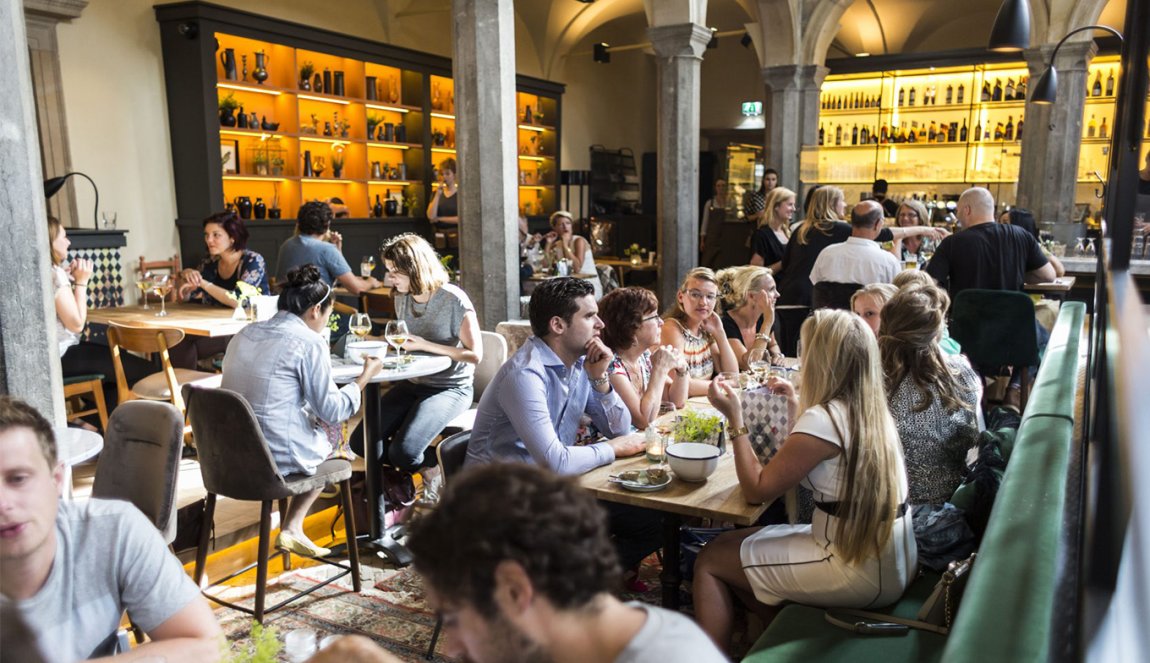 Take your pick from our list of top restaurants and have a lovely lunch or dinner in Leiden.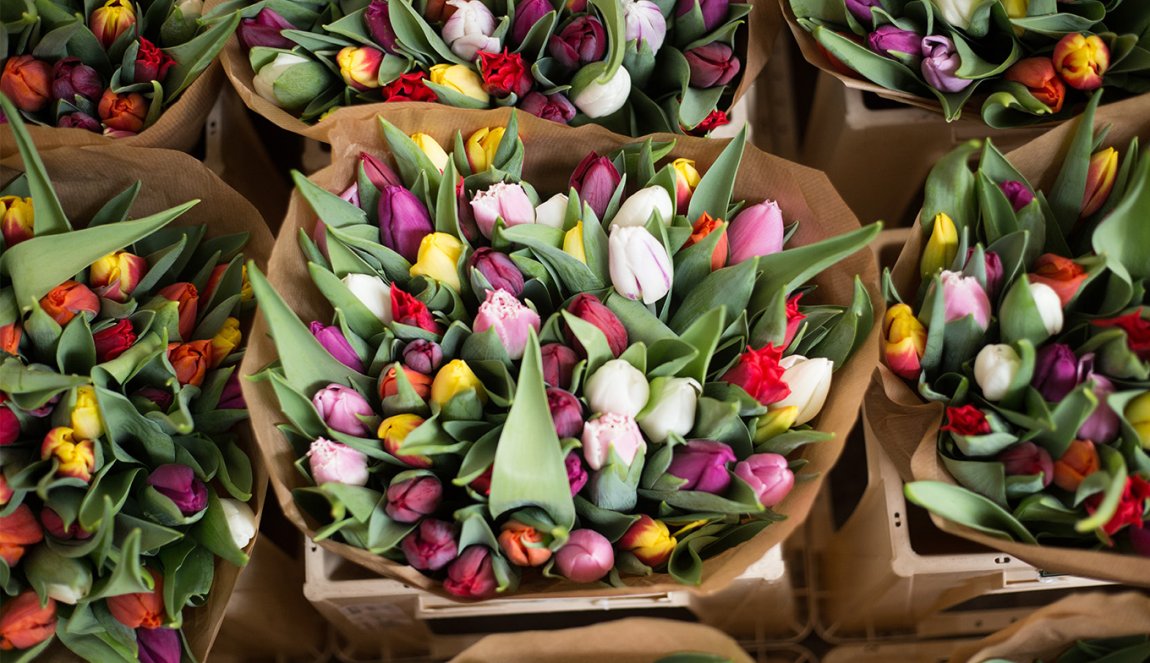 Every Saturday the best market in Holland arises in Leiden's city centre.
Where to stay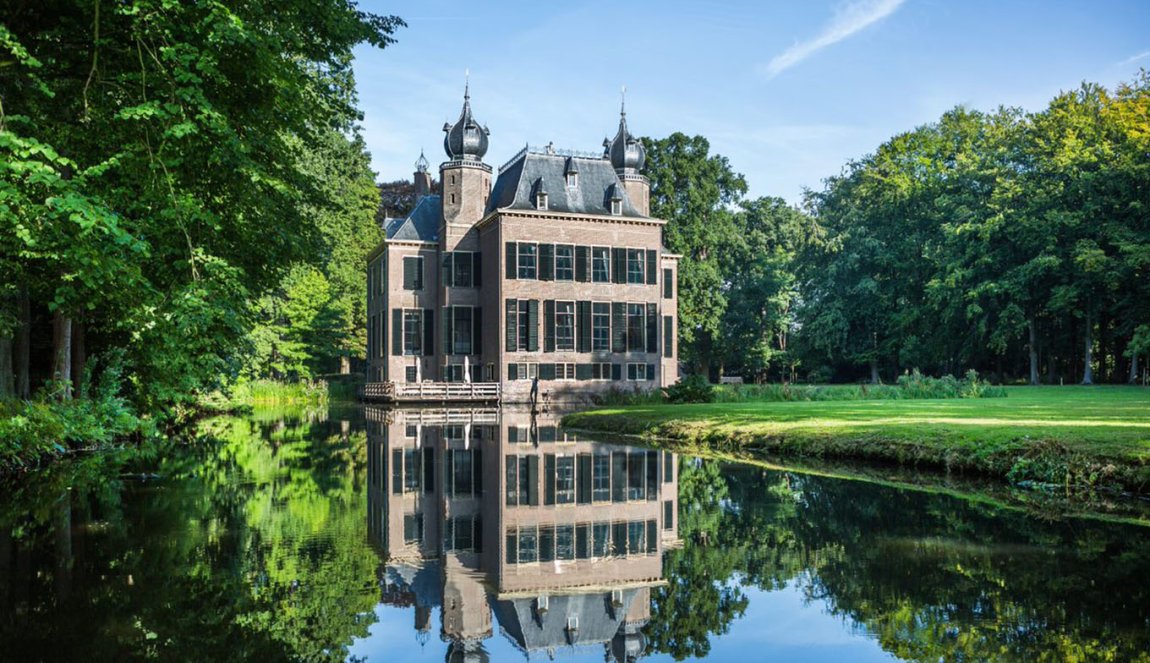 Wellness hotel, country estate, private apartment and two more special locations: discover them here!
Discover Leiden as seen through the eyes of the locals with this series of secrets of the city.
Read more
Leiden Details
Apart from Amsterdam, Leiden's inner city has the greatest number of waterways and bridges in the country. Every summer an amazing parade of boats and other floating vehicles sail through the city's canals. The inner city is also lined with gentlemen's houses, university buildings and museums with surprising exhibitions. Naturally this student town boasts a broad variety of attractive terraces, restaurants and cafes.
The area around Leiden also has plenty to offer. Go sailing on the Kagerplassen lakes, sun bathing on Katwijk's beach or ride a bicycle through the flower-bulb region. All these Dutch highlights are just a 30-minute ride away from Leiden's town centre. In short, there are many reasons to visit Leiden.
Check out the map and plan your visit
Transport in Leiden
Met het openbaar vervoer
Leiden is located between The Hague and Amsterdam, as well as two international airports. It is a great city for cycling, so go ahead and rent a bicycle at the train station.
Met de auto
Cars are not allowed in the city center but there are ample parking spaces around the center. A free bus will take you from the Haagweg car park to the center.
Transport in Holland
Distances within Holland are easily bridged. Any location you might want to visit can be reached within three hours. The train, bus and tram will taken you pretty much anywhere you want to go. You can also explore Holland by bicycle. With over 32,000 kilometers worth of bicycle paths, Holland is a real cycling country with many fantastic cycling routes.
Frequently Asked Questions