© Thermen Bad Nieuweschans
Healthy minerals
Thermen Bad Nieuweschans is special because it uses pure, mineral-rich spring water only. The water has a perfect temperature of 36 degrees centigrade and is found at a depth of 630 metres. Moreover it contains many minerals like sodium, iodine, magnesium and bromide, each of which has a beneficial effect on the human body.
Sauna Plaza
The Sauna Plaza harbours a range of saunas, including a traditional Finnish sauna, a Lampviaara sauna and the Noorderlicht (Northern lights) sauna. Because these spa facilities have a big impact on your body, it is important to rest well. Go to one of the welcoming relaxation spaces or enjoy a walk in the beautiful landscape of the bathrobe park.
Accessibility
The wellness resort has free parking and is only a 2 minute drive from the A7.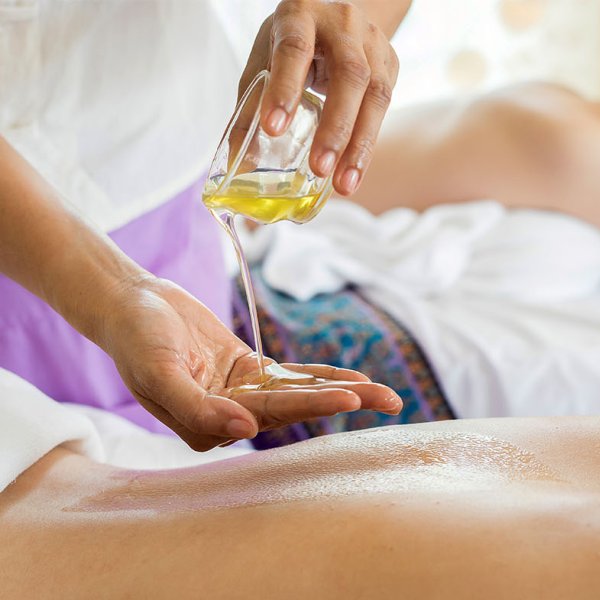 Wellness in the Netherlands
Holland boasts many beautiful wellness centres, which are spread throughout the country. Make sure you return home well-rested and revitalised.
Read more