The city Middelburg is the attractive capital of Zeeland. Middelburg used to be one of the trading cities of the VOC (Dutch East India Company). You can still sense its wealthy past as you walk through the old city center.
Enjoy centuries of history, monuments and a cozy atmosphere in Middelburg.
Discover the many local specialties at the welcoming restaurants.
And explore the many seaside towns nearby in Zeeland.
Highlights of Middelburg
Right in the heart of the city lies a former abbey complex. You can see the abbey tower, Lange Jan (Long John), from far away and on a sunny day the climb is really worth the effort. The abbey also houses the Zeeuws Museum, which features all aspects of the history of Zeeland. Stroll along the 15th century gothic city hall and market square. With one of the canal tours, you can explore the city of Middelburg and its glorious past from a different perspective.
Visit Middelburg
You can easily spend a day wandering through the back alleys and along the canals of the old inner city of Middelburg. Besides historical structures, you can also enjoy the shopping scene and one of the restaurants and cafes with outdoor areas.

Spending the night in Middelburg
Are you searching for a hip design hotel, a romantic bed & breakfast, or a pleasant holiday home for your family? Middelburg has suitable accommodations for every taste and budget. Check out the comprehensive selection and book your perfect holiday here!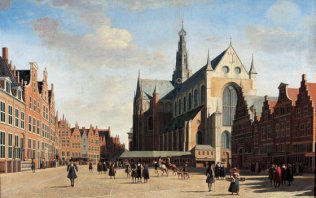 The Dutch Golden Age (17th century) was a period of tremendous wealth for the Dutch Republic.
Read more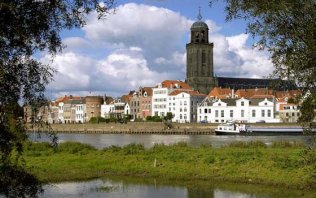 These cycling holidays will introduce you to the Dutch Hanseatic towns and cities.
Read more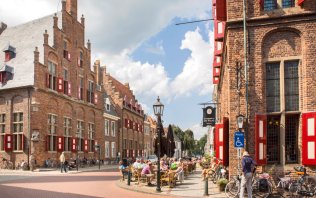 Discover more about the Hansa towns of Holland.
Read more
Do you like this theme? You might also like: