The Van Nelle Building in Rotterdam
Modernist architecture
The building was erected around 1920 as a coffee, tea and tobacco factory and had a huge impact on the development of modern architecture in Europe. The architects wanted to realise light, air and space in the building and that is what they did in the Spaanse Polder ('Spanish Polder') in Rotterdam. The Van Nellefabriek was far ahead of its time in terms of the materials used and its shape. The UNESCO World Heritage Committee added the unique building to its international list of protected sites on 21 June 2014.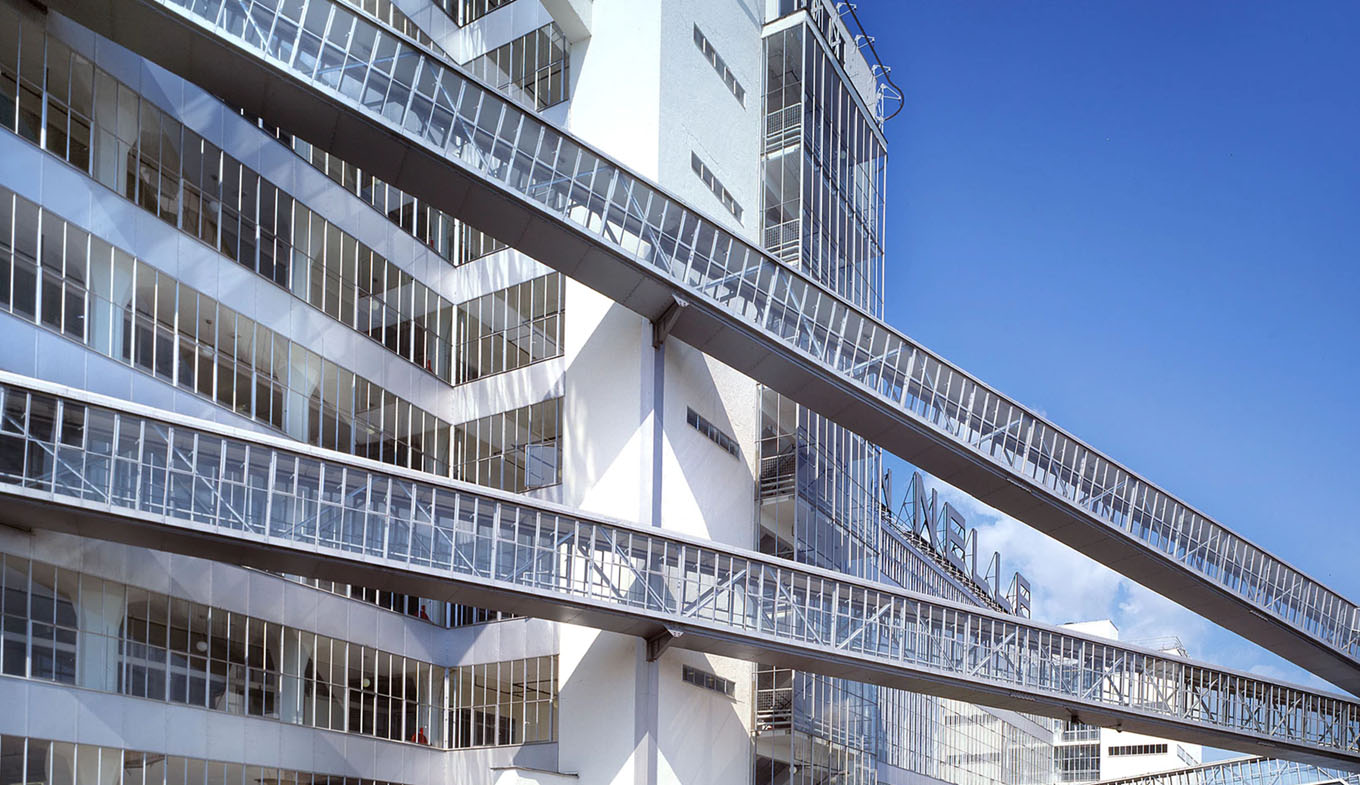 Commercial centre in Rotterdam
What makes the Van Nellefabriek extra special is the fact that it is still a lively commercial centre today. By far the greatest number of sites on the UNESCO list are cultural sites owned by governments while the Van Nellefabriek houses dozens of bustling businesses. Part of the former coffee roasting space has been converted to an event hall.