The Hague, city by the sea
The Hague is one of the most extraordinary cities in Holland. Not just because it is our government city, but also because of its many monuments, historic districts and its location near the beautiful North Sea coastline. The Hague is also known as 'the Royal City by the Sea' and is called 'the residence city'.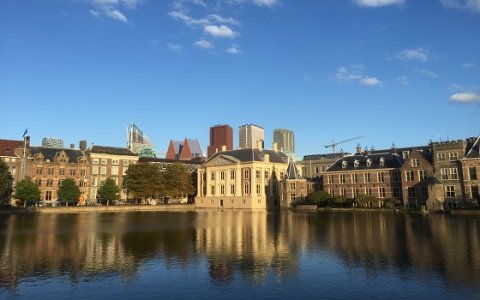 Experience stylish days in a city with real allure
The Hague is the only big city with a beach directly on the North Sea coast. The city boasts many monuments, chic hotels, and a political heart. The government of Holland is run from the historic Binnenhof and the King's office palace can be found on the Noordeinde. You can visit beautiful art museums and a day of high-end shopping. The tram will convey you from the city center to Scheveningen and Kijkduin in just twenty minutes, where you can enjoy the sun, beach and sea.
Top 10 things to see in the Hague
Not to miss in the Hague
Become a part of the Dutch political life.

Read more

Admire the works of the most important Dutch and Flemish masters in The Hague.

Read more

The Louwman Museum features one of the most impressive private car collections in the world.

Read more

World's biggest Mondrian collection is presented in a dazzling Art Deco building of Berlage.

Read more

Be surprised by the unbelievable drawings by M.C. Escher.

Read more
Enjoy an unforgettable stay in The Hague's unique accommodation.
Read more
What to see in The Hague
Explore The Hague's museums like Museon, Escher and Panorama Mesdag.

Read more

Discover the historical buildings, palaces, squares and parks of The Hague.

Read more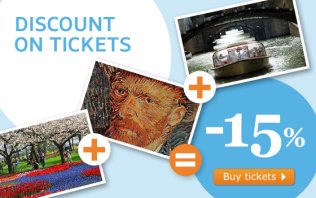 Pre-order your tickets for The Hague museums & attractions in our ticket shop and save instant money on combination deals!
View the offer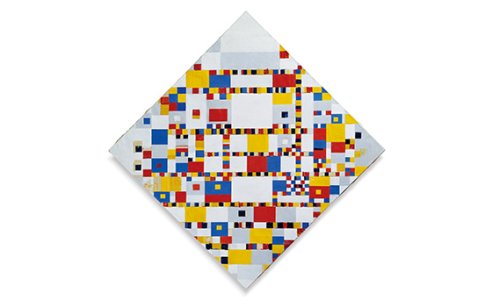 Admire the world's biggest Mondrian collection and see his uncompleted masterwork, Victory Boogie Woogie, in person.
Read more
Secrets in the Hague
Did you know that…
Mondrian' s Victory Boogie Woogie was sold for 37 million euros in 1993?
Read more
The Hague details
The Plein and Grote Markt squares abound with great restaurants, eateries, coffee houses and night clubs and are lively and welcoming places every day of the week. The Hague's shopping is as varied as the city itself. It also has a lot of internationally renowned art and culture to offer.
And last but not least, The Hague proves that a modern skyline and a historic city centre are perfect partners. Scheveningen, the best known seaside resort on the Dutch coast, is a great place to go for a suntan and water sports in summer and a bracing walk in winter. With attractions like Madurodam miniature city and the Omniversum dome movie theatre, The Hague is also a wonderful place for younger visitors.
Good to know
Map of the Hague