Arts & Culture
Do you love art and culture? Discover the selection of highlights in Holland here. How about old masters who managed to record Dutch history on canvas. You can also see modern architecture and internationally acclaimed Dutch Design.
Our favorite places to buy Dutch design.
Holland has the largest museum density in the world!
Not to miss
Celebrate Rembrandt's life and achievements in Dutch museums during the theme year Rembrandt and the Golden Age.
Read more
From Rembrandt van Rijn to Rem Koolhaas. Discover the Dutch masters, both old and modern.
Read more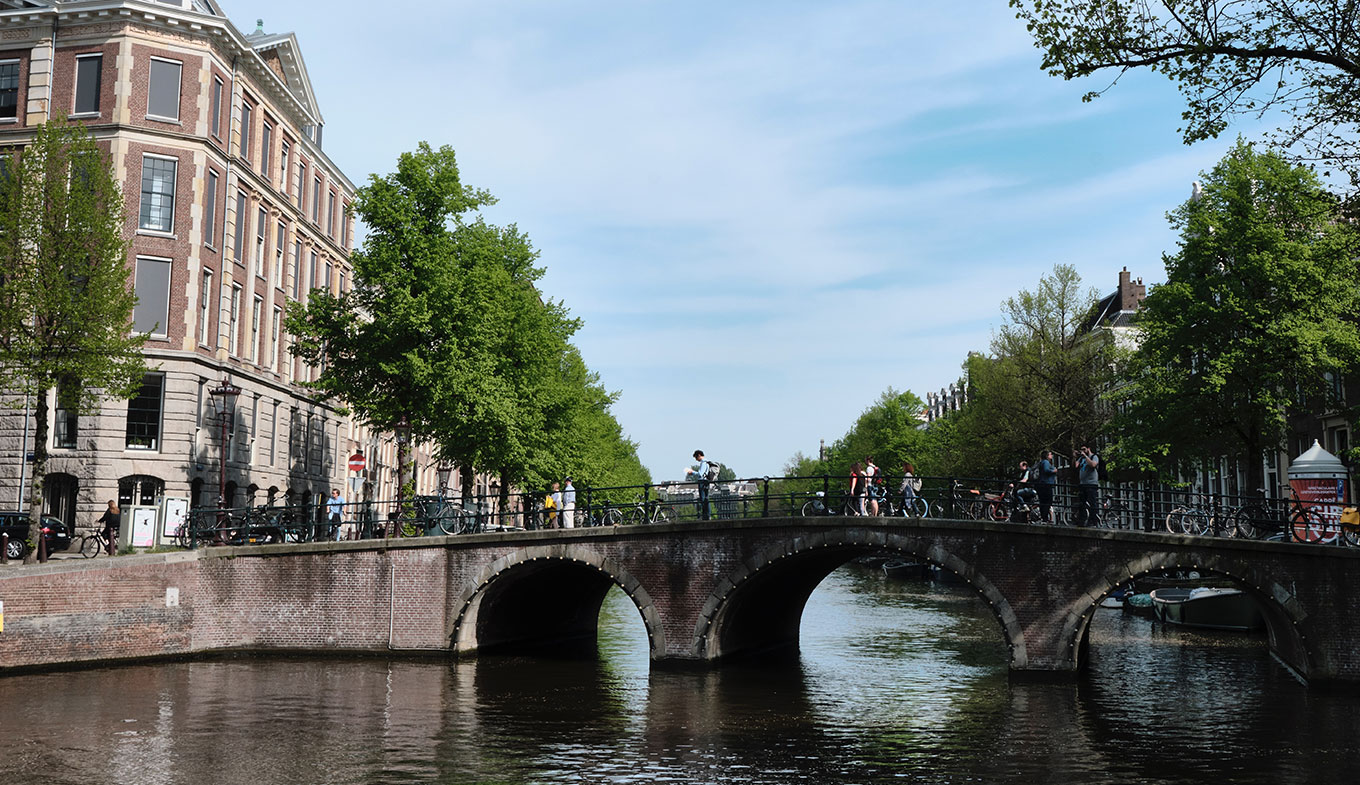 UNESCO has appointed ten monuments in Holland to be on the World Heritage List.
Holland's major cities host performances of international acclaimn in world famous venues. Discover how to find the best performances on your next visit.
Frequently Asked Questions