The region between
Petten
, Den Helder, Nieuwe Niedorp, and Wieringerwerf is unique. This piece of land wedged between the North Sea and the IJsselmeer boasts the world's single biggest flower bulb field. At the same time, you will be surrounded by the coast in the Kop van Noord-Holland (the northernmost part of Noord-Holland). Visit one of the attractive seaside towns along the North Sea coast or have fun on one of the
small beaches on the banks of IJsselmeer lake
.
Expansive flower fields
The Kop van Noord-Holland boasts the world's biggest flower field. This area transforms into a huge sea of flowers from mid-March to mid-May. The flowers are at their most beautiful towards the end of April. With its fantastic cycling and hiking routes past endless flower fields, this extraordinary area is a great alternative if you want to get away from the crowds in the Keukenhof.
Stunning beaches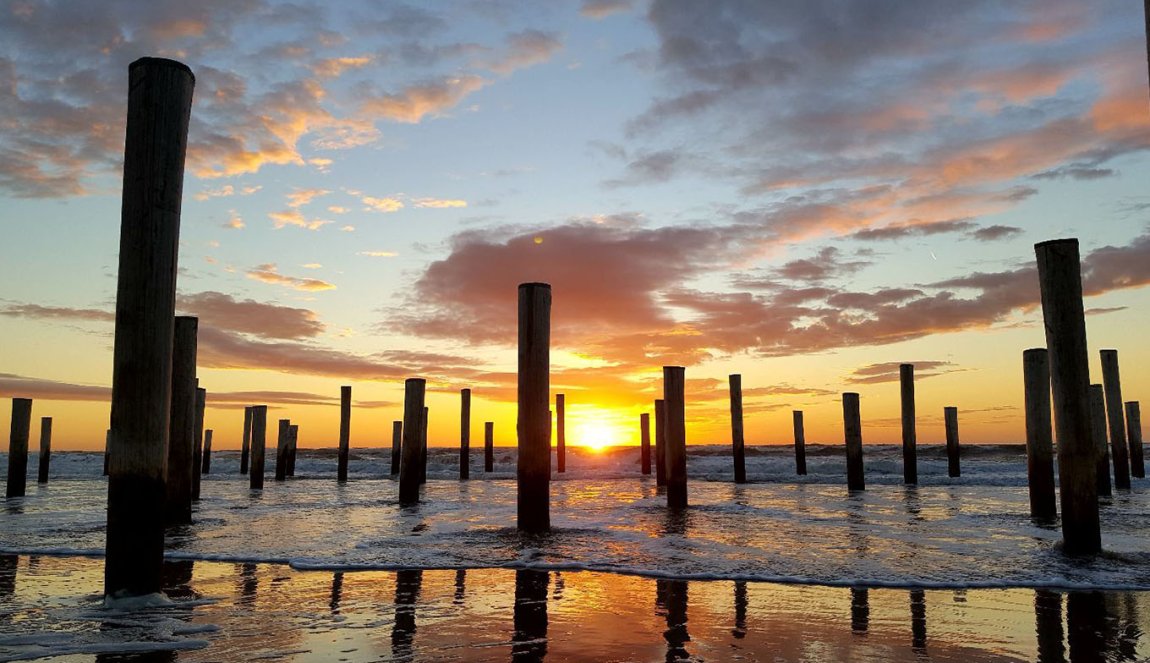 In addition to being a dream for those who love flowers, the Kop van Noord-Holland is also the perfect place for travelers wanting to enjoy a relaxed beach holiday. Visit one of the great seaside towns, such as Julianadorp or Callantsoog. Enjoy the quiet beaches of Julianadorp and Sint Maartenszee, go kitesurfing at Den Helder, Lutjestrand or Callantsoog, or enjoy a day at the beach with the entire family near Petten or Huisduinen.
Highlights and activities
There is plenty to do and see for young and old in the Kop van Noord-Holland! Visit the refuge of the Stichting Leeuw foundation at Landgoed Hoenderdaell in Anna Paulowna and meet a tiger, panther or lion face to face. Discover all about the Dutch navy's history at the Marinemuseum in Den Helder. Or spend your afternoon at Fort Kijkduin in Huisduinen, a fortress dating from the time of Napoleon that has been converted into a museum and North Sea aquarium.
Visit Den Helder
The city of Den Helder is located in the northernmost tip of this region. Here, you can visit the old Fort Kijkduin that used to be a part of Stelling van Den Helder (fortified line of the city). Den Helder is surrounded by several nature reserves.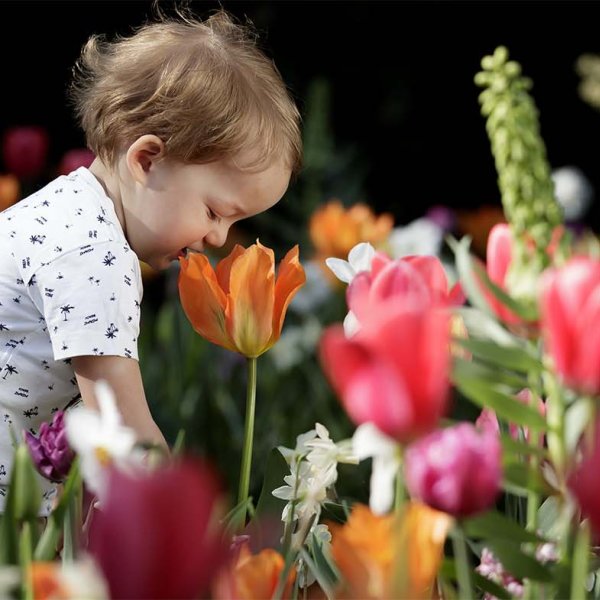 Flowers
Dive into the story of Dutch flowers, meet growers and florists, and discover the best insider tips.
Go to Flowers