© Royal FloraHolland

© Royal FloraHolland
Impressive figures
Flower auctions used to take place in local cafes, but those days have long since passed. 90% of the Dutch flower trade takes place at Royal FloraHolland, the largest flower auction in the world. The flowers do not just come from the Netherlands, but from 50 other countries as well. There are 35 auction clocks and over 100,000 transactions are made every day. The most popular flower varieties are roses, tulips and chrysanthemums.
Visit the auction in Aalsmeer
Royal FloraHolland has a visitor's center in Aalsmeer. You will have to get up early, but a visit to the auction makes it more than worthwhile. Feel the tension in the auction rooms and watch the auction of dozens of tractors with flower trolleys swarm around. On the website of Royal FloraHoland you can find more information about tickets and tours. Download the app for a personal tour in your own language.
Editorial tip
Did you enjoy the early bird experience at the auction? Combine your visit with the Flower Art Museum in Aalsmeer.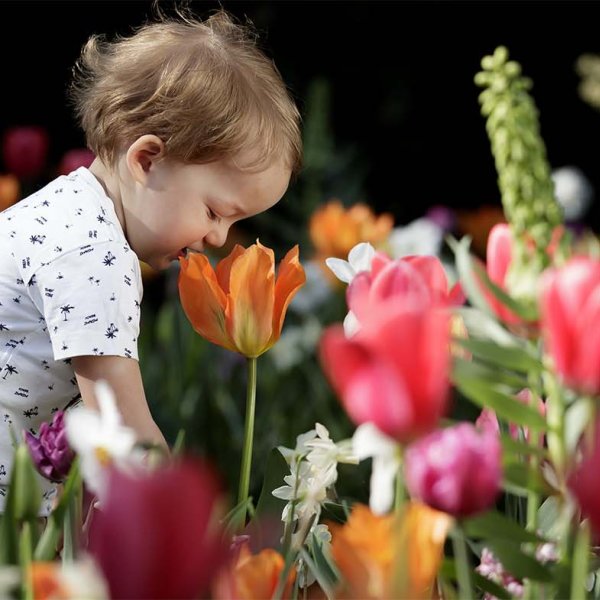 Flowers
Dive into the story of Dutch flowers, meet growers and florists, and discover the best insider tips.
Go to Flowers