The Dutch Hanseatic cities. Nine gems in the east of our country that are so much more than just beautiful relics from the 14th and 15th centuries. Places like Zwolle, Kampen, Hattem and Deventer are examples of medieval towns that remain closely linked to each other while successfully fusing tradition with the present day, thanks to a deep-rooted drive to innovate. Immerse yourself in the stories of our Hanseatic cities and discover this unique side of the Netherlands.
Eye-popping medieval beauty
Follow the flow of the river IJssel and discover the fascinating history of the Dutch Hanseatic cities. They were once part of the dominant trade network of Hanseatic cities, which stretched from Portugal to the Baltic States through Spain, Belgium, the Netherlands, England, Germany, Scandinavia and Poland. It was a unique trading confederation that brought incredible commercial success and prosperity to the Dutch Hanseatic cities until the 16th century. The cities on the IJssel formed the axis of prosperity in Europe and completely dominated the trade in numerous products such as salt, food, beverages and clothing.
Centuries later, the Hanseatic cities of the Netherlands are still historic beacons with thousands of monuments, beautiful architecture, gorgeous fountains, vibrant culture and modern shops. They are hidden gems that will make your visit to the Netherlands truly unforgettable.
Human touch
While the Dutch Hanseatic cities share an impressive history, they all have their own unique characteristics and stories developed over the centuries. You can discover these stories during beautiful (and very educational) walking and cycling tours and immerse yourself in the green surroundings of the Hanseatic League. You will discover the protected waterfronts and harbors and at times feel like you've stepped back into the Middle Ages. But it's the 'human touch' – the social character that is the distinctive feature of these cities – that will stay with you the most after your visit.
Meet the Hanseatic people
It is the citizens of the Dutch Hanseatic cities who give them their unique vibe. And it is the same Hanseatic people who welcome you with open arms, whichever Hanseatic city you visit. Meet the residents and experience the hospitality that will immediately make you feel like one of us. See how the spirit of commerce ensures that both the people and the cities are closely linked, and immerse yourself together with them in all the beauty that our Hanseatic cities have to offer.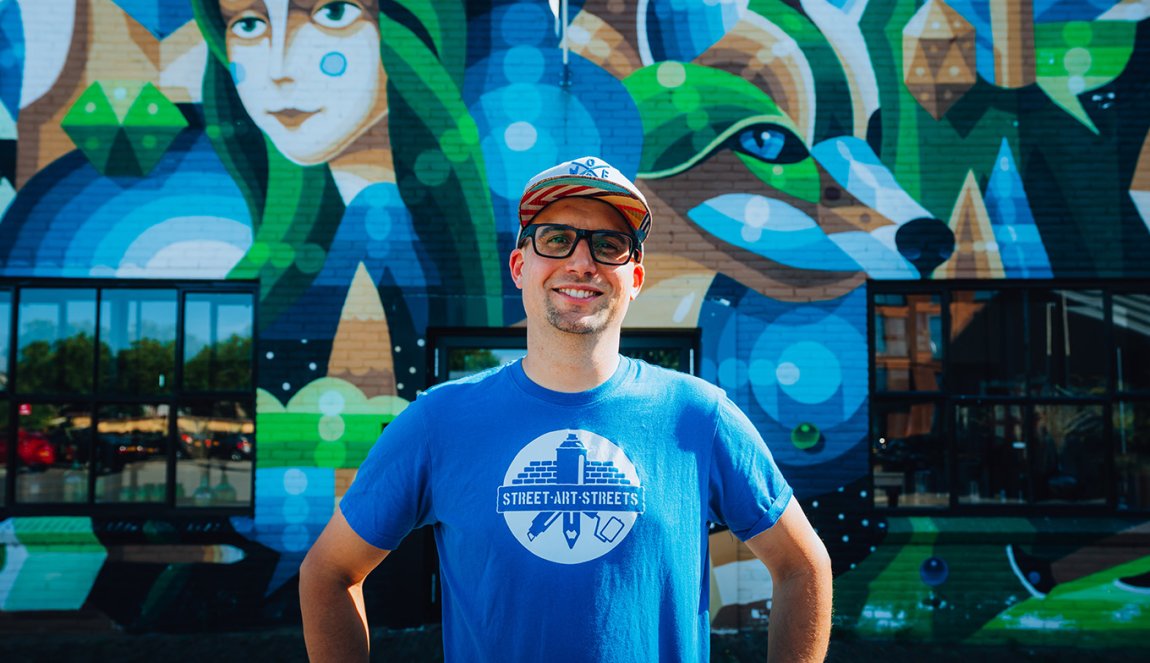 Category:

Bring yourself
Well-known for its historic center, the ancient Hanseatic city of Deventer is getting an edgy twist thanks to Egbert Scheffer's modern street art initiative.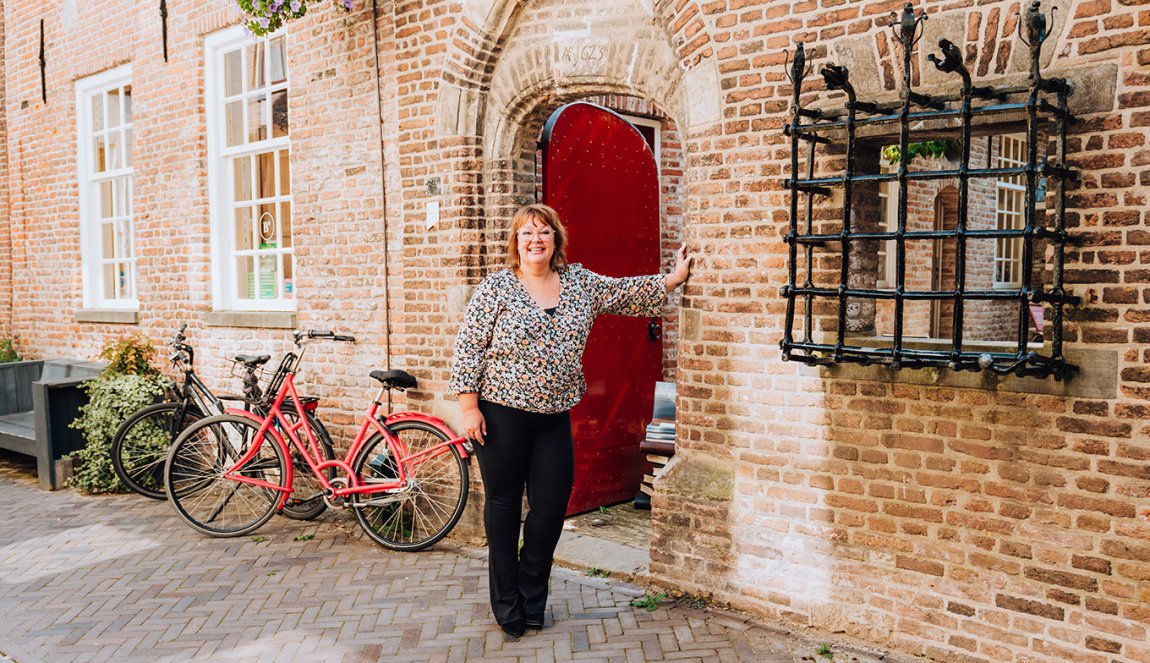 Category:

Bring yourself
Discover how rich history and modern life merge in the Hanseatic city of Zwolle. Judith Elders knows all the best places to visit.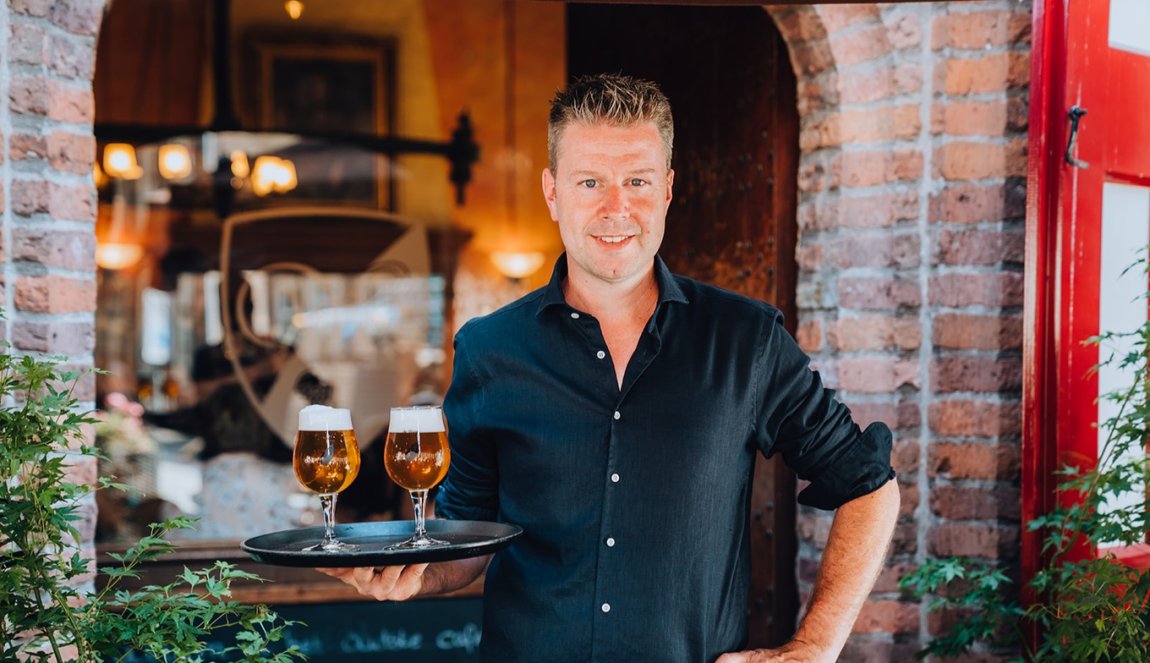 Category:

Bring yourself
Get a taste of the Hanseatic cities. Roy Kappert is the owner of De Waag in Doesburg and knows the flavors of the region like nobody else.
Watch this video: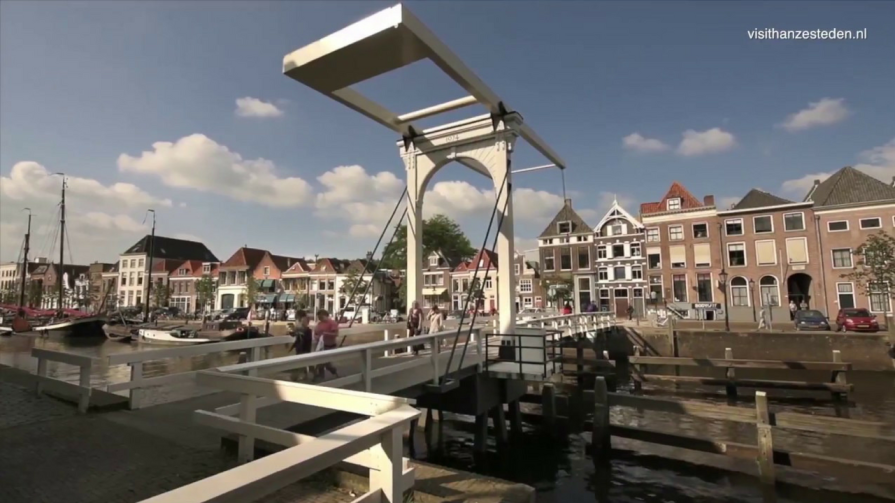 Frequently Asked Questions
View the other Holland Stories