Ashardeen designs therapeutic toys for refugee children
For his study at the Design Academy, Ashardeen traded metropolitan Singapore for quiet Eindhoven. His graduation project Spelementen (Elements of play) consists of therapeutic building elements for children in asylum seekers centers (Dutch: AZC's) and is both socially relevant and personal for Ashardeen.
Bring yourself, Ashar­deen will do the same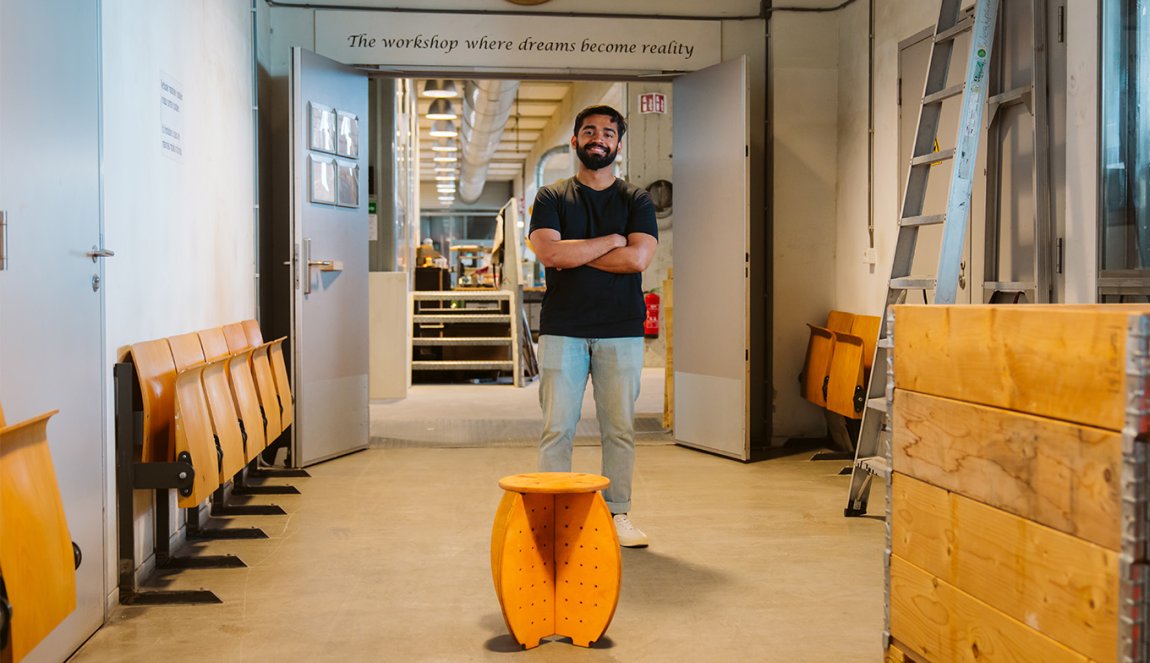 Ashardeen Sultan (28) is a multidisciplinary designer who recently graduated from Design Academy Eindhoven. His graduation project 'Spelementen', which he designed for children in asylum seekers centers, is now on display at the Dutch Design Week.
Design for asylum seekers centers
Ashardeen moved from Singapore to the Netherlands in 2018 to study at the Design Academy Eindhoven. One of the teachers of his Product Design course in Singapore was familiar with Eindhoven and recommended he go there to further develop his design skills. Although Eindhoven likes to portray itself as the vibrant center of Dutch design, it was the tranquility that drew Ashardeen to the city. "Singapore is always on; over here the stores close at six."
"I grew up in a poor part of Singapore," says Ashardeen. "I know what it's like when you don't have anyone to take care of you." So when the opportunity arose to create a project for refugee children, he and fellow student Steven de Windt jumped at the chance.

Spelementen primarily offers some much-needed entertainment for the children at the centers. "Sometimes all they have to play with is a ball or an empty can." The children can use the toy's wooden elements to hone their building skills, while other elements have a therapeutic purpose. It provides them with space for reflection, or they can build a place to share their experiences.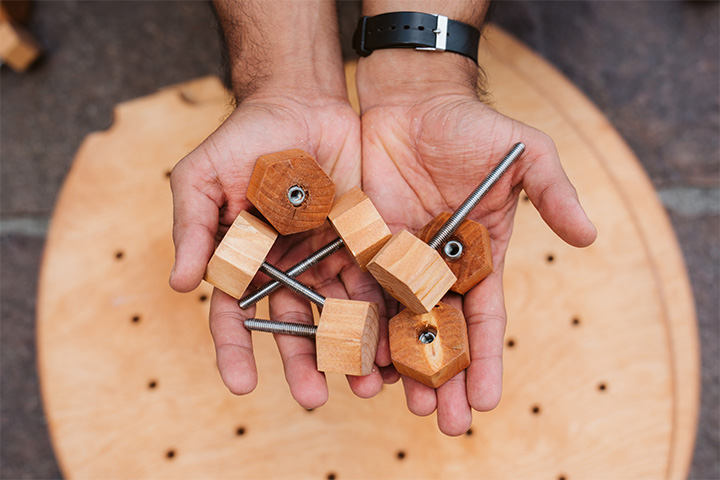 "I grew up in a poor part of Singapore. I know what it's like when you don't have anyone to take care of you."
Play and reflec­tion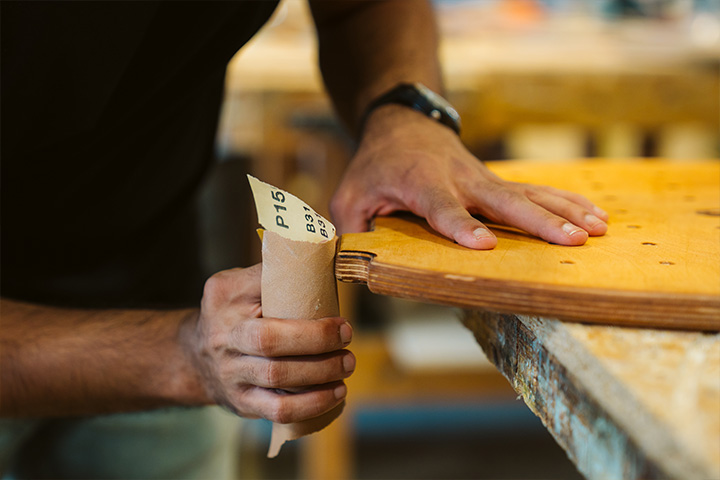 Spelementen consists of three zones. In the first zone, the kids build a small tent, also known as "the home of thought". "Children can sit here quietly and have a moment to themselves," says Ashardeen. Other elements can be built into a seesaw, also known as "backyard stories". It gives them the opportunity to share the seesaw with another child or a social worker and have a conversation while playing. The last zone is called spotlight and is a range of stools that the kids build to gather round and allow one of them to be in the spotlight.

Ashardeen hopes to provide Spelementen to every asylum seekers center in the Netherlands. The young refugees who tested the building elements were very enthusiastic. "Our next step is to make a good manual for the volunteers at the centers."
Dutch efficien­cy
Is Spelementen proof of Ashardeen's ability to learn the ins-and-outs of Dutch design in only a few years? "At the least, it's a good product that was made in the Netherlands," he replies. "Its efficiency increases when more children have access to it and, in that regard, it does reflect Dutch society. Its efficiency and capacity to give back to society are really important to me."

Eindhoven will definitely be buzzing during the Dutch Design Week. Teachers at the Design Academy selected Spelelementen to be displayed. "I hope kids will love it," Ashardeen says about his toy. "And I hope it will make people realize that some are luckier than others with where they end up."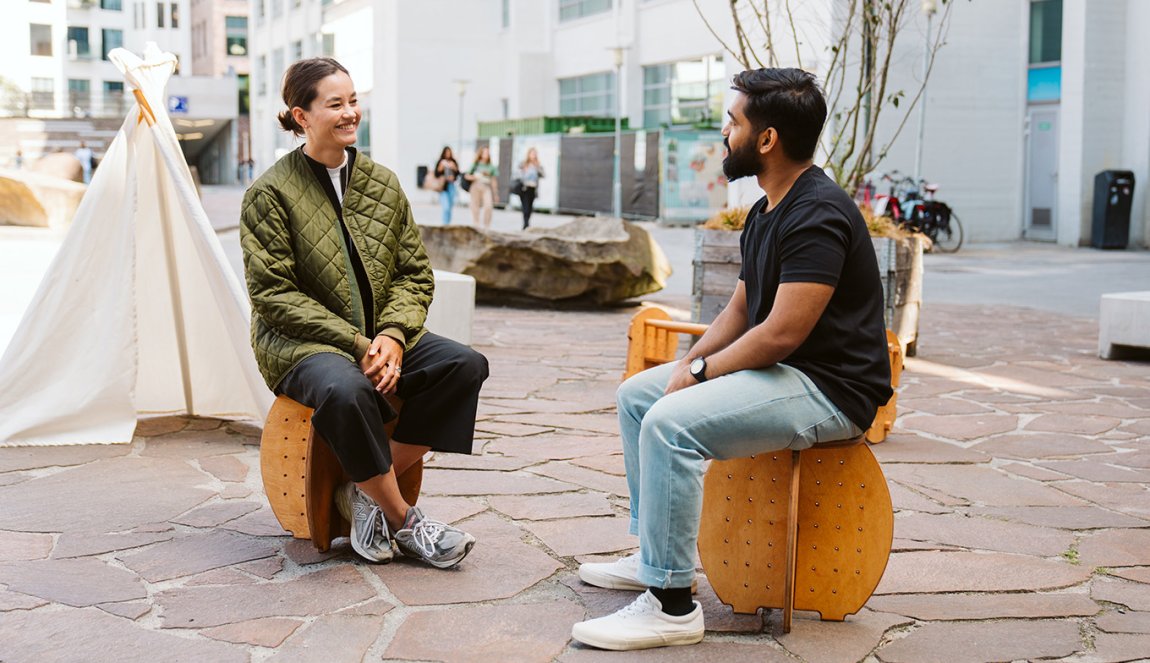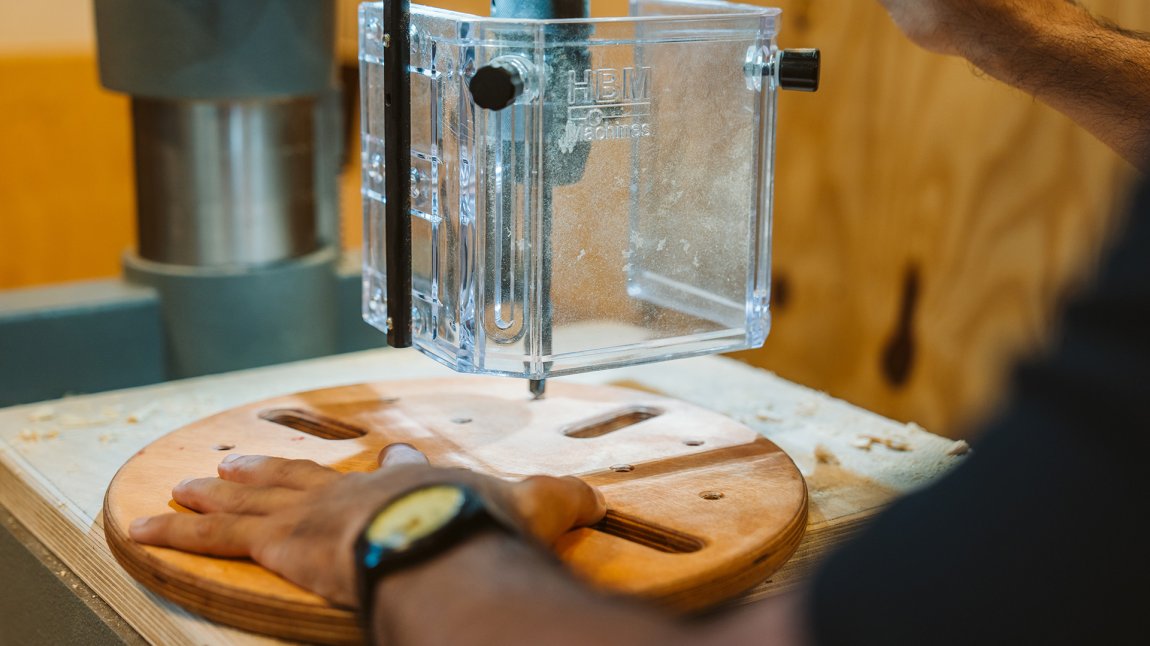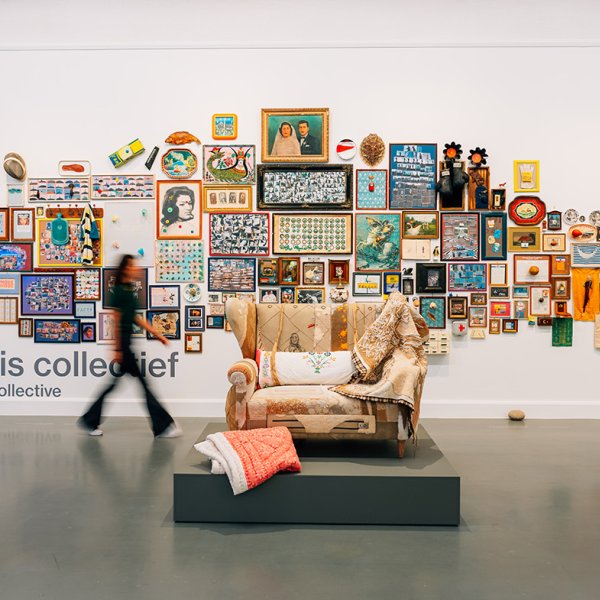 Dutch Design – Innovating for a better world
Want to know more about that curious phenomenon of Dutch Design? We can tell you everything you need to know and all the best places to go for the best Dutch Design experiences during your visit to the Netherlands.
Read more