Jalila Essaidi seeks bold, innovative solutions with her futuristic bio-design
In 2011, Jalila Essaïdi arrived on the world stage with a bang. Combining art and bioscience, she created 'bulletproof skin', an (art) work that continues to capture the world's imagination. Essaïdi succeeded in making human skin partly bulletproof by incorporating elements of spider silk.
Bring yourself, Jalila will do the same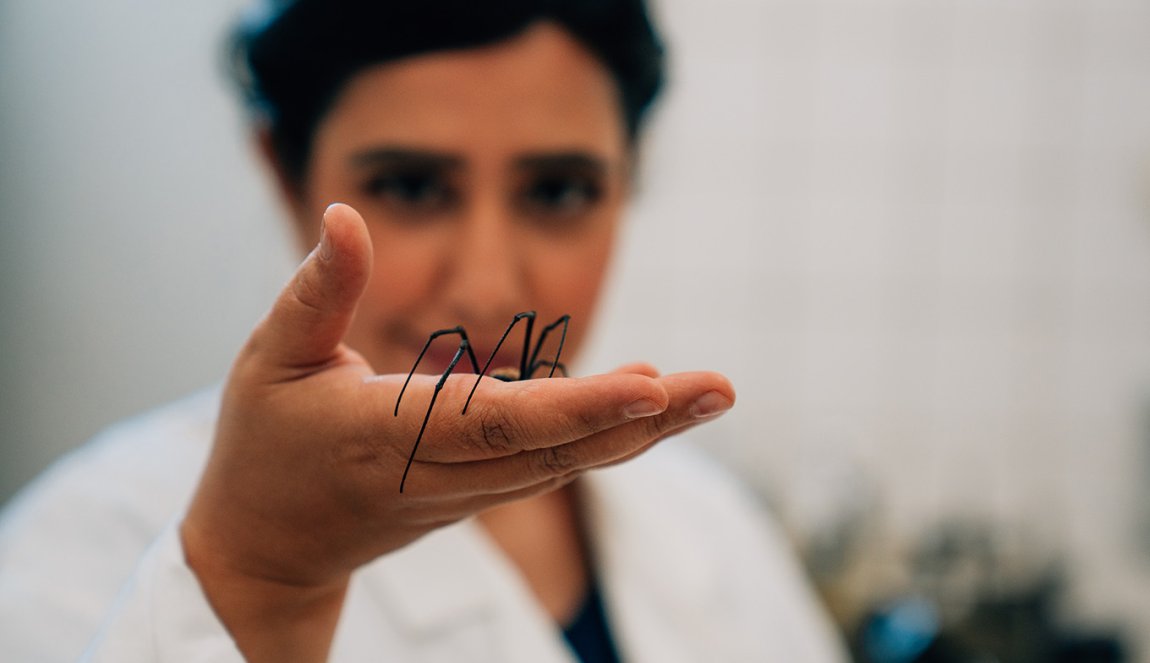 Jalila Essaïdi (41) is an artist, founder of the creative incubator BioArt Lab in Eindhoven, and CEO of the biotech firm Inspidere.
Inter­national atten­tion
That bang resonated around the shooting range of the Netherlands Forensic Institute, where a bullet was fired into in vitro human skin in a controlled environment. The bullet was not completely filled with gunpowder and did not penetrate the skin, which remained intact.
At the time, I could not foresee what impact this would have." Jalila says of the worldwide media attention she subsequently received. It generated global interest. "They started to think about implementation, asking questions about skin diseases, and contemplating using it against rape. Even the U.S. military was interested."
It was undoubtedly quite an ingenious invention. Jalila thought of the idea after reading an article by molecular biologist Randy Lewis, who had succeeded in getting goats and caterpillars to produce spider silk. Lewis thought that the material might be strong enough to be used as a bulletproof vest. "Being a creative producer, it made me wonder whether people could be bulletproof in the future."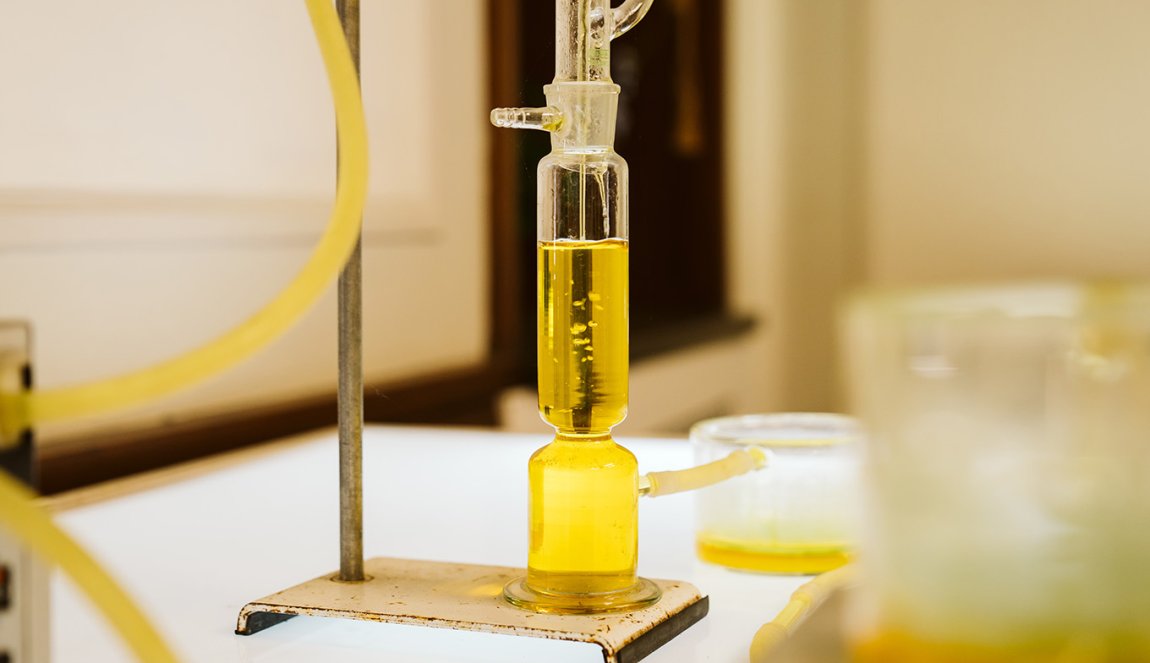 "It is not just about new materials. Innovation is about looking at the full picture, all of the systems and connections."
From bullet­proof skin to clothing made of manure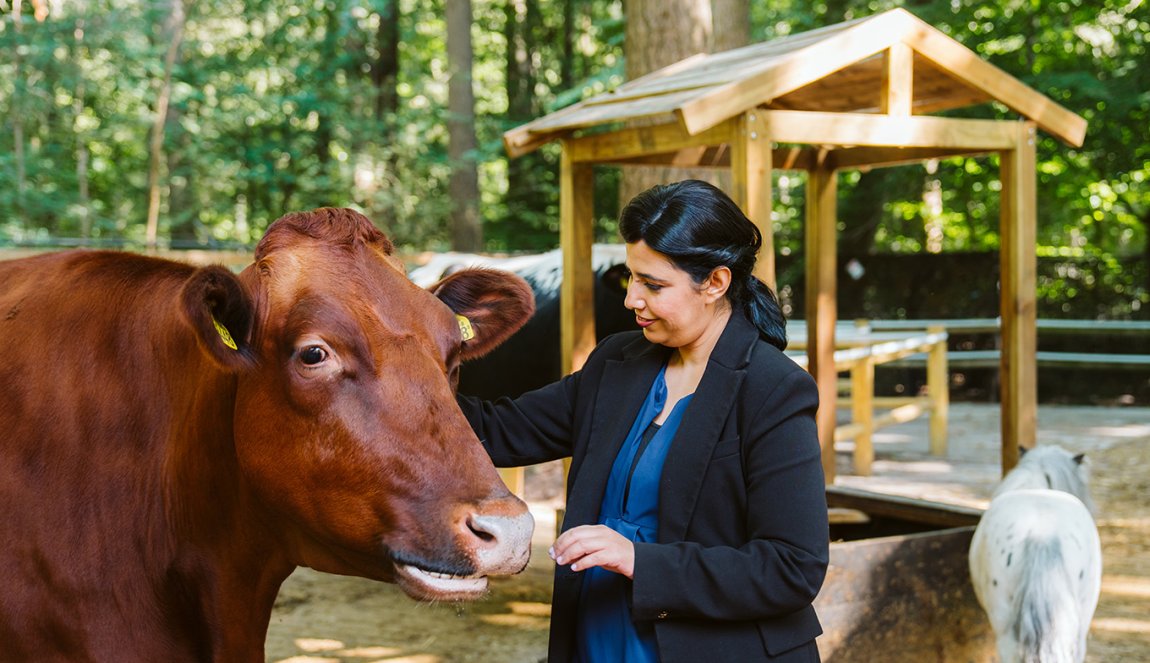 For the time being, bulletproof people only exist in movies. Jalila decided against selling her patent to the U.S. military for a large sum of money. "I struggled with that, but I want this to be applied in the medical field. That just seemed more ethical to me." The material is now being developed to help burn victims and people with bedsores.
This was not the first time that Jalila has come up with a socially relevant innovation. While she was developing bulletproof skin, someone jokingly challenged her to solve the Dutch manure problem. She decided to take this challenge seriously, which led to Mestic: viscose for clothing, made of manure.
"I started with a bucket of manure that I had taken out of a slurry pit," Jalila explains. In her lab, she discovered that it contained materials to make cellulose. "In the agricultural sector, we destroy this, while the cotton industry cuts down entire forests for it." It then became a simple matter of connecting the dots: "It is not just about new materials. Innovation is about looking at the full picture, all of the systems and connections." With Mestic, she won H&M's Global Change Award in 2017.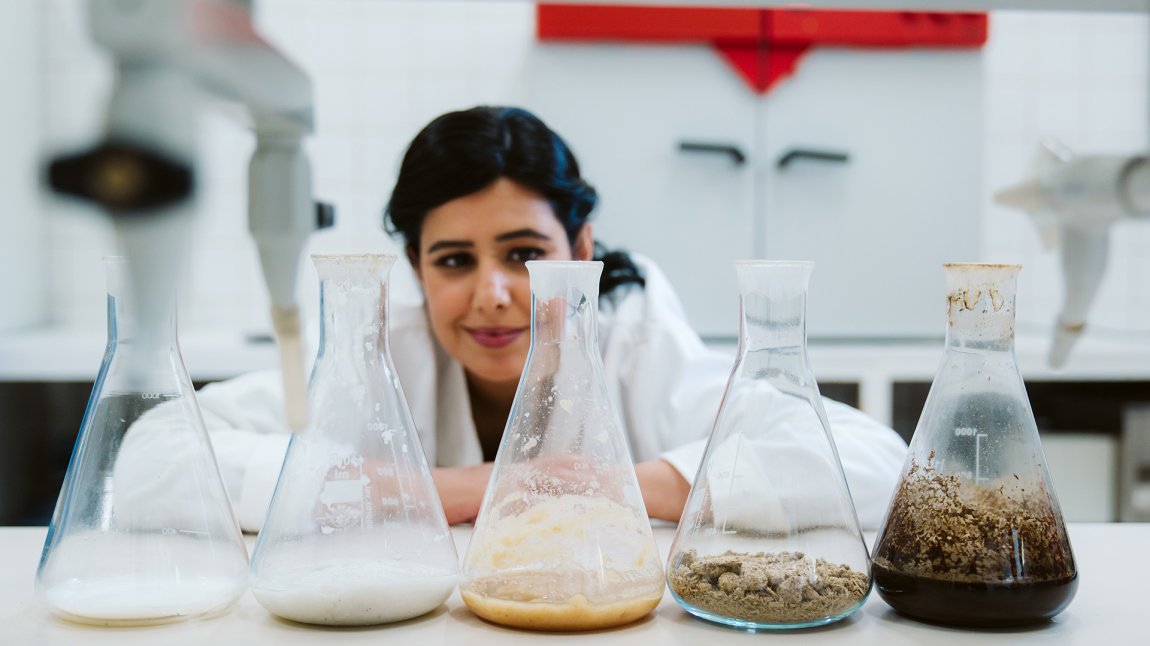 In search of sys­temic change
Jalila also makes connections at her creative incubator in Eindhoven. The BioArt Lab proves that bioscience plays an enduring role in design. During the upcoming Dutch Design Week, BioArt Lab will open its doors to visitors. "In 2013, we were the only lab at the Dutch Design Week, but we now provide space to more than 40 biotechnicians and creative designers interested in driving systemic change and discovering solutions to big problems."
Jalila has found herself another challenge: tackling the CO2 problem. The solution may be found in a small aquatic plant that once caused the beginning of the ice age. The first pilots are about to start, so watch this space.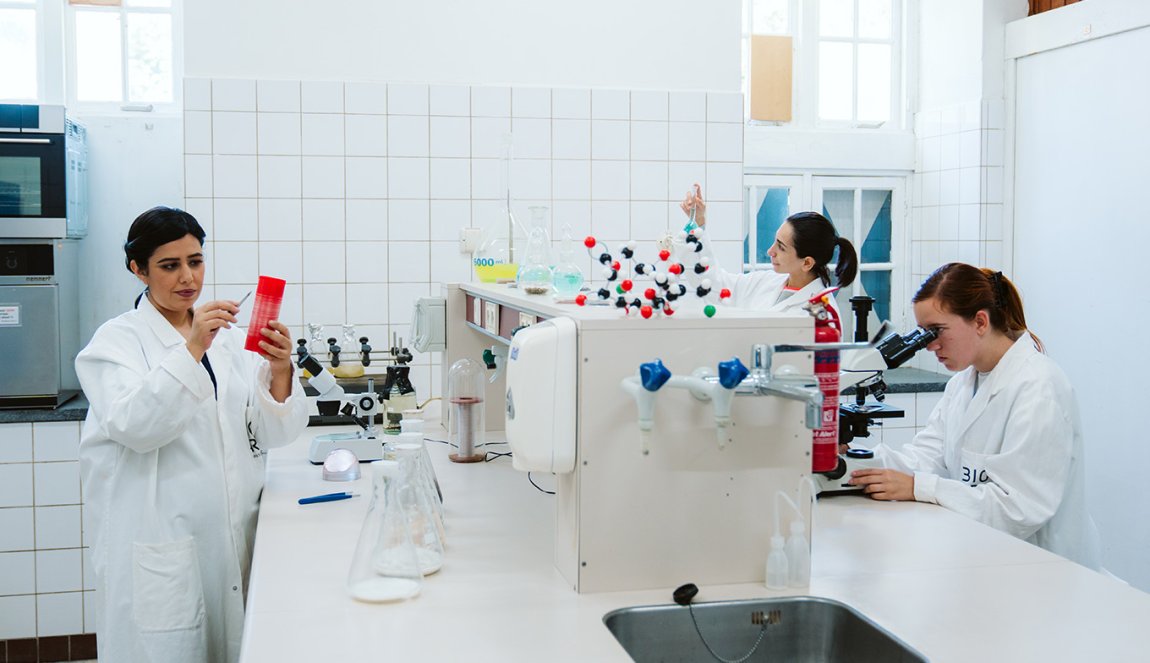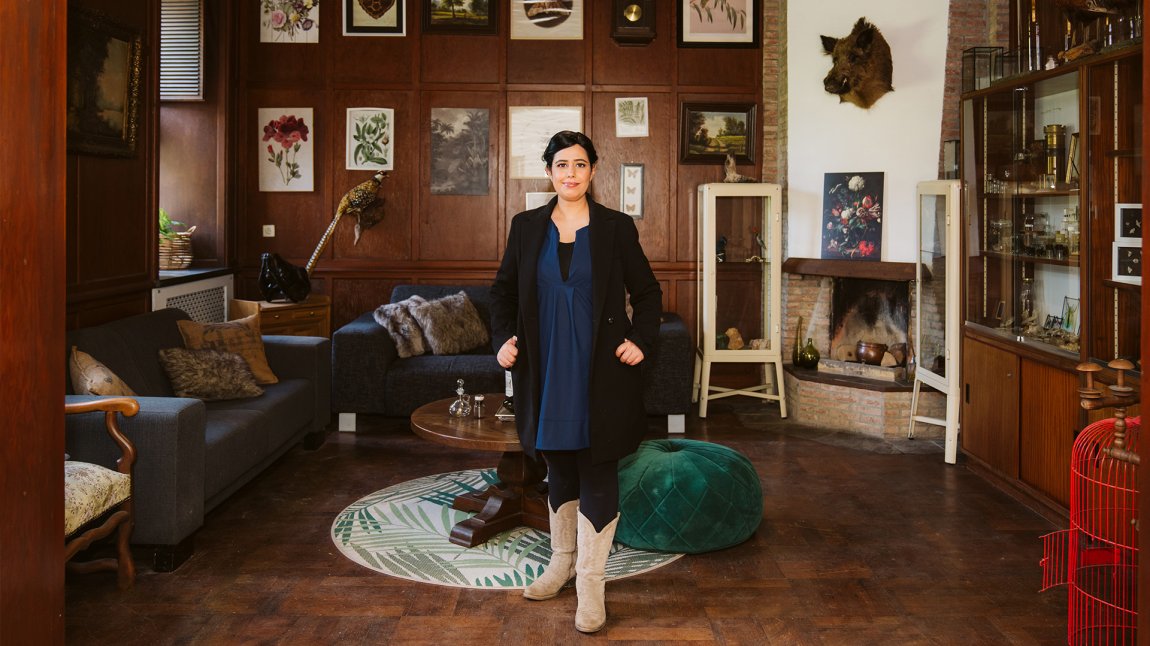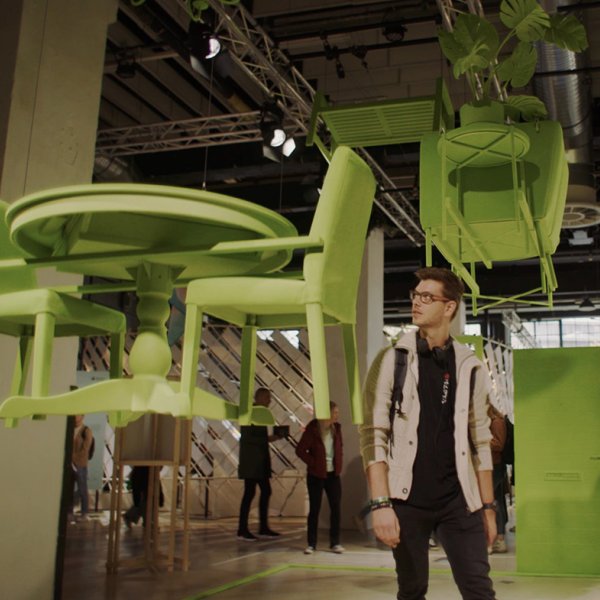 Dutch Design – Innovating for a better world
Want to know more about that curious phenomenon of Dutch Design? We can tell you everything you need to know and all the best places to go for the best Dutch Design experiences during your visit to the Netherlands.
Read more