De Nieuwe Winkel in Nijmegen epitomizes a new kind of cuisine: botanical gastronomy. We really focus on the use of plants and provide plenty of flavor. It's also quite enjoyable and paints a much more diverse picture of food than many expect.
Bring yourself, Emile will do the same
Emile van de Staak is 45 years old. He is the owner and chef at De Nieuwe Winkel restaurant in Nijmegen.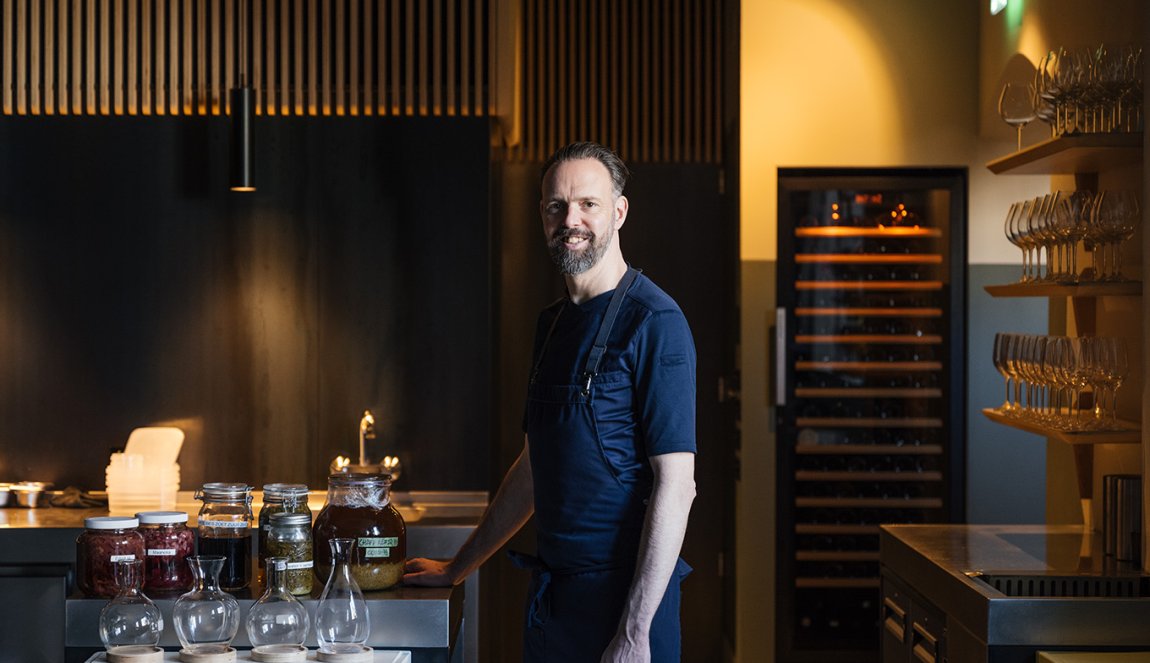 Although I am the chef and owner, I don't run this place on my own. We are a team of super talented people, who focus all our knowledge and expertise on using plants to create fantastic dishes. We believe in more plants, fewer animals. We look beyond what is available at the supermarket and seek out edible alternatives all year round. And the list of botanical options is almost endless.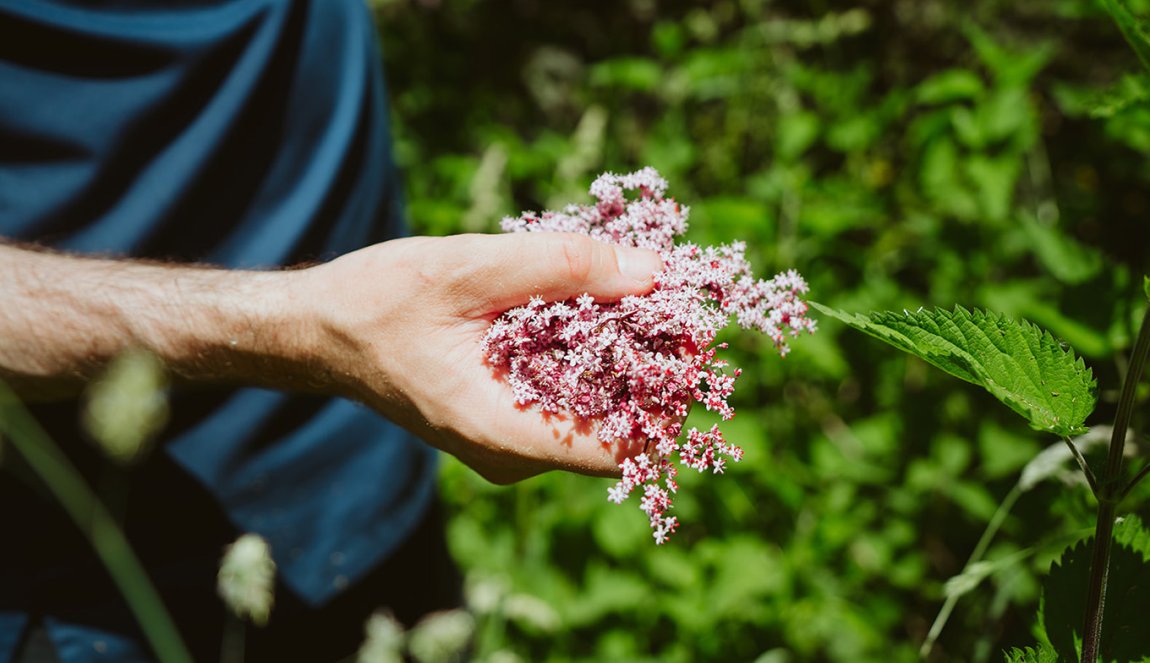 Food forest with 400 species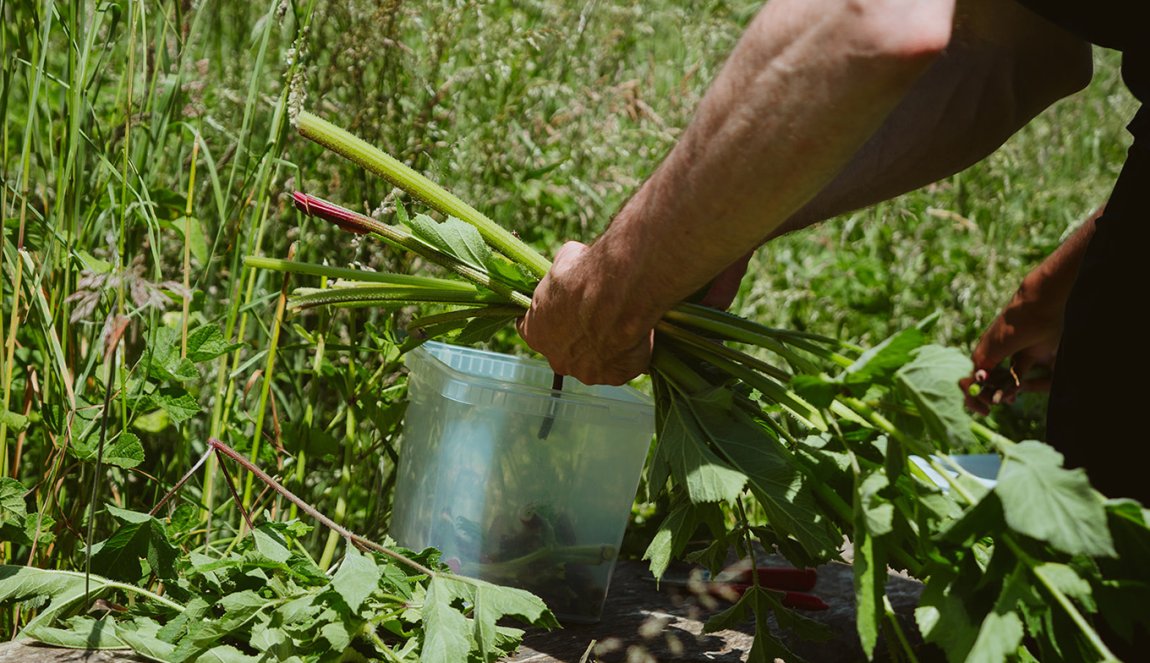 We have partnered with three gardens: Food Forest Ketelbroek,
De Ommuurde Tuin
and
Bodemzicht
. Botanist Wouter van Eck is the initiator of the food forest. He examined what grows worldwide in the same climate zone as the Netherlands and brought many of those crops here from places such as Asia. Our part of the world has much less biodiversity based on the native species. In the food forest alone, we now have a collection of more than 400 different species of edible plants. It is an agricultural system inspired by the workings of a natural forest. Edible perennials are planted according to a well-thought-out design. After that, they grow in volume without fertilization or pest control and the soil becomes more fertile each year.
What makes us unique is that we devote a lot of attention and energy to our new crops. Researching those unfamiliar products requires a lot of time. These include plants we previously knew little or nothing about, such as Japanese mountain asparagus (yama udo), Chinese mahogany, and different varieties of bamboo. Guests are often pleasantly surprised, not in the least because of the non-alcoholic drinks that we make ourselves. They are sometimes really impressed with a specific dish. In some cases, they even get emotional about the story and the methods we have discovered, not to mention the sensational flavors it produces.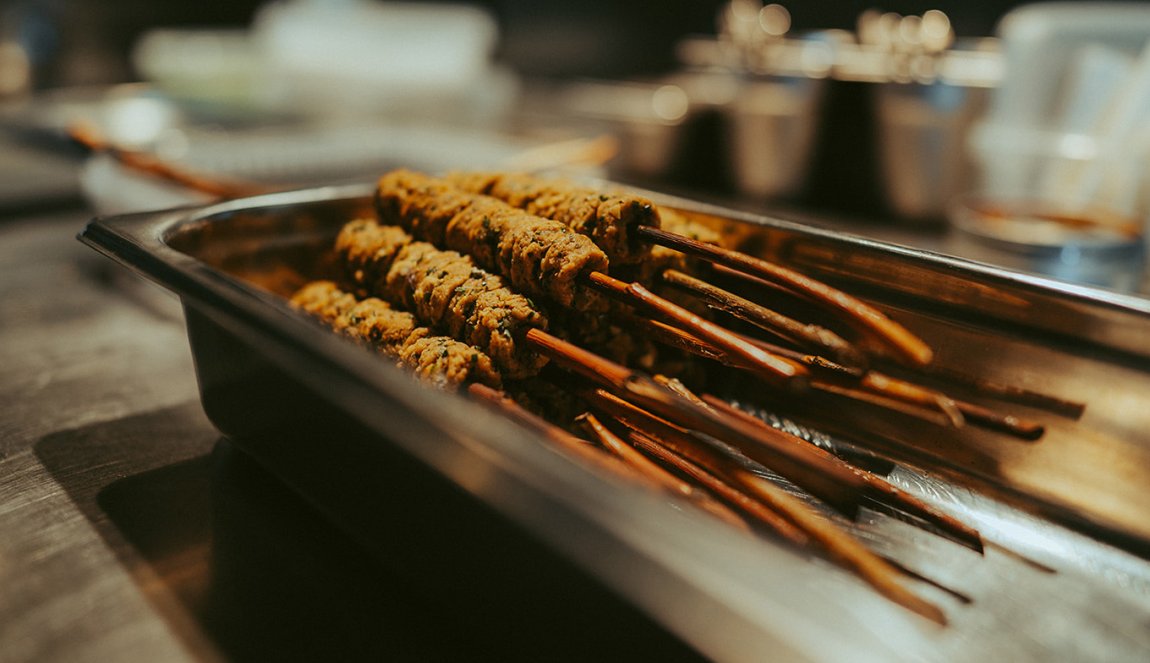 What makes us unique is that we devote a lot of attention and energy to our new crops.
Green Michelin Star
That has not always been the case, however. Ten years ago, serving meat was still the standard and we regularly had very dissatisfied guests. Now De Nieuwe Winkel has been awarded two Michelin Stars, one 'regular' and one Green. So you see, the zeitgeist is changing. The Green Star is awarded to companies that play a pioneering role in the field of sustainability. I consider it an incentive award. It means we get to provide a bigger platform for our story. We launch a new season every quarter, after which you have two to three weeks to make a reservation. If we were to release it in full, it would probably fill up completely.
© NBTC / Bring Yourself

© NBTC / Bring Yourself

© NBTC / Bring Yourself

© NBTC / Bring Yourself

© NBTC / Bring Yourself
Era of plants
It's great that there is a restaurant that produces fantastic flavors from products you didn't even know existed or elevates ordinary products to unexpected levels. I hope the concept of 'more plants, fewer animals' will be commonplace in ten years' time and will consider our mission to be a success when I'm surpassed by other chefs and cookbook authors who inspire people at home.