As a nation with significantly more bicycles than inhabitants, the Netherlands is a global leader when it comes to cycling. Nowhere else will you find so many innovative and useful ideas related to cycling, always aimed at making the bicycle an even safer and more sustainable means of transport.
From scrap metal to chic: Roetz Bikes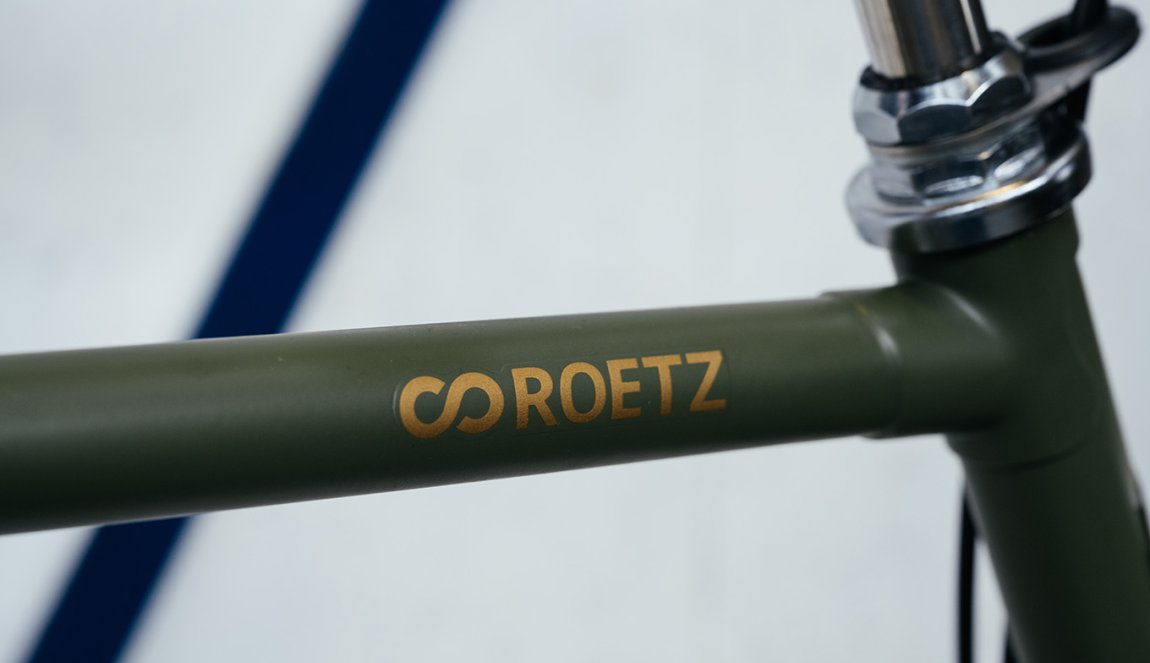 A social conscience, innovation, and sustainability generally go hand in hand, and Roetz Bikes in Amsterdam Noord is a shining example of this. Founded in 2011, this company offers training programs to people outside the labor force to turn them into talented bicycle mechanics. And that's not all. Every bicycle that Roetz designs recycles an old bicycle frame that would have otherwise ended up on the scrap heap. These frames are completely refurbished and transformed into chic Trend-Bikes – so old becomes new again. "We want to inspire people to build a circular and social future together," says managing director Laurens Nolet.
Old bicycle parking garage? Get outta here!
Bicycle parking on the Koningin Julianaplein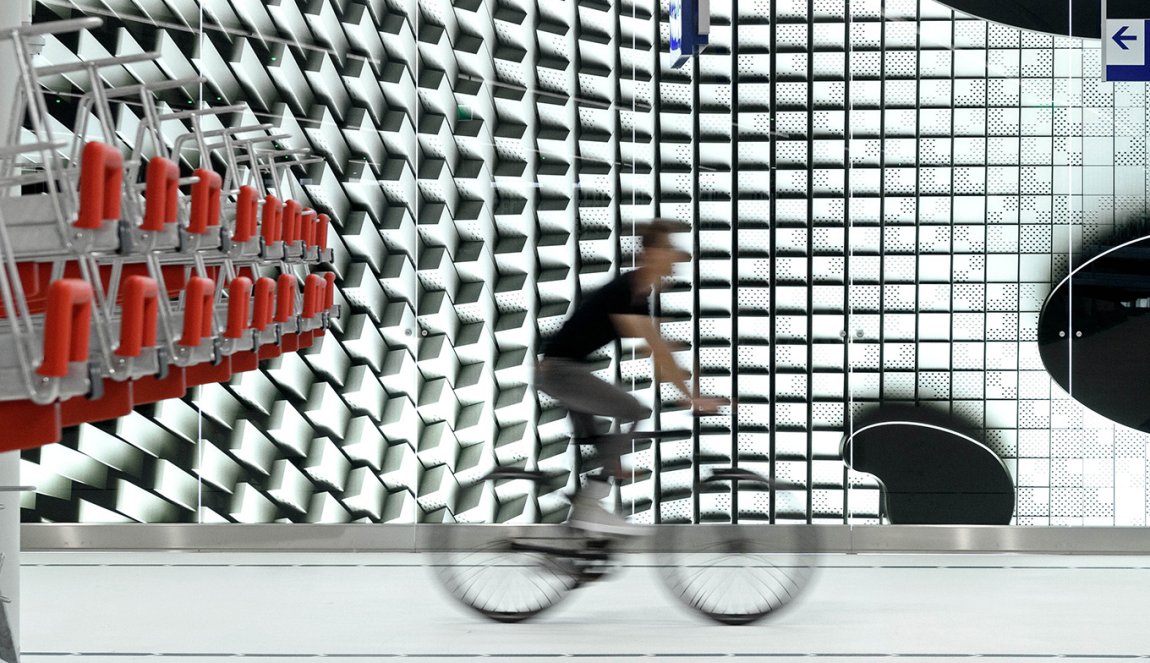 This state-of-the-art underground bicycle parking garage at The Hague Central Station has already piqued the interest of Lonely Planet, which just might make it one of the newest tourist attractions in the city that is the Netherlands' seat of government. Opened in 2020, the Koningin Julianaplein Bicycle Parking is designed to offer space for 8,000 bicycles and is inspired by the city's historic buildings and modern architecture.

LED lights on the ground indicate exactly whether and where there are spaces available: green = spaces available, orange = limited spaces available, and red = full. Those who have a monthly or annual public transport card can use the parking facility free of charge for the first 24 hours. Throughout the country, the NS bicycle facilities can accommodate around 600,000 bicycles – all covered and monitored.
Lobbyists for a good cause: The Dutch Cycling Embassy
This non-profit organization was set up by the Dutch government and is unique in the world. The Dutch Cycling Embassy's main goal is to share our expertise as the cycling country par excellence with the rest of the world in order to promote the bicycle as an efficient and sustainable means of transport. The Dutch cycling tradition goes back centuries and offers the largest range of innovation, products, and infrastructure.

The Dutch Cycling Embassy brings foreign cities, municipalities, and industry representatives into contact with Dutch experts to consult and collaborate on research, planning, politics, product development, or construction. "We also offer workshops and training, all of which are free of charge," said Chris Bruntlett, an employee of the Dutch Cycling Embassy.

Cycling and coffee – a match made in heaven Lola Bikes & Coffee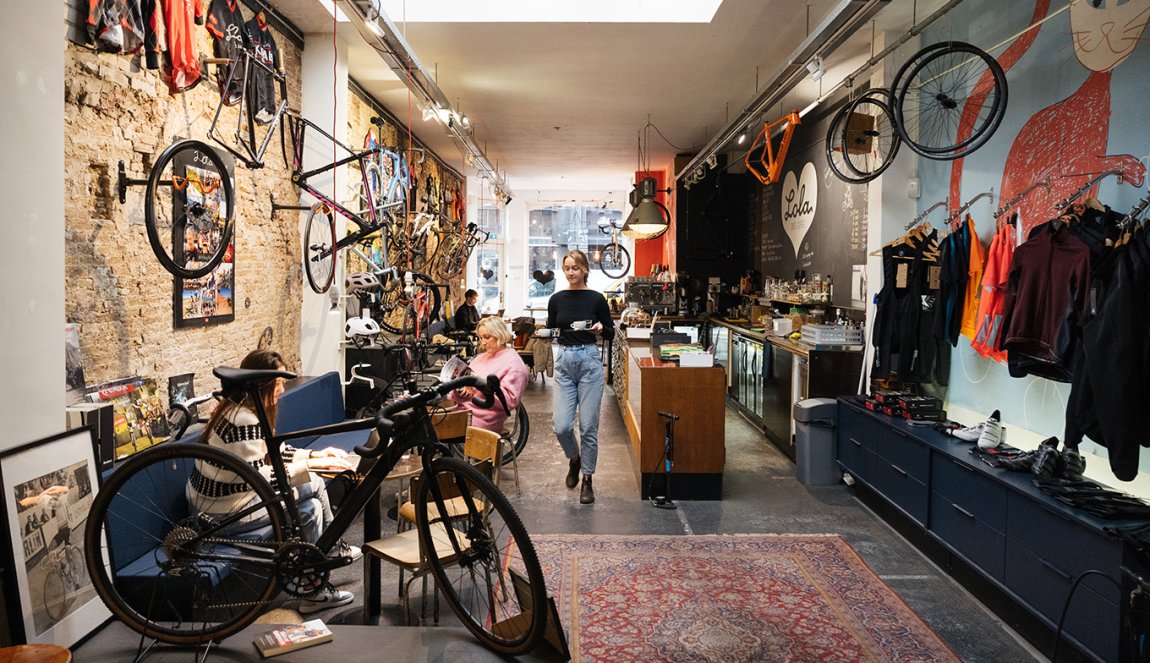 At Lola Bikes & Coffee in The Hague, it quickly becomes clear that cycling and enjoying a delicious cup of coffee go perfectly together. This cozy café is close to King Willem-Alexander's work palace on the elegant shopping street Het Noordeinde and is run by cyclists who love coffee just as much as cycling.

At Lola, you can bring your bicycle inside with you while you enjoy a cup of coffee and a slice of cake and just park it or have it repaired or maintained by a staff member. But Lola is more than that. It's also the clubhouse of the Lola Cycling Club, a group of enthusiastic cyclists who love heading out on their bikes together. "From teenagers to 70-year-olds, everyone is welcome," says co-founder and manager Eric Schulte.

Goodbye bicycle theft: Biesiklette bicycle parking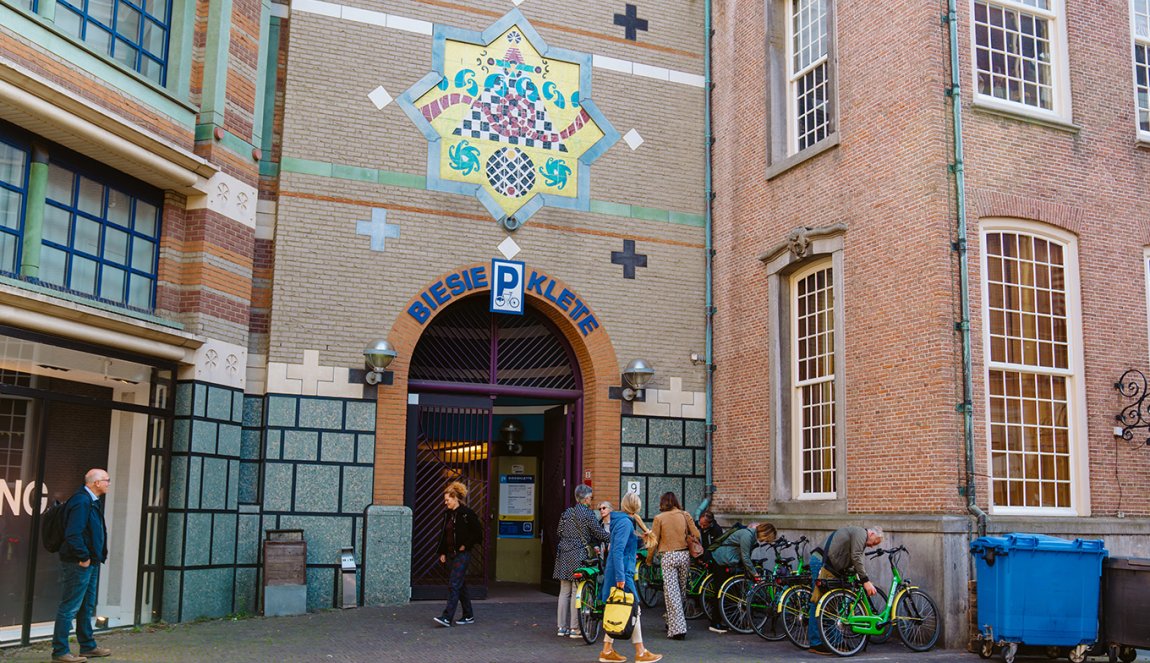 In The Hague, you don't have to worry about your bike being stolen because you can count on Biesiklette to park your bicycle safely, 24 hours a day. Simply park your bicycle in one of the many public parking facilities, which are free of charge, covered, and monitored at all times. You can find them at central locations throughout the city, such as bus and tram stops, train stations, and various central squares in the city center. The first 24 hours are free of charge.
The cycle path that remembers everything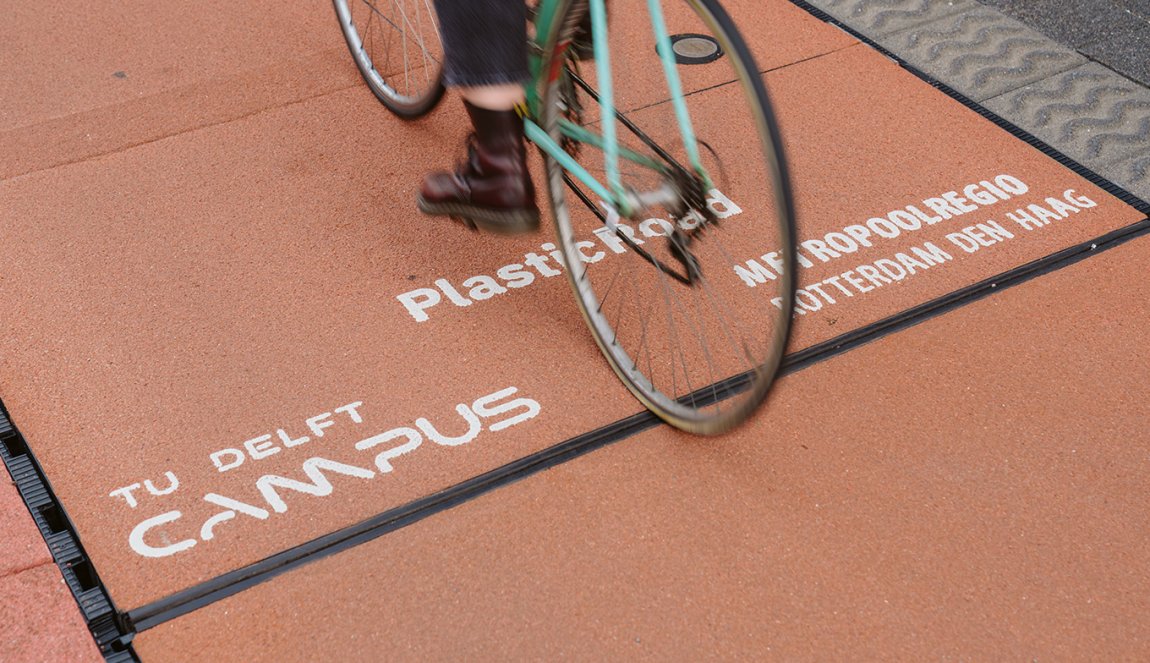 Delft University of Technology's intelligent cycle path is a first. Researchers are testing an innovative sensor technology built into the pavement on the University's campus. It observes how people, both cyclists and pedestrians, move on the path.

The pilot project also investigates how other types of transport such as scooters, mopeds, e-bikes, and carrier bicycles can be distinguished from each other. The research provides insight into traffic behavior. "In the long term, we hope that city and traffic planners will use our findings in their work," says the head of the research project Winnie Daamen.

Sustainability in automated driving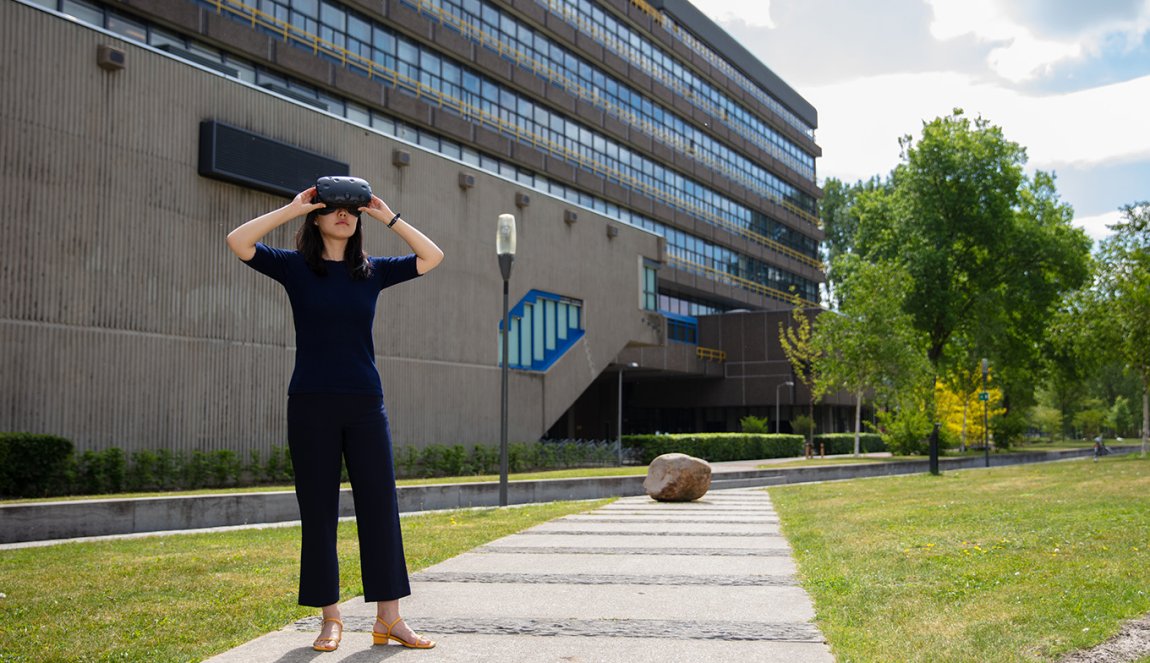 Another TU Delft research project focuses on the interaction between cyclists and self-driving vehicles: "What would you do, for example, if a self-driving delivery van was approaching you at full speed?" asks researcher Yan Feng. It's impossible to try and make eye contact with the driver. "Do you just cross or do you prefer to wait until the vehicle passes"? Feng has developed her own three-dimensional virtual reality model to test the reaction of road users. "We hope that one day we will be able to move through the streets together, safely and sustainably."
Increased stability = fewer accidents: welcome to Fietslab
TU Delft has its own laboratory for research into bicycles: the Fietslab (Dutch for Bicycle Lab). Its main focus is to improve bicycle control and how we handle them. For example, the institute recently developed a prototype of a bicycle with smart steering support. This bicycle should help reduce the number of bicycle crashes in the future. "Twenty to thirty percent of serious bicycle crashes are so-called 'single bicycle crashes', meaning that no other road users were involved," says the head of the research project Jason K. Moore. He hopes that fatal accidents can also be avoided in the long term. "There are still 200 fatal cycling accidents in the Netherlands every year – that's 200 too many."