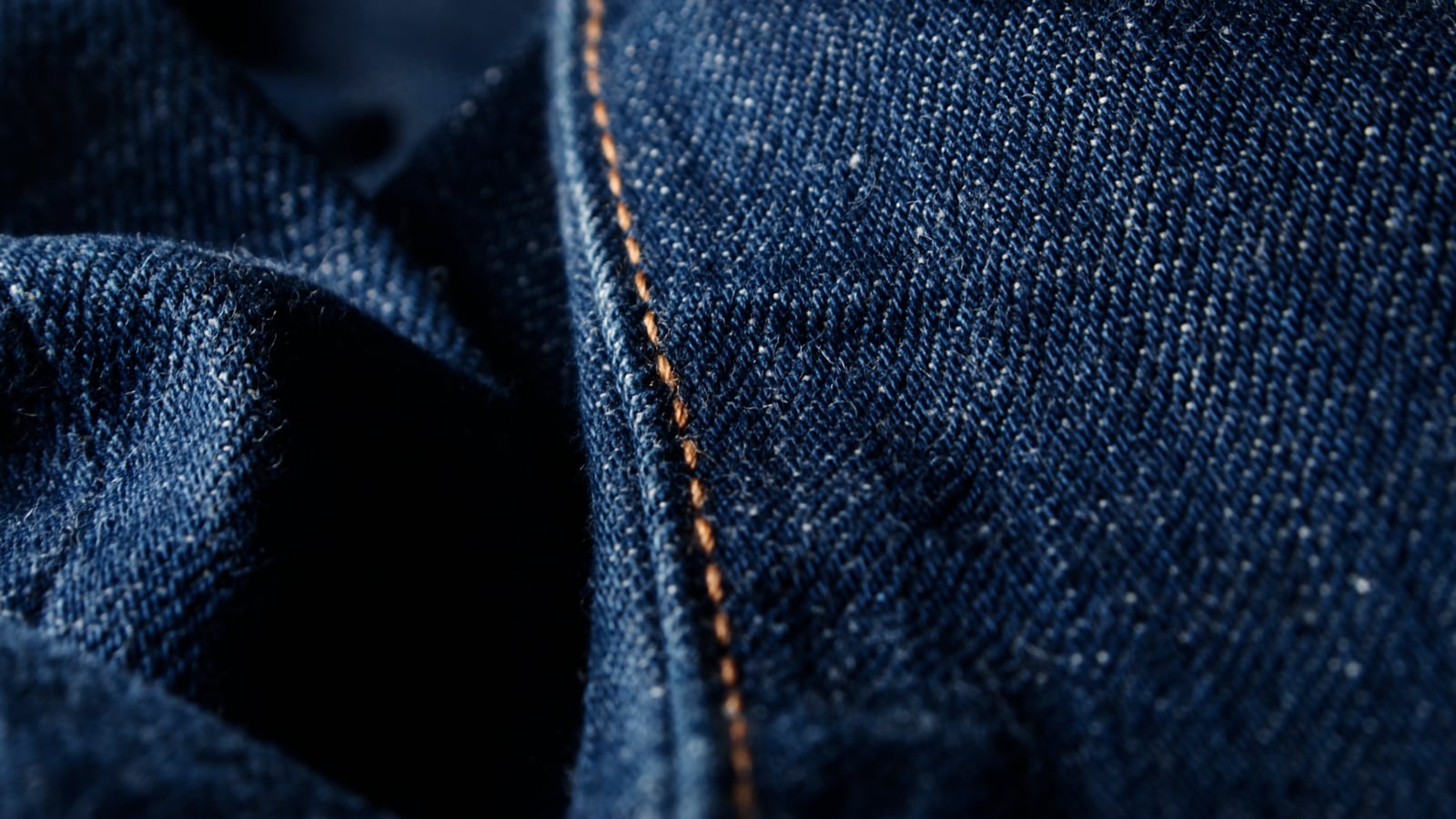 Dutch fashion: sustainable and innovative
How Dutch designers are shaping the future of fashion
Dutch fashion is famous the world over for its avant-garde style and unique concepts. But did you know that Dutch designers are at the forefront when it comes to technical innovations and promoting sustainability? From new fabrics with solar cells to dresses made from cow dung, there's no limit to the imagination of our fashion designers. Discover the cutting-edge future of fashion and meet the designers and studios leading the way on this circular journey.
Different, daring and distinctive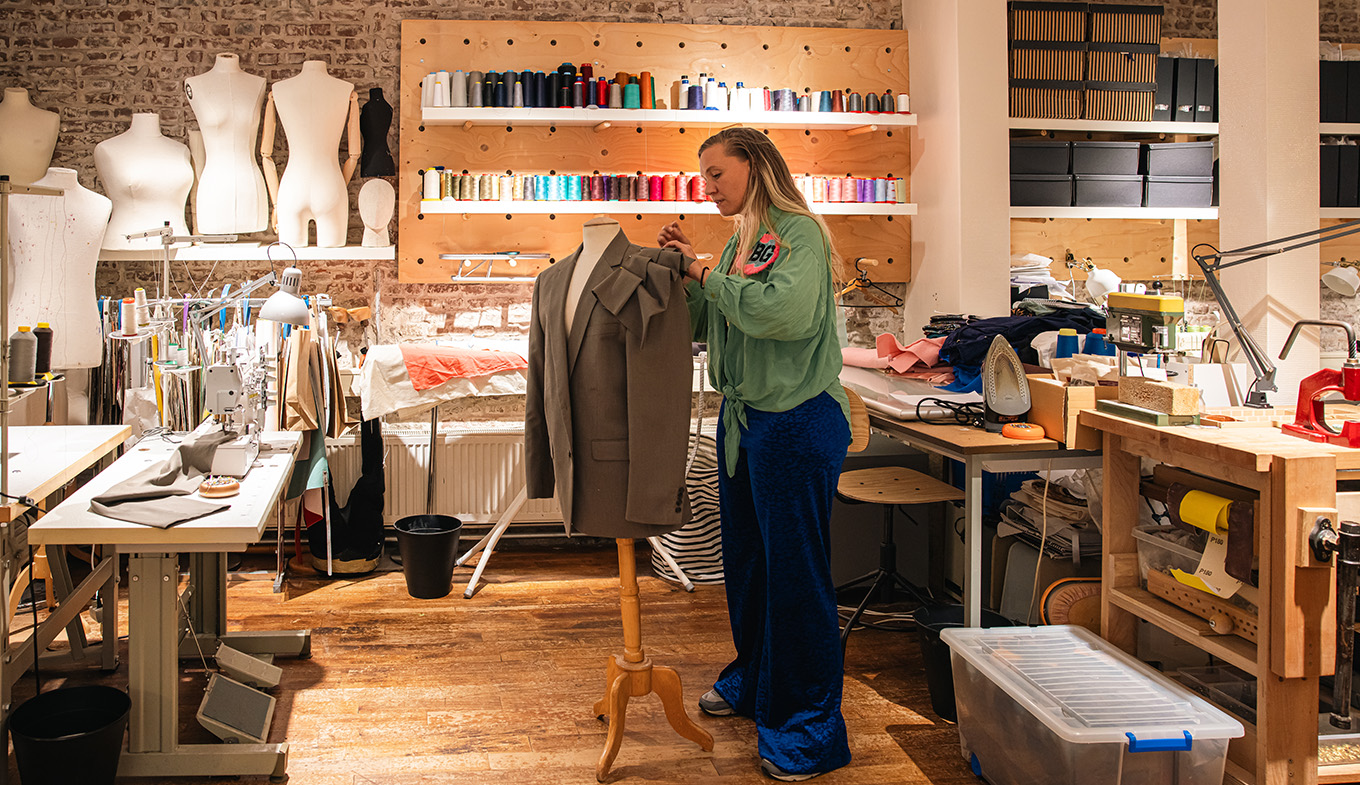 Category:

Read
Join us on a fashionable trip through the Netherlands and discover all the best fashion hotspots.
© Ngoc Chau

© Ngoc Chau

© Ngoc Chau
Visit the Dutch cities of fashion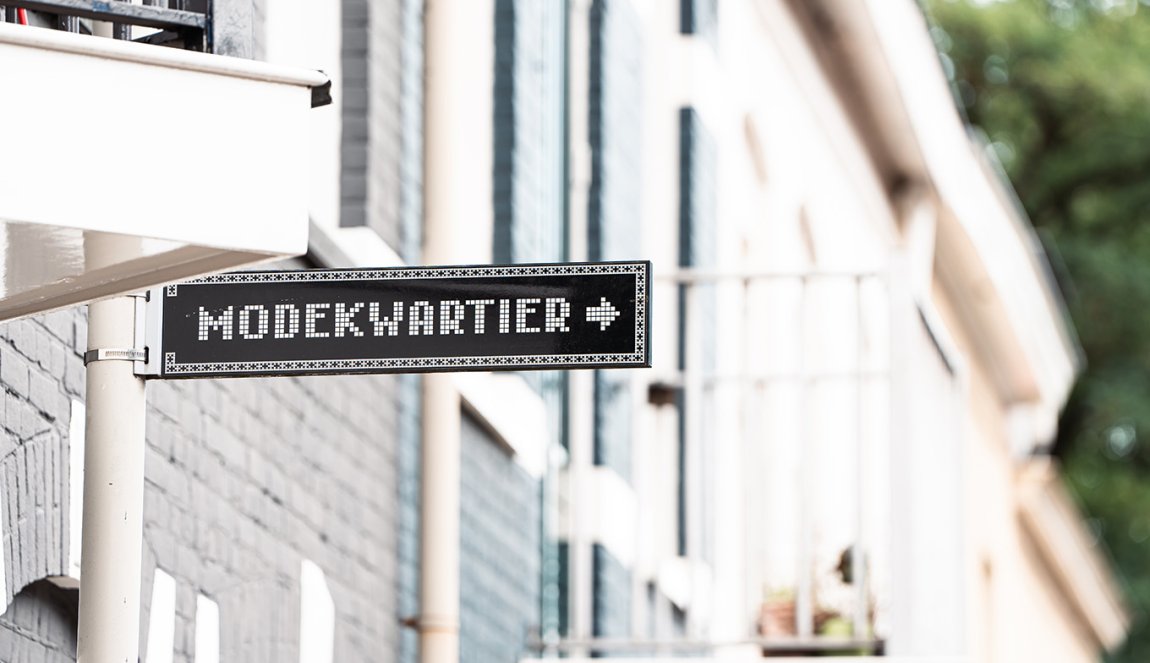 Category:

Discover
From fashion and design, great shopping and cultural hotspots to fantastic restaurants and lush green spaces, Arnhem has it all.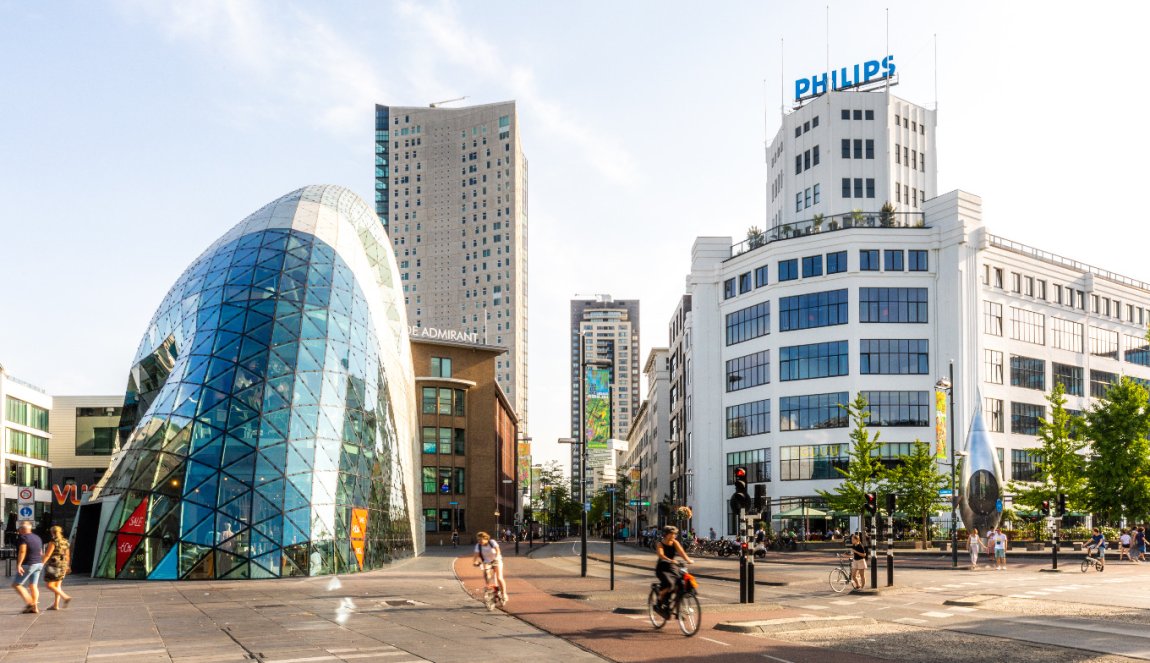 Category:

Discover
Eindhoven is Europe's design capital and one of the most beautiful hidden gems of the Netherlands. Discover it for yourself.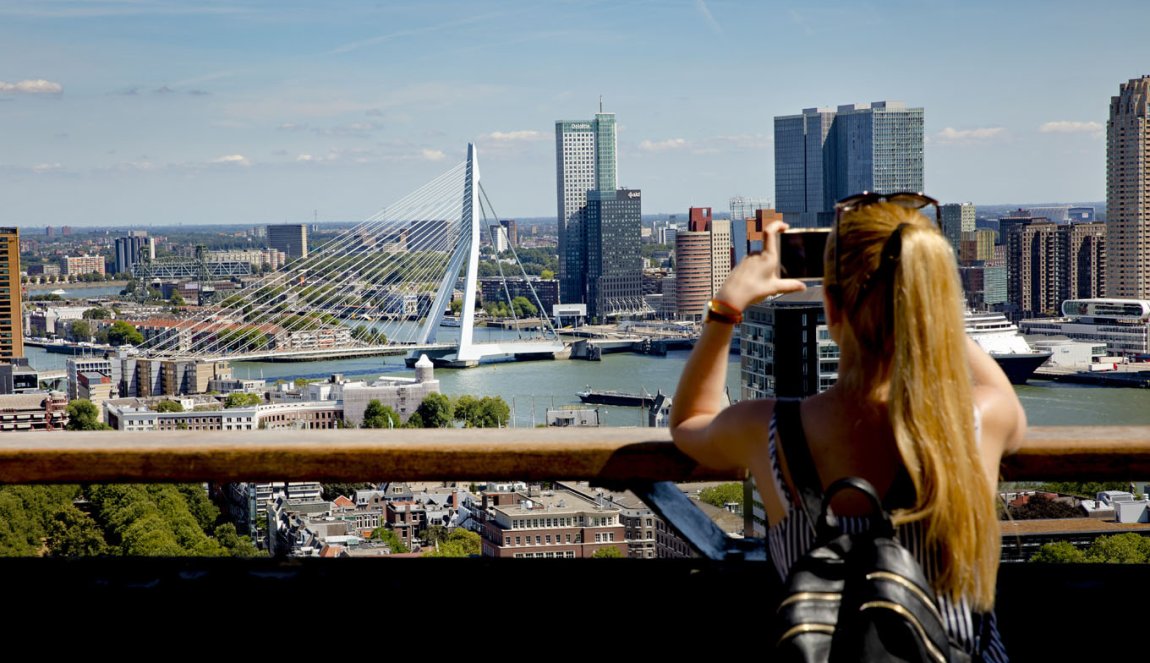 Category:

Discover
Rotterdam is a dynamic city with its own unique character. Find out why the city is well worth a visit.
Modern, exciting and inspiring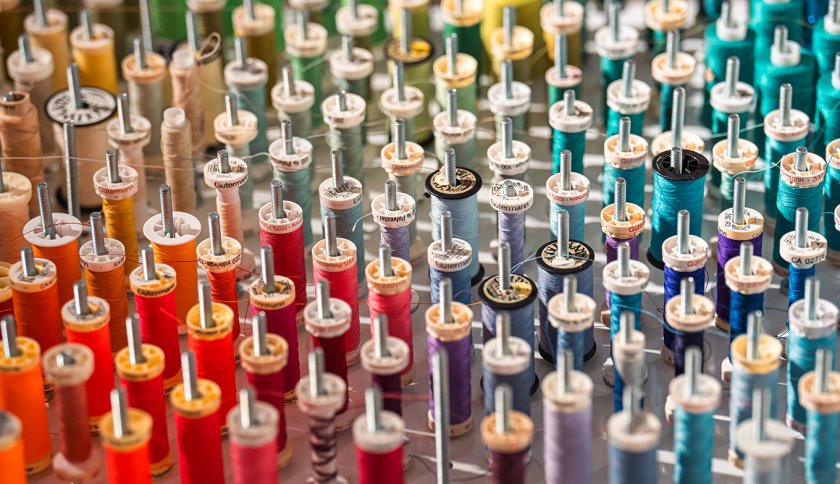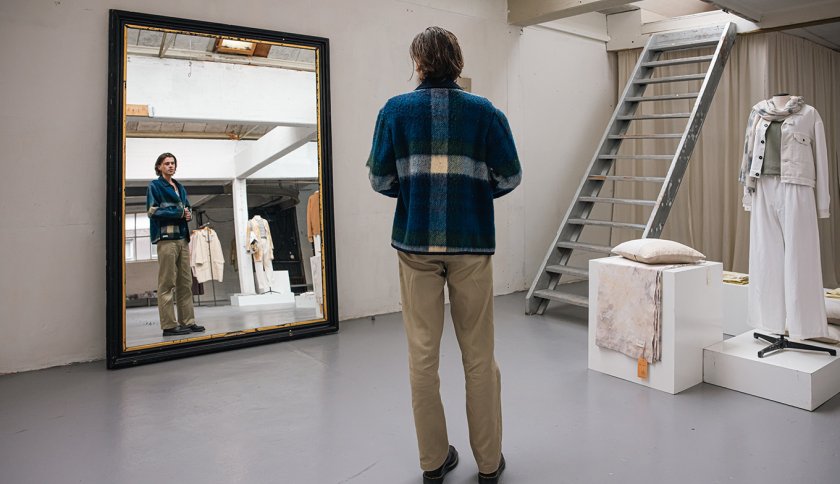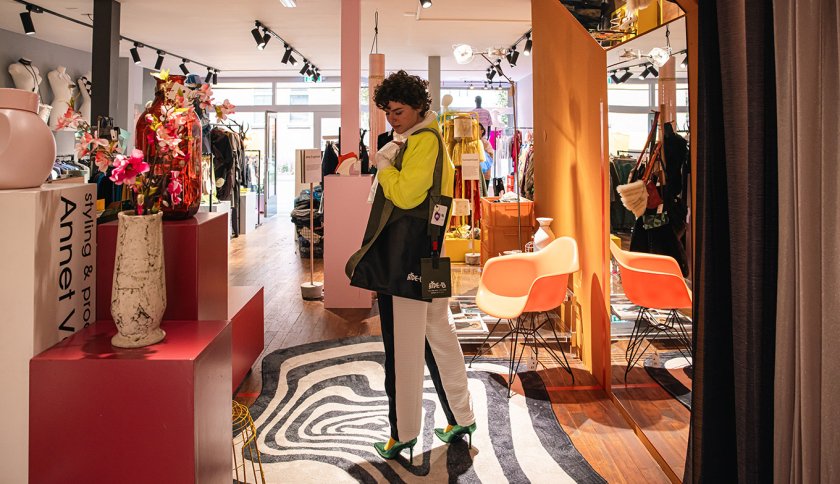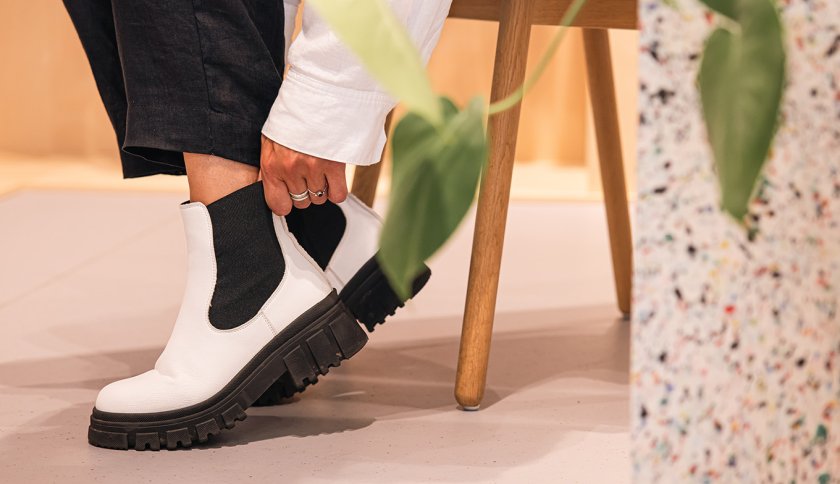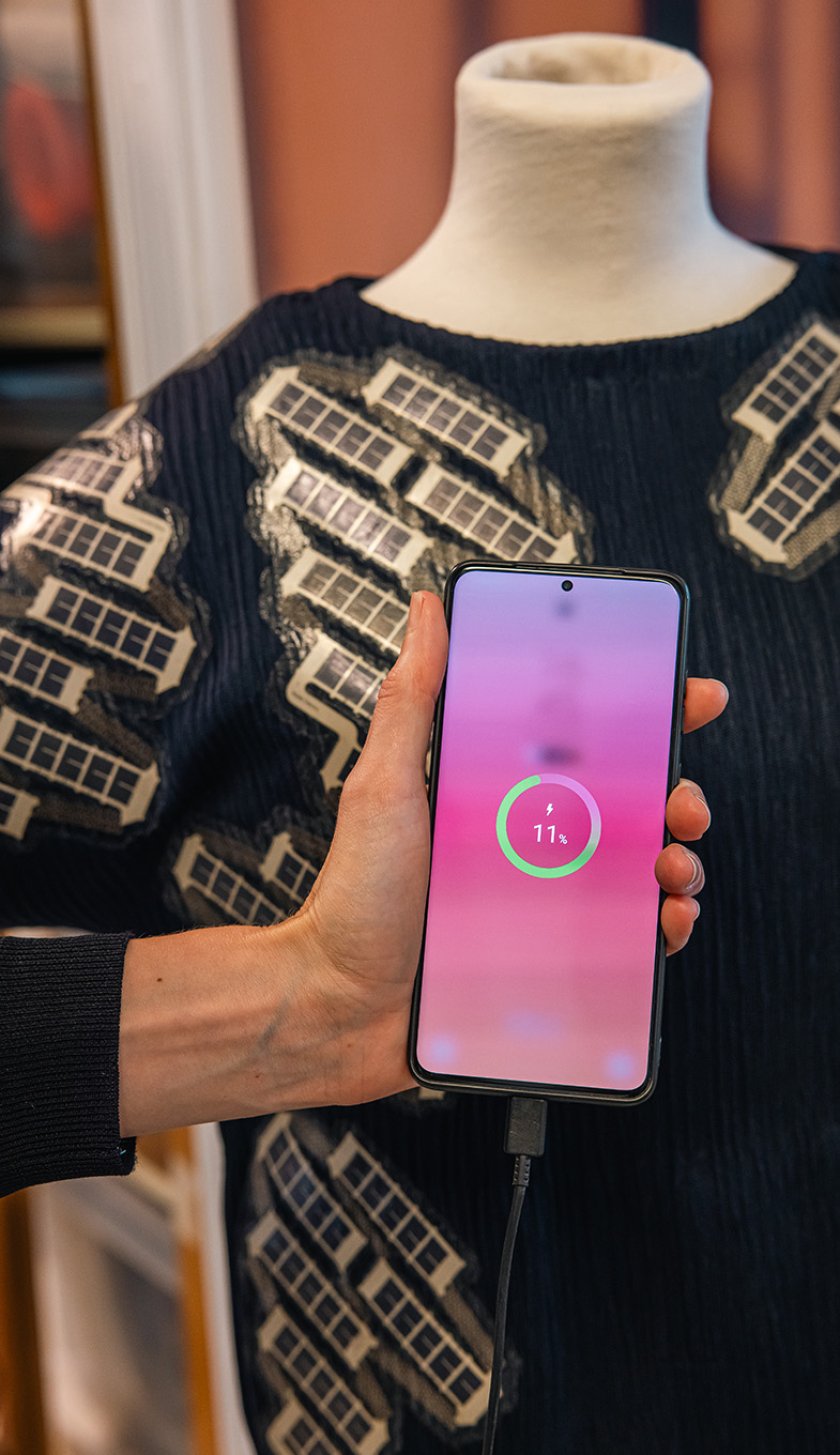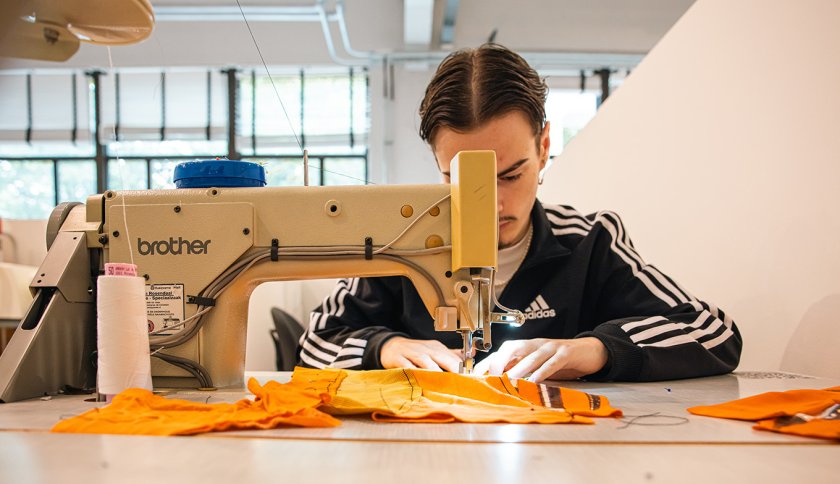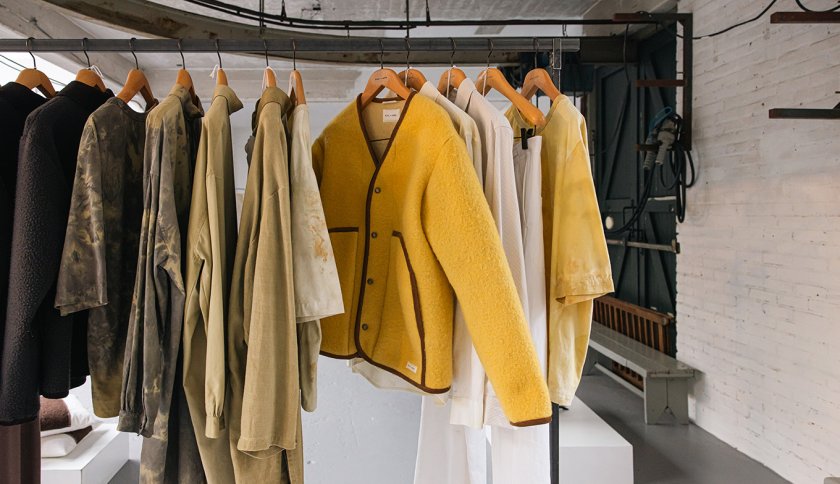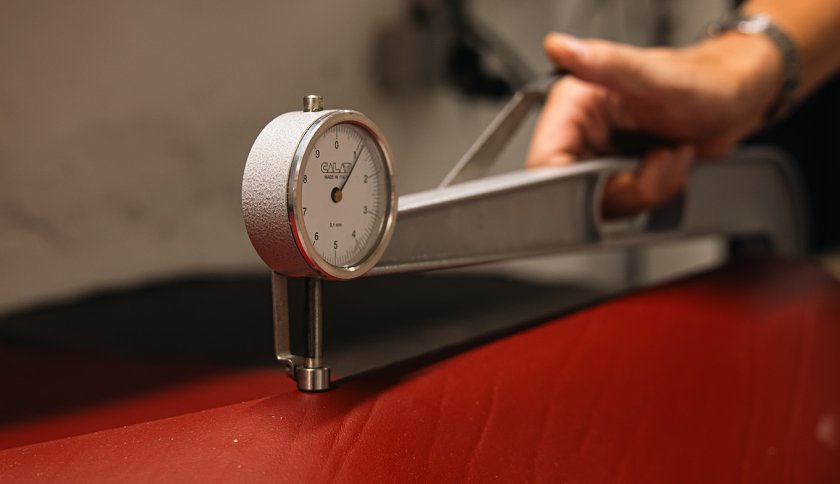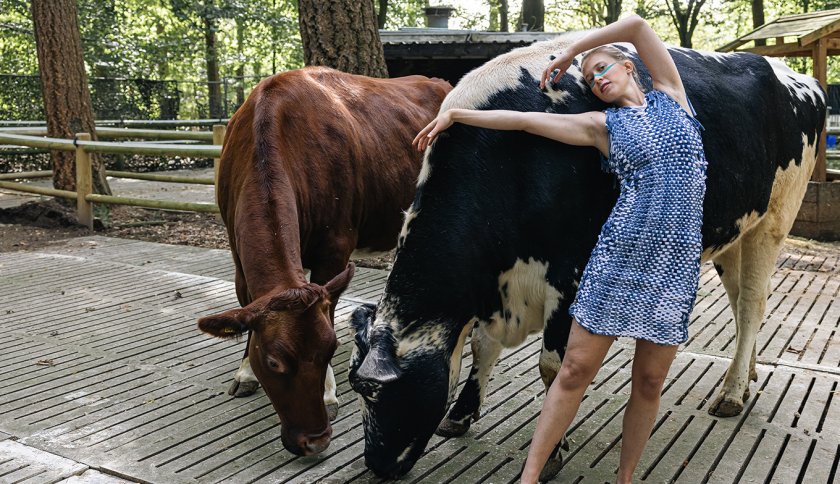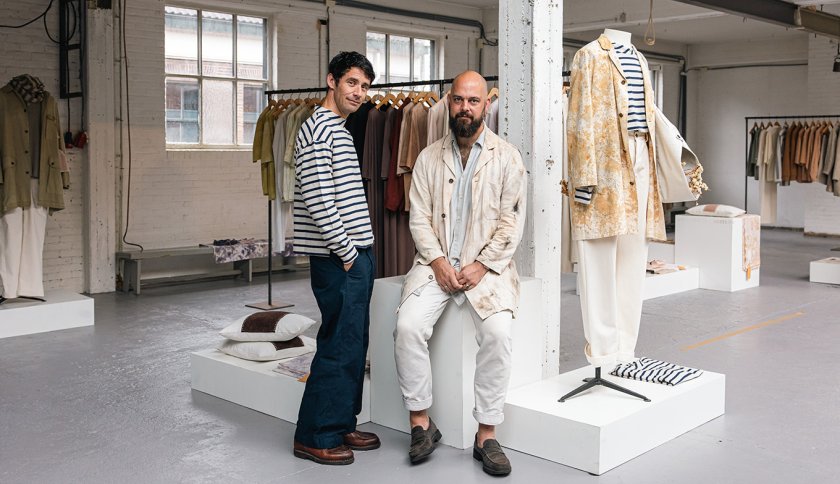 Meet our pioneers in sustainable fashion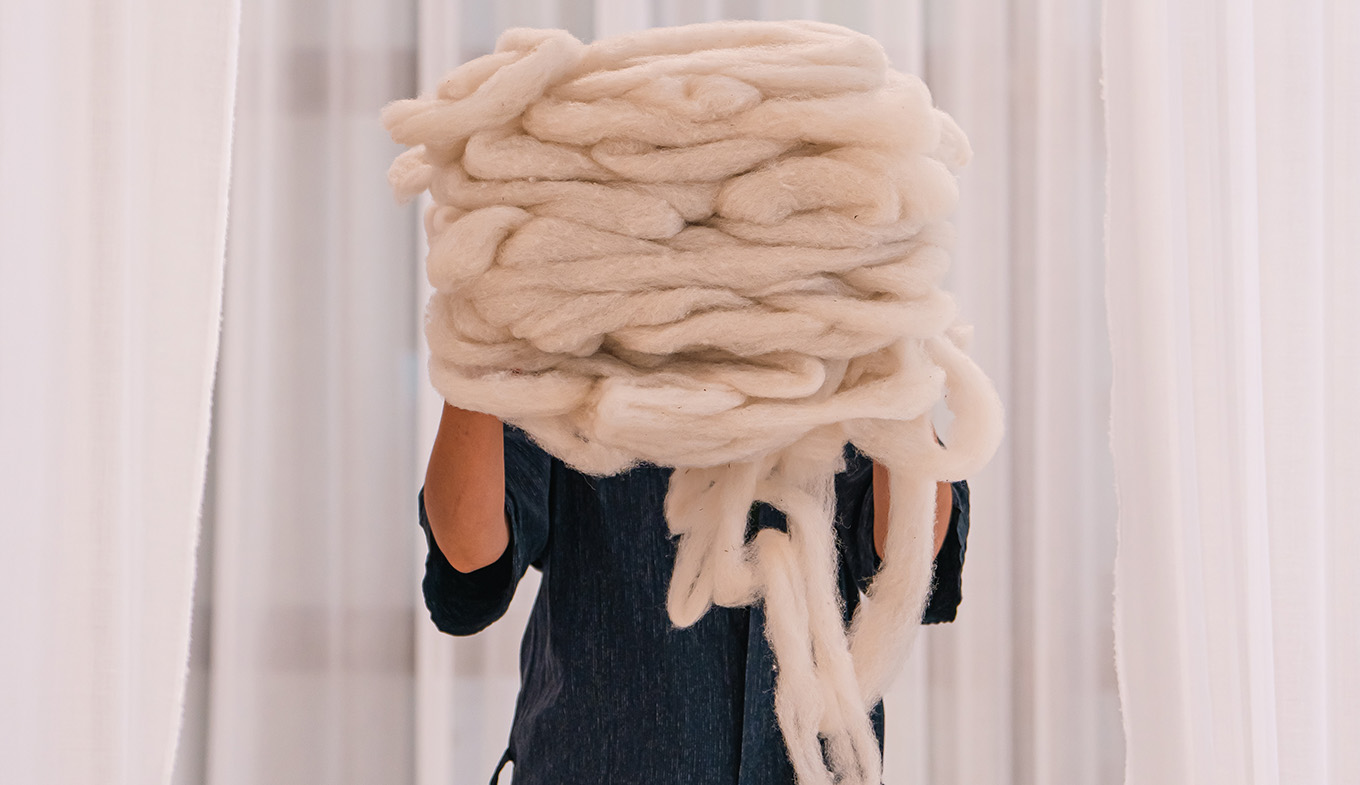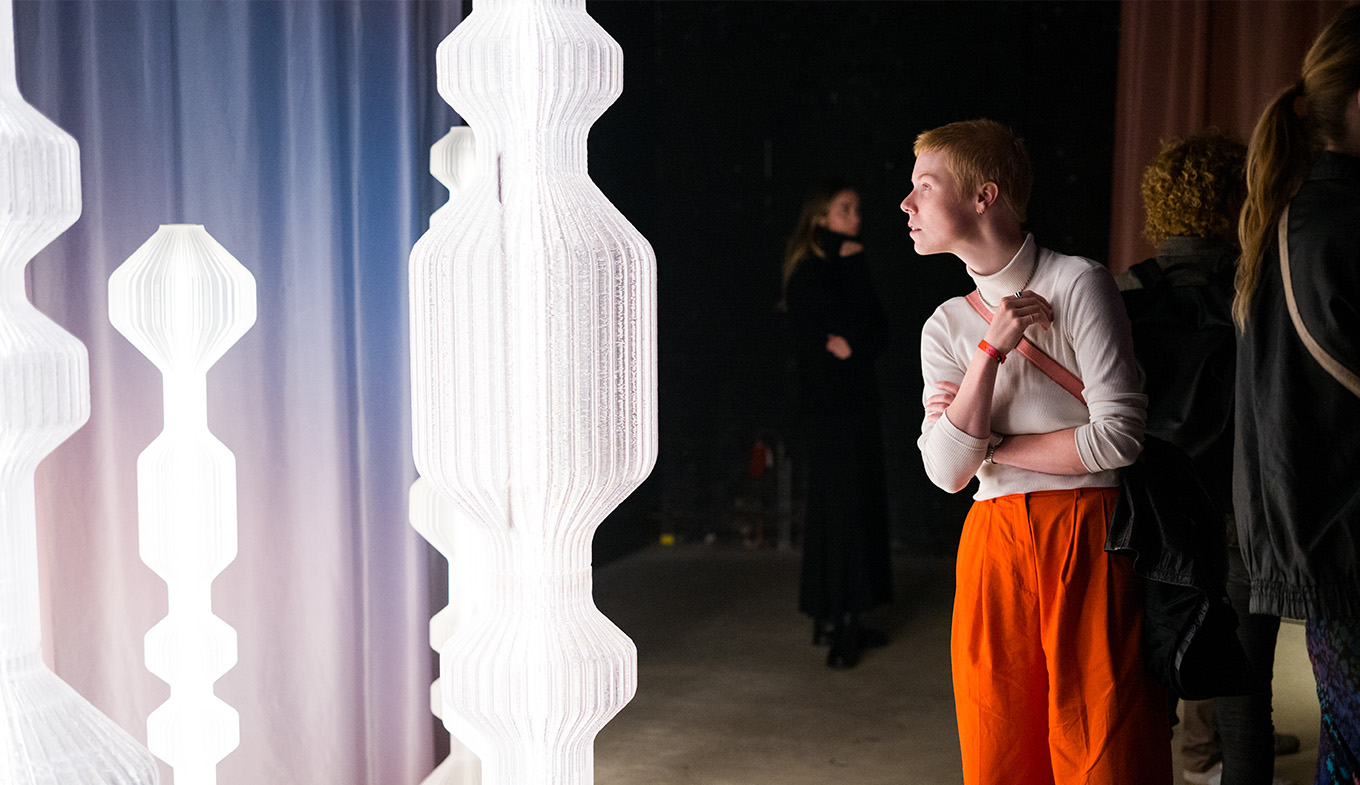 The best places to experience Dutch Design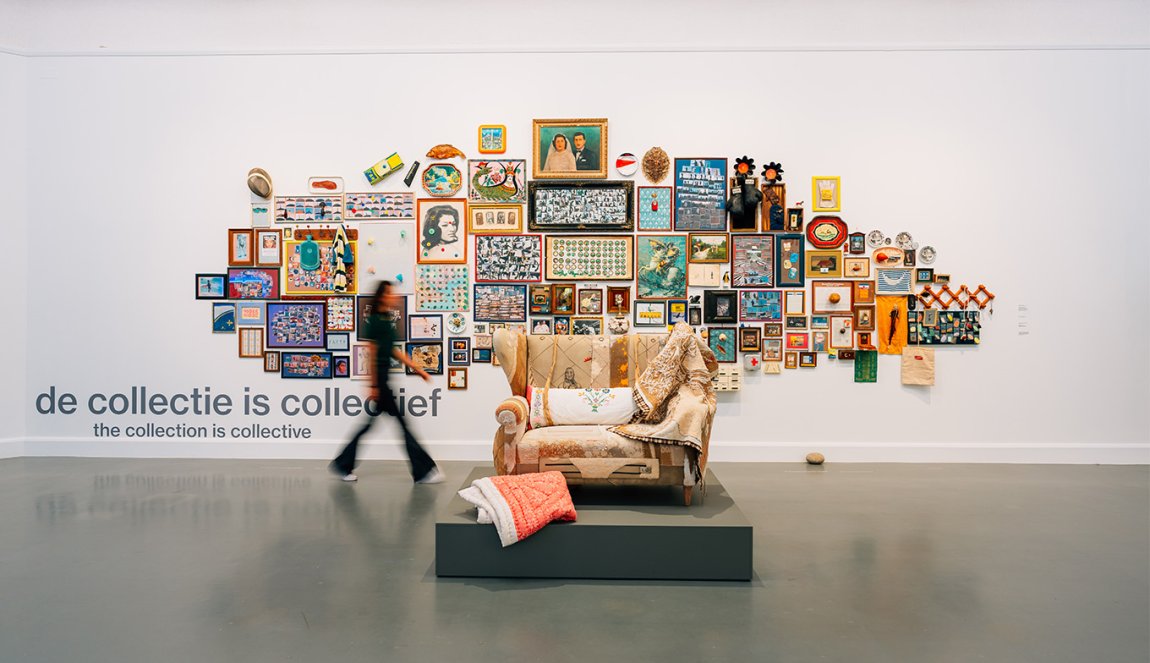 Category:

Story
Want to know more about that curious phenomenon of Dutch Design? We can tell you everything you need to know and all the best places to go for the best Dutch Design experiences during your visit to the Netherlands.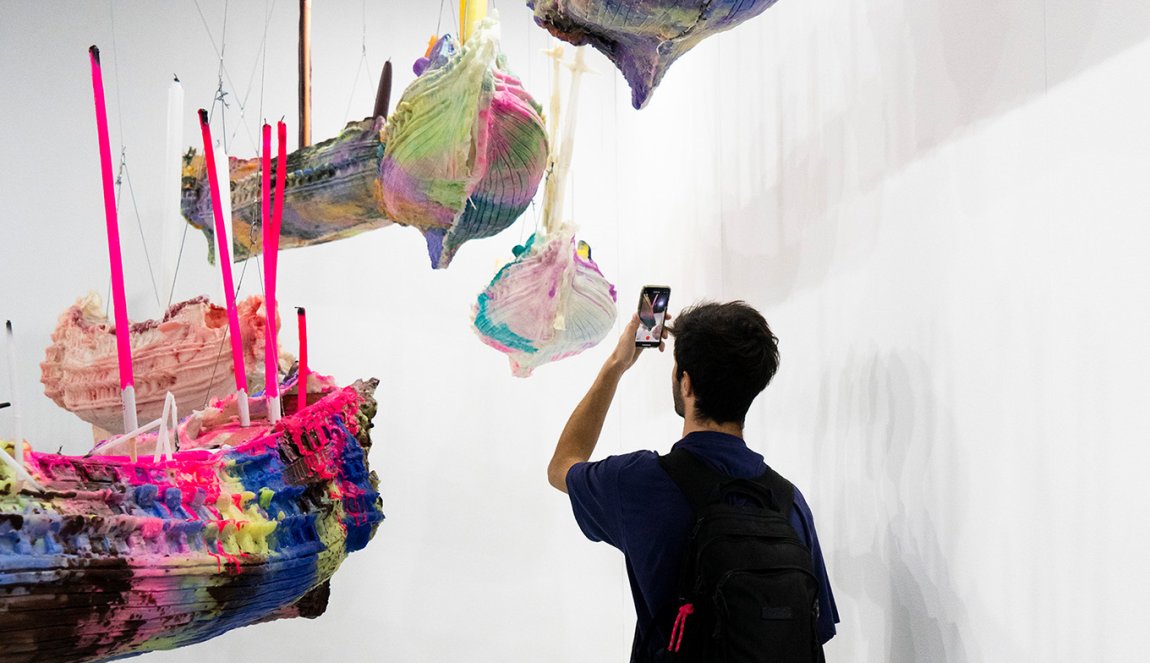 Category:

Event
Oct. 21, 2023 through Oct. 29, 2023
Eindhoven
Visit Netherlands' largest design event.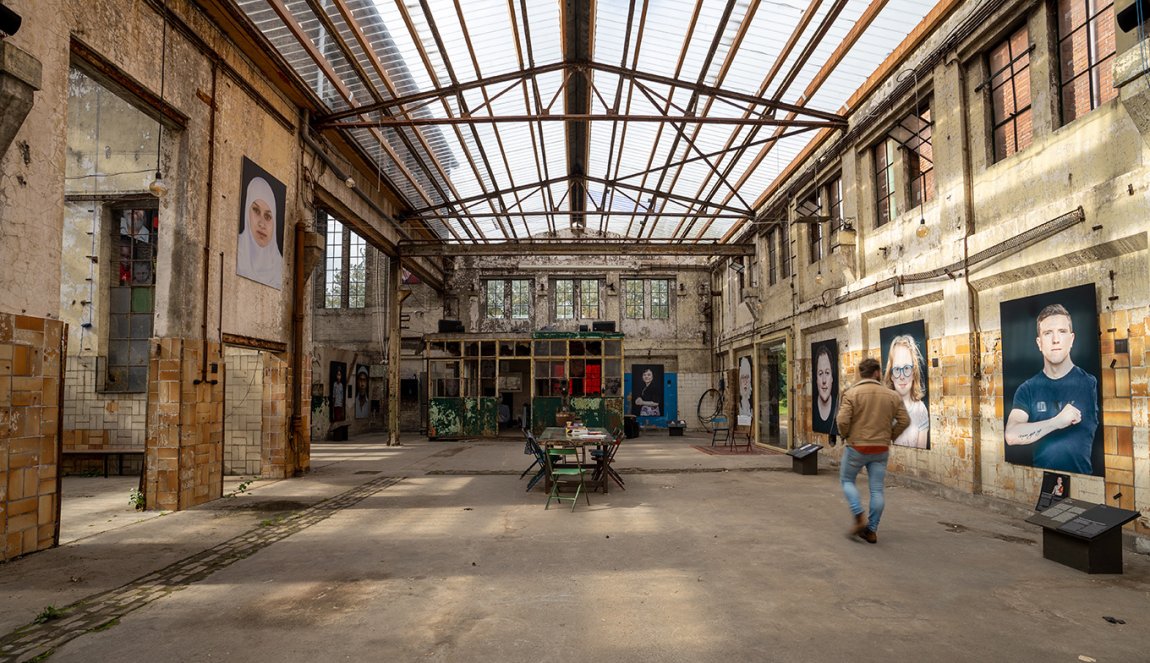 Category:

Read
Dutch Design can be found across the Netherlands, but where are the most remarkable examples of it?
© Ngoc Chau

© Ngoc Chau

© Ngoc Chau