© Jiroe Matia Rengel via Unsplash
The Netherlands is a progressive and tolerant place. We were the first country to allow same-sex marriage, and we promote a culture where anybody can be who they want to be, wherever they are. Here's a nice overview with great tips for an LGBTQ+-friendly vacation in the Netherlands.
One of the largest gay scenes in Europe.
LGBTQ+ spots in every major city.
World-famous Canal Pride also in other cities besides Amsterdam.
© Photos by D via Shutterstock

© Vera Bos via RBT

© Frans A via Pexels

© Vera Bos via RBT

© Edwin van Eis via Amsterdam Marketing

© Vera Bos via RBT
The Netherlands actively promotes a culture where everyone feels at home. A place where you can walk hand-in-hand with the person you love. Where equality is central and your sexual orientation doesn't matter. In short, we want a vacation in the Netherlands to be a great experience for everyone, regardless of who you are or your sexual orientation or gender. Although there is always room for improvement, we've managed this quite well so far.
To put it in numbers: according to the Rainbow Europe Index of ILGA, an organization for the representation of the queer community in Europe, the Netherlands scores particularly well in the areas of gender equality, gender legislation, and non-discrimination compared to other countries.

The Rainbow Index is updated annually and is worth reading if you want to go on vacation to a country other than the Netherlands (we can't imagine why, but still…).
Amsterdam – Gay capital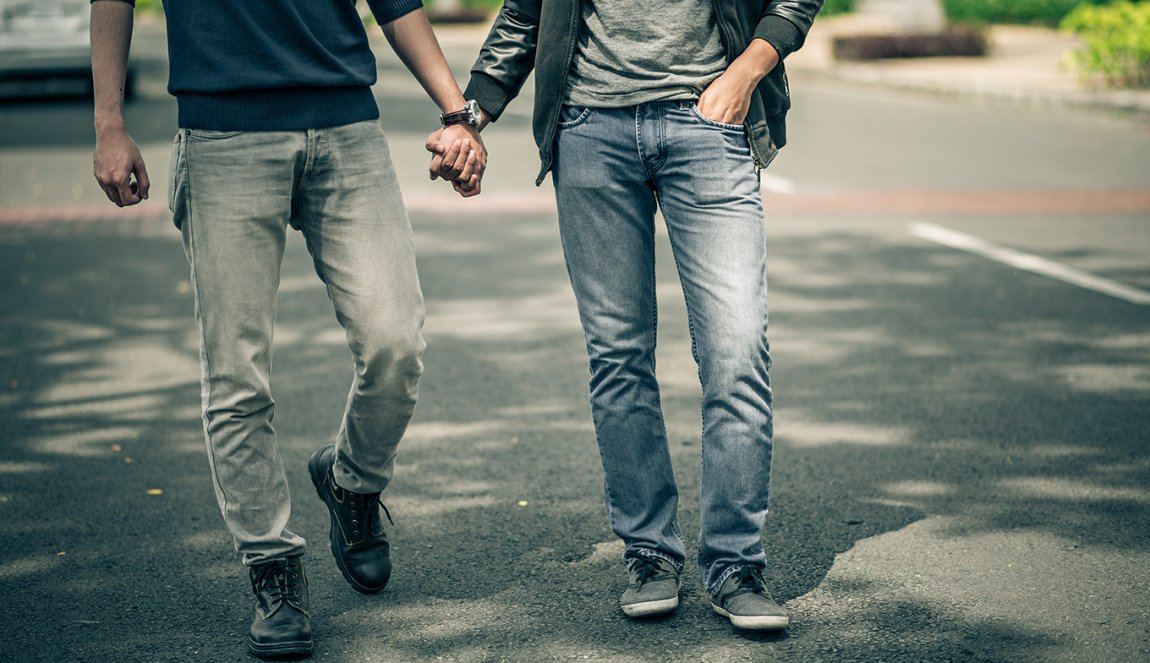 Perhaps the best example of our open, inclusive society is our capital, Amsterdam. It has more than 100 LGBTQ+ bars, clubs, saunas, shops and even hotels, making it one of the biggest gay scenes in Europe. The most popular areas are on Reguliersdwarsstraat and Kerkstraat and along the Amstel. The more daring spots can be found on Warmoesstraat and on the Zeedijk in the red light district.
Pride Amsterdam is the biggest LGBTQ+ event of the year. This is a fantastic week full of insights and conversations about gay culture along with various activities such as sports, street parties, and club nights. The absolute highlight of the event is the world-famous Canal Parade, which attracts hundreds of thousands of visitors every year.
Did you know?
De Spijkerbar, located on the Kerkstraat, was founded in 1978 and is considered the oldest gay bar in Amsterdam and quite possibly the oldest in the Netherlands.
Read more
Pride is certainly not exclusive to Amsterdam. Practically every major city has an annual week where the LGBTQ+ community rightly gets its time to shine under the spotlight. Even the famous Canal Parade can be found elsewhere: Utrecht also has canals and happily uses them during its own
Utrecht Pride Week
.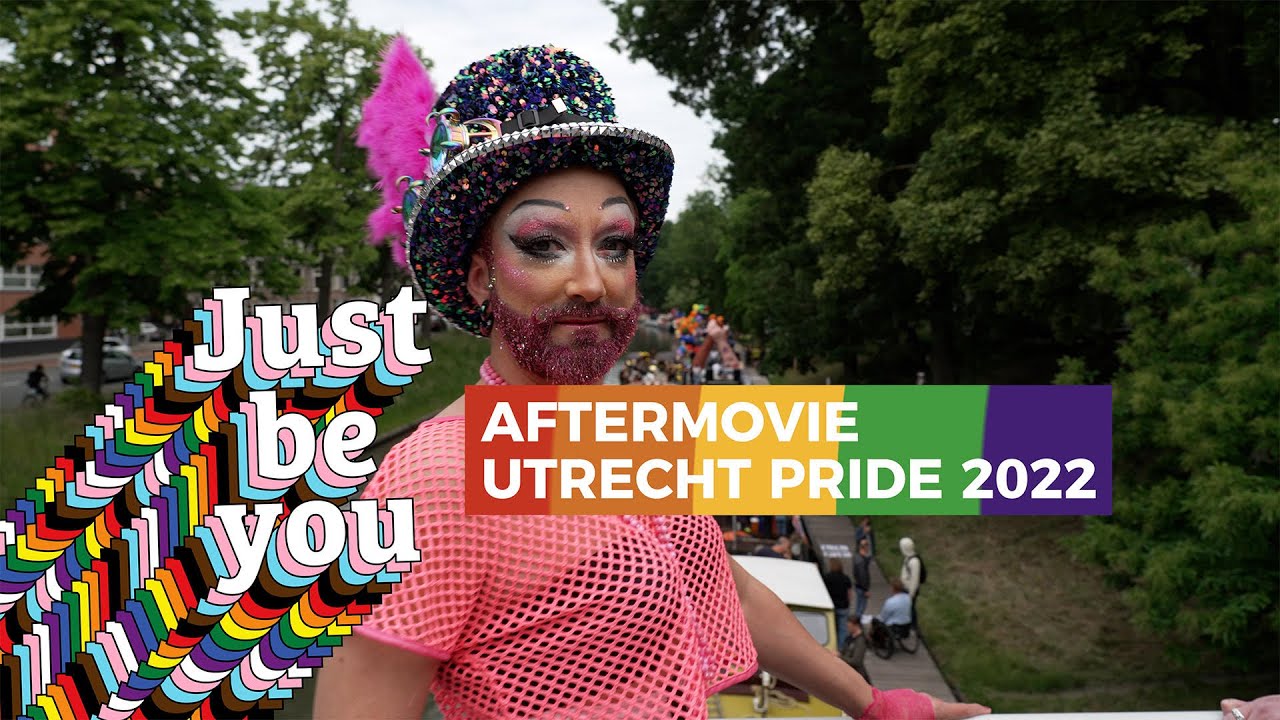 Queer-welcoming Netherlands
Dutch people in residential areas also like to show that we stand for inclusiveness and an open society. It's not necessarily about big events, but about the everyday things in life. You're one of us in the Netherlands and we like to spread that message, subtly or otherwise.
You're one of us in the Netherlands and we like to spread that message.
For example, the International Gay Monument in The Hague is a memorial to everyone who has been or is being murdered or persecuted because of their sexual preference or identity. In Utrecht you can cycle along a kilometer-long rainbow path, while Rotterdam has the Mankracht and Ketelbinkie communities for gay professionals and athletes, respectively. Located in Maastricht, one of the first "straight-friendly hotels" is a luxurious accommodation that explicitly refers to itself as "gay welcoming".
In short, the LGBTQ+ community is increasingly woven into our culture and even into our landscape. And that's a very healthy thing as far as we're concerned.
LGBTQ+ hotspots in the Netherlands
The question of course is: where should or can you go? Well, the great thing is that nowadays you can actually go anywhere. The big cities in particular have a lot of establishments that focus on an enjoyable LGBTQ+ experience. The TravelGay.nl website offers a nice and very up-to-date overview of all hotels, saunas, and parties that are available in this regard.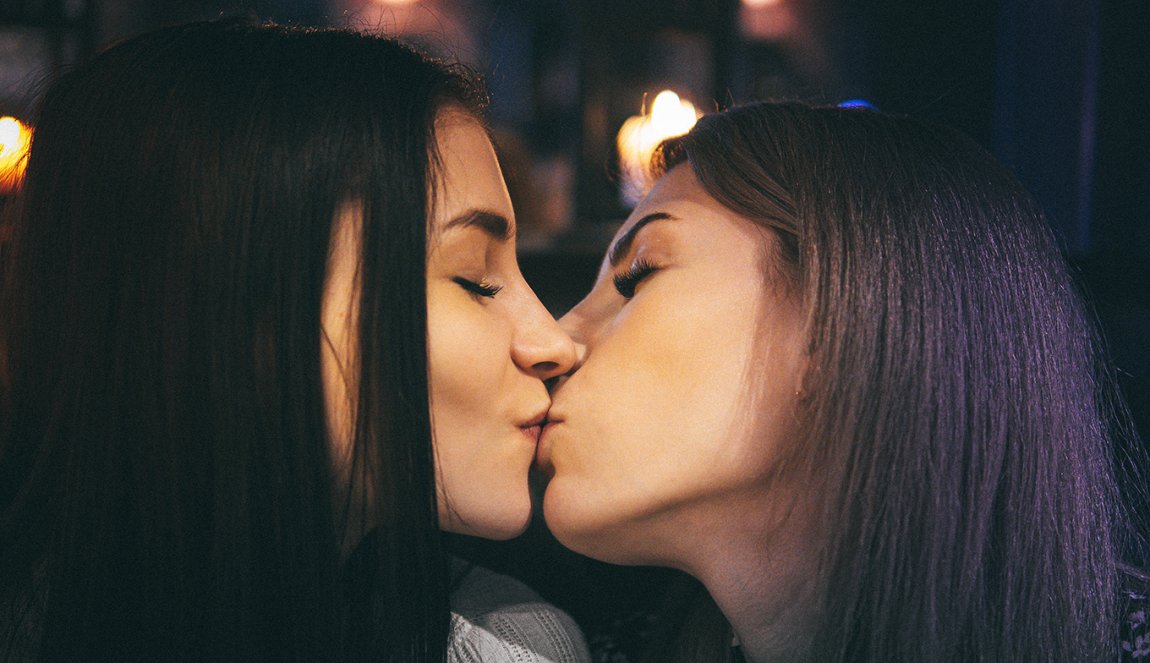 There are specific gay bars, but at the same time there are many restaurants or bars where orientation or origin is considered unimportant. For example, the QueerInTheWorld website has written a nice article about all the gay options in Rotterdam, and it's great to note that you don't have to look very hard to find a lot of cool LGBTQ+ locations. And that is because the city is very progressive and everyone is welcome, and the same can be said about many other cities.
For example, Café Kalff and Body Talk in Utrecht are outspokenly gay, but the trendy Karibu Café is a place for everyone. In Eindhoven, the appropriately named De Regenboog (The Rainbow) pub is a phenomenon, but you can enjoy great parties all along the Stratumseind.
Clubbing for the LGBTQ+ community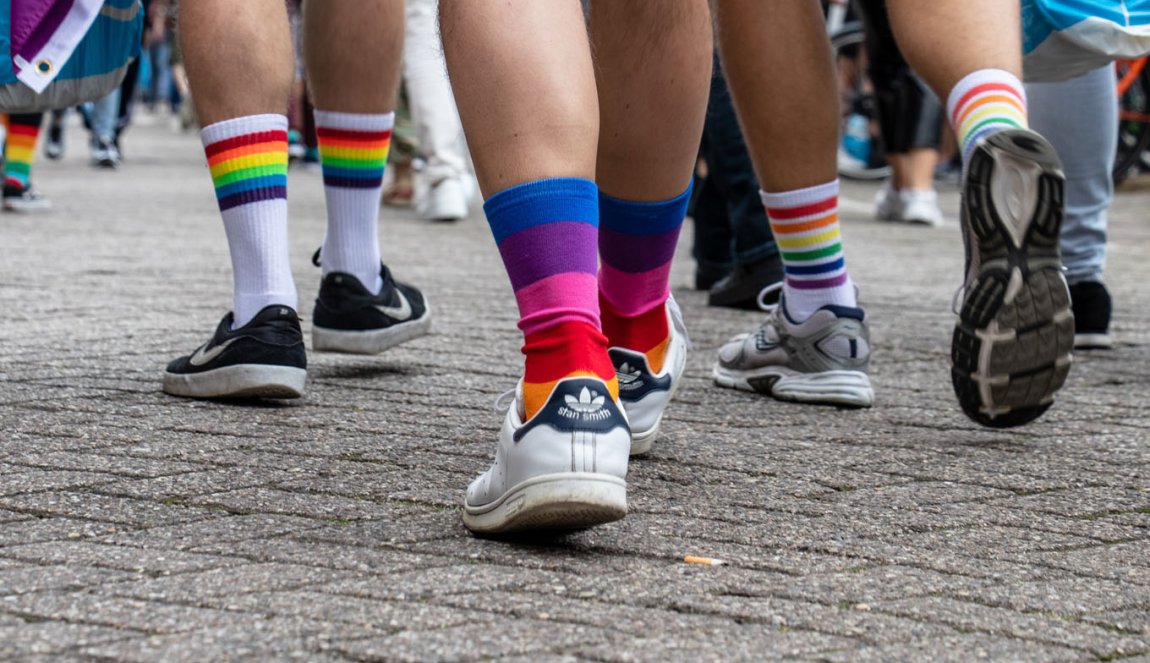 A list of the best gay bars, drag shows, and LGBTQ+ parties.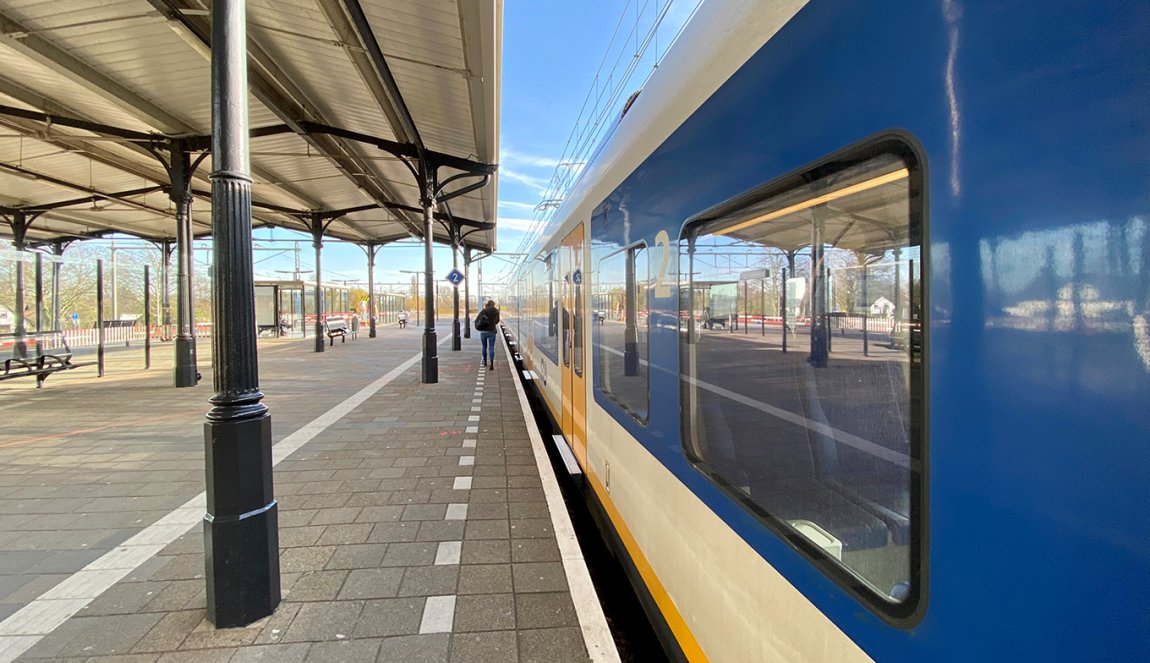 Need to get from Amsterdam to Rotterdam or from Maastricht to Arnhem? No problem. The Netherlands has an excellent rail network. This article explores the best ways to get from point A to B.
If you're going to Groningen, you should really visit Café De Prins. Club nights, pub quizzes and a drag show once every four weeks. Dorothy's Dragbar offers drag shows too, but it's also worth a visit because this unique bar is in a very historic location. De Rits, the first and longest-running (since 1981) gay bar in Groningen, was located at Pottebakkersrijge 2 for many years. Unfortunately, it did not survive the Covid crisis and Dorothy's Dragbar has become its successor. Another plus is that they have weekly drag shows and other events.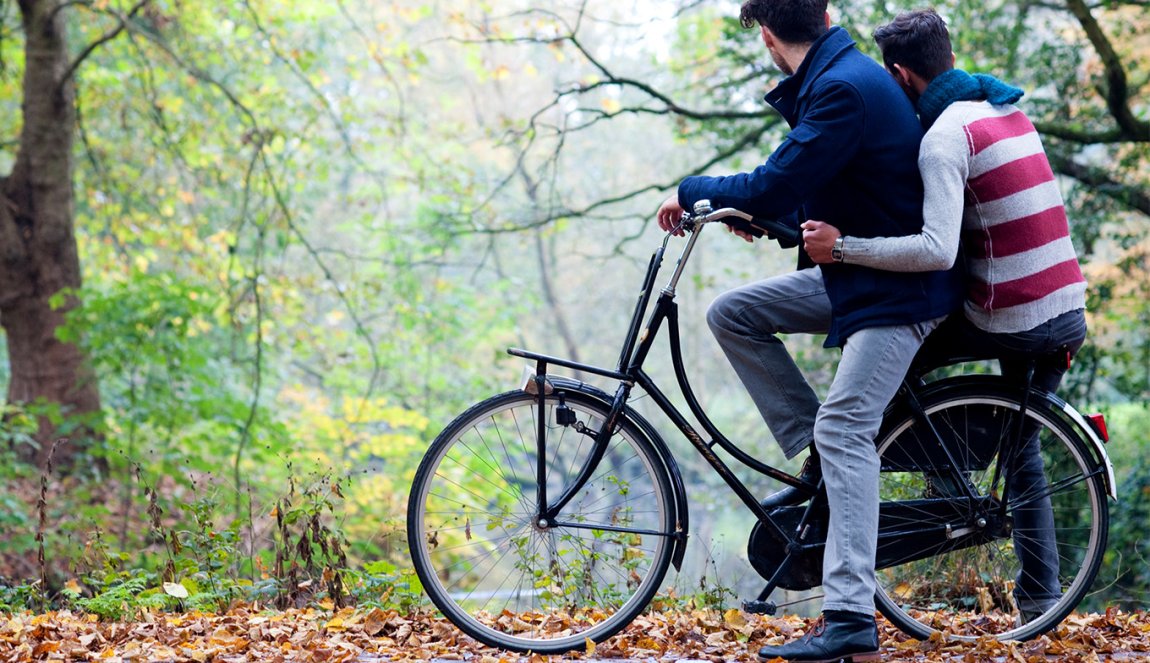 The small town of Drunen in North Brabant might seem unassuming. With fewer than 19,000 inhabitants, it's definitely not super trendy either. Yet it's the home of Dunez, a guesthouse, camping site and wellness center in one, specifically catering to… gay men.
The Netherlands stands for inclusiveness. Whenever and wherever.