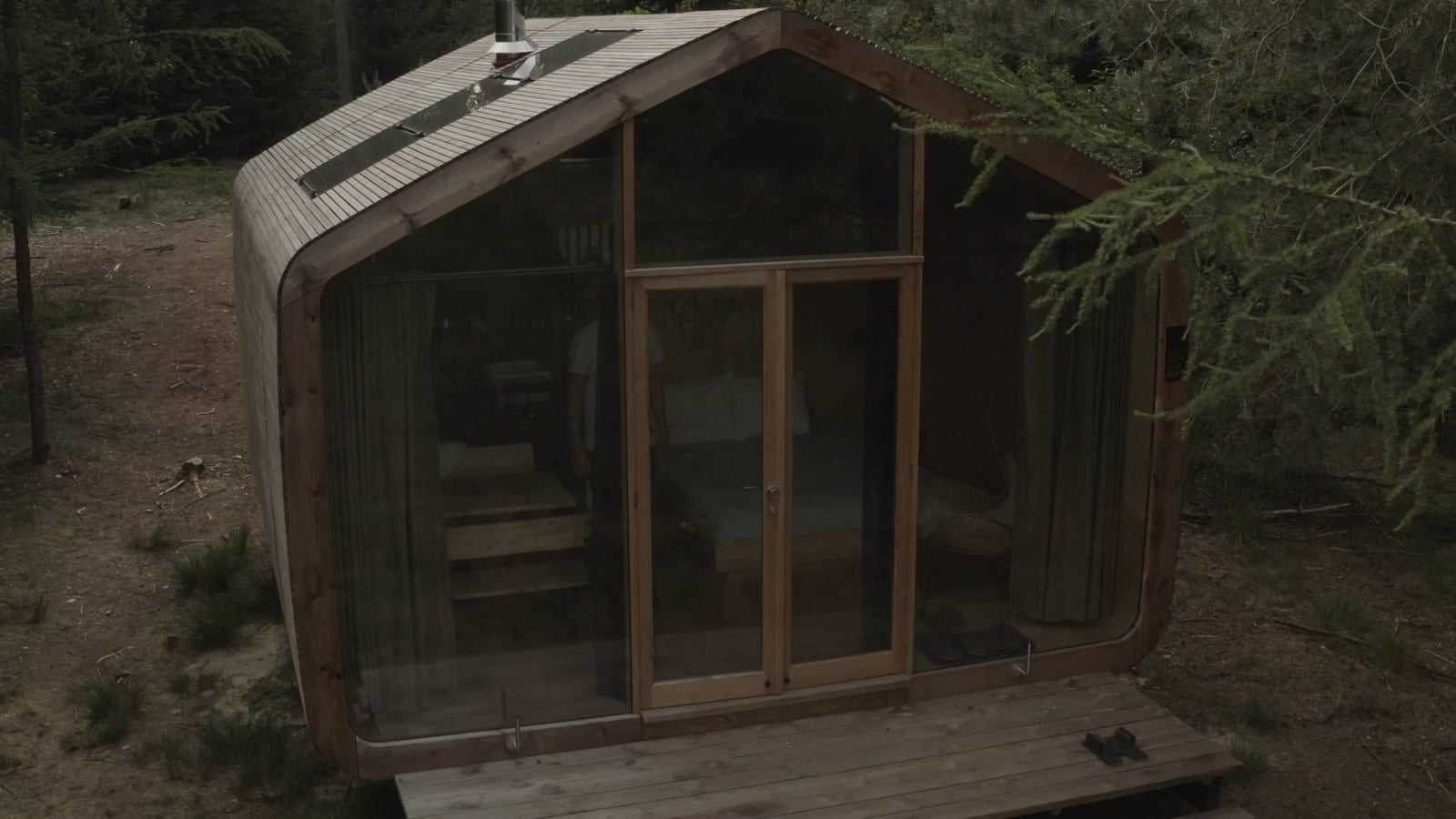 A sustainable holiday in the Netherlands
Together we can keep the Netherlands healthy
Our planet is vulnerable. That's why we ask everyone visiting our beautiful country to enjoy all our beautiful nature, but also to help us ensure that it's preserved for future generations. We've put together some top tips for a sustainable, green holiday in the Netherlands. Keep your stay as carbon-neutral as possible and have a great time in the Netherlands.
You make the difference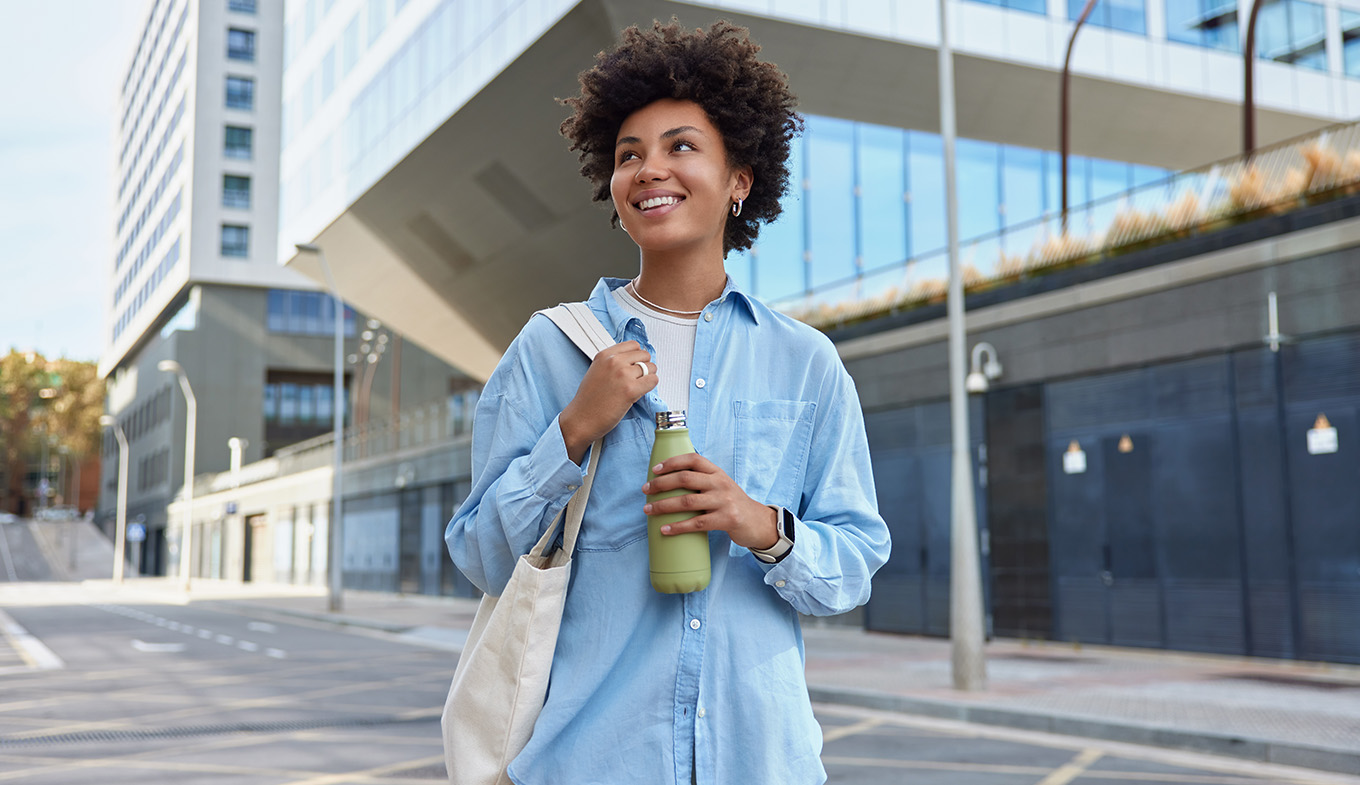 Category:

Read
Reduce your impact on the environment by packing sustainably. Check out our handy guide.
Innovations for a healthy planet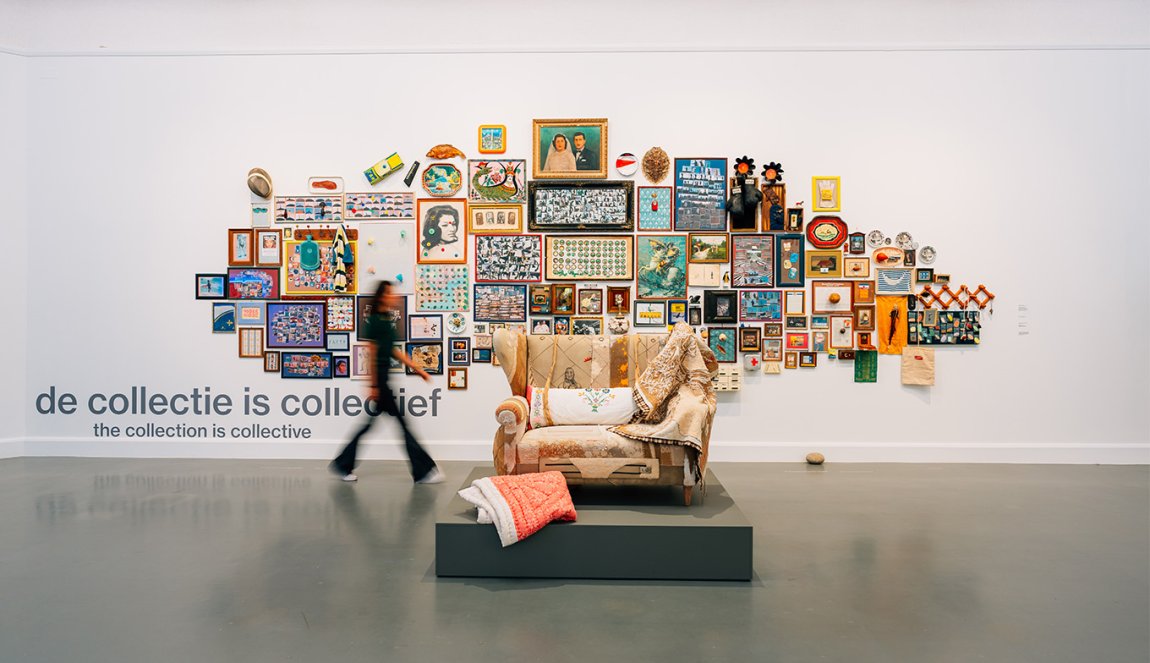 Category:

Story
Want to know more about that curious phenomenon of Dutch Design? We can tell you everything you need to know and all the best places to go for the best Dutch Design experiences during your visit to the Netherlands.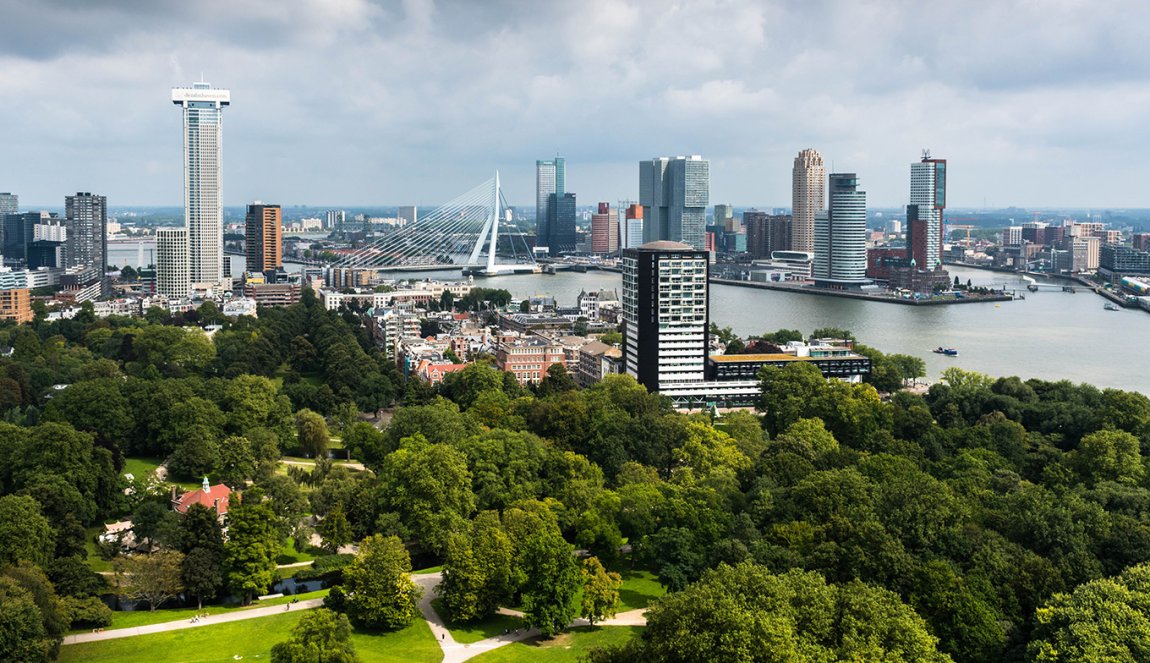 Category:

Story
Join us as we travel to the cities of tomorrow and discover how the Netherlands keeps innovating to make its cities greener, more sustainable, and more livable.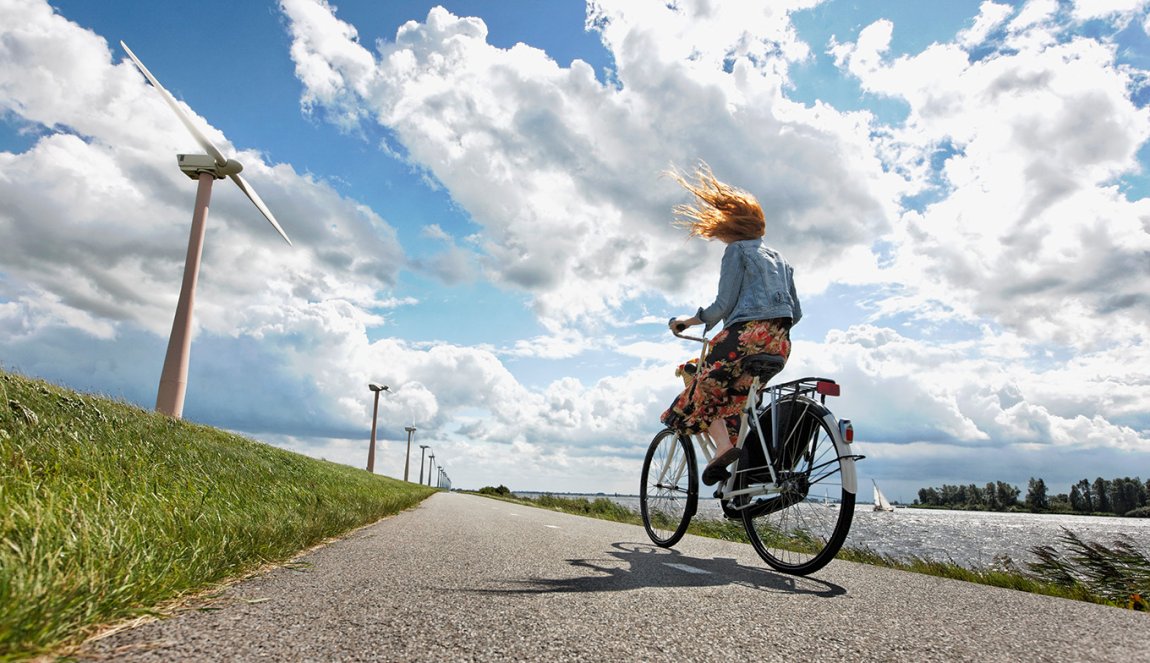 Category:

Story
Everyone cycles in the Netherlands – everywhere and all the time. Read our special cycling stories, meet cycling pioneers, and hop on a bike yourself to experience the Netherlands like a local.
Travel the Netherlands by train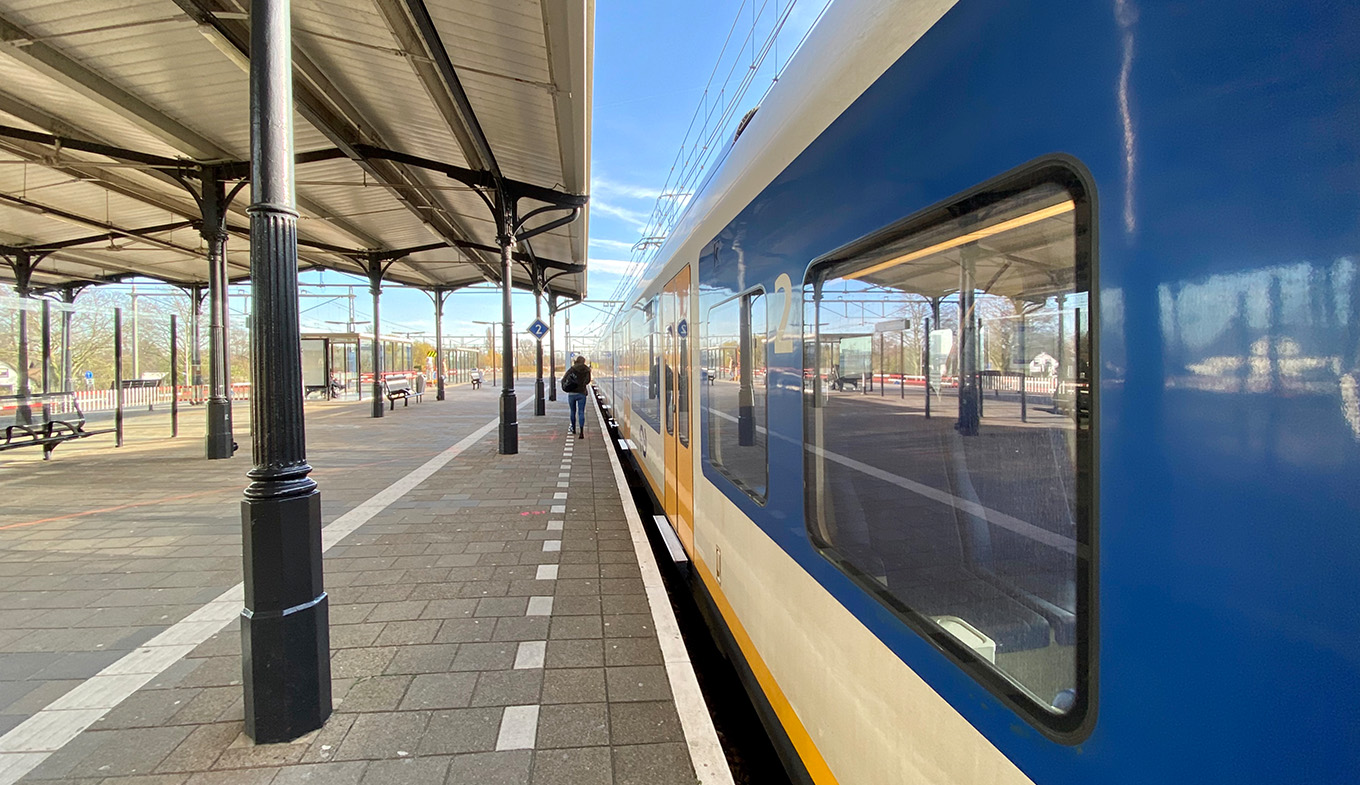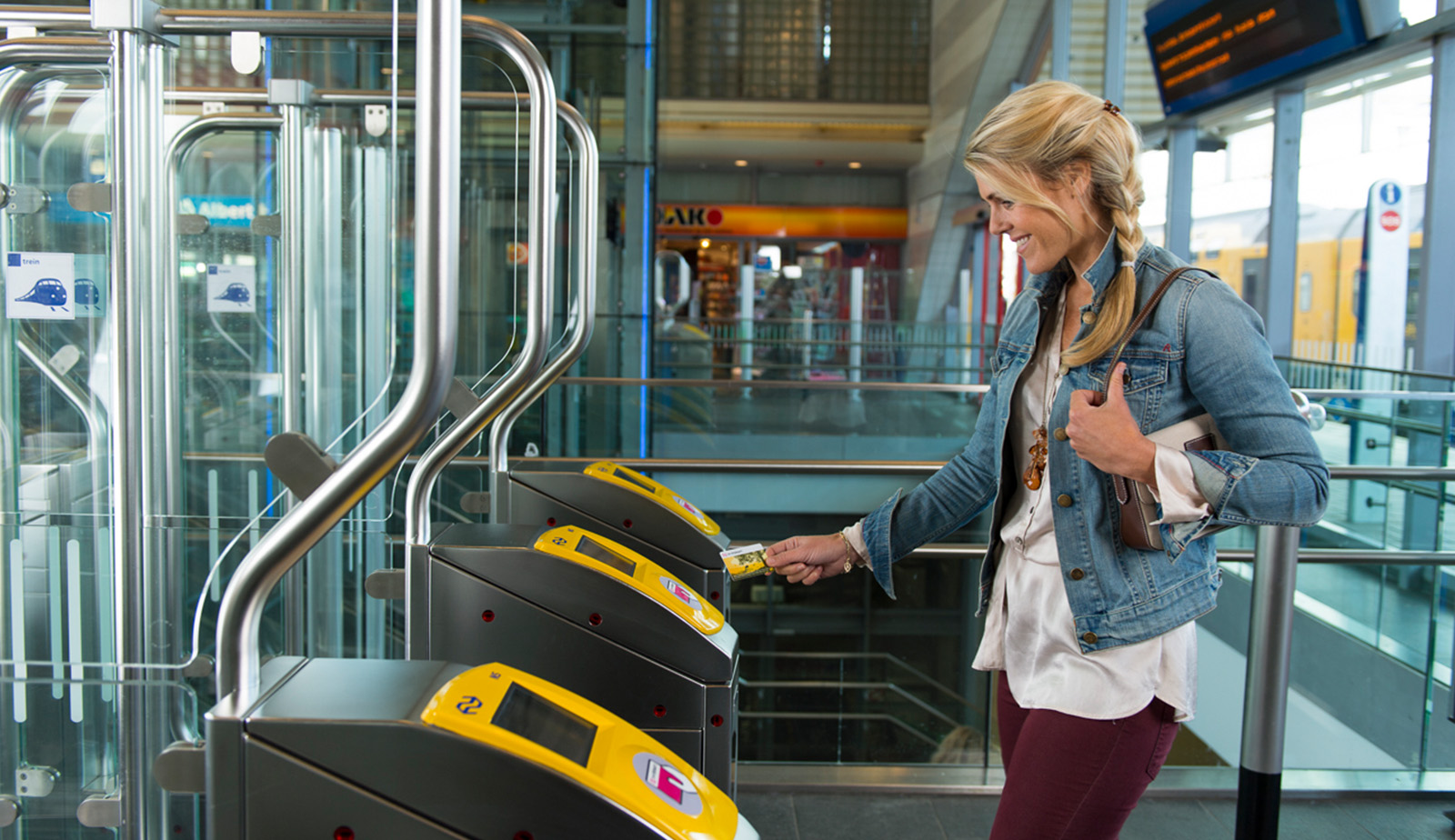 Slow travel as the ultimate travel experience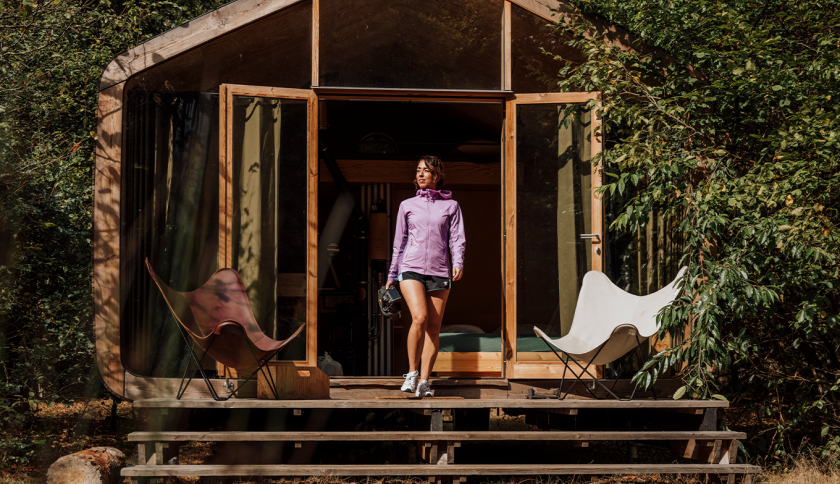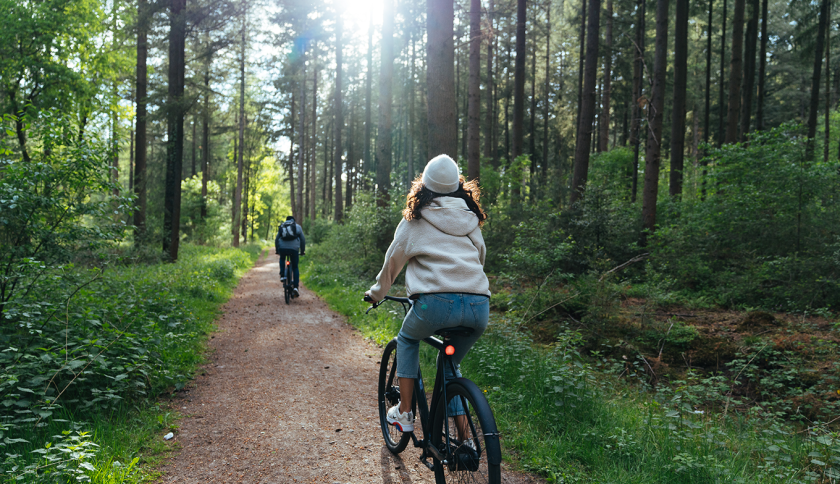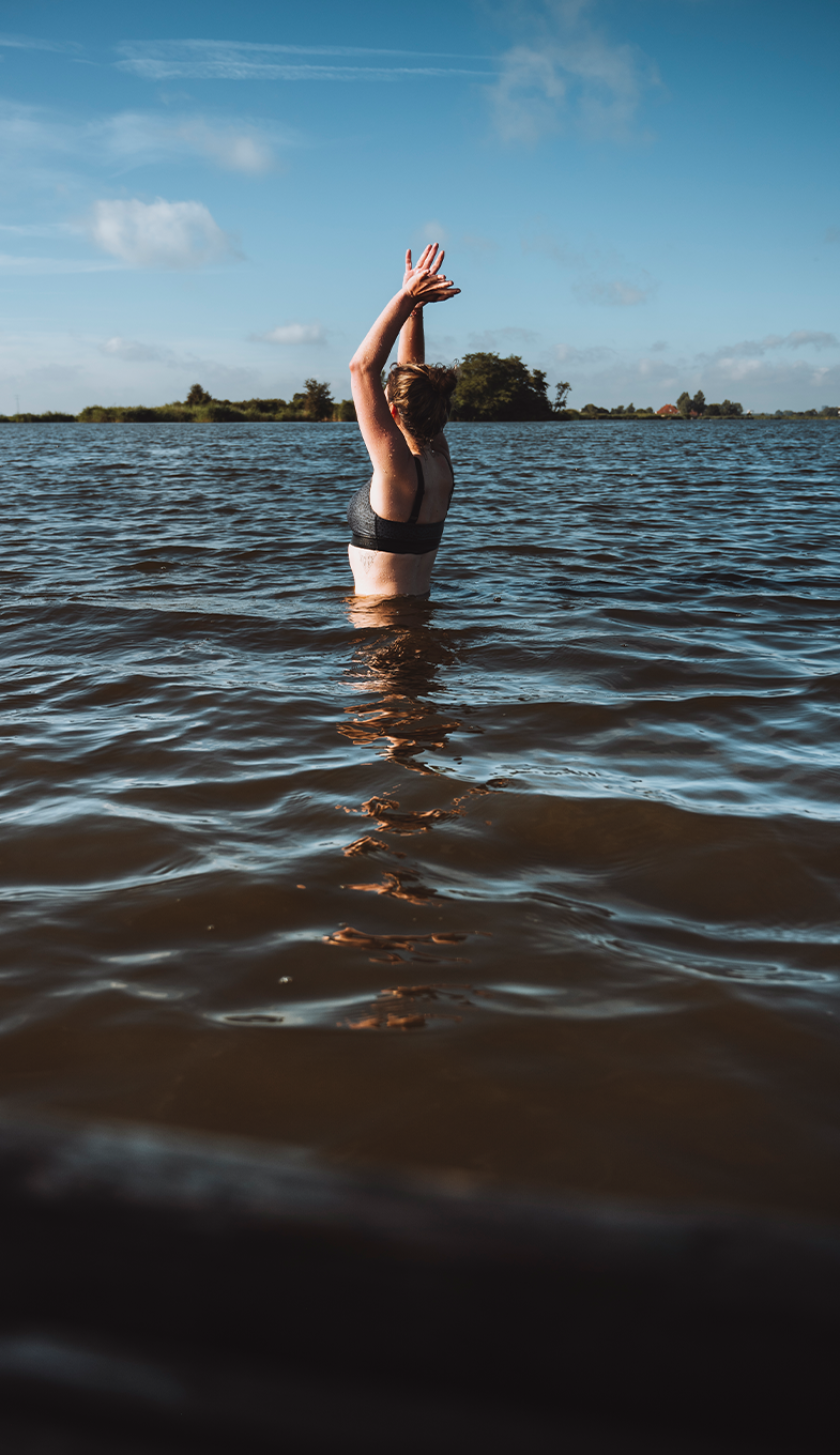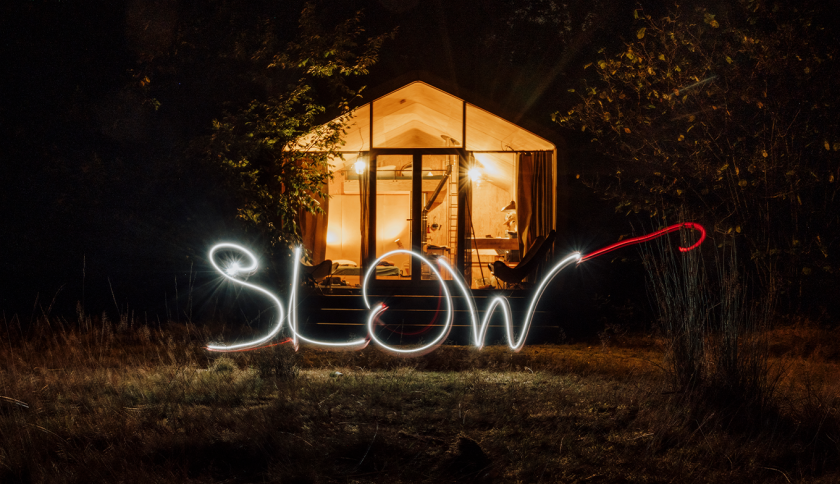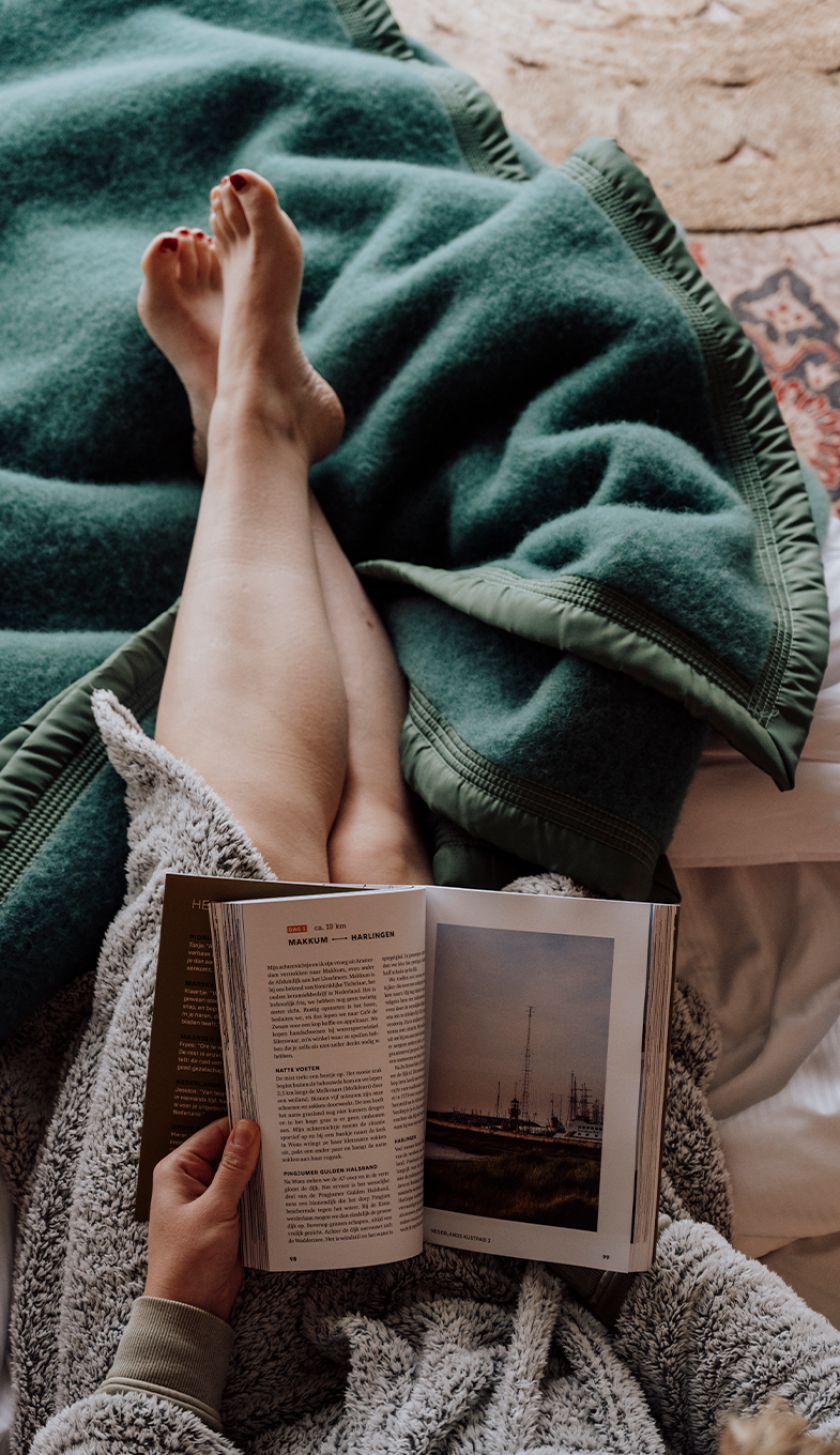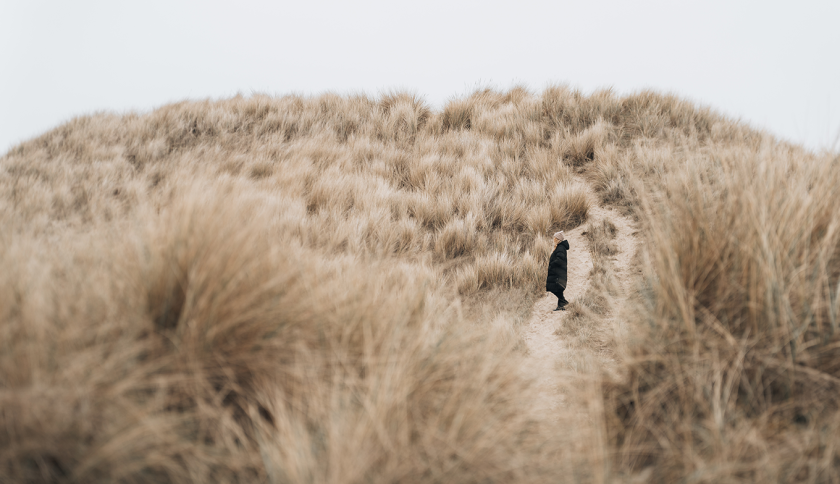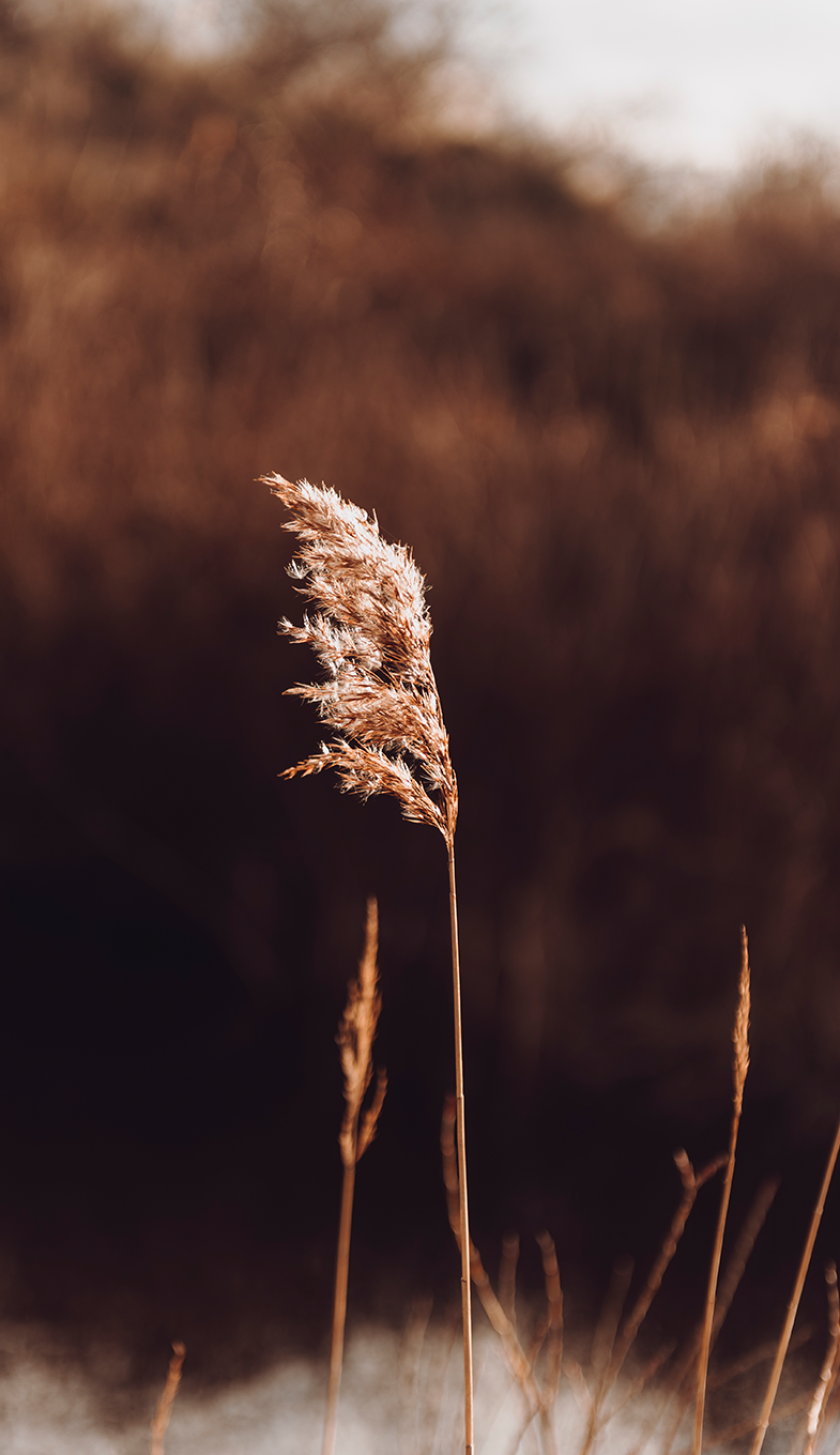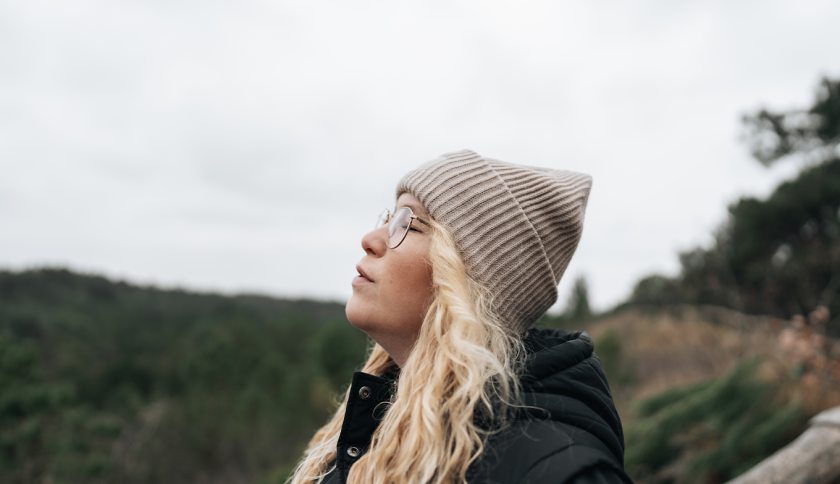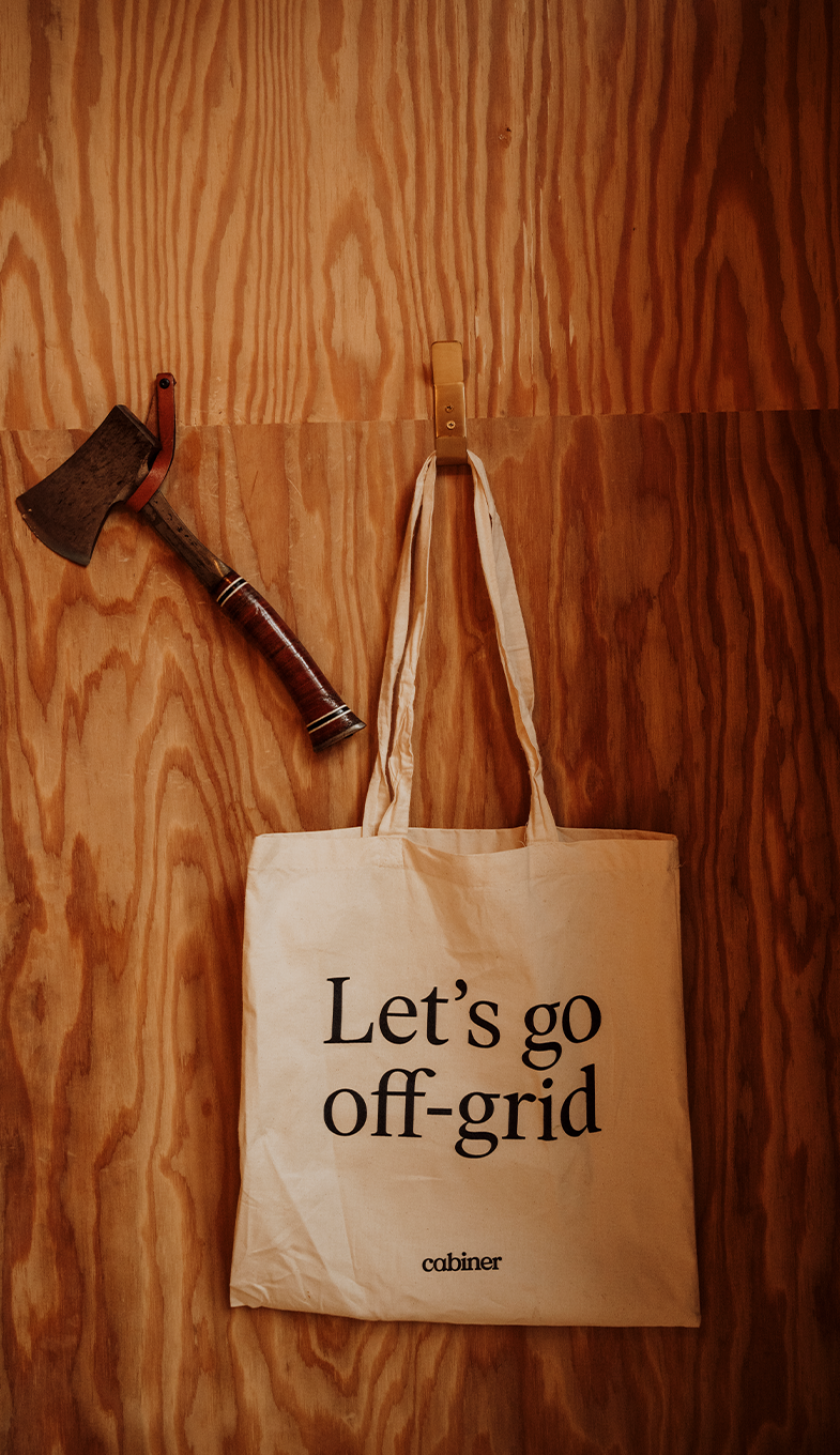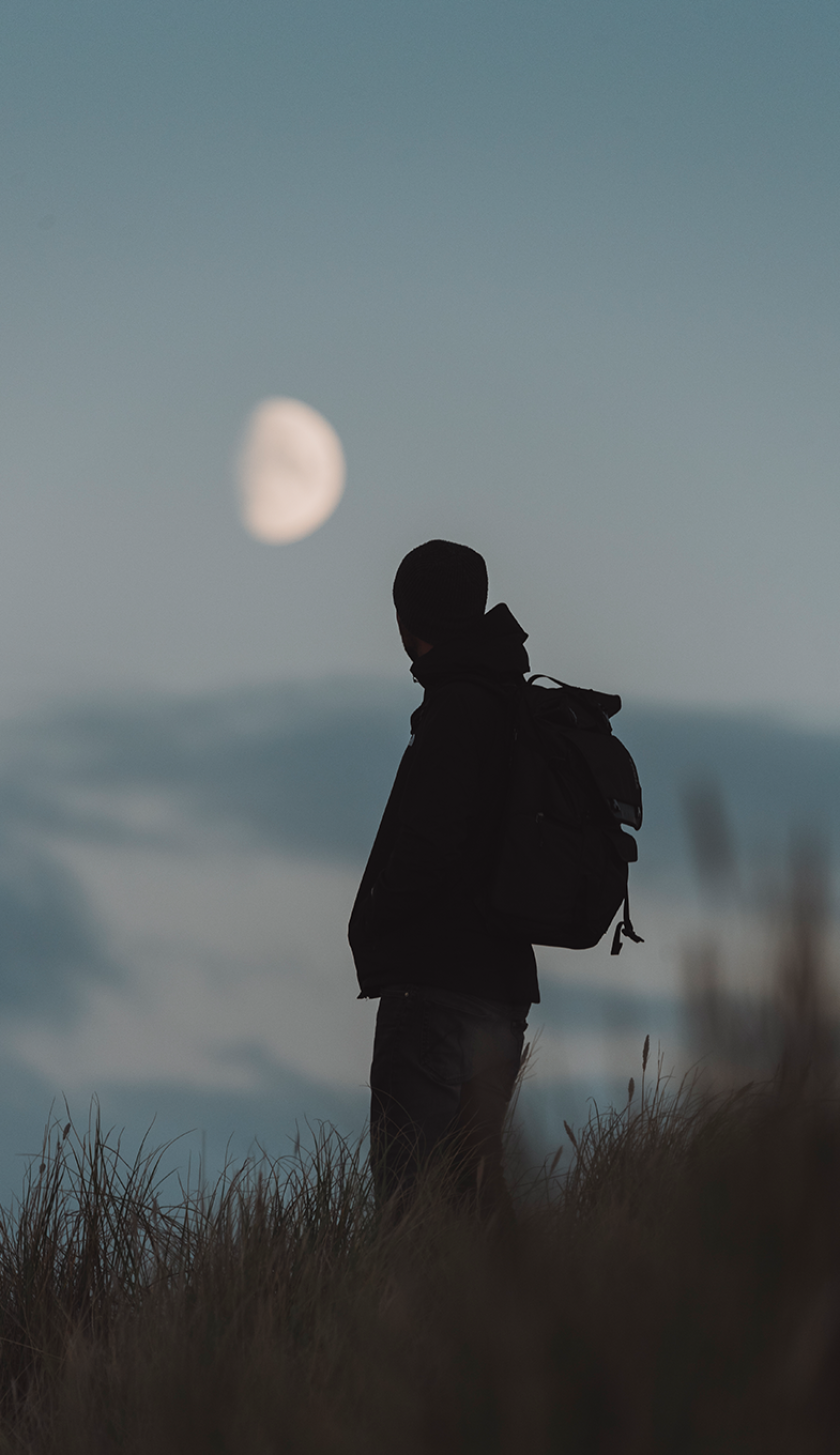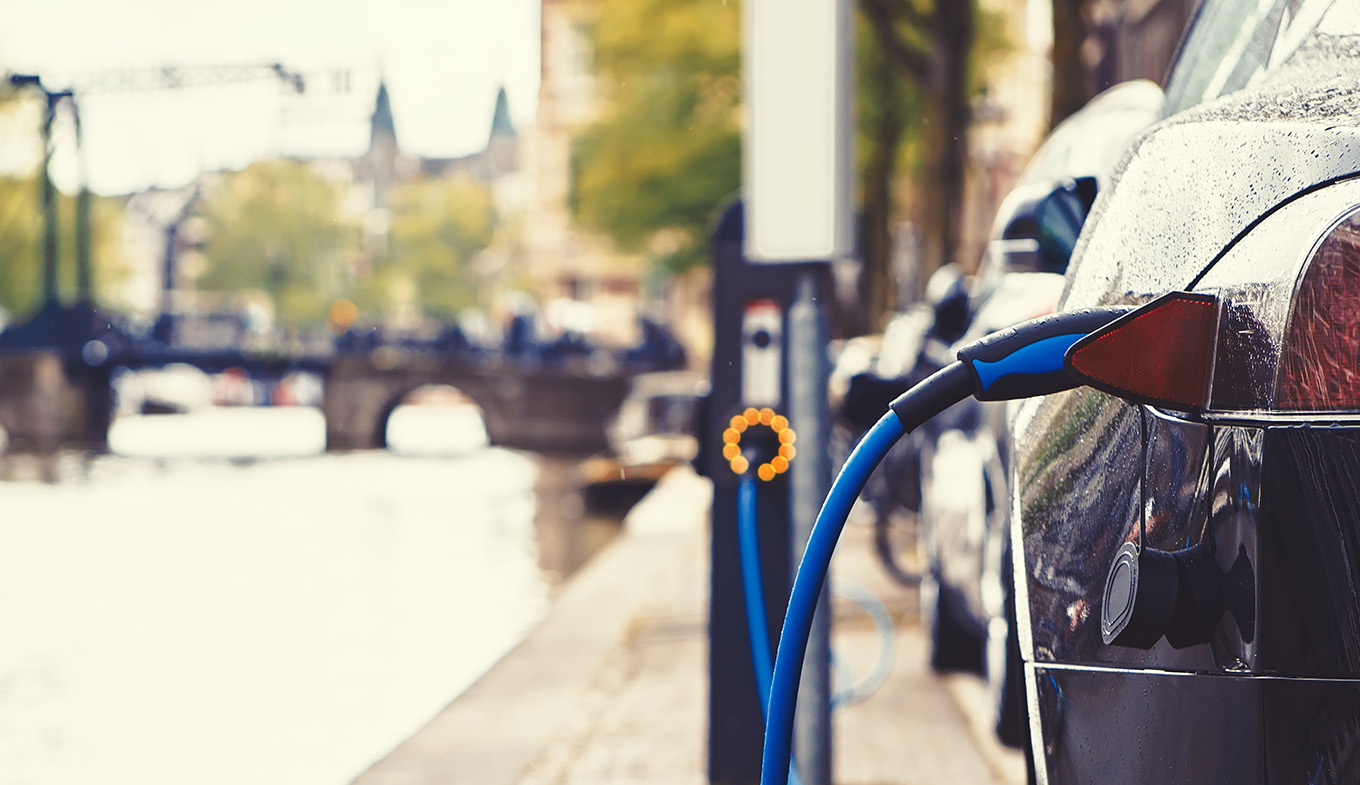 Category:

Read
The Netherlands is extremely EV-friendly and makes it easy to explore the country by electric car.
Our cities are getting greener every day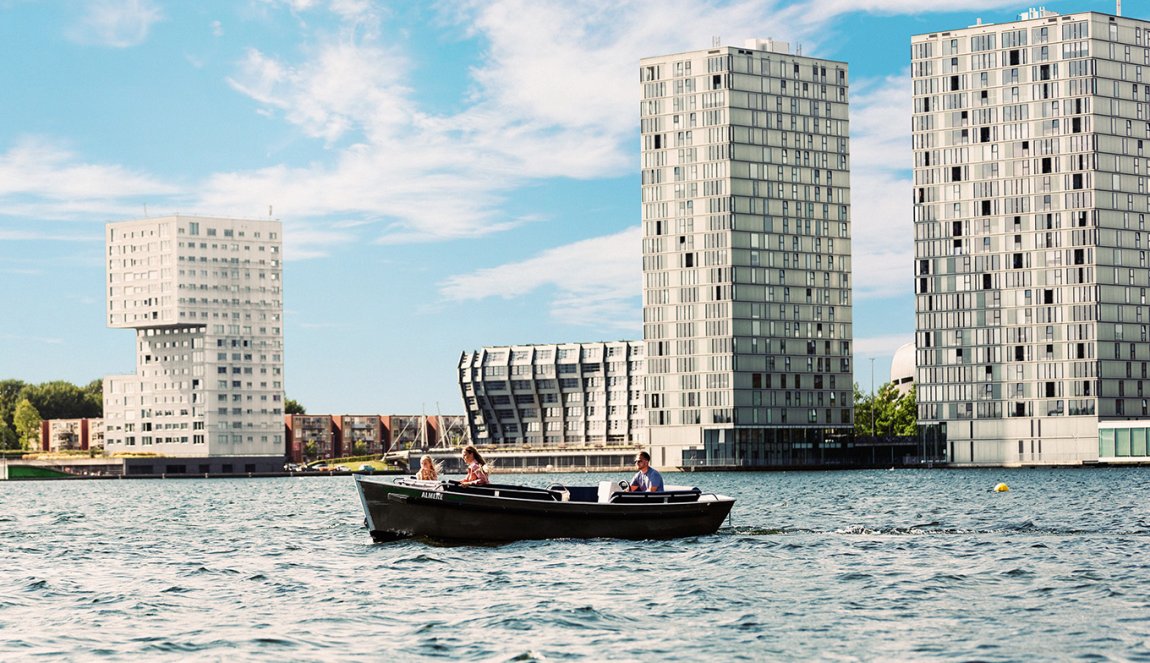 Category:

Discover
The newest city in the Netherlands might just surprise you with all it has to offer. 'Ally' is an open-air museum of modern architecture.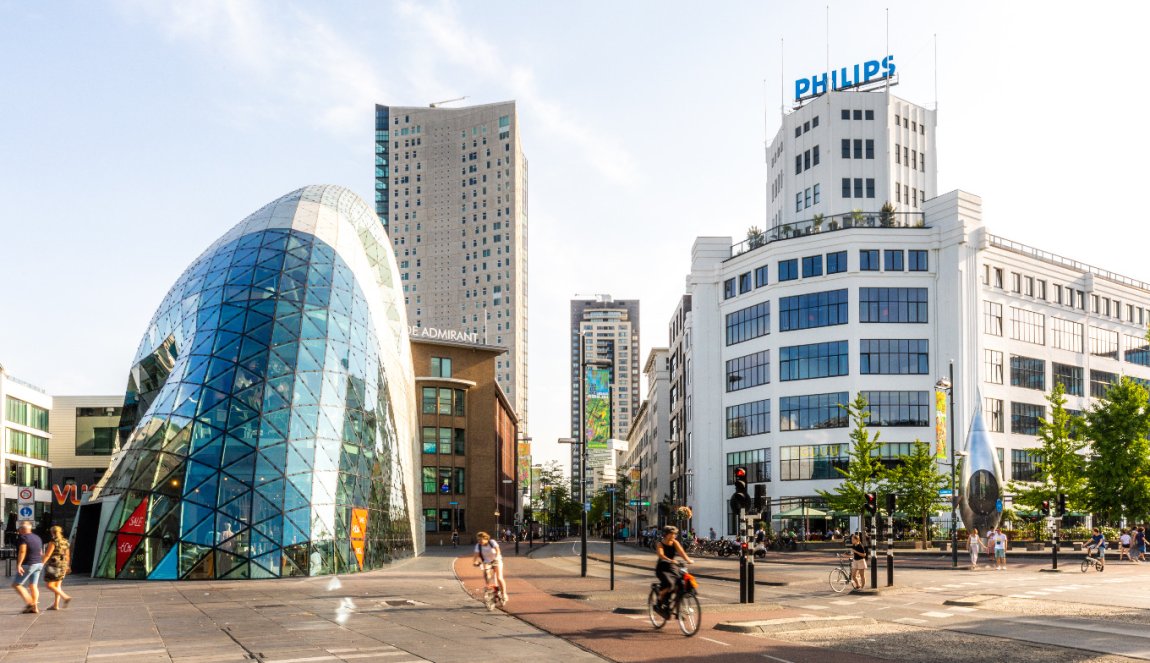 Category:

Discover
Eindhoven is Europe's design capital and one of the most beautiful hidden gems of the Netherlands. Discover it for yourself.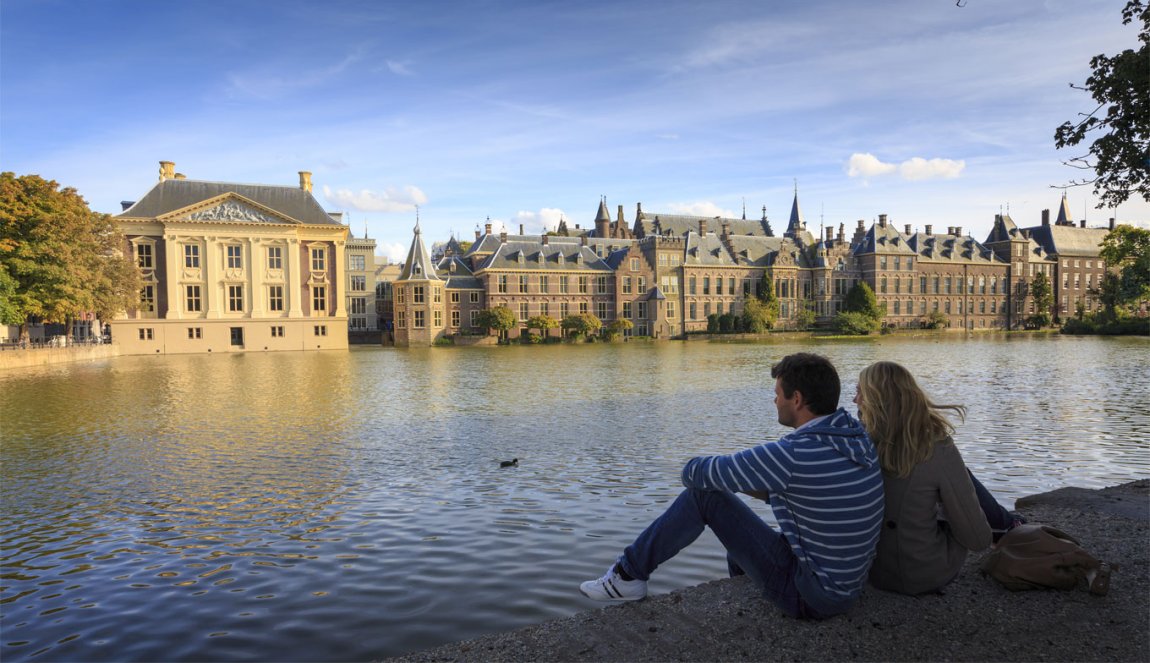 Category:

Discover
Many associate The Hague with the International Court of Justice. But did you know that it's home to historical monuments, beaches, fabulous museums and a vibrant shopping centre?
Cycling through nature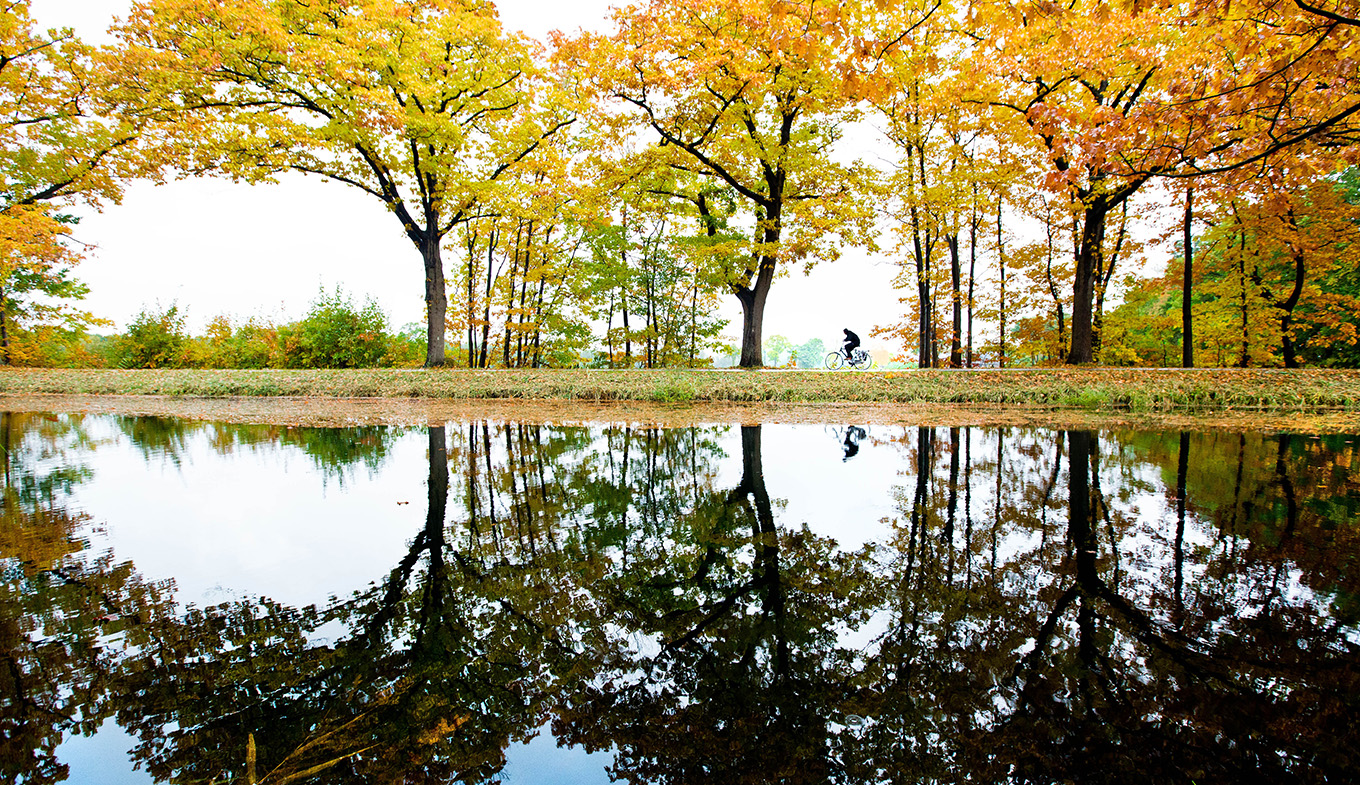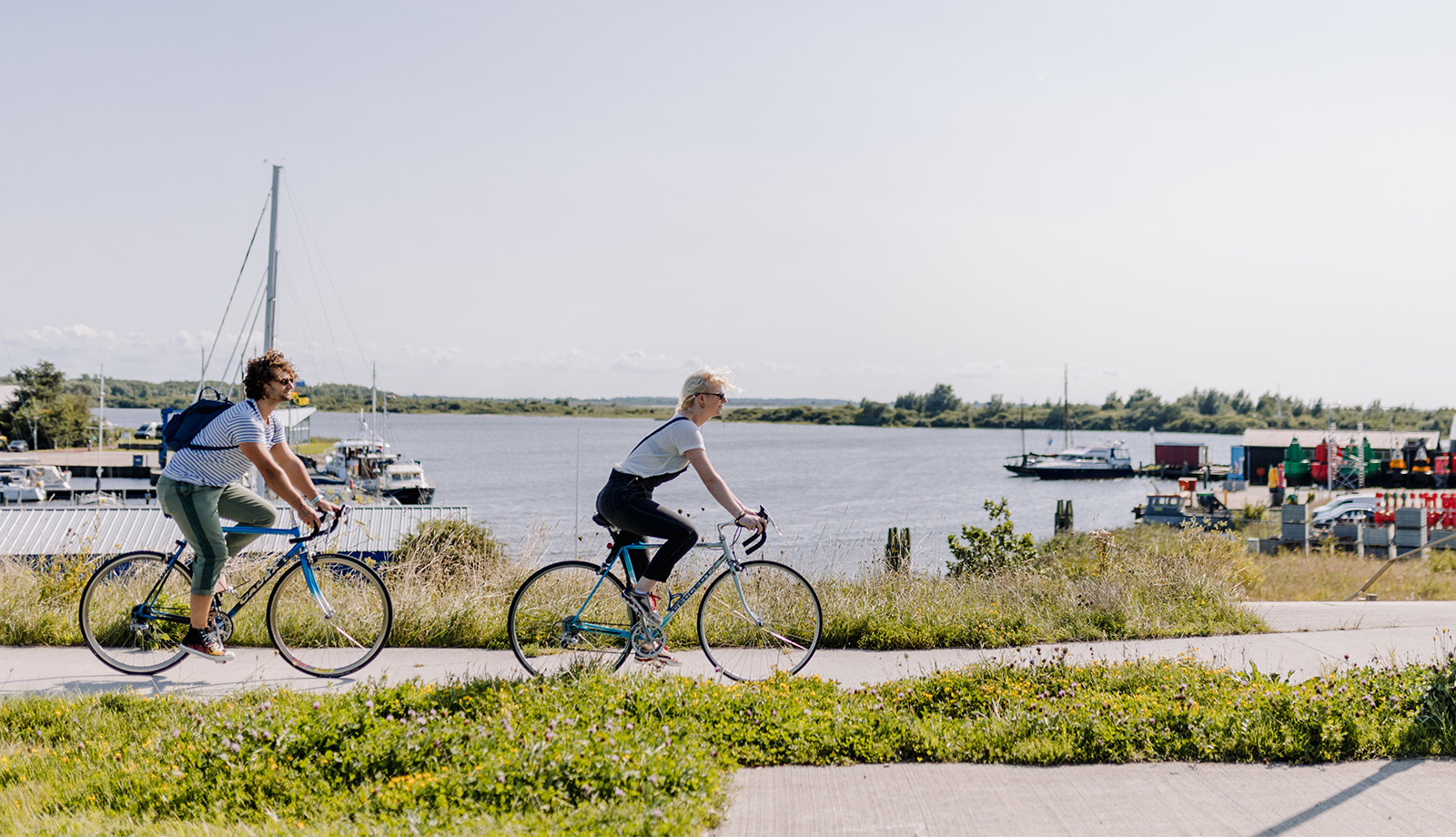 © Abigail van Kooten

© Sabrina Gaudio

© Merel Tuk