© Sjoerd Bracké & Cuno de Bruin via Marketing Drenthe
Van Gogh may have sold only a handful of paintings during his lifetime, but he is now considered one of the greatest painters of all time. The post-impressionist artist was inspired by the Dutch countryside and managed to capture it beautifully in paintings that are worth millions today. What inspired his love affair with the Dutch landscape?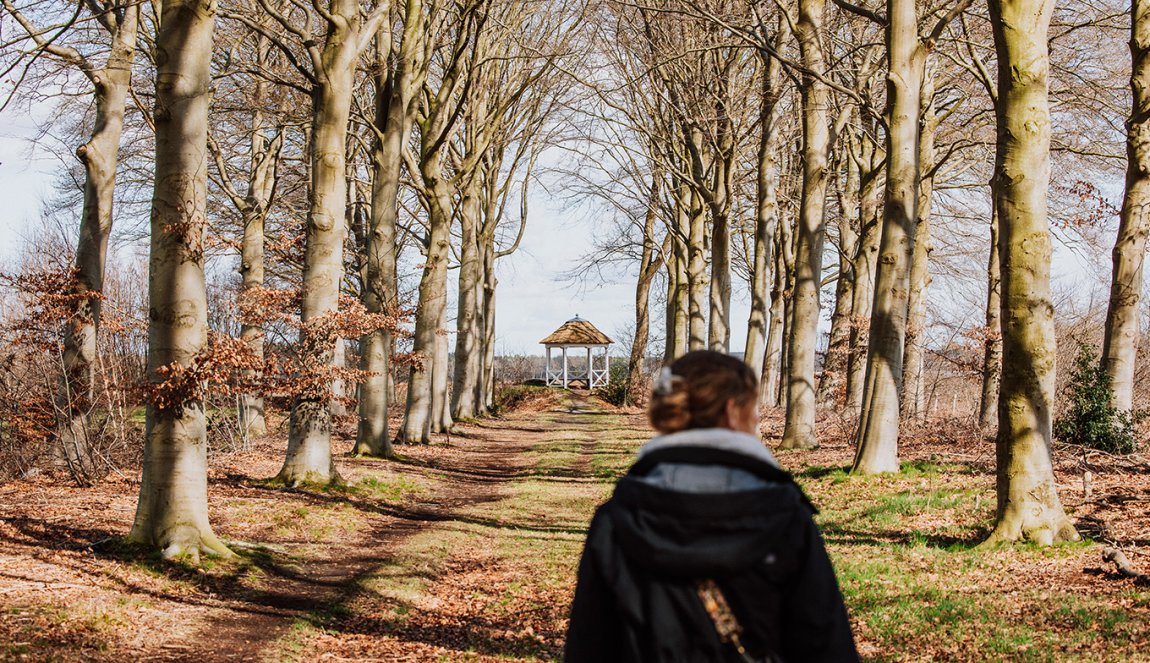 To answer that question properly, we must travel to the province of Brabant where, on 30 March 1853, a boy was born in the small town of Zundert. While not a major success during his lifetime, this boy would go on to become a global icon of painting many years after his death. From an early age, Vincent Willem van Gogh sought refuge in the peace and tranquillity of nature. Being a somewhat reserved and introverted boy, he often felt somewhat misunderstood.
This was an impetus to start something that would later help him develop into one of the most extraordinary of painters.
Van Gogh was one of the first artists to bring impressionist techniques to the Netherlands, something that completely changed the traditional Dutch art scene. He was inspired by the landscape and lifestyle of the peasants in the provinces of Brabant and Drenthe. The peace and routine, the hard labour and the simplicity were profound sources of inspiration for the iconic painter and would lead him to create his world-famous masterpieces.
A life of mental struggles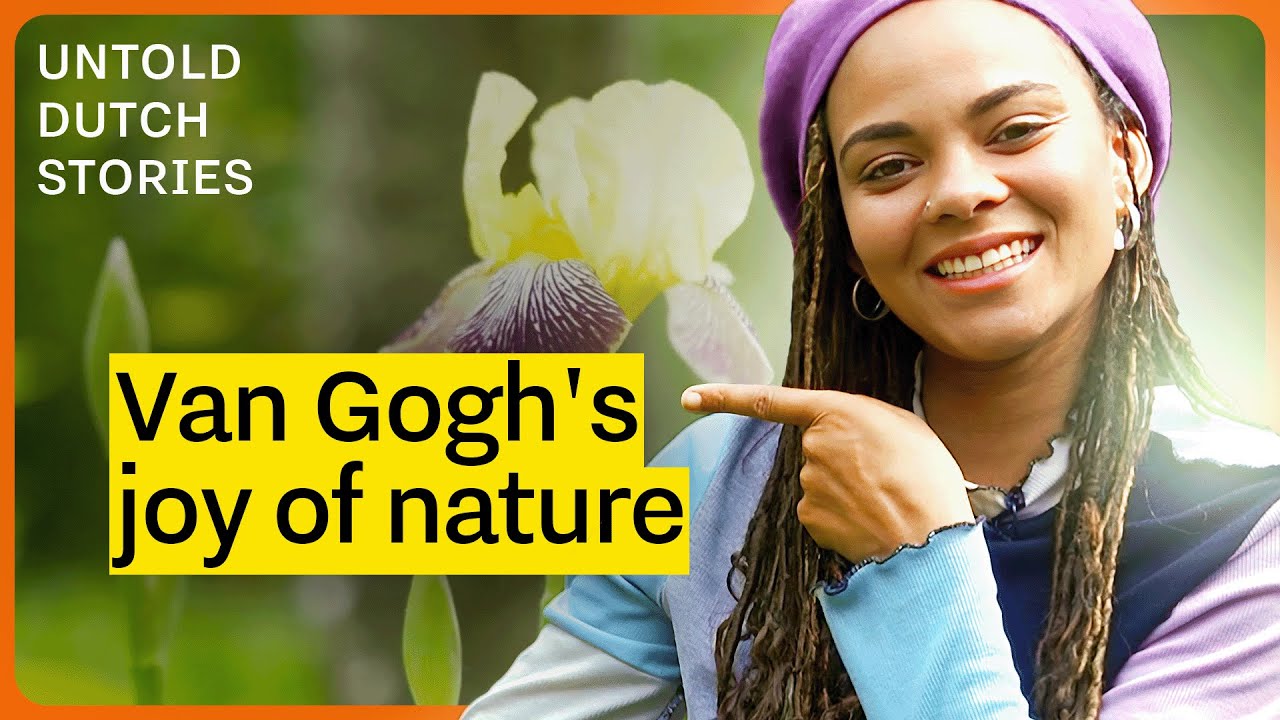 New York vs. Nuenen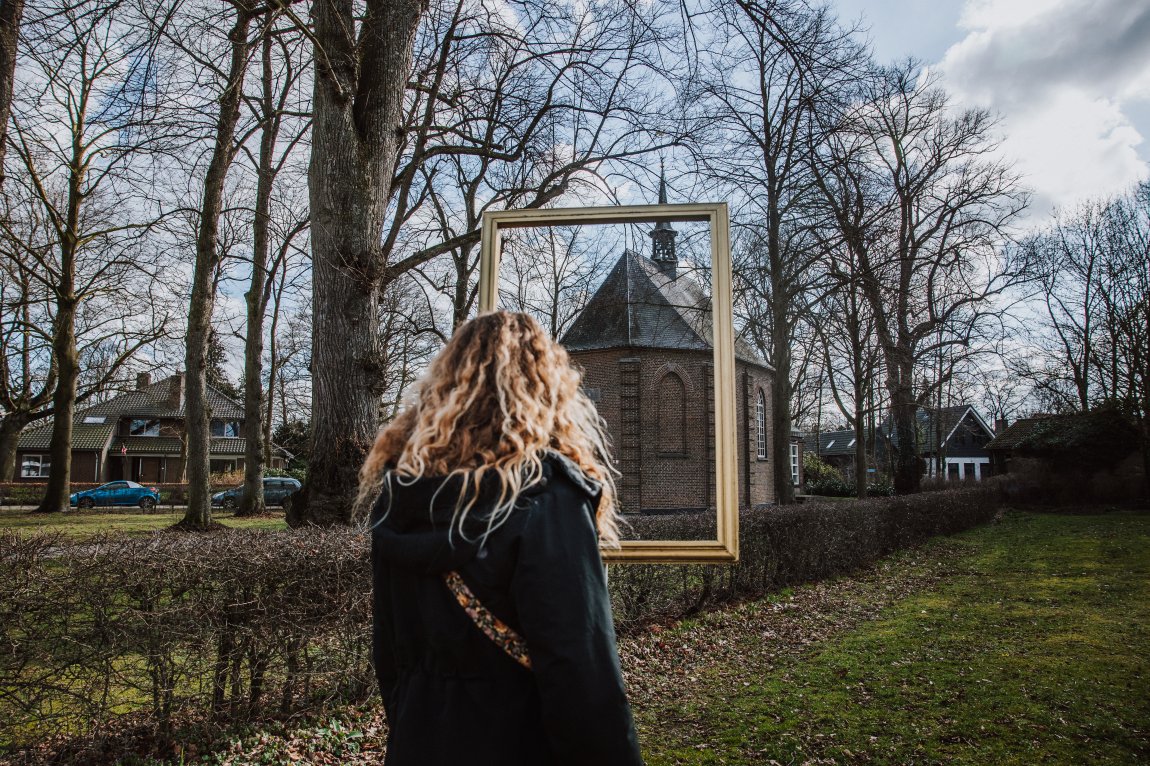 Van Gogh's oeuvre consists of 900 paintings and more than 1,000 drawings and etchings, many of which are now deeply rooted in the history of art and a source of inspiration for artists and art-lovers worldwide. His work is on display at internationally renowned galleries such as The Museum of Modern Art in New York and the Musee d'Orsay in Paris.

As fantastic as these world-class museums are, if you want to truly understand the great master, you need to visit the picturesque town of Nuenen in the province of Brabant. Van Gogh's time in this quaint village (population: less than 25,000) was a crucial period in his artistic development, and it allowed him to explore his interest in depicting the lives of ordinary people. He painted many landscapes and portraits there, including the world-famous The Potato Eaters.

Van Gogh's works depicting the Dutch countryside have helped us to appreciate our country and realise that its beauty lies in its simplicity. Better yet, he painted areas that have hardly changed, even to this day. Visiting these places is a bit like physically 'step into' one of his many paintings.
Did you know?
That Van Gogh often repainted his works in order to save money? Which makes one wonder: was another painting ever hidden under The Potato Eaters (1885) or one of his self-portraits?
78
Million euros was once paid for one of Van Gogh's paintings.
Indescribable beauty
The province of Drenthe boasts many such areas. Van Gogh only spent a short period of time in this province yet painted profusely during his stay. In just three months, the peaceful surroundings there made an indelible impression on him. In his letters to his brother Theo, Van Gogh wrote that this was an area of 'indescribable beauty'. Considering his deep love of nature, it's hardly surprising that he was so often inspired to pick up his brush or pencil when in Drenthe.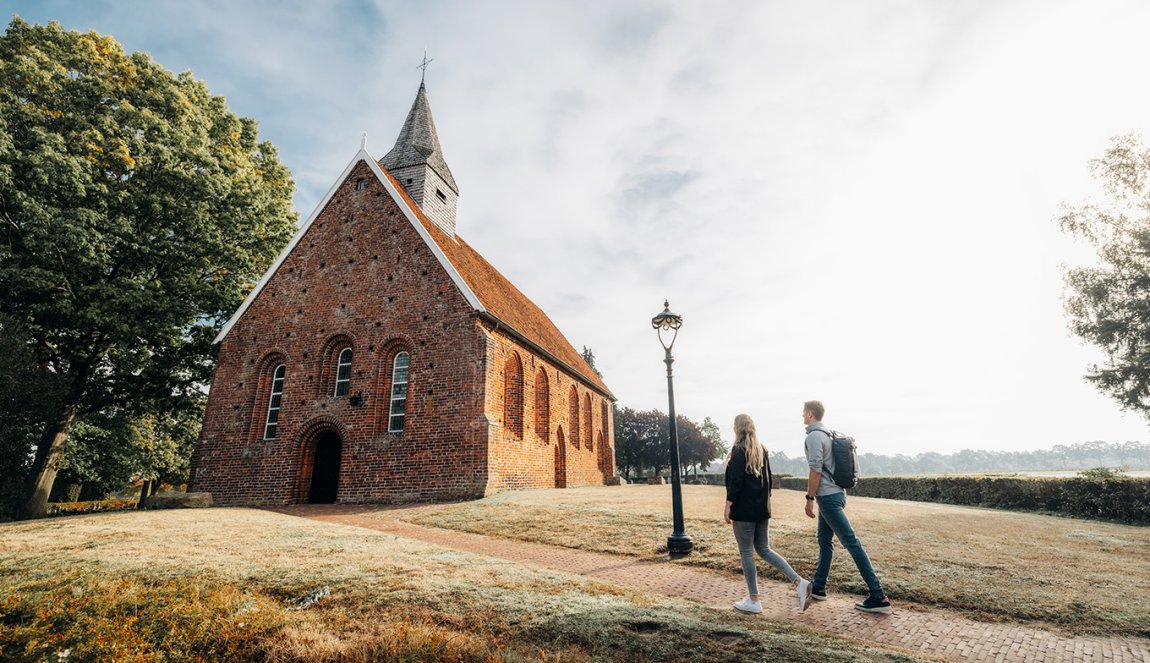 His time there resulted in about 40 paintings, of which Drawbridge in Nieuw-Amsterdam is probably the best known. But there is also Shepherd with Flock near a little Church at Zweeloo, a masterpiece depicting a Reformed church that still exists and where services are still held.

It is actually quite remarkable. This building in a quintessentially Dutch landscape continues on as if untouched by the passage of time. It is an image of an existence free of triggers, away from the hustle and bustle of the city and with a serene sense of nature. In our chaotic, smartphone-swiping existence, we could all learn from that. In fact, Van Gogh is still showing us the way, which is why his legacy is so significant.

Unfortunately, we don't have the luxury of seeing what Van Gogh could have created over a long life of painting. When you think of Vincent van Gogh, you also think of his cut-off ear, depression and, as he described it himself, 'terrible lucidity', which means that he felt quite confused. He was plagued by doubts about his own abilities and often struggled to express his emotions and ideas. He sought refuge in the peace and beauty of the Dutch countryside but it wasn't enough to prevent him from taking his own life at the age of 37.

Despite the tragedy of a life cut short, Van Gogh's creativity and extraordinary artistic contributions continue to be his true legacy and he is still admired and beloved all over the world. Courtesy of his love affair with the Dutch landscape.