Special places you can spend the night
Can you already imagine sitting in the morning sun with a view of the water or a beautiful castle garden? Wake up in the middle of nature, romantically on a small boat or with the entire family in a tree hut. Make your city trip even more special with an overnight stay in a designer hotel, former penitentiary, or your own city residence. Definitely something to start dreaming about now...
Adventure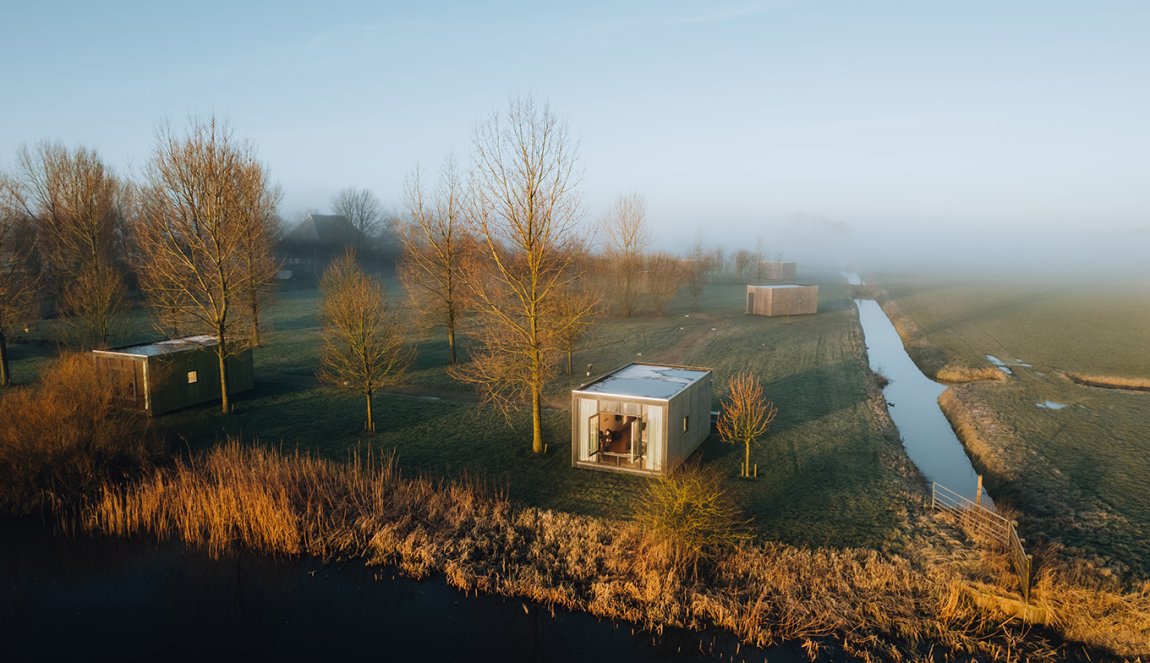 Category:

Read
Check out the 5 unique accommodation tips surrounded by nature.