Renting a boat in Holland is a great way of getting to know the country. A large part of Holland consists of water. The canals, rivers and lakes form part of the transport system and are also ideally suited for recreational purposes.
Rent a boat and enjoy the water.
Rent for a day or a week.
From small electrical boats to sailing yachts.
Renting a boat by yourself
It is easy to rent a boat in Holland. You can rent a boat for part of a day, a weekend or even for your entire vacation. In inland waterways, you don't even need a boatmasters' certificate for boats shorter than 15 meters and capable of speeds below 20 km per hour. You are therefore free to sail wherever you want. To find a rental company, contact a tourist information office in the town you are staying or check the internet for the most recent offer.
Renting a boat with a captain
Do you have little or no sailing experience, or simply want to enjoy the landscape around you without standing at the helm yourself? Then you can choose to rent a boat with a captain, for example in the canals of large cities. You can hop on board of a canal-cruise boat or rent a private boat with a captain.
If you want to sail through Holland for a little while longer, you can board a larger ship and enjoy the beauty of the Dutch landscape. You can also combine sailing with a biking vacation!
Renting a boat for one day
During a cruise you can relax and enjoy many sights of a city in a short period of time. You will hear the history and stories of the sights you sail past.
In many cities with canals and water, you can rent small boats or even canoes to explore the city on your own. During your trip, you can moor at one of the many outdoor cafés for a cup of coffee, a delicious lunch or a nice drink.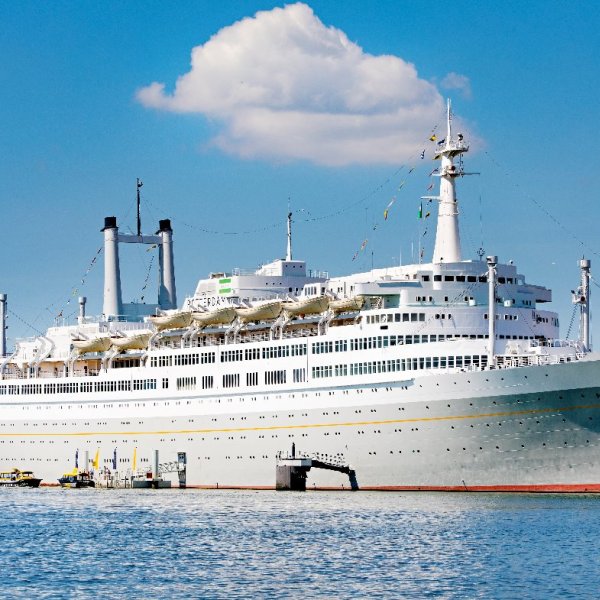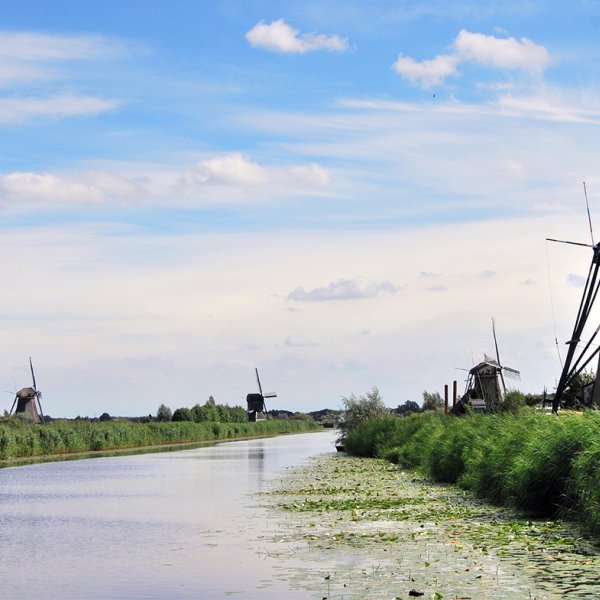 Living on and with the water
Dutch culture is closely interwoven with the water. Discover the rich history, meet local and international water heroes, and travel along to the most iconic places. Immerse yourself in the story of the Netherlands, Land of Water.
Read more